LoveTwentyTwo© brings you Hello Couture. A collaboration of Fashion and Typography, to promote the important relationship between the many different facets of design.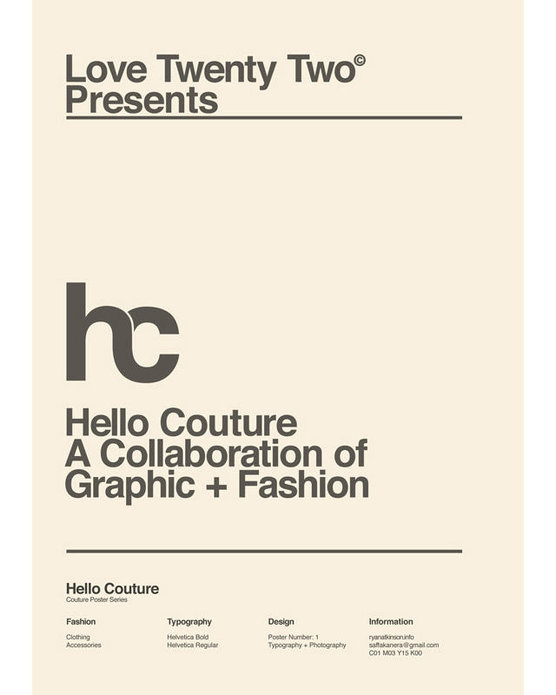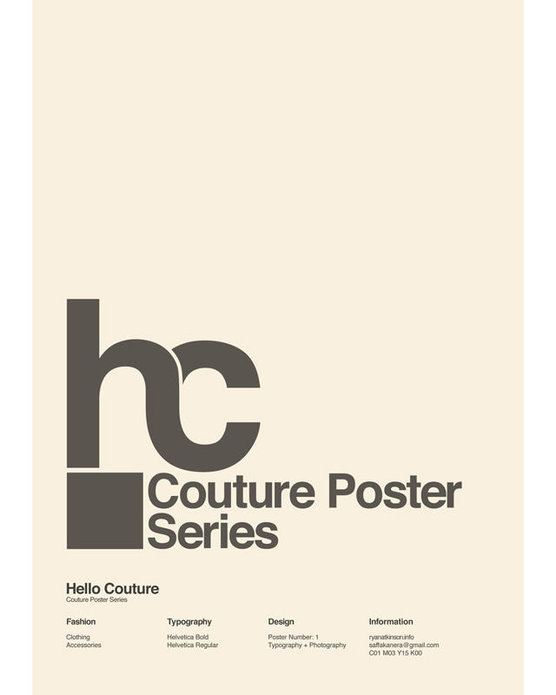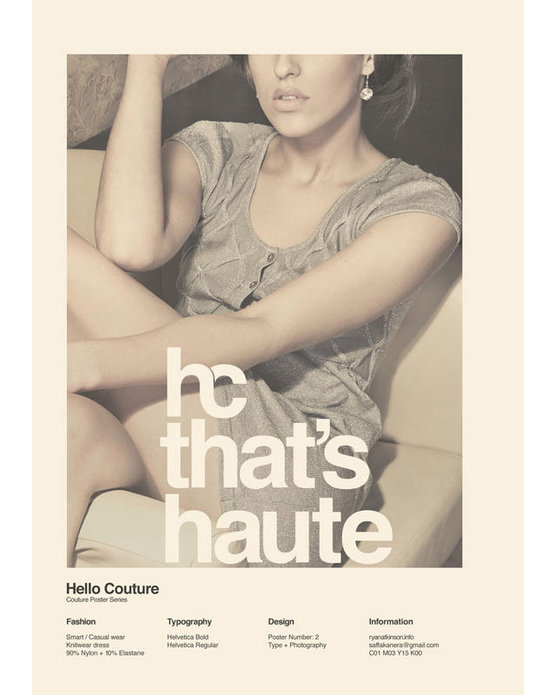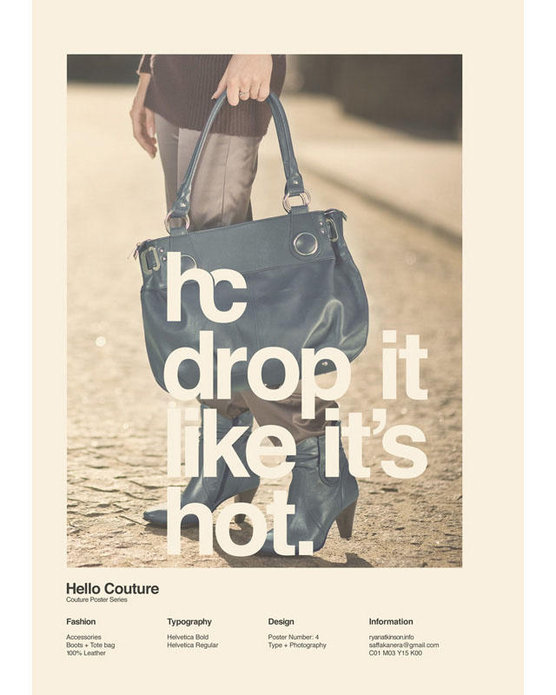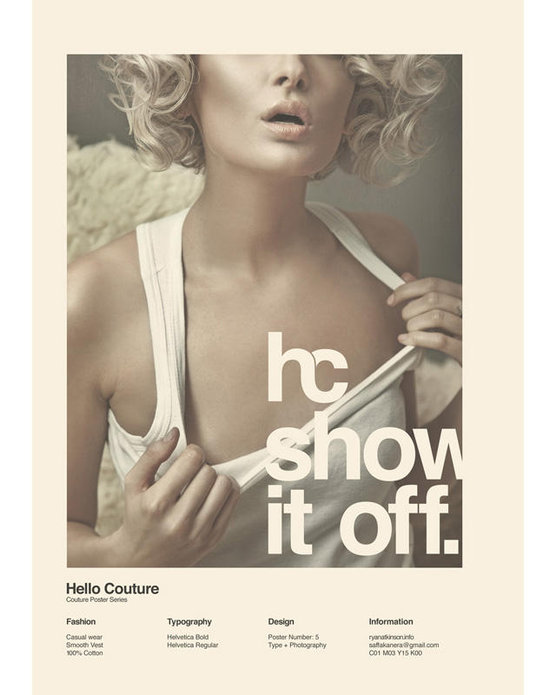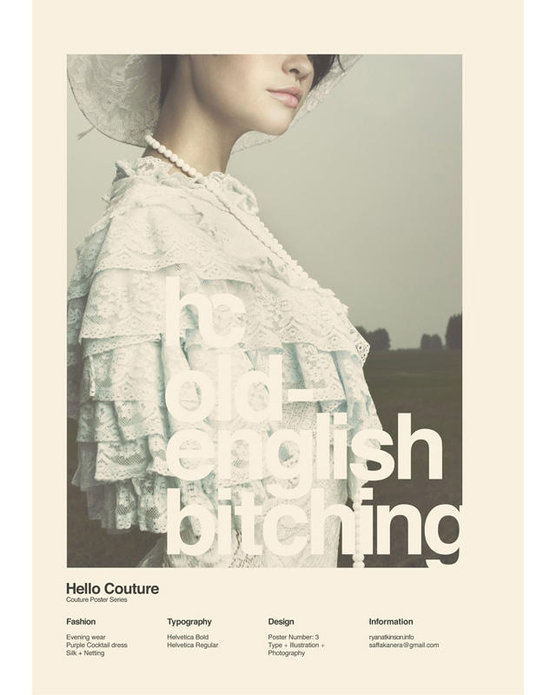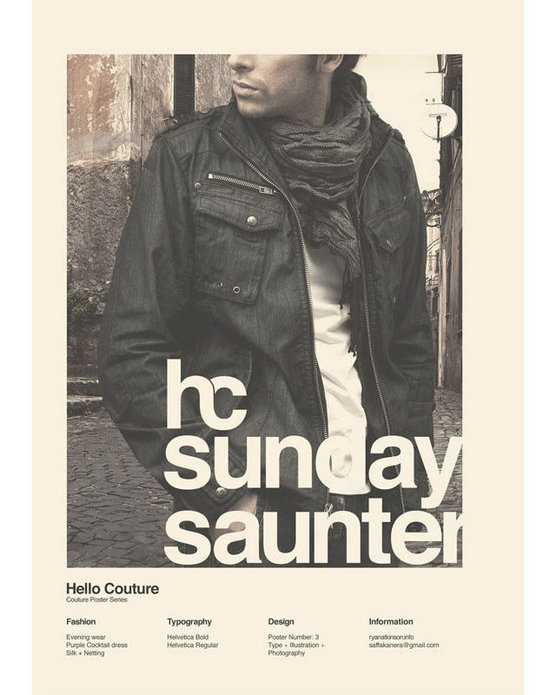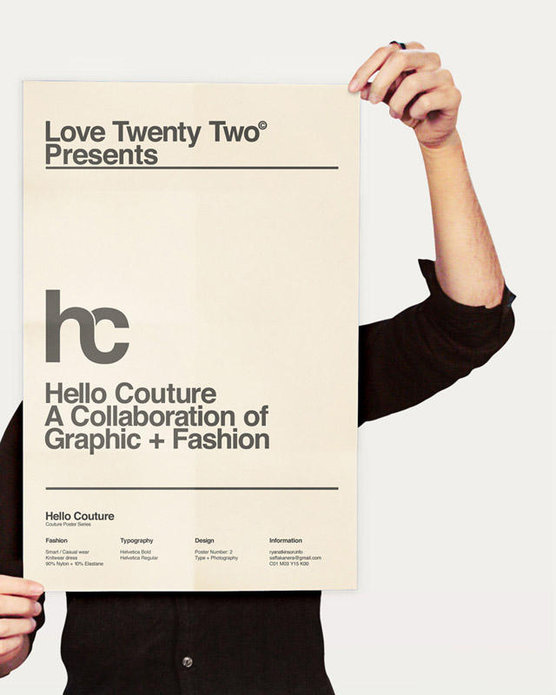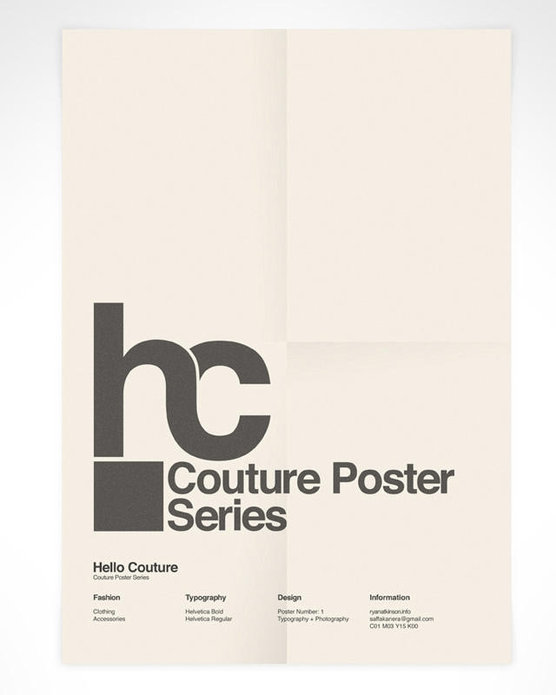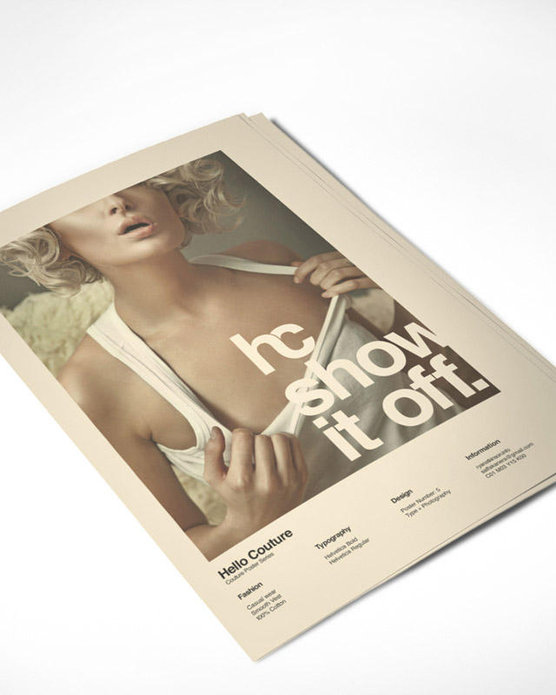 Verwandter Artikel
Vortrag von Slanted
Über die Colophon hatten wir schon hier berichtet... and we´ll be there. "Killing White Space: about paper murderers ...
Submitted by lars on 08.01.2007
Nächstes Portfolio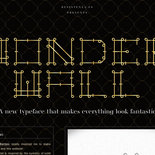 Yes, Marian Bantjes totally inspired me to make this typeface, and this website! But Wonder Wall is inspired by the ...
Submitted by beppeartz on 23.11.2010
in Typography
Vorheriges Portfolio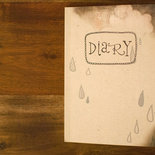 mein exklusiver Jahreskalender in A6 Format mit unterschiedlichen Illustrationen. Jede Woche ist auf einer ...
Submitted by iloveyoulaugh on 18.11.2010
in Graphics