No Brand Band Identity
Silent Progressive Compact Disc + miscellaneous
This was a project that I did for small ambient effects band called No Brand, the album is called Silent Progressive. They did not have a logo so I developed one for them, I wanted it to reflect something abstract and feel ambient (not to obtrusive or bold). I developed a couple of other items as well.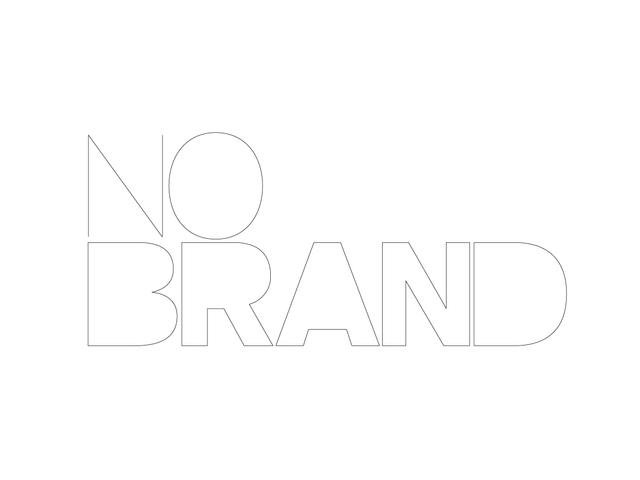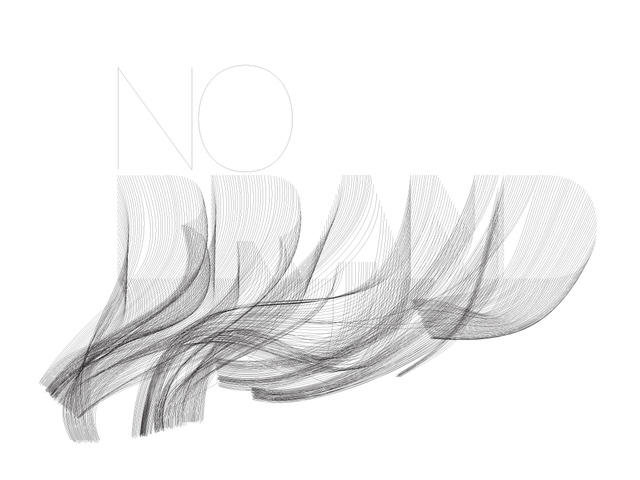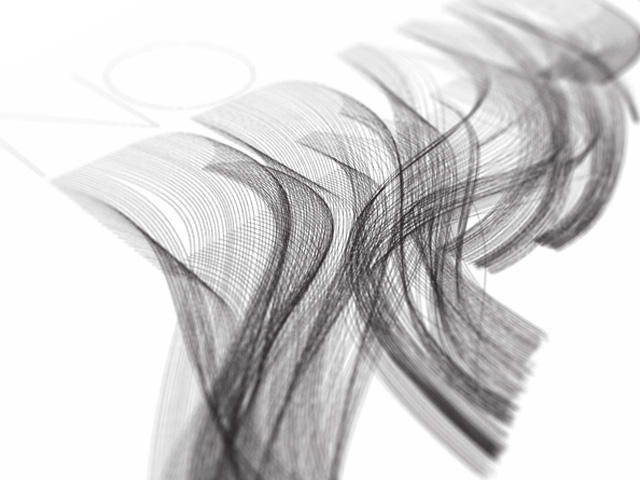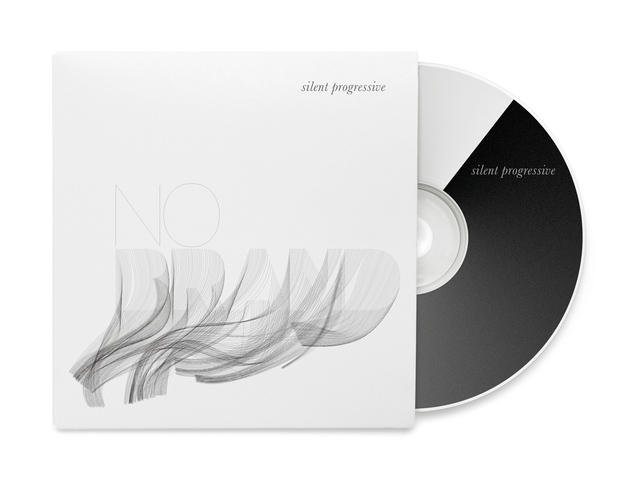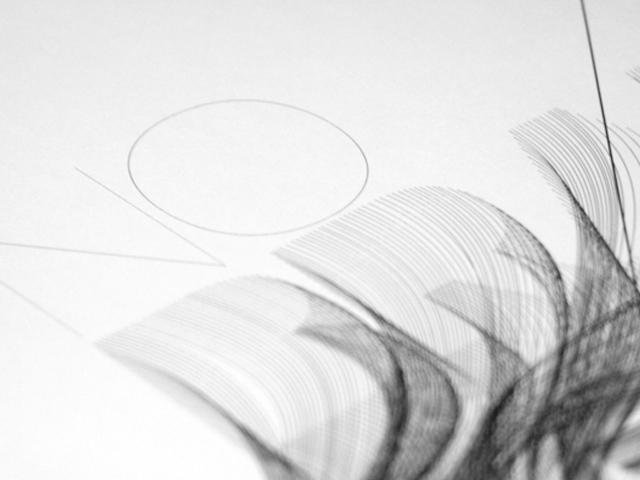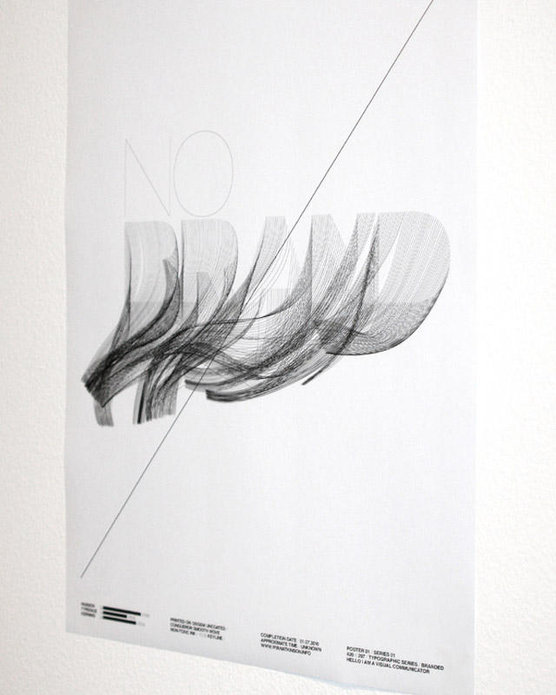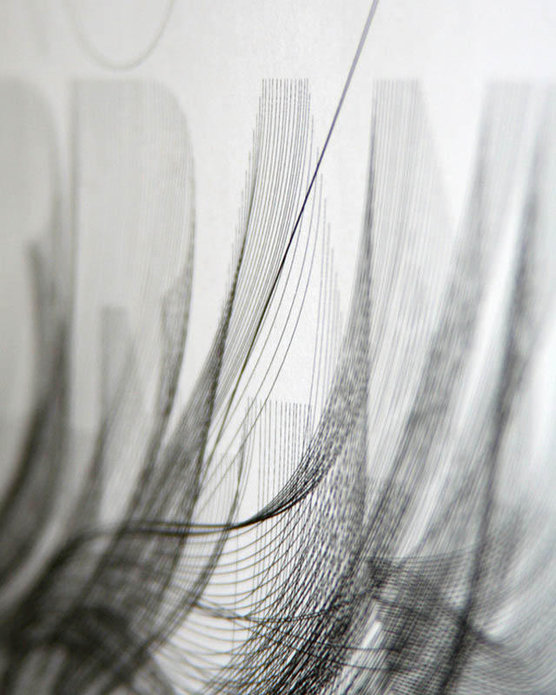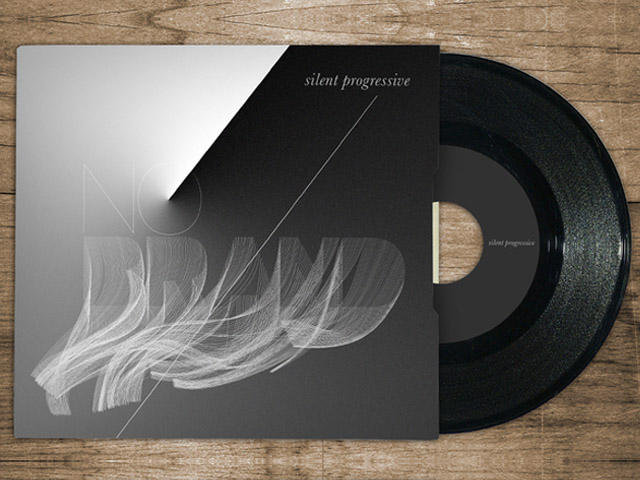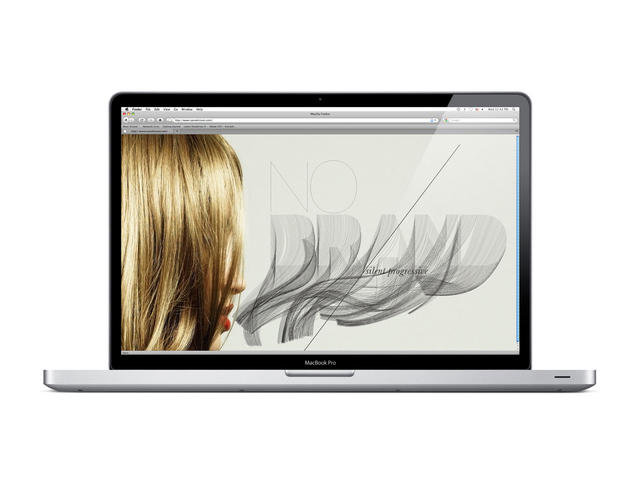 Verwandter Artikel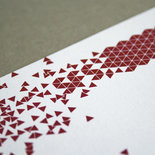 Melbourne-based financial advisors SFS required a redesign of their existing identity. The brand needed to convey a ...
Submitted by tianavasiljev on 03.02.2010
in Design
Nächstes Portfolio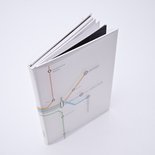 In diesem Buch werden das Alphabet, Ziffern und einige Satz- bzw. Sonderzeichen aus U-Bahn- und Liniennetzplänen ...
Submitted by Sven Lindhorst-Emme on 17.07.2010
in Typography
Vorheriges Portfolio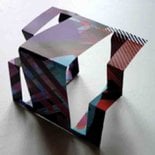 Submitted by Jonathan Mangelinckx on 09.07.2010
in Design