THE AFGHAN CONFLICT - A MAP OF POSSIBLE SCENARIOS is a poster displaying possible future scenarios around the afghan conflict that might take place in order to give an better overview on this very complex problem.
THE AFGHAN CONFLICT - A MAP OF POSSIBLE SCENARIOS starts with the current Timeline, a single line on the map. Which then splits into more and more possible future scenarios currently discussed. The scenarios split and join, or lead to other ones according to events that may take place or decisions made. The design is pure and minimalistic, using only lines and typographic elements, which does not resemble the ugliness of a war, but helps understanding a complex structure of problems without being visually manipulated by polemic images.
view the whole thing via:
www.theafghanconflict.de and get your own copy of it.
by Karen Hentschel, Pierre la Baume and Marc Tiedemann.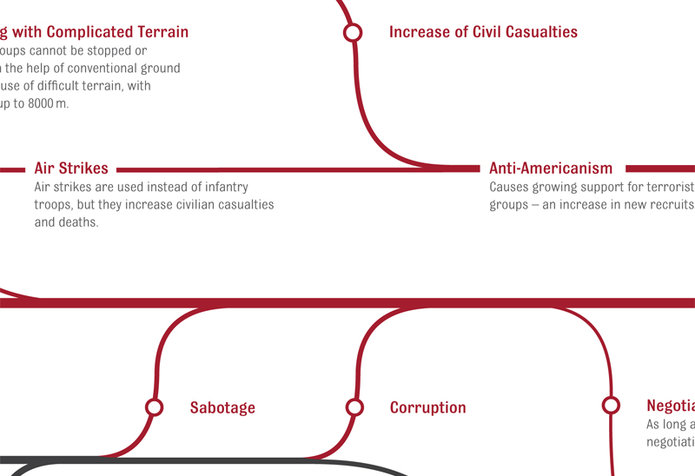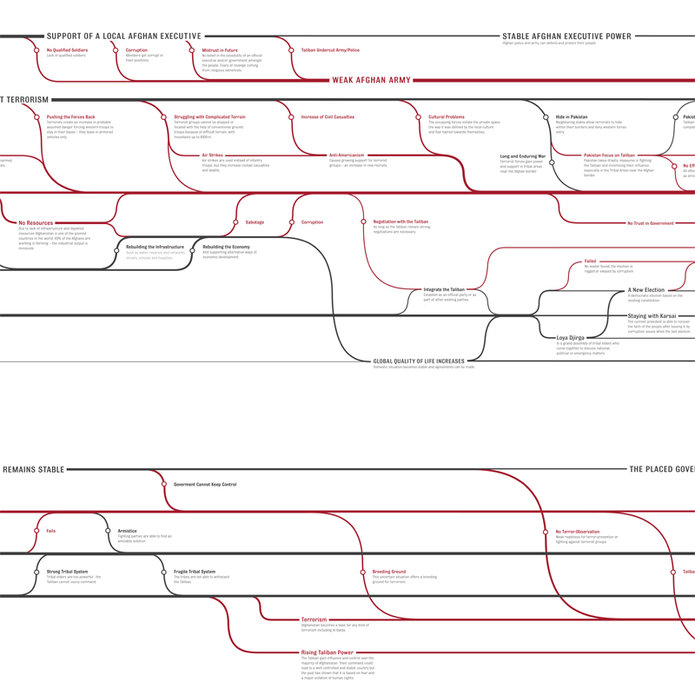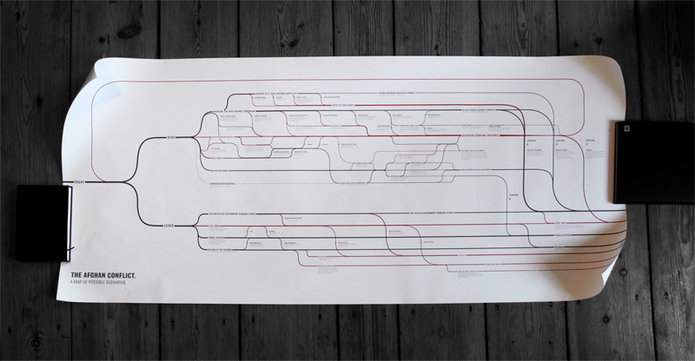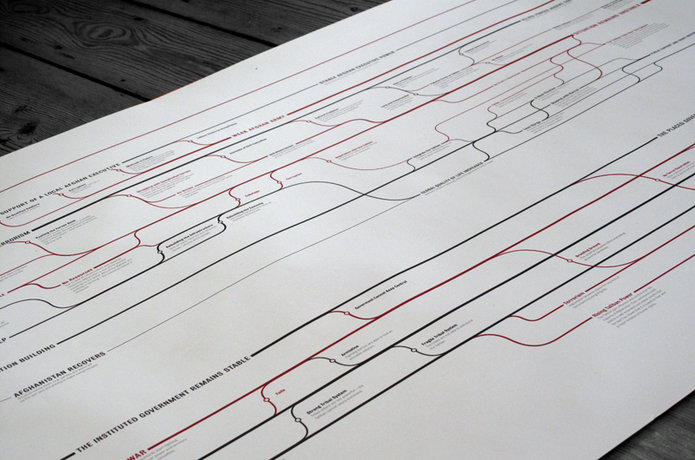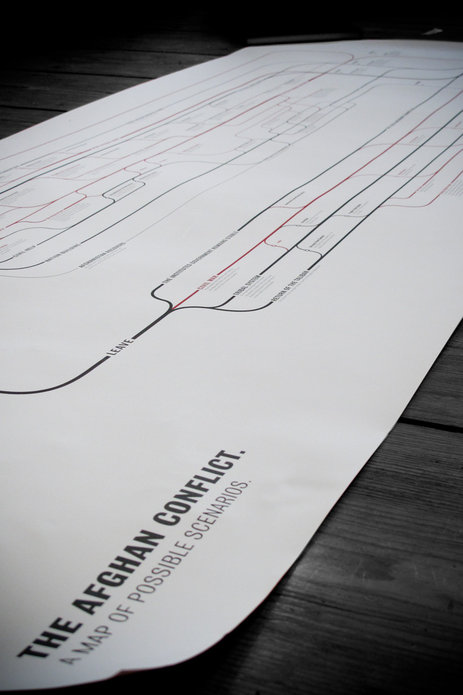 Verwandter Artikel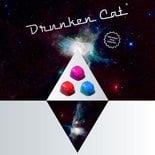 In the future, how could foodstuffs affect our bodies, psyche and behaviours? Which dreams and wishes could we ...
Submitted by boldfutures on 20.09.2012
in Graphics
Nächstes Portfolio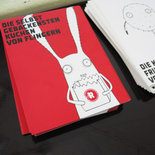 Das Rekord ist ein kleines Café mit viel Liebe zum Detail. Das Corporate Design setzt sich aus mehreren Elementen ...
Submitted by portfolio_2542 on 28.04.2010
in Design
Vorheriges Portfolio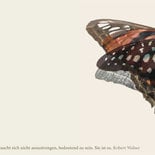 ""Perfektion, Schönheit und Vollkommenheit versetzen uns Menschen in Staunen. Sie sind die pure Faszination. ...
Submitted by Sibylle Krause on 18.04.2010
in Graphics