Der Konkreet Performer ist eine Music-Controller-App für das iPad.
Durch die Vorteile des Touchscreens entsteht ein völlig neues Gefühl des Musik-Machens. Dabei werden die bekannten analogen Controller nicht emuliert, sondern Drehknöpfe und Fader werden durch dynamische Grafiken ersetzt und können intuitiv bedient werden. Für den Professionellen Markt konzipiert, lassen sich derzeit per OSC bis zu 86 Parameter gleichzeitig in Digital Audio Workstations, wie Ableton Live oder Reaktor, steuern.
Durch diese Performance können Musiker und Publikum live erleben, wie die Musik »angefasst« und verändert wird. Der bereits angekündigte Visualizer wird auch eine 1:1 Projektion auf externe Screens ermöglichen.
Mehr Infos auf KonkreetLabs.com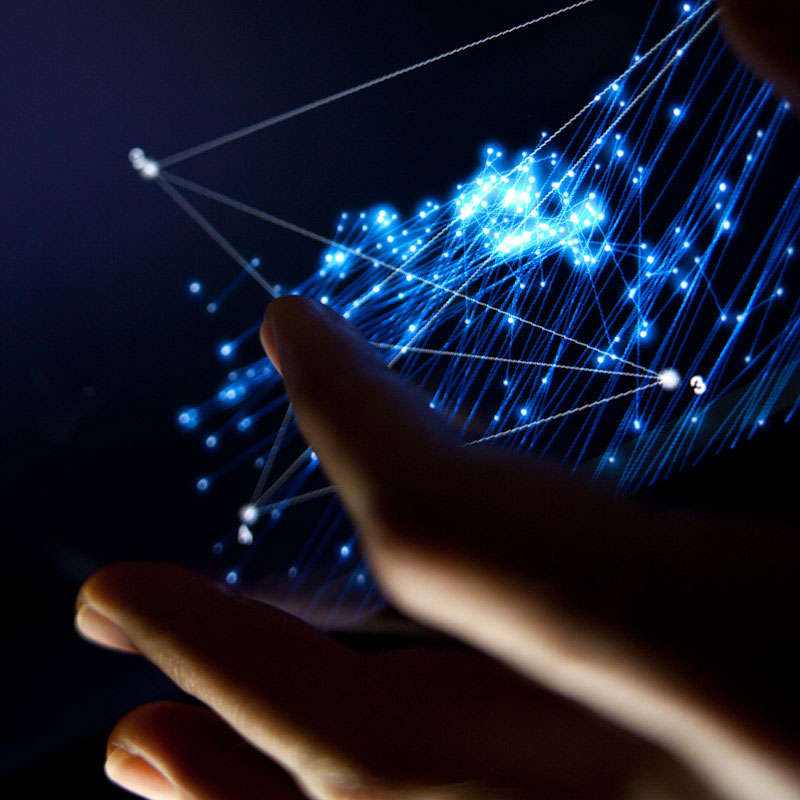 Verwandter Artikel

Music is Typography...?
Musicdesign is Typedesign at its best...In diesem Buch geht es nicht ausschließlich um Typographie auf CD-Covers. ...
Submitted by lars on 05.08.2004
in Books 9 comments
Nächstes Portfolio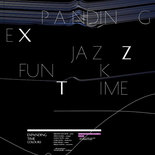 (art direction, print design) Expanding Time Colours -one of the newest bands in Romanian jazz scene. Expanding Time ...
Submitted by madebythat on 17.11.2011
in Design
Vorheriges Portfolio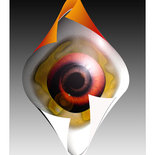 This experimental poster was created to exhibit on Venezuela
Submitted by jaime de albarracin on 13.11.2011
in Graphics