Der POLITIKATLAS | SCHULREFORM ist eine interaktive Infografik rund um die Deutschen Schulsysteme, die Debatte und den Status Quo der Länder.
Wie bringen wir unseren Kindern besser das Lernen bei? Ist es richtig, sie in verschiedene Schularten zu sortieren? Und wenn ja, in welchem Alter? Was wird aus der Hauptschule? Und was aus den Gymnasien?
2011 wird in sechs Ländern gewählt. Wahlkampfthema Nr. 1 wird überall das Thema Schulreform sein.
Die Fragen sind überall die gleichen. Die Antworten nicht: Die 16 Bundesländer setzen auf ganz unterschiedliche Modelle.
www.politikatlas.de/schulreform
(c) Max Steinbeis, Pierre La Baume, Karen Hentschel, Marc Tiedemann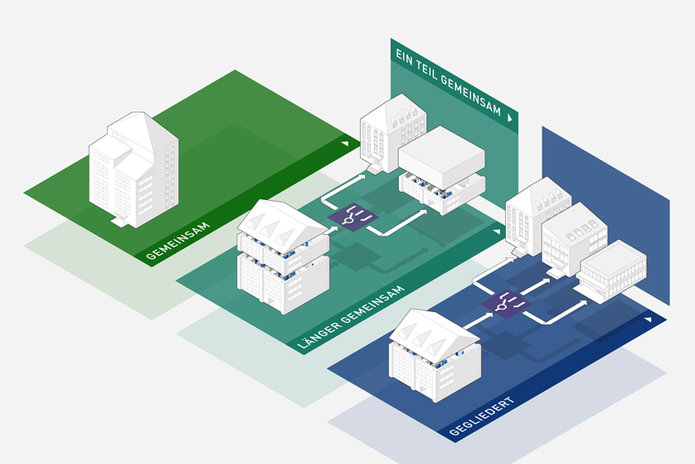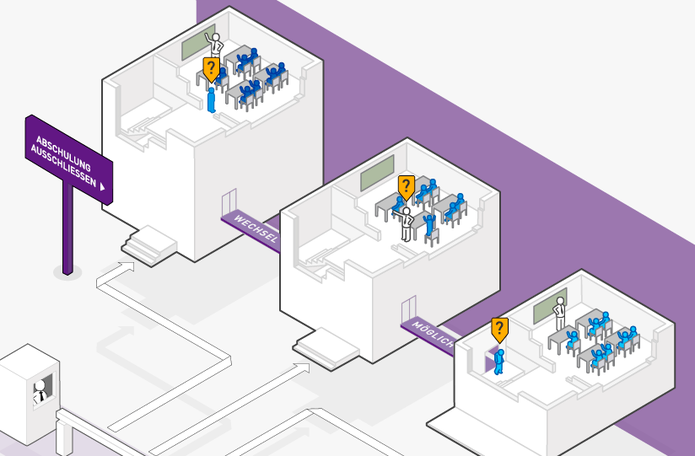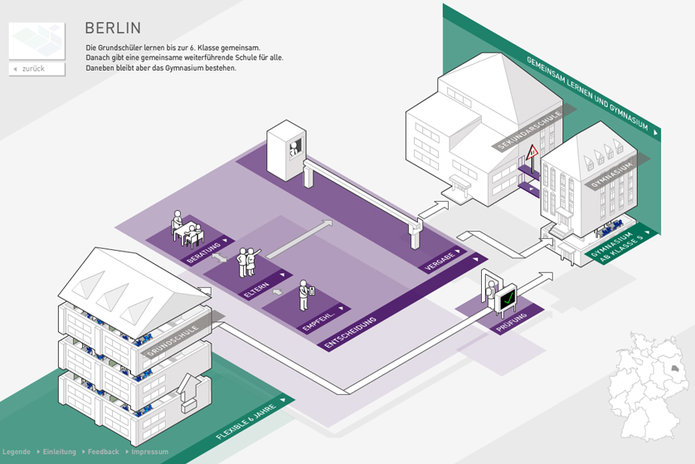 Verwandter Artikel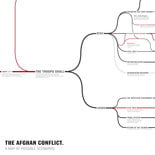 THE AFGHAN CONFLICT - A MAP OF POSSIBLE SCENARIOS is a poster displaying possible future scenarios around the afghan ...
Submitted by Marc Tiedemann on 22.04.2010
in Graphics
Nächstes Portfolio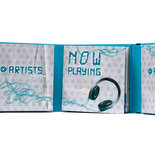 Seit meiner frühen Jugend spielt Musik eine übergeordnete Rolle in meinem Leben. Mit vielen Songs verbinde ich ganz ...
Submitted by Anja S on 23.10.2010
in Graphics
Vorheriges Portfolio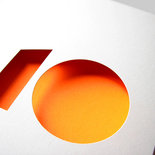 Katalog mit verkürztem Softcover und Stanze. Der zweisprachige Katalog stellt alle Abschlussprojekte der Absolventen ...
Submitted by portfolio_2695 on 06.10.2010