Gestaltung: Sascha Fronczek & Sven Lindhorst-Emme
Das begleitende Buch zu der Ausstellung des bekannten israelischen Video-Künstlers in Tel Aviv ist auf englisch und hebräisch entstanden.
Auflage: 500
Format: 14 x 21 cm
Umfang: 36 Seiten, Umschlag mit Ausklappern, Offset-Druck, englisch/hebräisch
www.lindhorst-emme.de
www.saschafronczek.de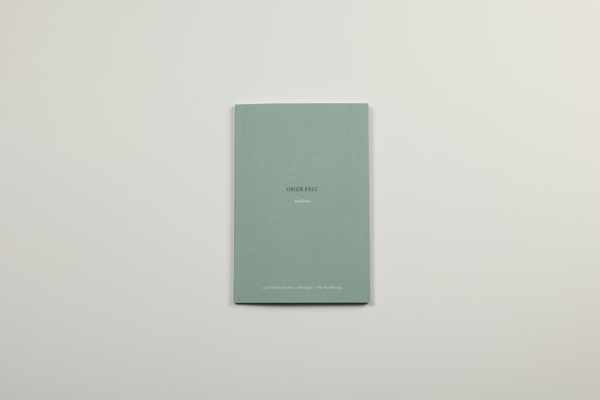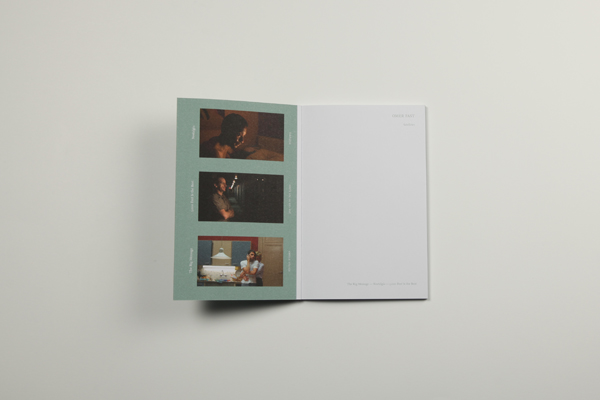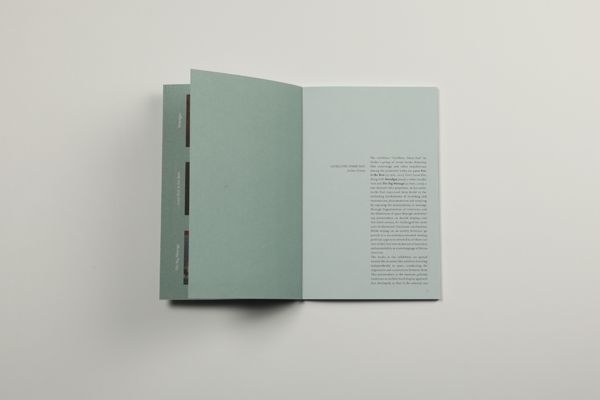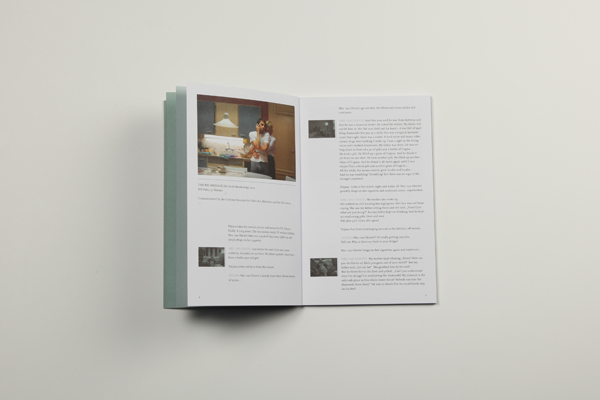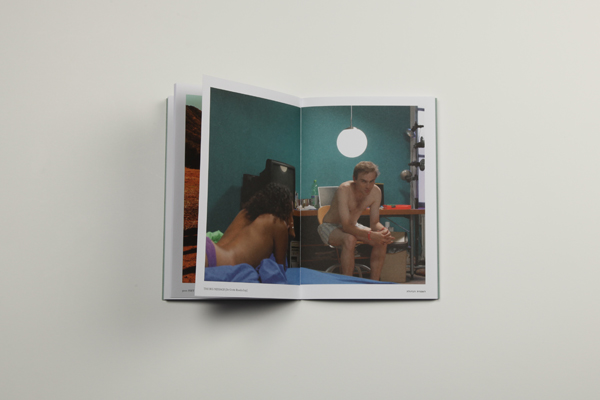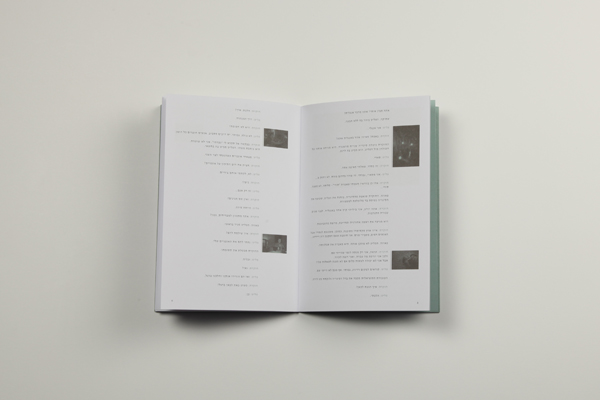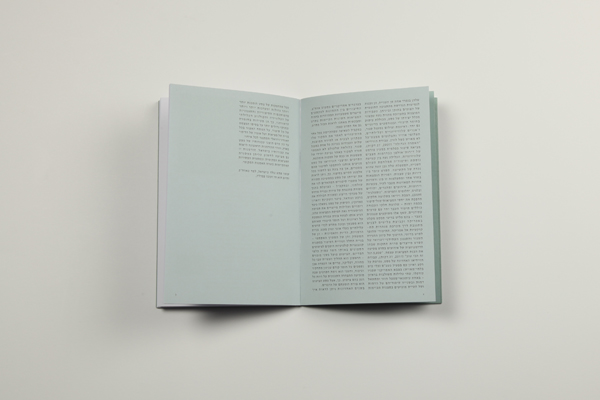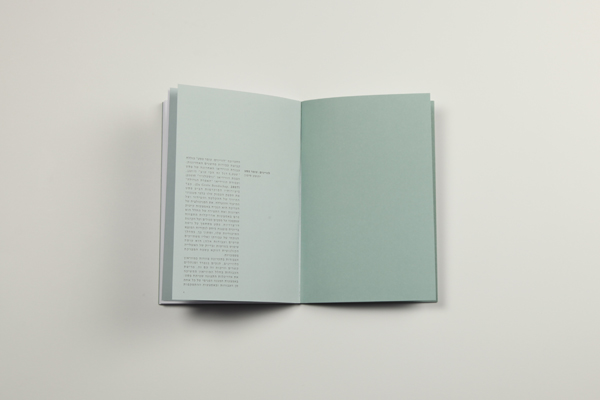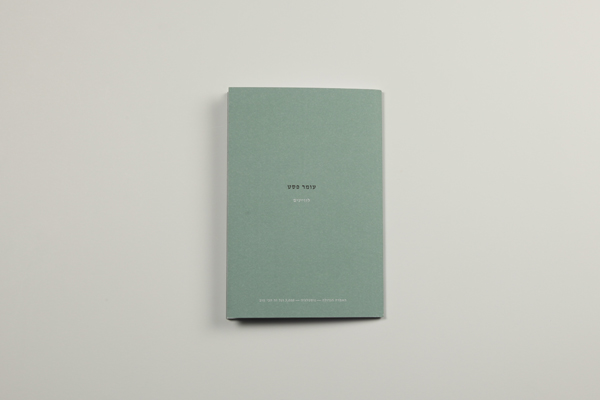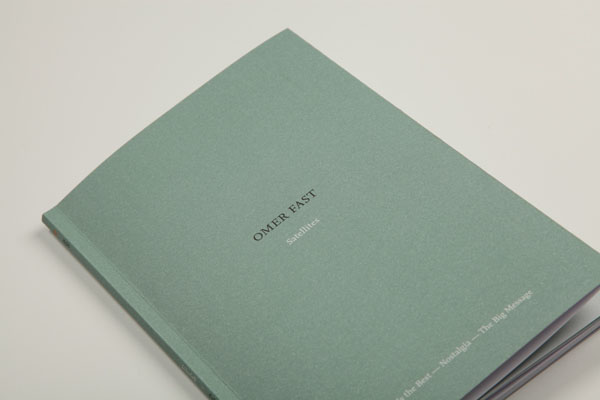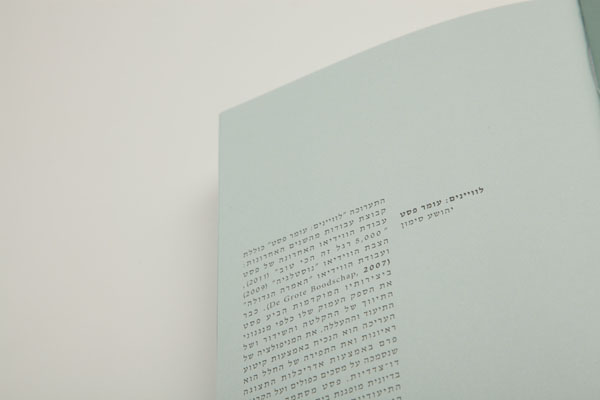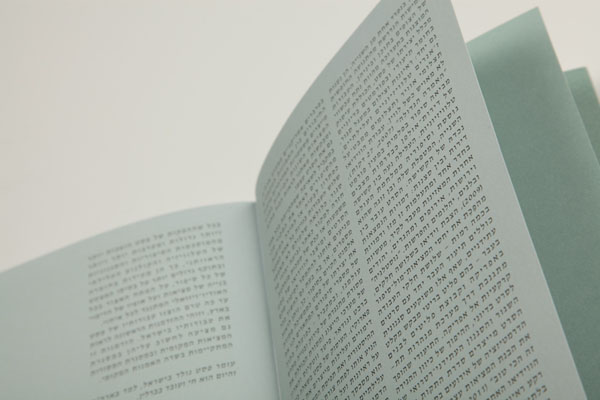 Verwandter Artikel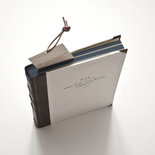 Bachelorarbeit von Sascha Fronczek und Sven Lindhorst-Emme. (Grafik und Kommunikationsdesign) Das vorliegende Buch ...
Submitted by Sven Lindhorst-Emme on 14.07.2011
in Typography
Nächstes Portfolio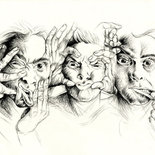 Submitted by Katharina W on 06.08.2012
in Illustration
Vorheriges Portfolio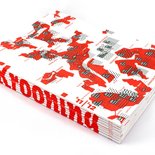 A graduation catalogue of the alumni '11, '12 from the Willem the Kooning Academy Rotterdam. This is book ...
Submitted by JoseStolk on 28.07.2012