In diesem Buch werden das Alphabet, Ziffern und einige Satz- bzw. Sonderzeichen aus U-Bahn- und Liniennetzplänen dargestellt. Auf der linken Seite sind Ausschnitte von Plänen aus der ganzen Welt zu sehen. Dem gegenüber ist ein Buchstabe nur durch weglassen einiger Linien aus dem Plan extrahiert. Keines der Zeichen wurde frei erfunden, sie alle existierten schon vorher in den abgebildeten Plänen und wurden lediglich durch die besondere Gestaltung sichtbar gemacht.
Ein blätterbares PDF ist auf issuu einsehbar:
http://issuu.com/sven.lindhorst-emme/docs/plantypo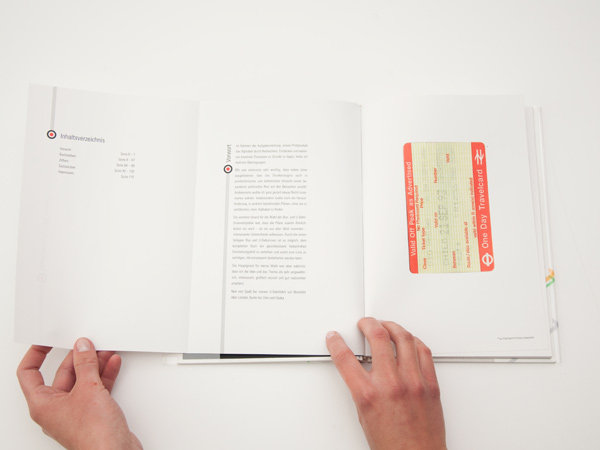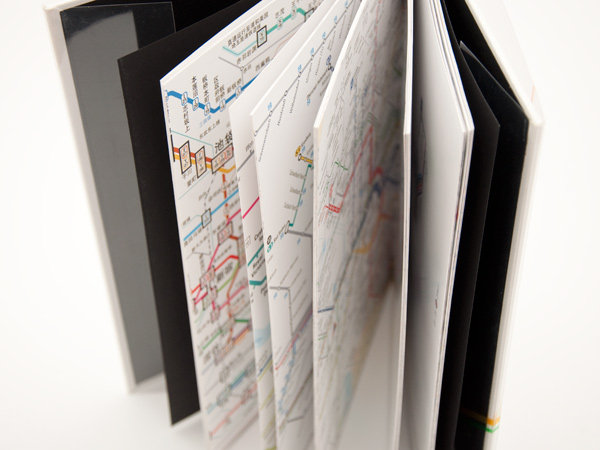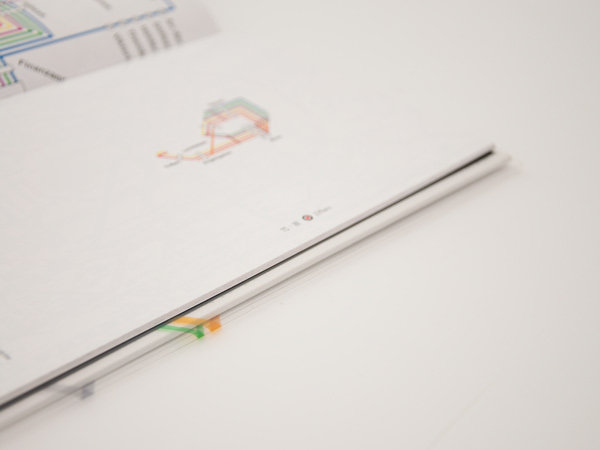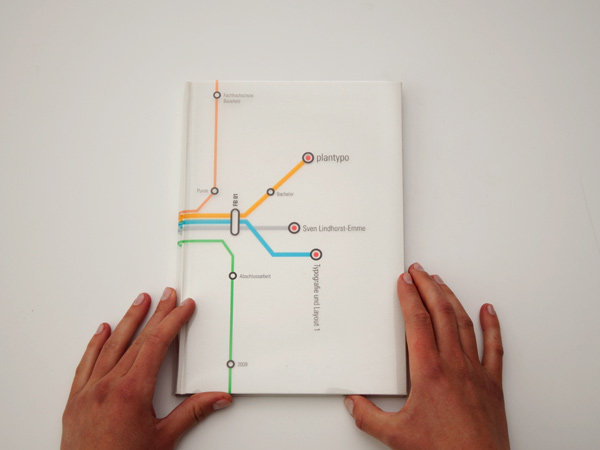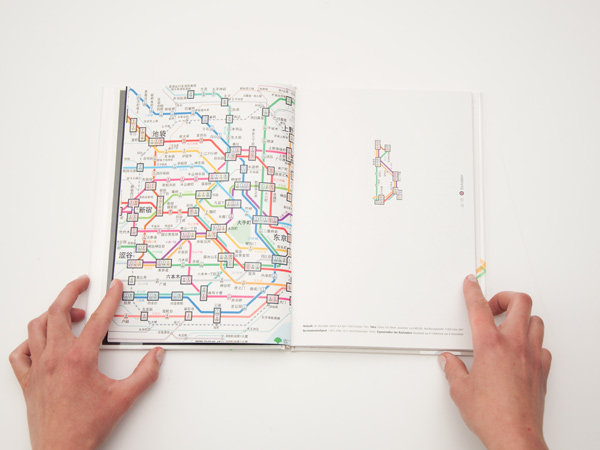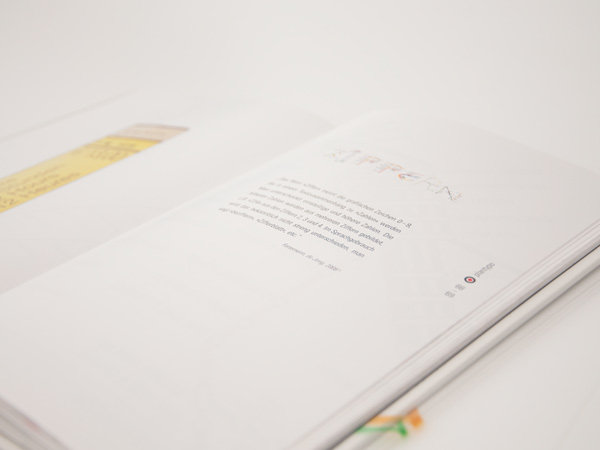 Verwandter Artikel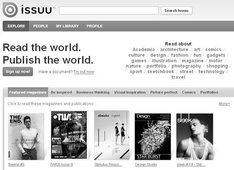 issuu - you publish
Vor einiger Zeit wurden wir von Roger Witte auf die interessante Webseite www.issuu.com hingewiesen. Die ...
Submitted by Julia on 18.07.2008
Nächstes Portfolio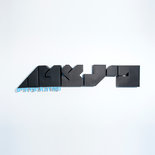 24//7 is a Tel Aviv (City in Israel) based weekly Magazine. Tel Aviv is a non stop city that have attractions ...
Submitted by Moshik Nadav on 19.07.2010
in Typography
Vorheriges Portfolio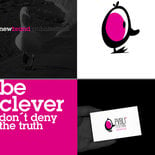 No Brand Band Identity Silent Progressive Compact Disc + miscellaneous This was a project that I did for small ...
Submitted by RyanAtkinson on 16.07.2010
in Design