Das Rekord ist ein kleines Café mit viel Liebe zum Detail. Das Corporate Design setzt sich aus mehreren Elementen zusammen, die immer wieder individuell eingesetzt werden können. Eine eigene Logotype spielt zusammen mit Illustrationen und Texten.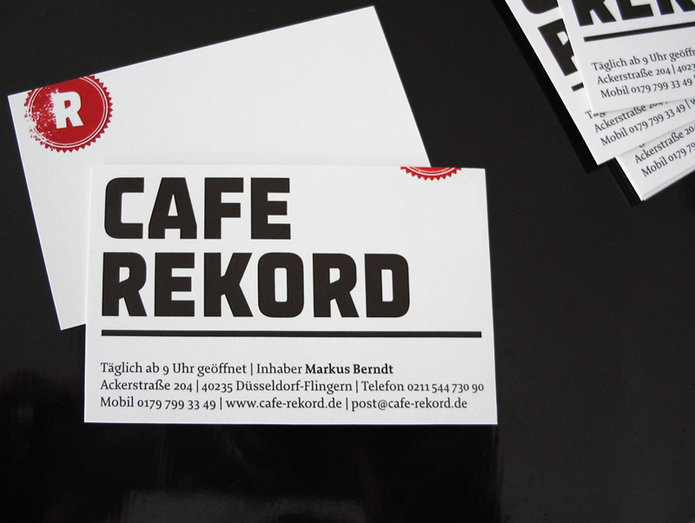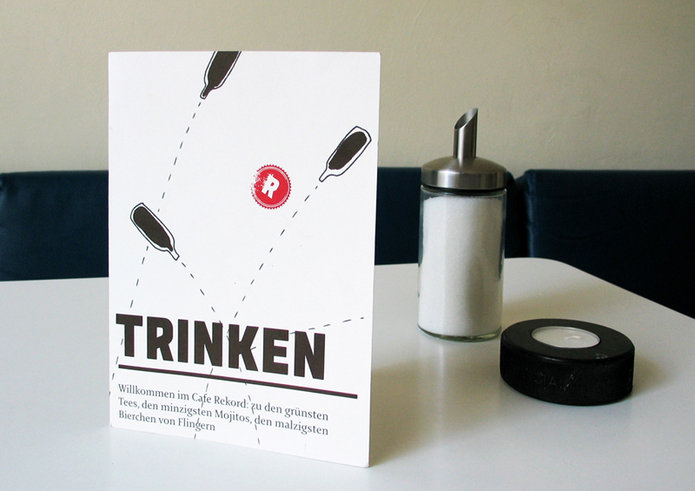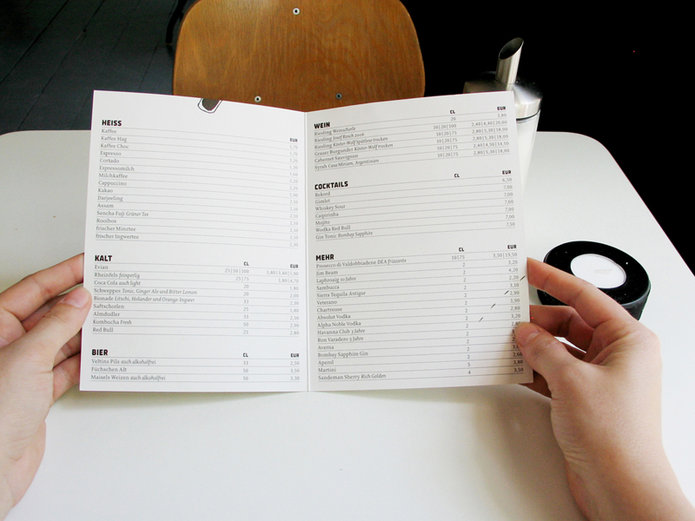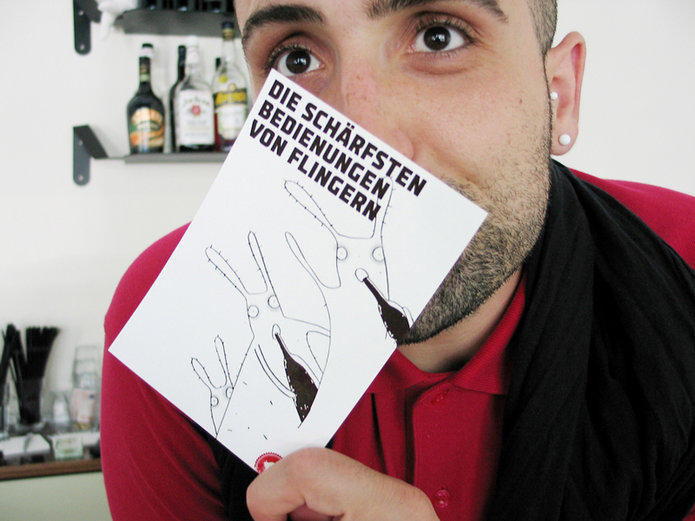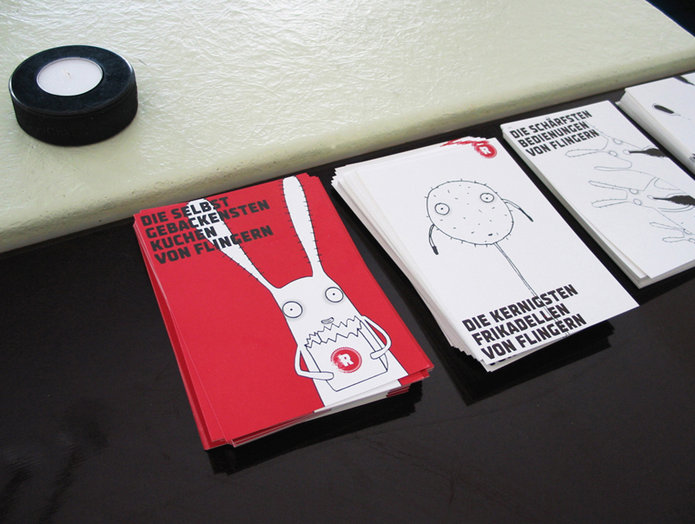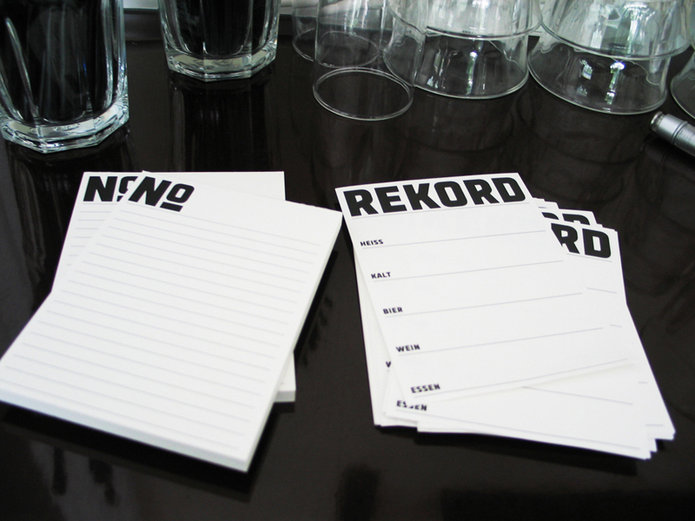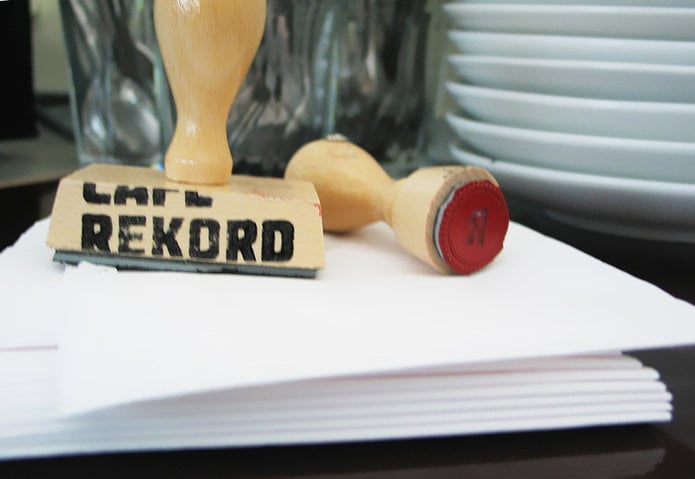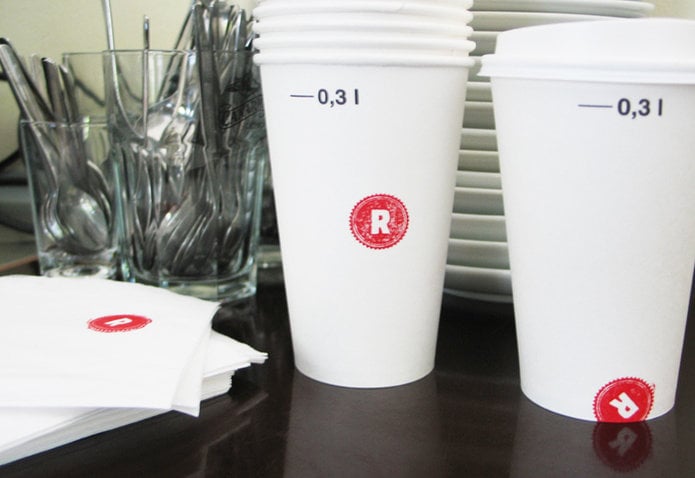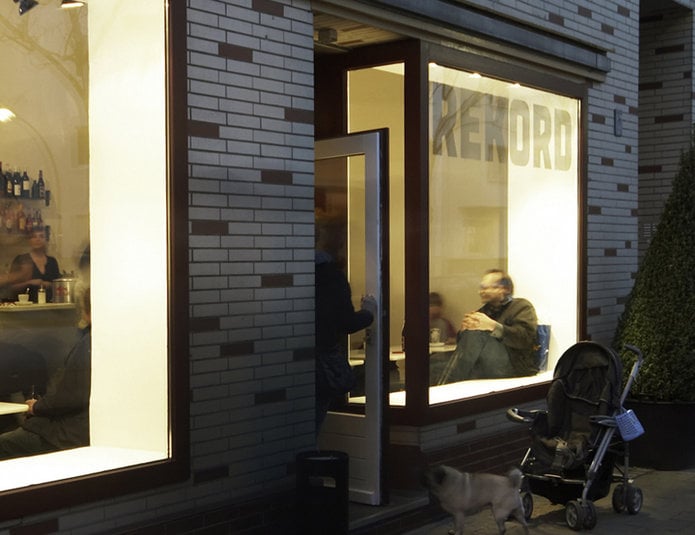 Verwandter Artikel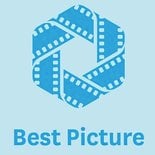 83 Winners, 22 categories, 5 genres (kind of subjective), all compiled in one handy PDF, download at rekord.cc
Submitted by rkrd on 07.03.2011
in Design
Nächstes Portfolio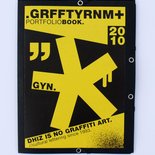 Cd-serie Ensemble Klang Klang is one of the most exciting ensembles of the Dutch contemporary music scene. In ...
Submitted by Duel on 03.05.2010
in Design
Vorheriges Portfolio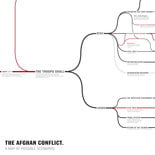 THE AFGHAN CONFLICT - A MAP OF POSSIBLE SCENARIOS is a poster displaying possible future scenarios around the afghan ...
Submitted by Marc Tiedemann on 22.04.2010
in Graphics