Cd-serie Ensemble Klang
Klang is one of the most exciting ensembles of the Dutch contemporary music scene.
In cooperation with several composers they launged this cd-serie.
Till now the serie consist of work from the composers Peter Adriaansz, Tom Johnson and Oscar Bettison.
New composers will reinforce the serie soon.
For the artwork of the cover, cd's and booklets Duel was inspired by the extraordinary music of Klang.
The name of the composer are formed by horizontal colored lines. In the booklets you'll find information about the composers.
The experimental design fits the explorative sounds of the ensemble.
About us:
We (Duel) are a graphic design agency from The Hague, The Netherlands.
Duel designs corporate identities, books, posters, websites and is also active in the field of motion design.
In the graphic field, Duel often takes an advising role in relation to concept development and communication.
Duel combines an experimental character with professional finishing. We try to find a unique solution for every assignment.
More info at: http://www.studioduel.nl or: http://www.ensembleklang.com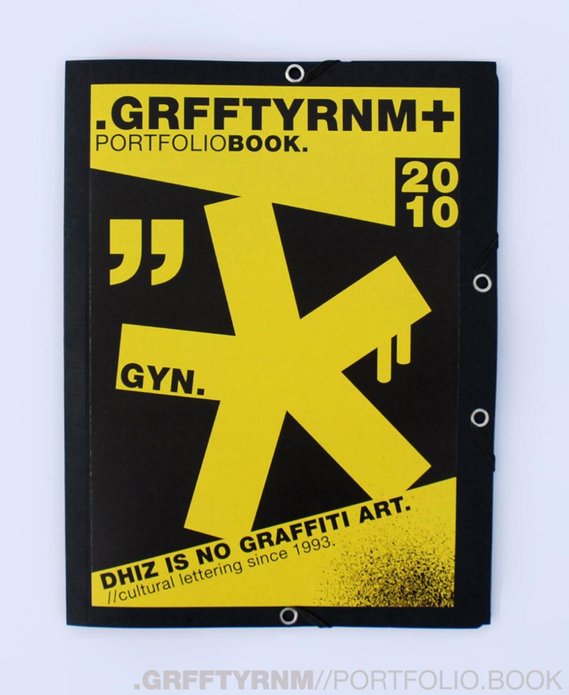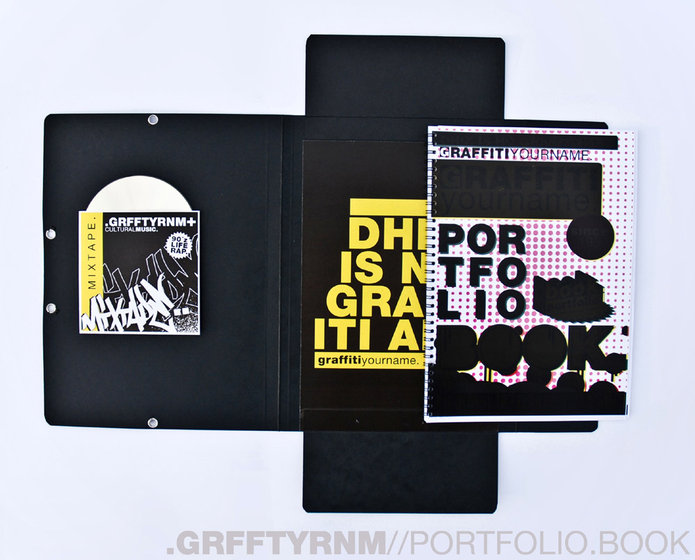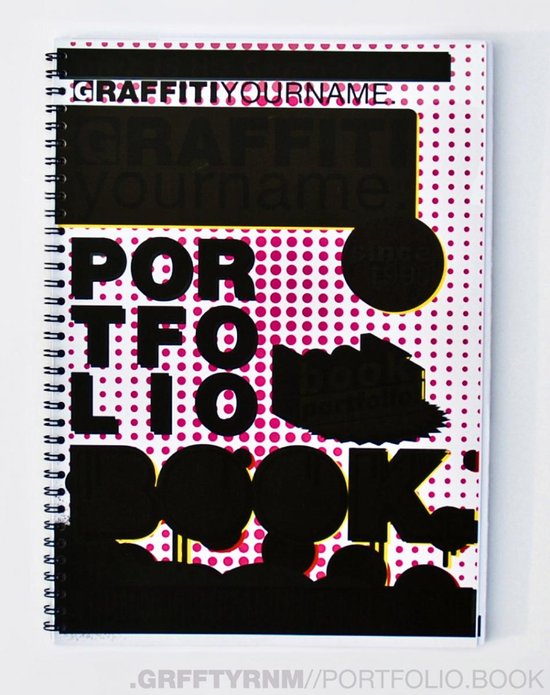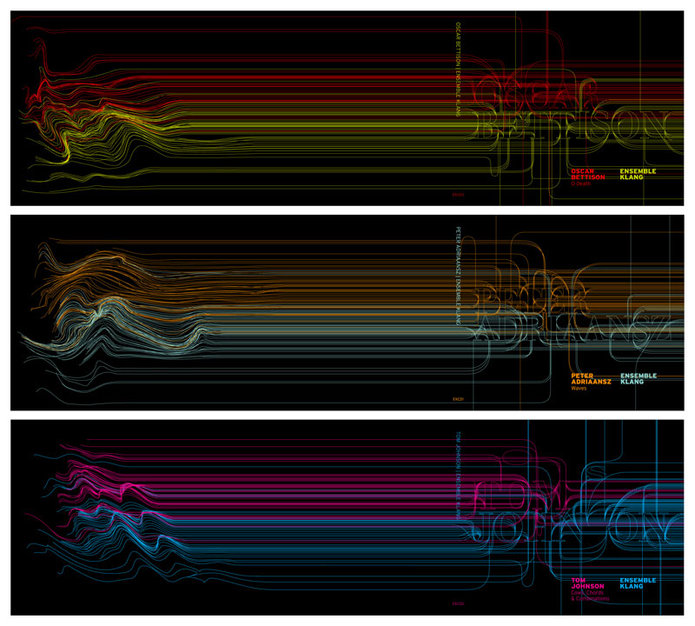 Verwandter Artikel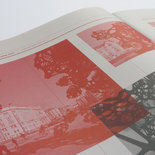 This is a music magazine designed for Thyssen-Bornemisza Art Contemporary. It is part of a limited edition package ...
Submitted by Grafikum on 25.10.2012
in Graphics
Nächstes Portfolio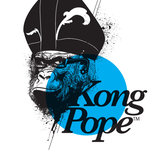 Kong Pope, was a card that we did for a friend of ours that was leaving our agency to go back to his home. We all ...
Submitted by RyanAtkinson on 04.05.2010
in Design
Vorheriges Portfolio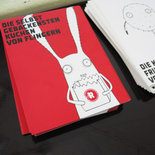 Das Rekord ist ein kleines Café mit viel Liebe zum Detail. Das Corporate Design setzt sich aus mehreren Elementen ...
Submitted by portfolio_2542 on 28.04.2010
in Design