Currently finishing the complete Josefin Family
Verwandter Artikel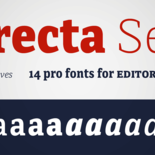 Directa Serif is a text type family designed to save space with the maximum redability. Because of its general forms ...
Submitted by outrasfontes on 07.03.2013
in Typography
Nächstes Portfolio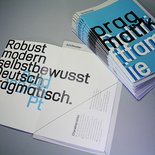 Die Pragmatik ist eine sorgfältig gestaltete Groteskschrift von Christopher Stahl. Das Design wurde von deutschen ...
Submitted by Christopher Stahl on 24.09.2010
in Typography
Vorheriges Portfolio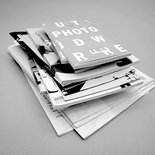 Stefan Kaetz — Dipl.Des. (FH) ——— Ich heiße Stefan Kaetz und habe im April 2010 mein Studium am Department ...
Submitted by portfolio_2797 on 08.09.2010
in Graphics