Verwandter Artikel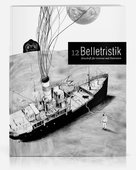 Sie beginnt mit einem Gedicht. Sie beginnt mit einer Illustration. Die Ausgabe 12 der Belletristik ist ein ...
Submitted by Leon Howahr on 03.09.2012
Nächstes Portfolio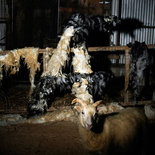 This is my letter Æ. It will be used with the word Ær wich means both sheep (ewe) and crazy (or to go ...
Submitted by s-eee on 04.06.2010
in Typography
Vorheriges Portfolio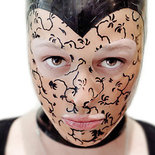 Fest steht: Fetischismus und Sadomasochismus sind so alt wie die Menschheit. Obwohl fest in unserer Gesellschaft ...
Submitted by portfolio_2606 on 21.05.2010
in Design