Ten days NYC for and with SLANTED MAG.Ten days alongside Lars Harmsen, leading straightforward into the epicentre of Big Apple`s vibrant design scene. Ten days packed full of photos, videos, interviews. The upcoming issue SLANTED #26 will go live this November.
THE STREET IS NOW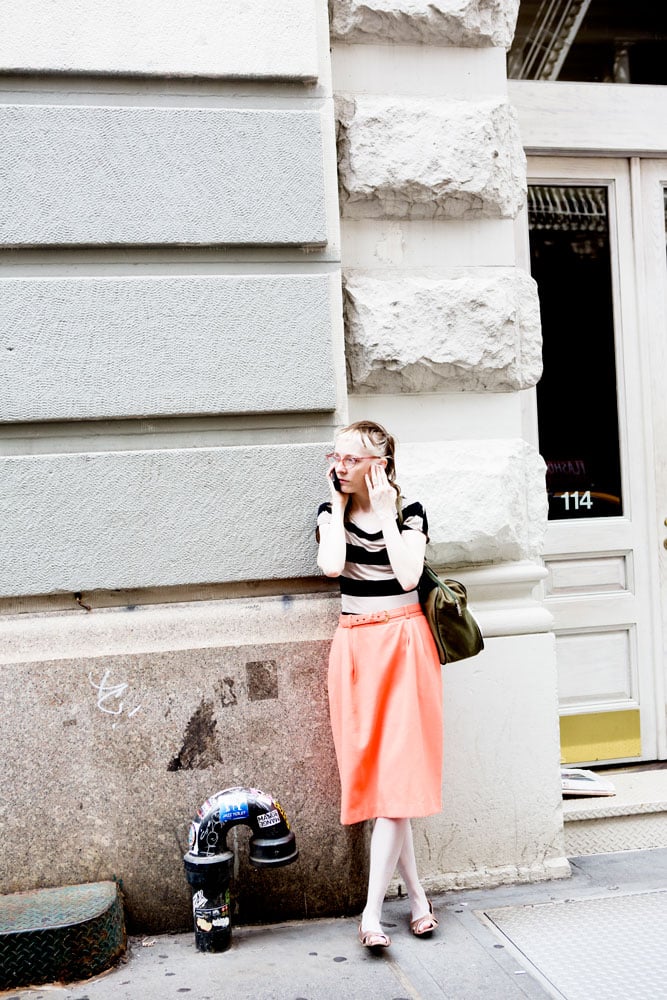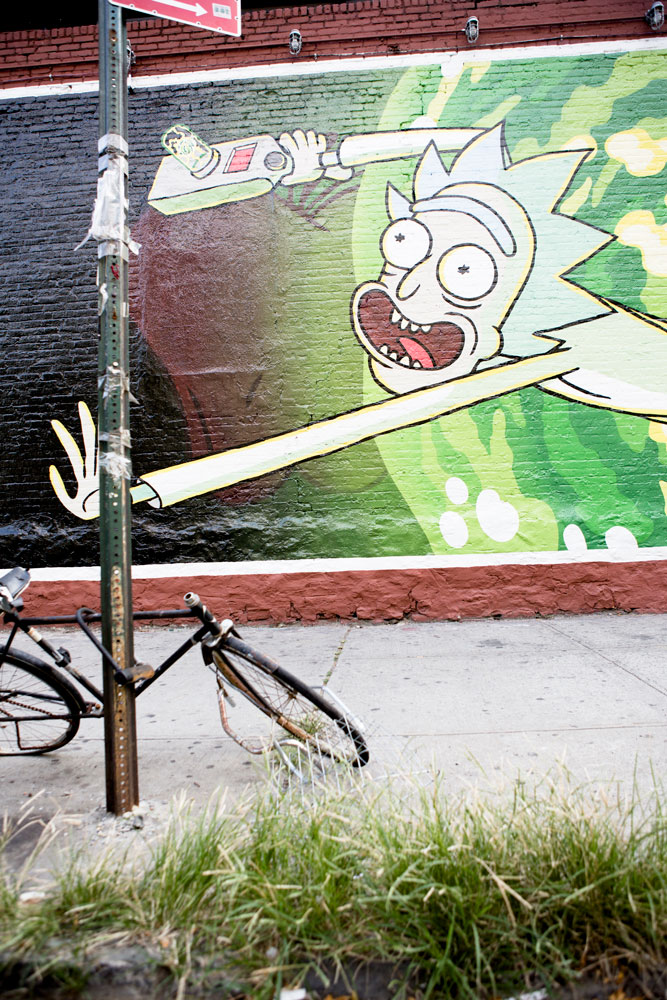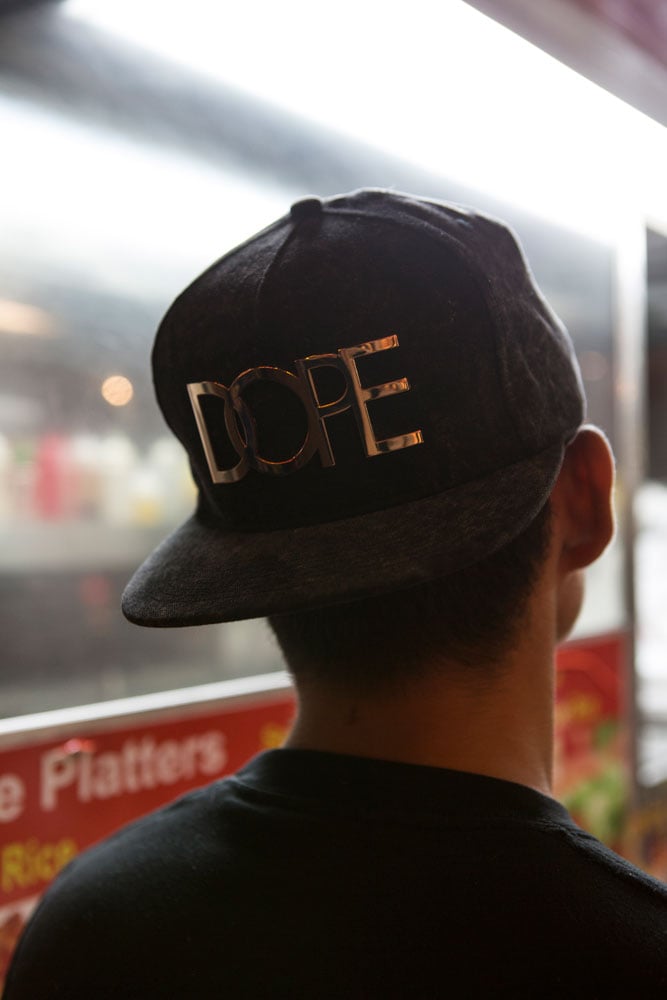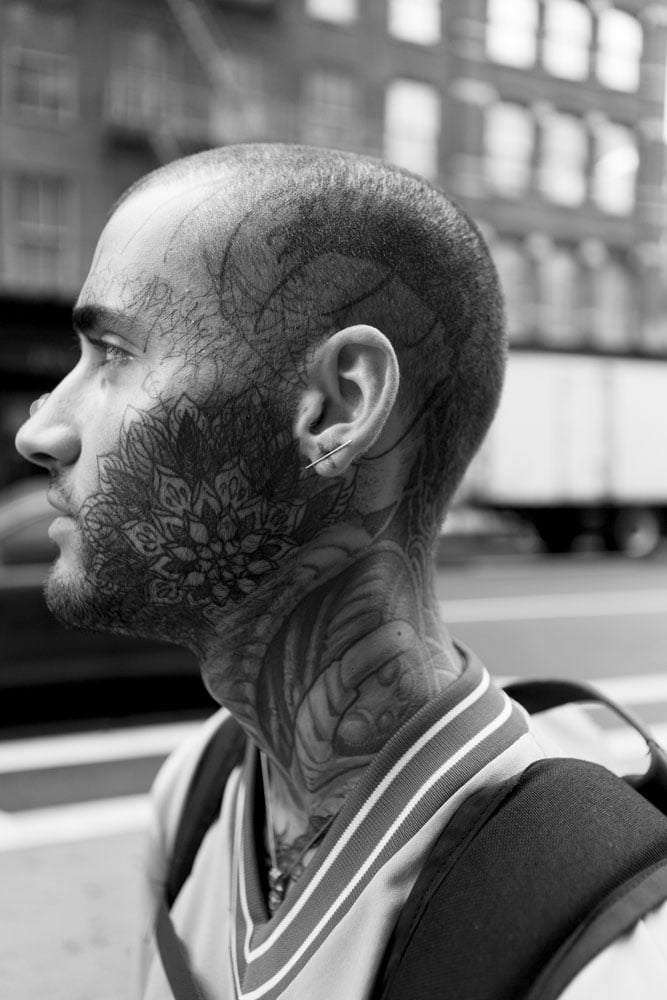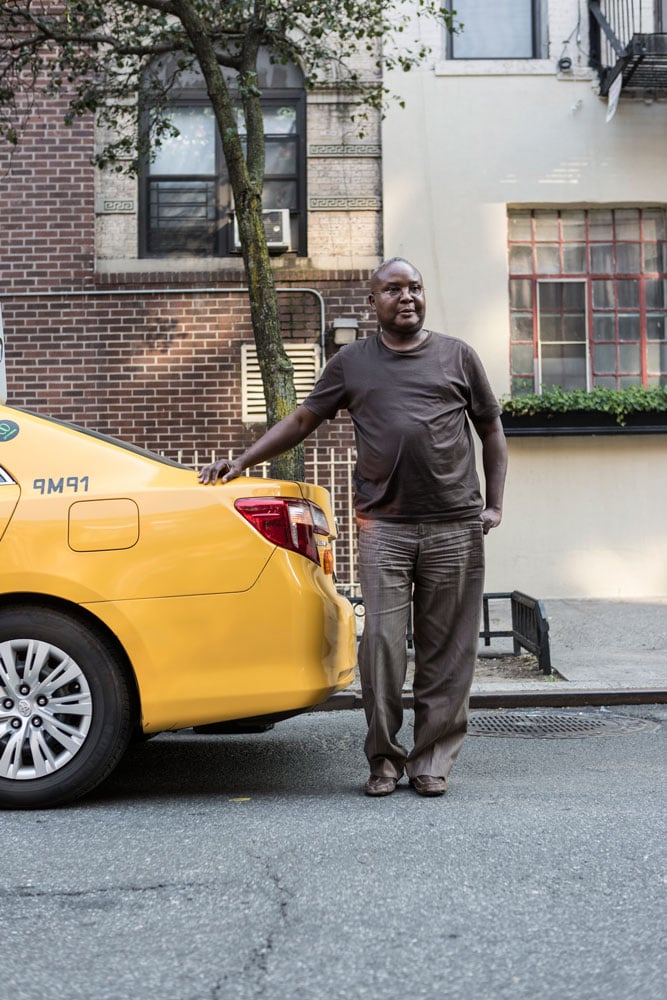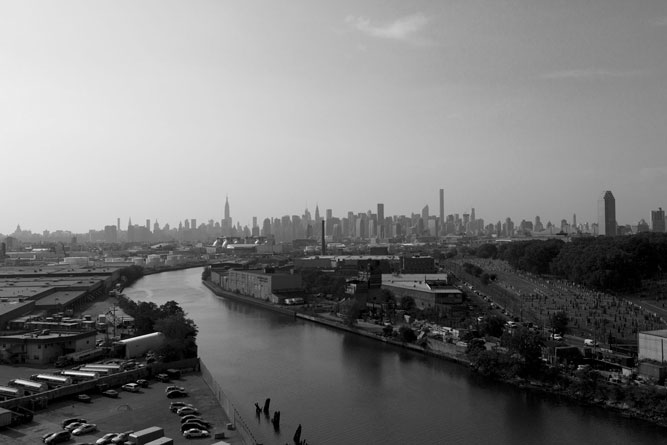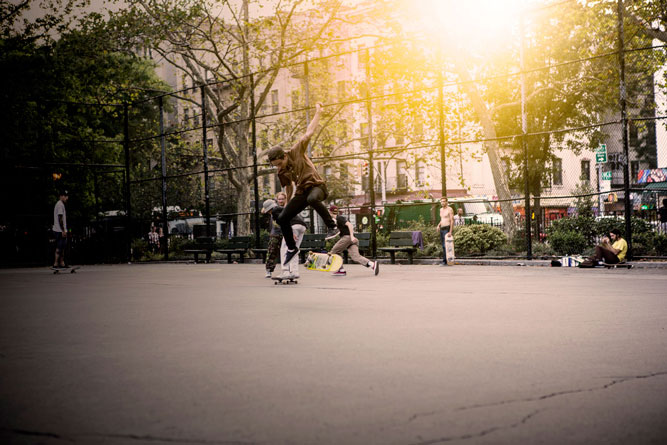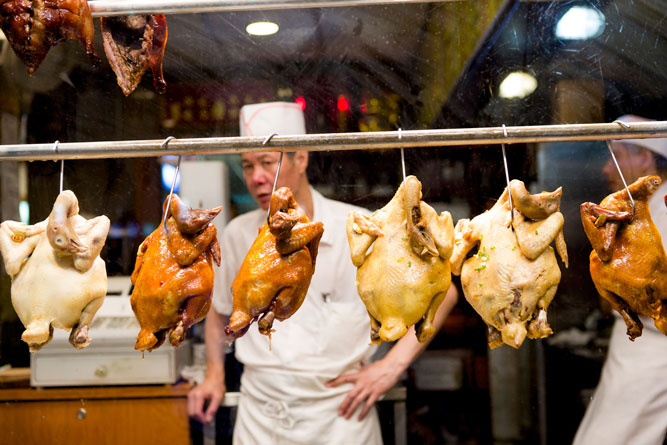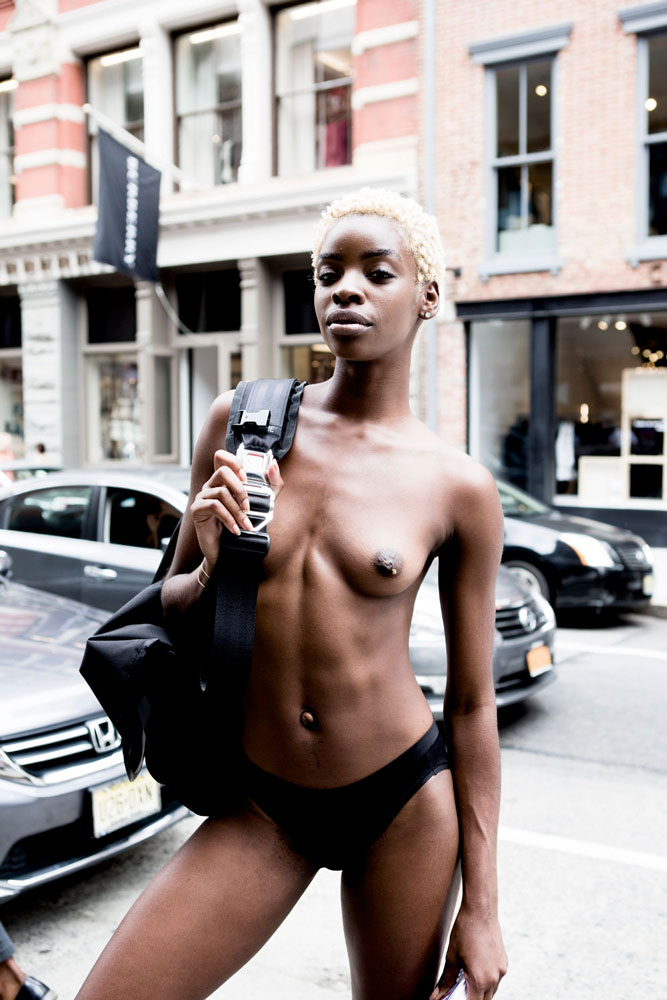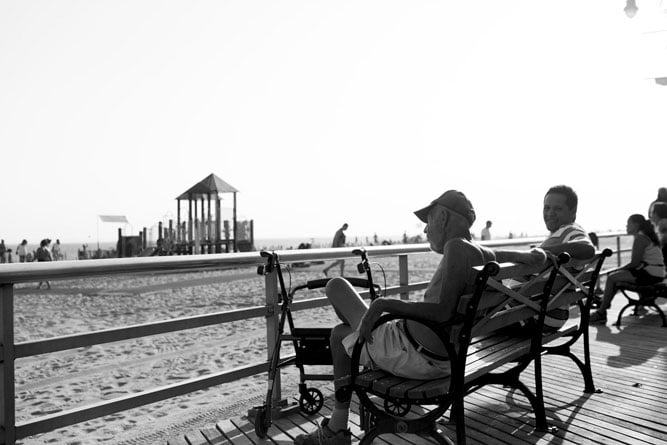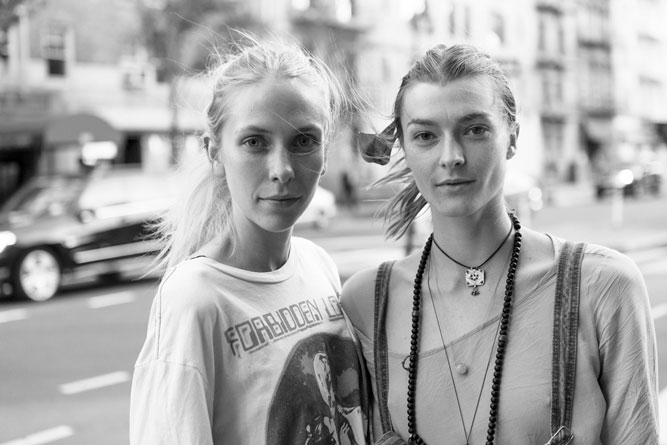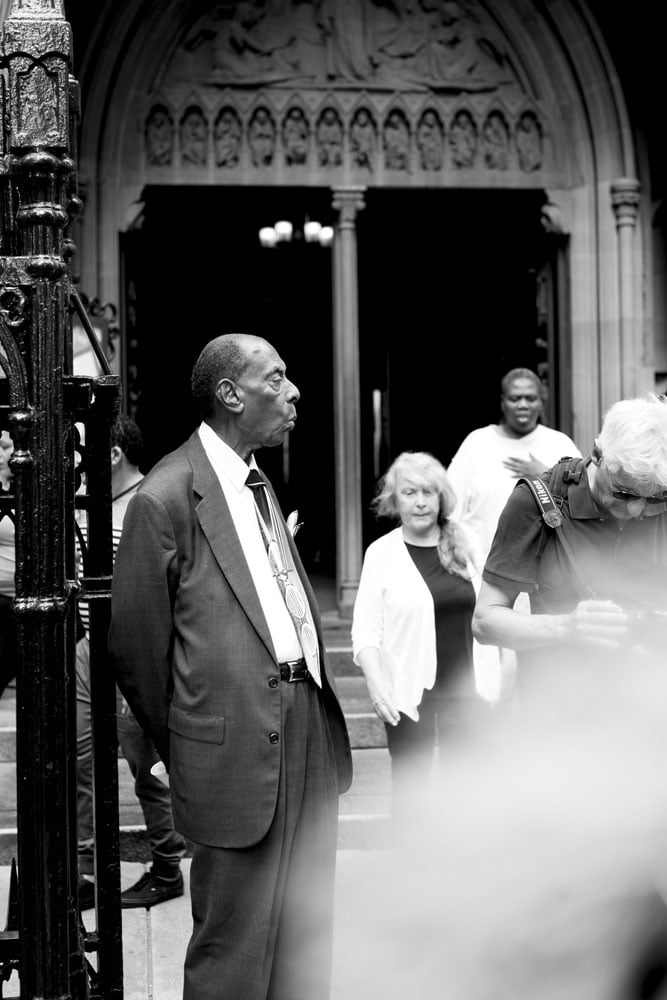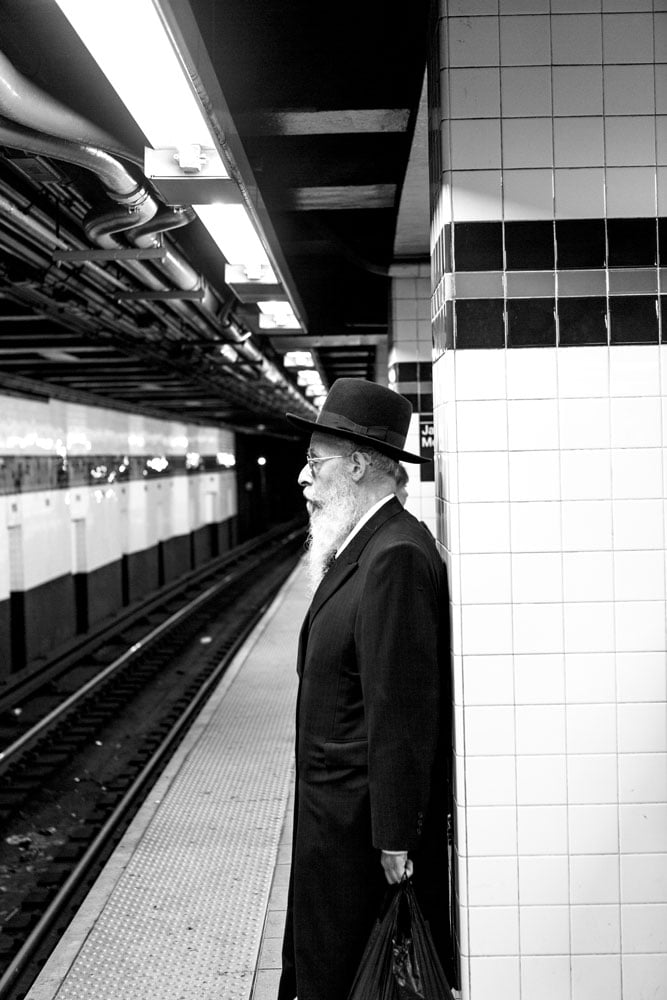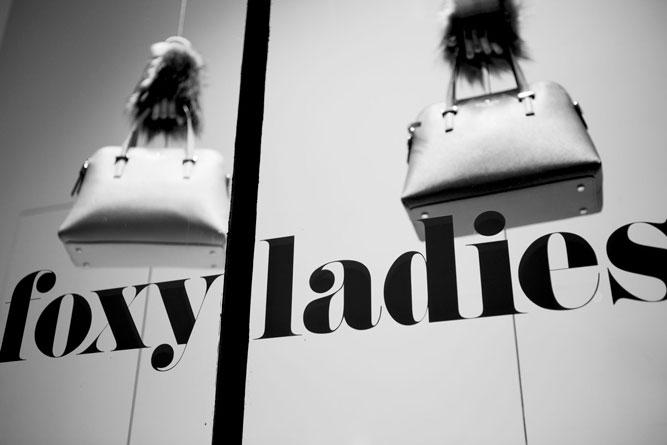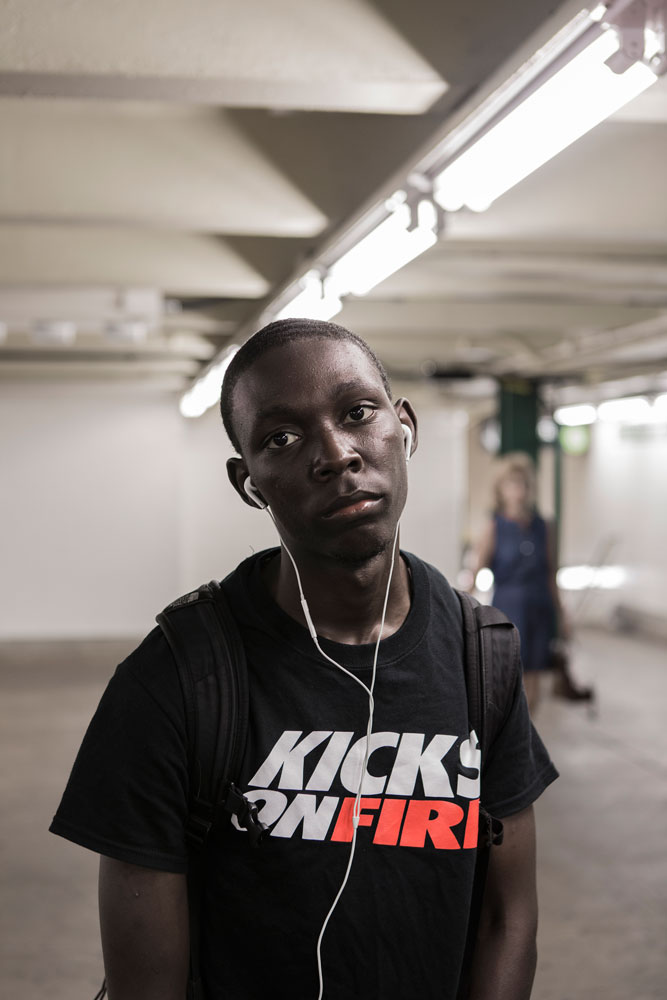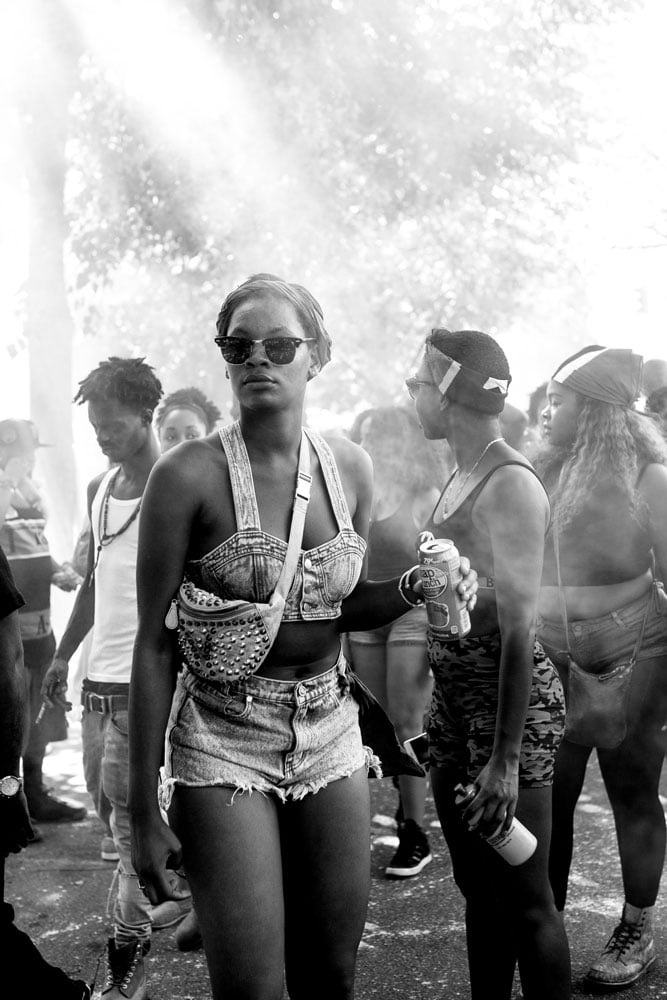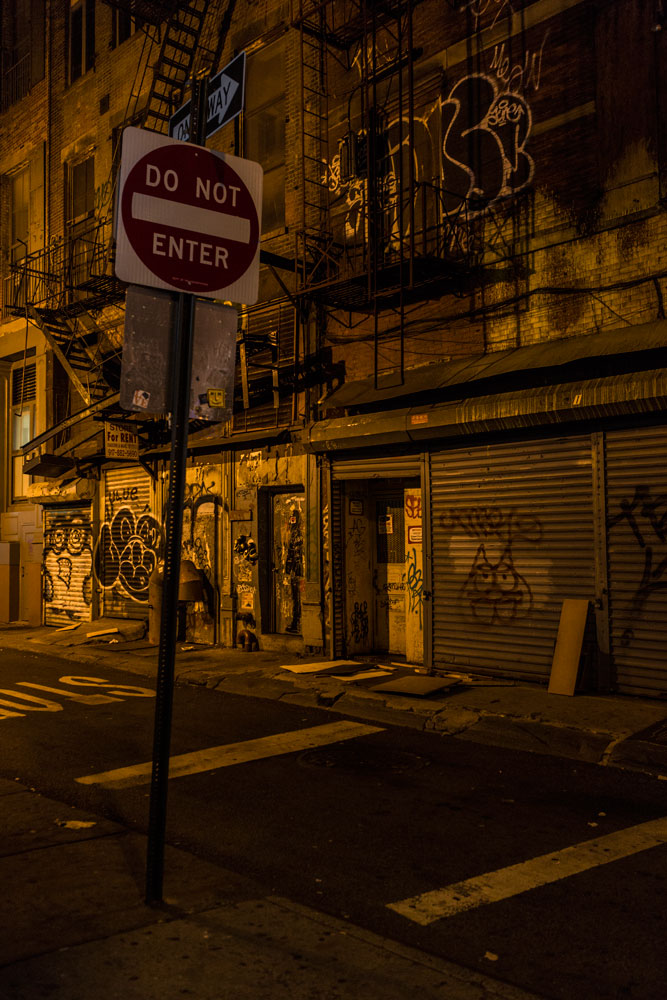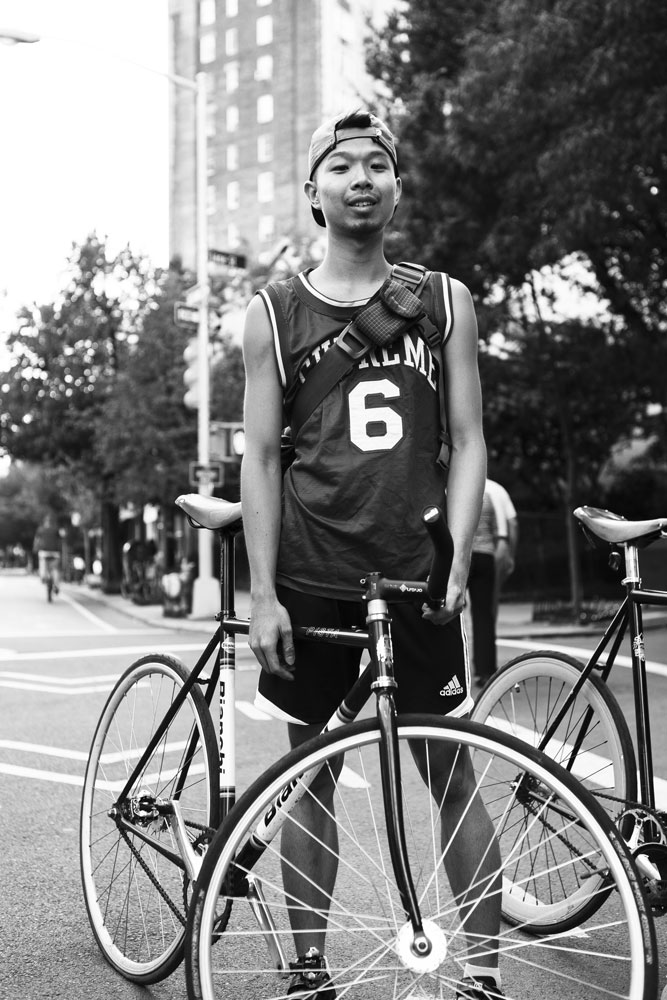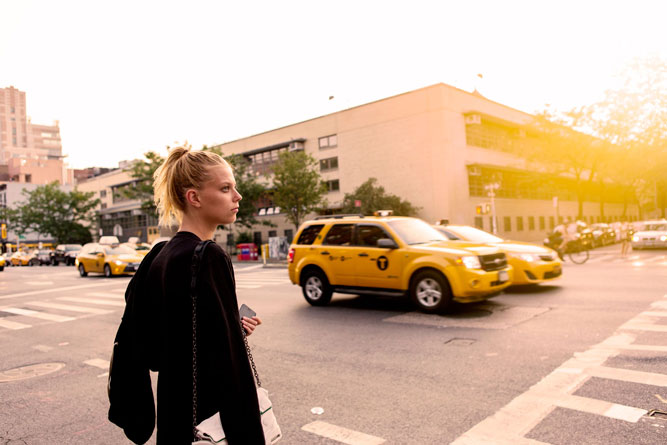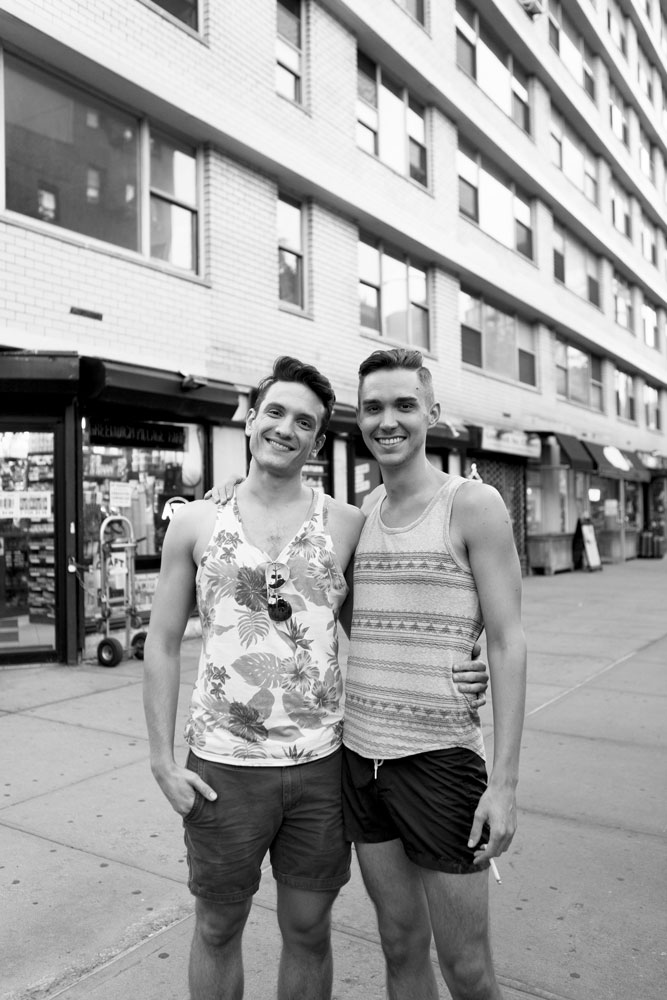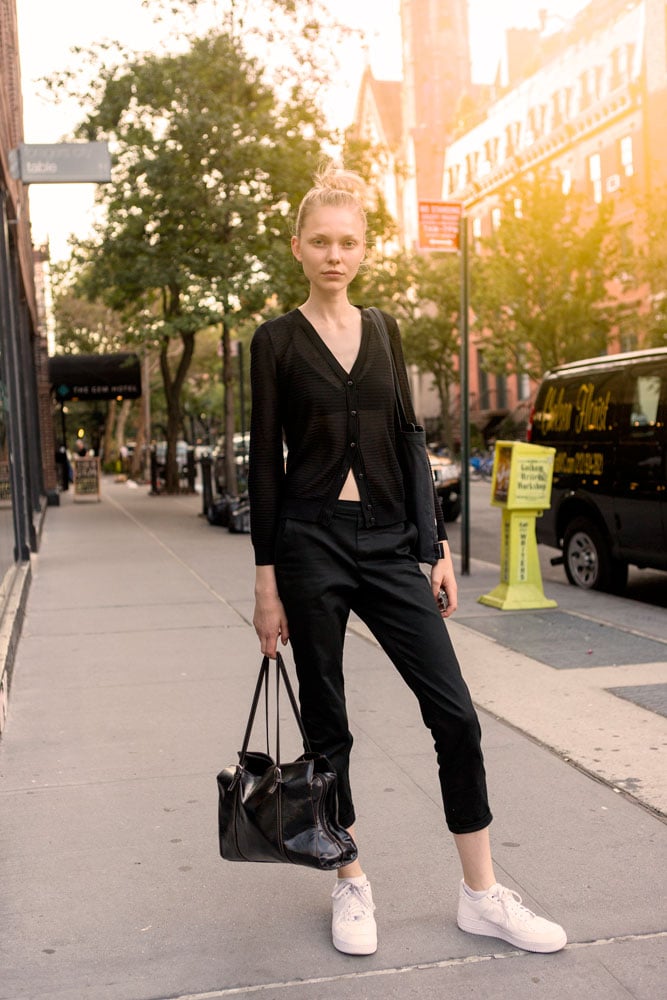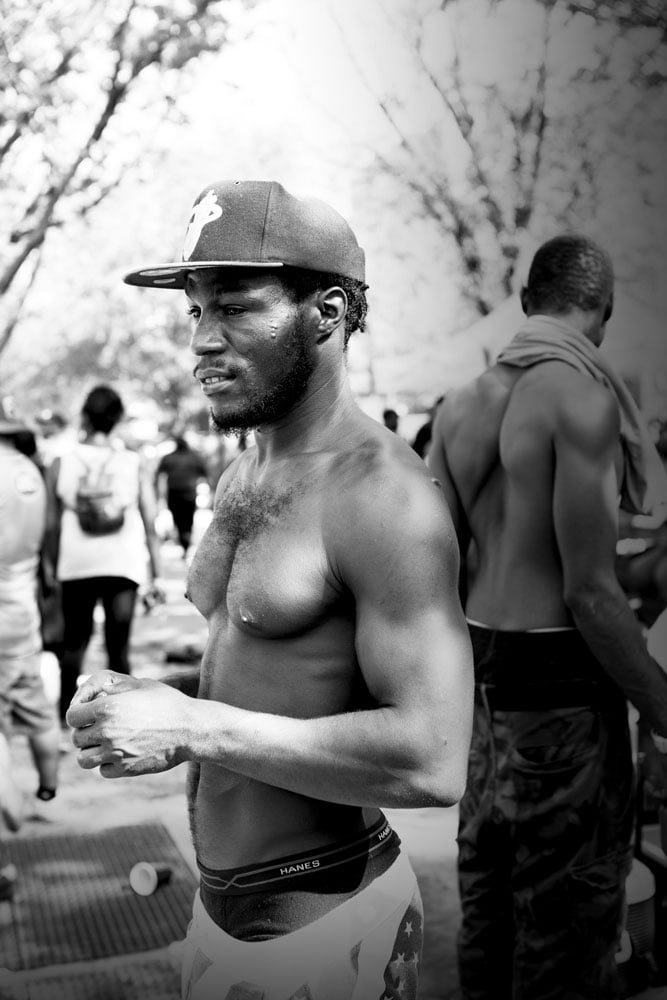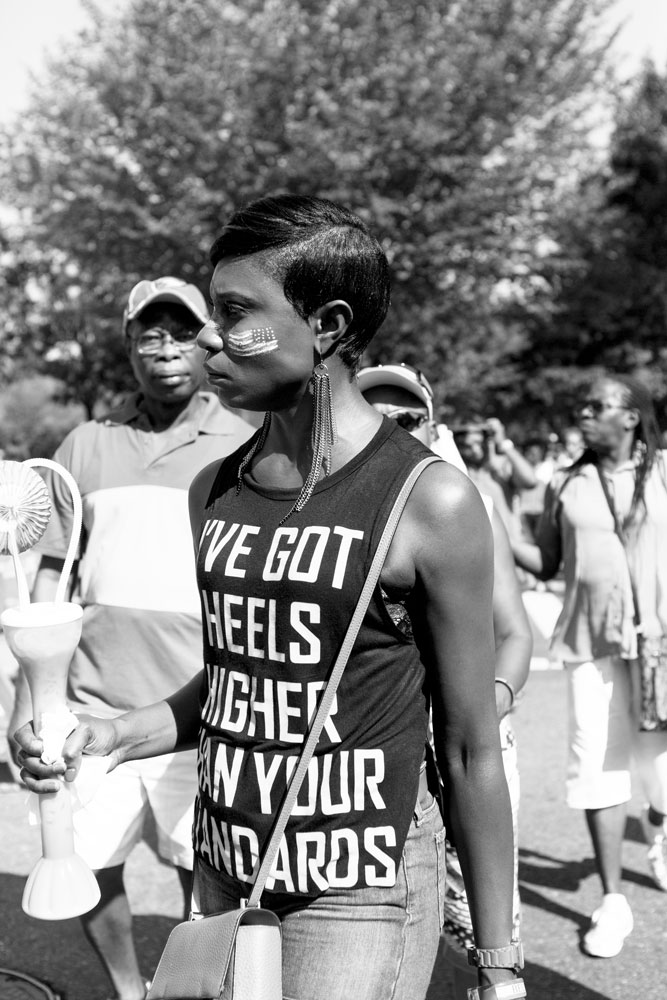 Verwandter Artikel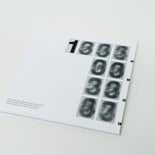 I attempted to show the days as they go by since Gilad Shalit's kidnapping in the span of a 1000 days. The time was ...
Submitted by Moshik Nadav on 03.03.2010
in Typography
Nächstes Portfolio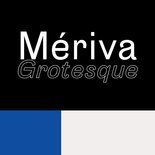 Nach über einem Jahr Entwicklungszeit präsentierten wir unsere neue Schrift Mériva, eine Grotesque Familie mit 9 ...
Submitted by New-Letters on 02.10.2015
in Typography
Vorheriges Portfolio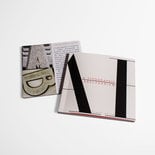 In this photographic essay Ornan Rotem explores the relationship between typography and the visual ...
Submitted by Sylph Editions on 29.09.2015
in Typography