Doing and loving illustration, Anne Quadflieg lives in Hamburgs Sternschanze and is enjoying creative flows. Her clients are magazines and papers, and as well agencies. She is fine with the fact that she can´t offer just one illustration style, but has to do way more, to keep herself satisfied. Inventing picture languages such as *Botanical Business*, *Wooden Beings* or *Button to Button* brought her and her clients a lot of fun.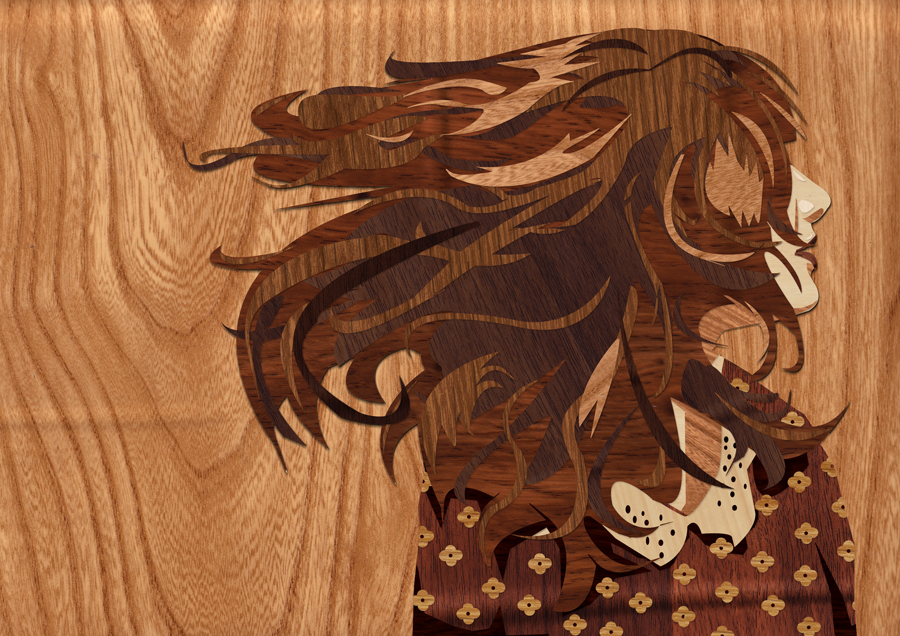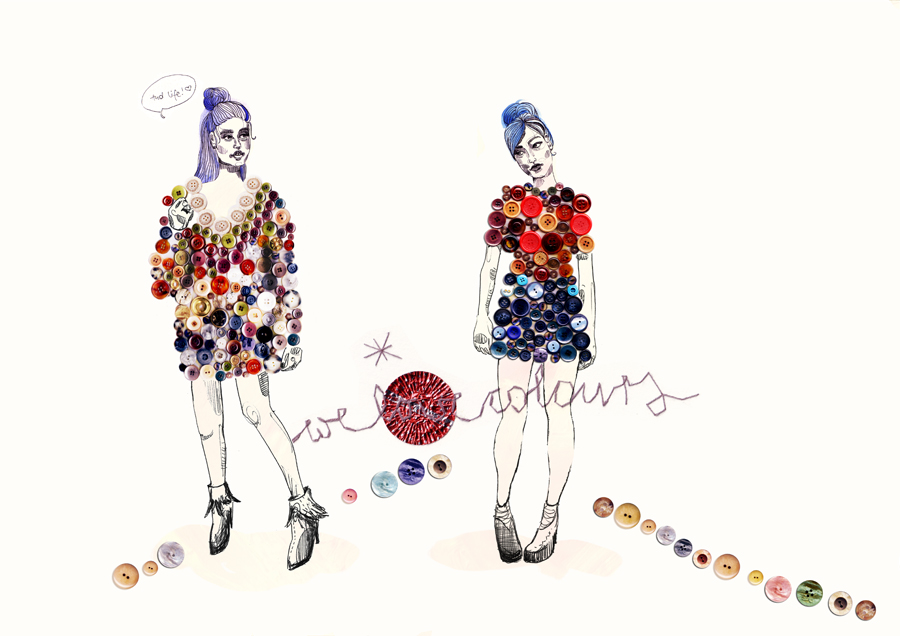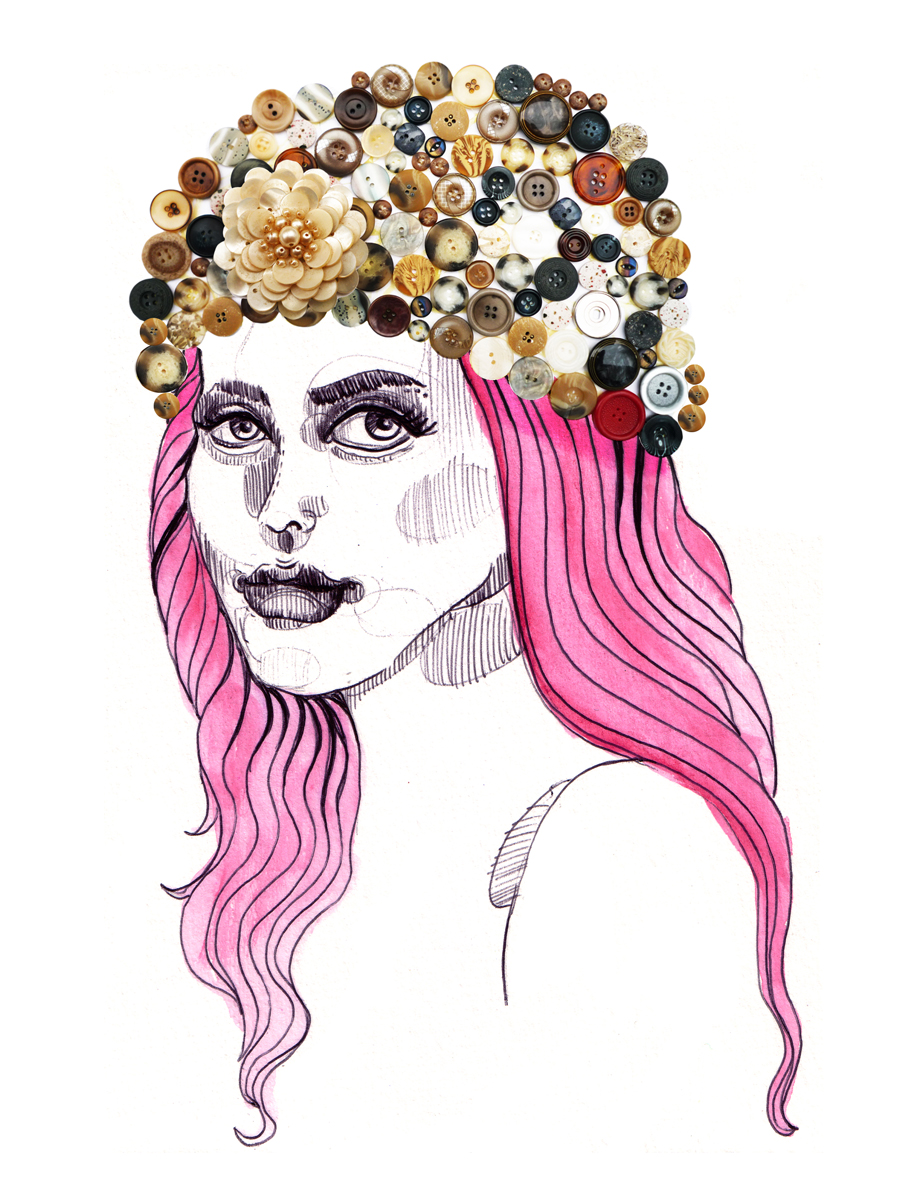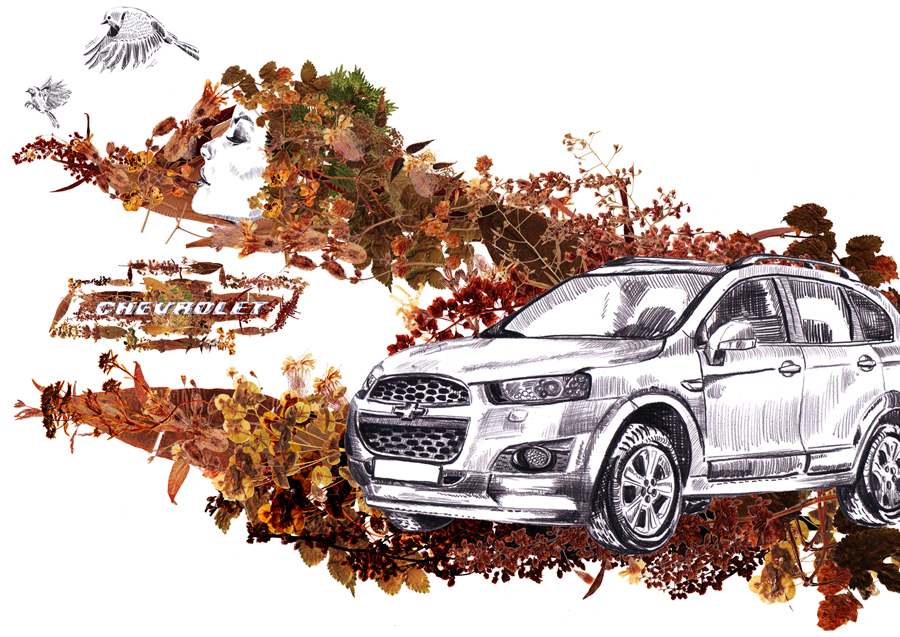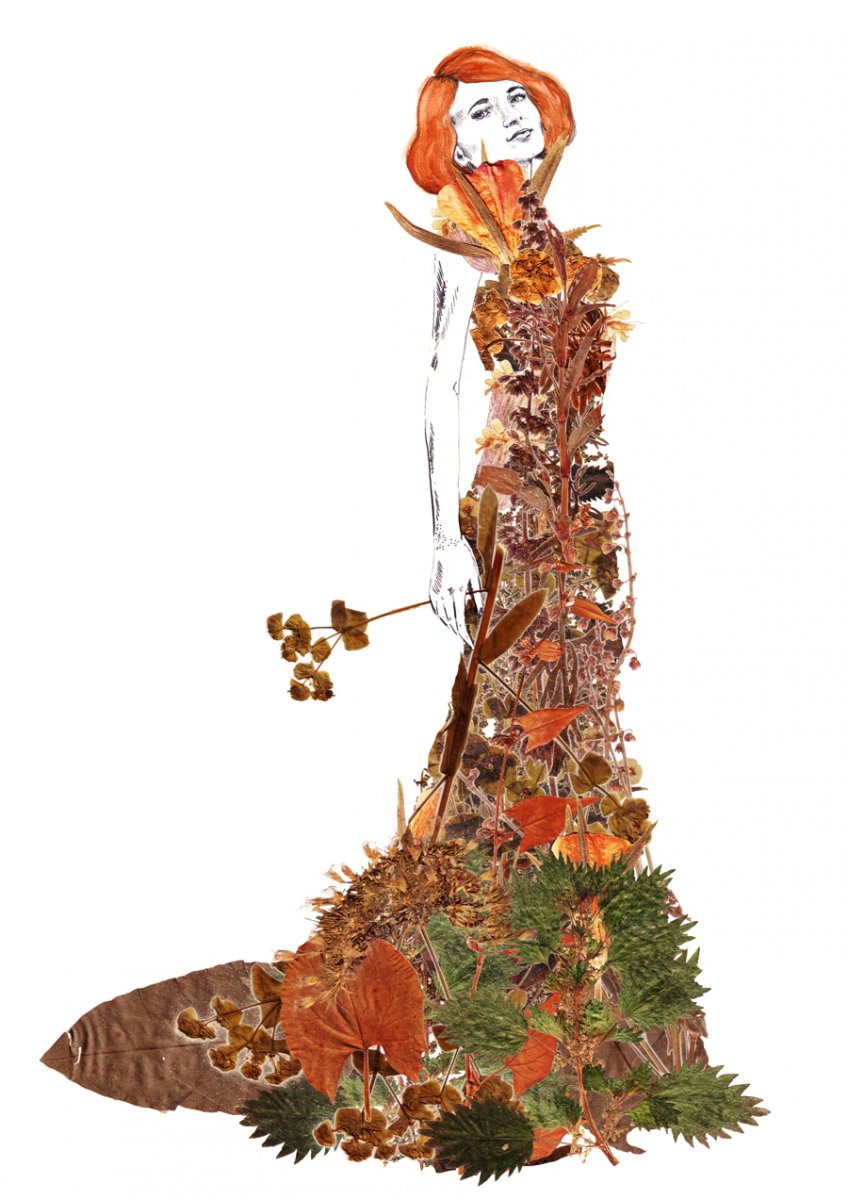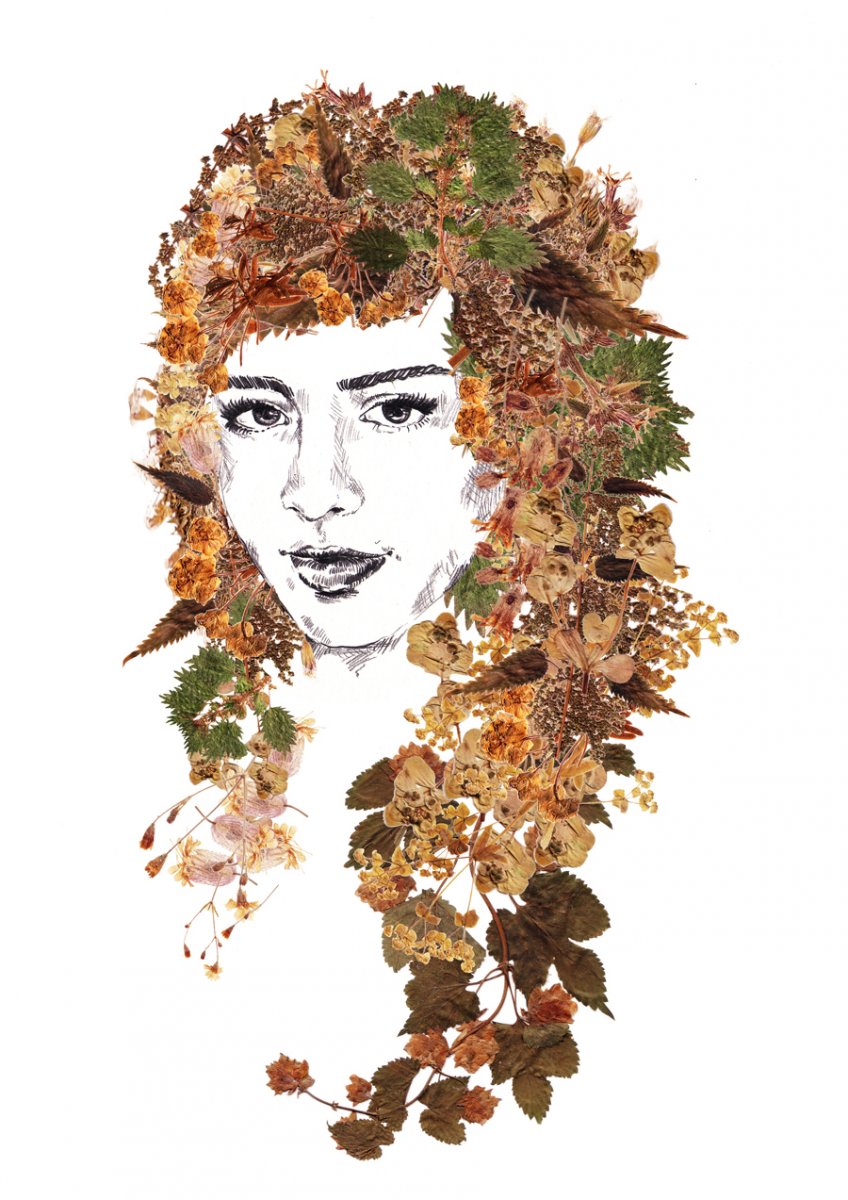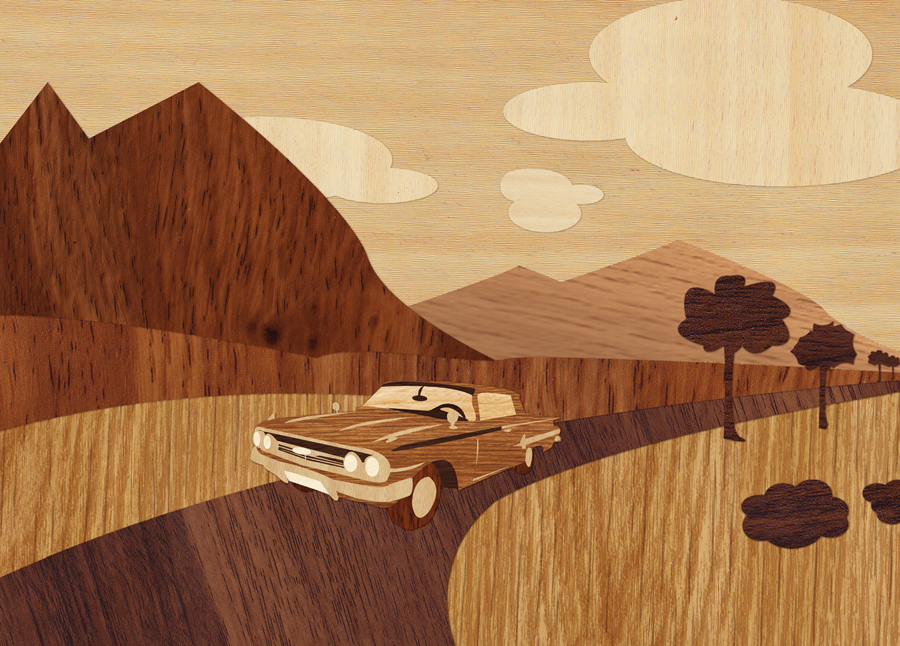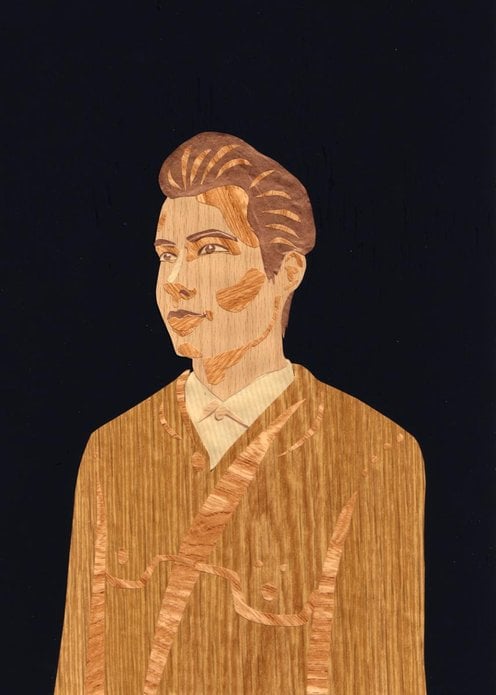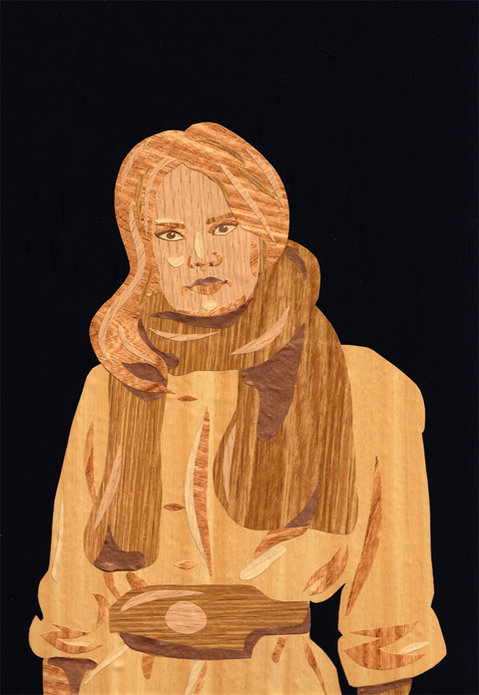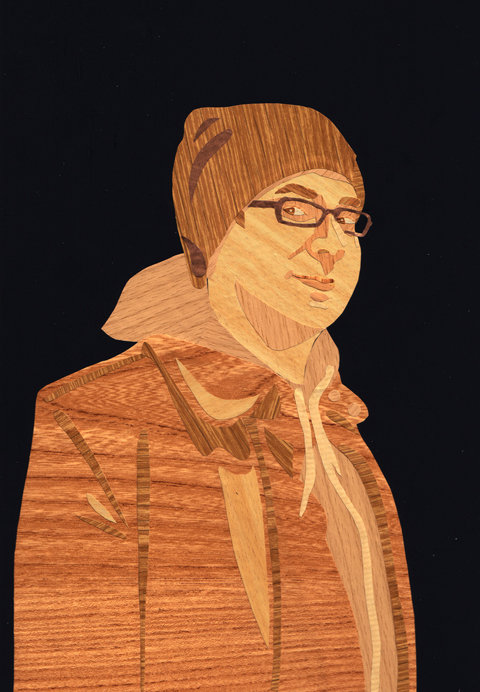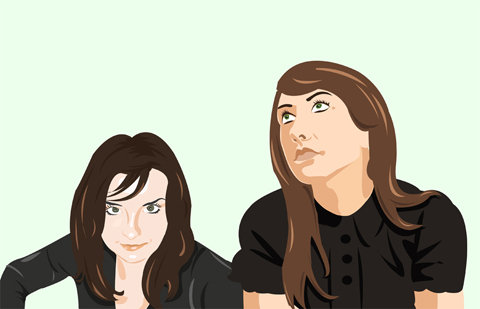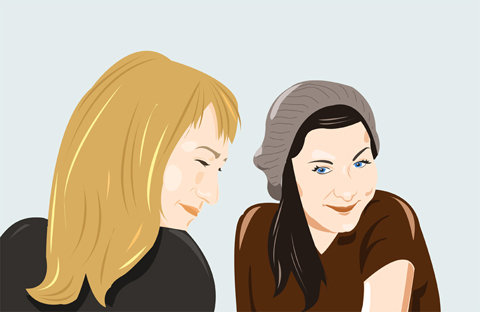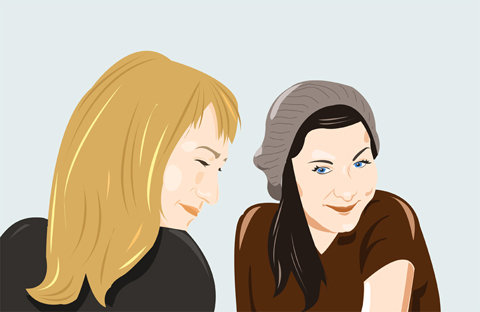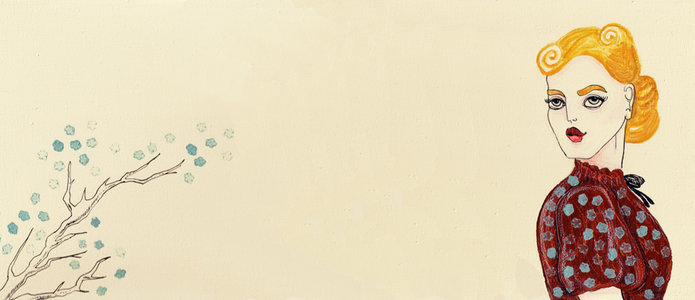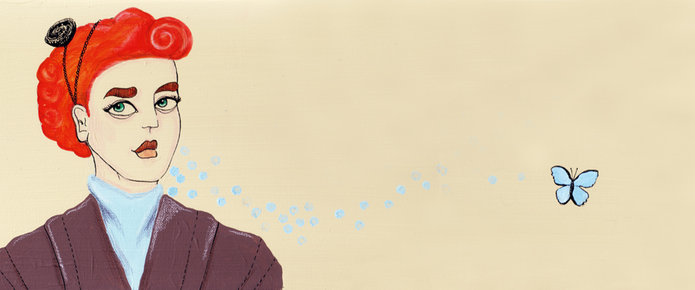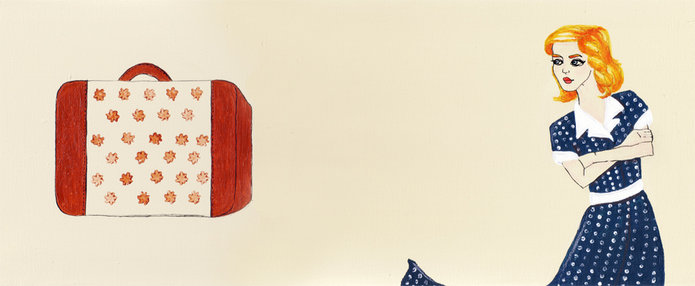 Verwandter Artikel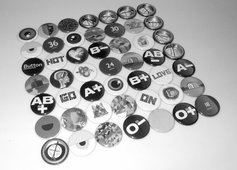 Die neue B.I.O. (by invitation only) button badge Serie
Stereohype ist ein kleiner, feiner Online Laden aus Großbritannien. Einmal im Jahr wird zum Button Design Wettbewerb ...
Submitted by Anna Maria on 06.12.2010
in Design, Miscellaneous
Nächstes Portfolio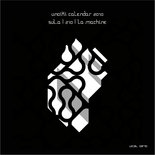 Submitted by Jonathan Mangelinckx on 24.06.2010
in Illustration
Vorheriges Portfolio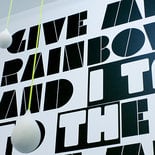 Installation von Sounds of Silence und desres für 22 birds noch bis Oktober 2010 zu den Ladenöffnungszeiten zu ...
Submitted by desres on 18.06.2010
in Design