andandand.net is a photography project which photographs videochat-projections of people around the world.
this procedure of using a videochat-projection enables to shoot with models from anywhere and enforces a unique look of the results defined by webcam-compressions, the quality of the projector and the used background, which was a wallpaper in this case. all the model needs is a internet connection, skype and of course a webcam.
it´s almost like a real shooting with directions and interactions, but the model and the photographer aren´t at the same location.
feel invited to join us …
andandand.net… photoproject… from christian rolfes on Vimeo.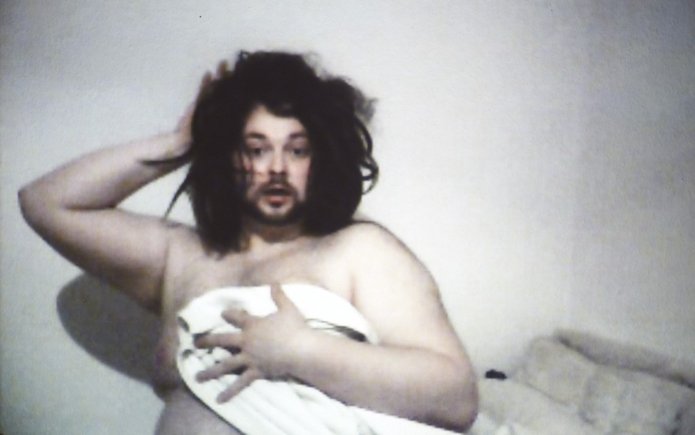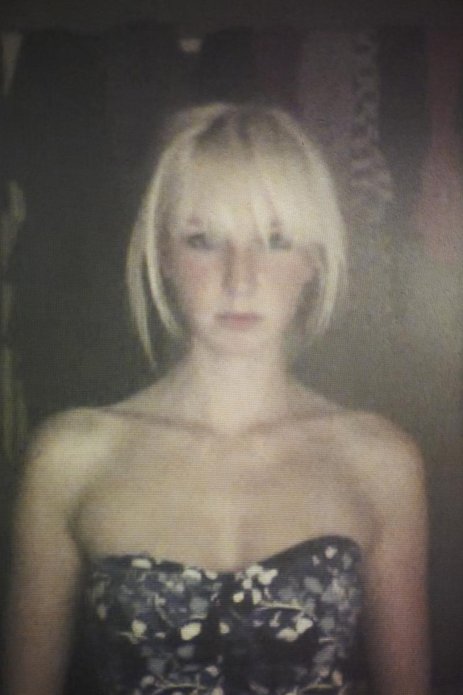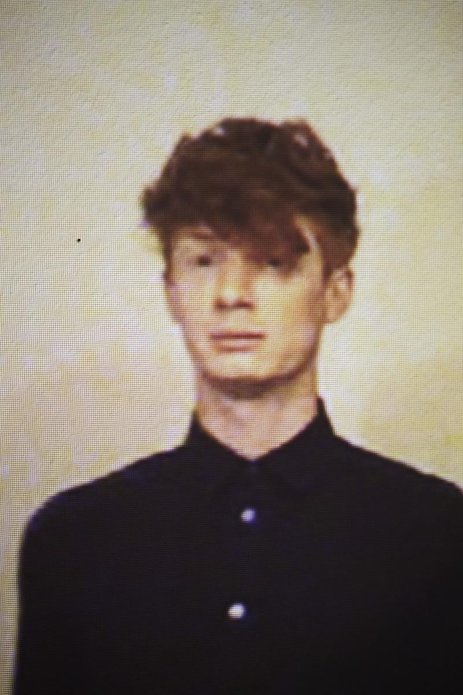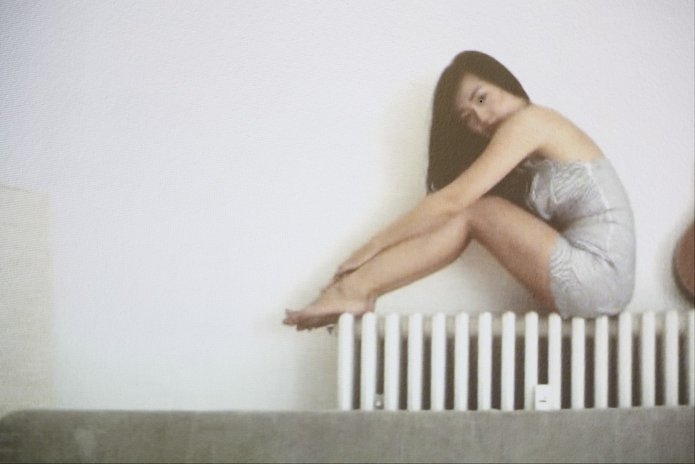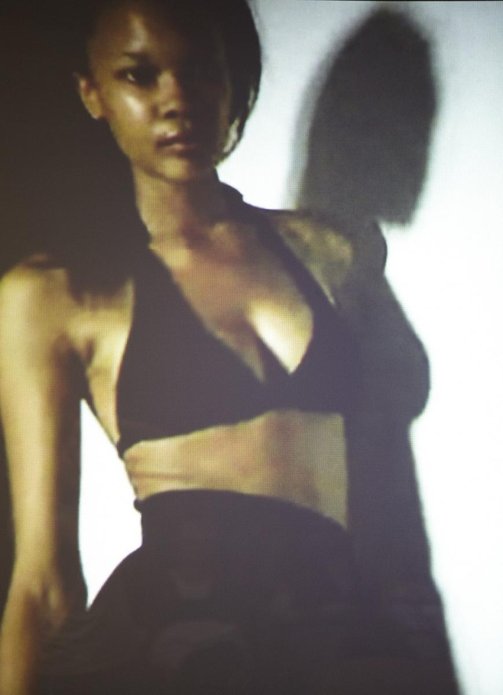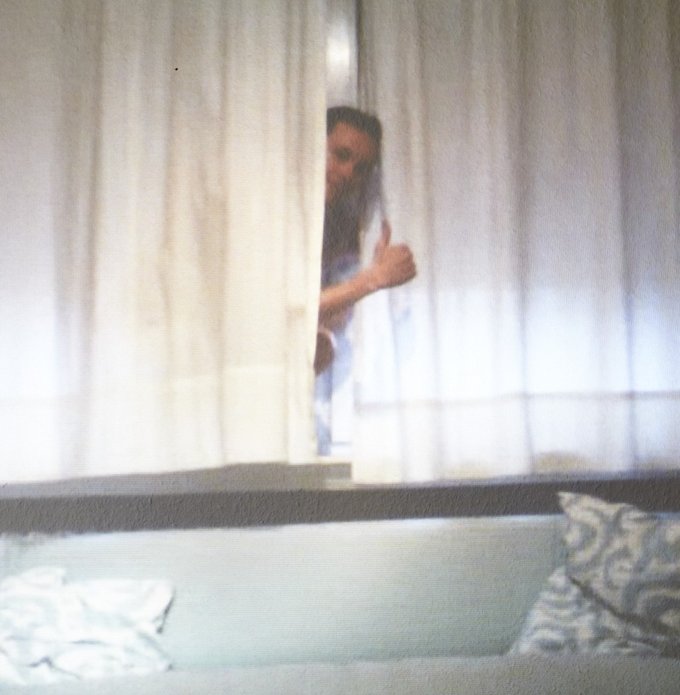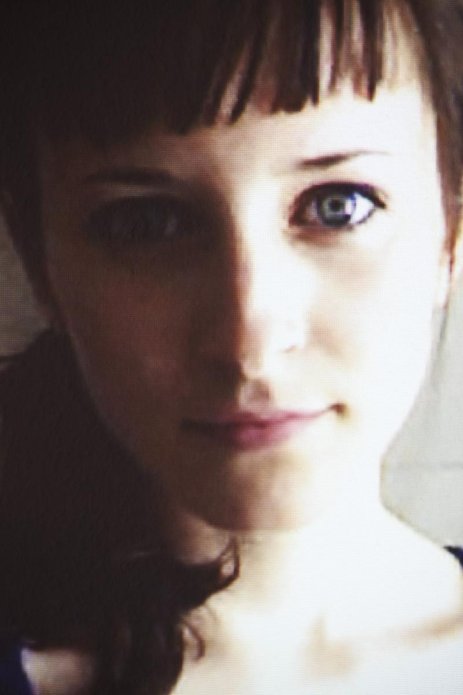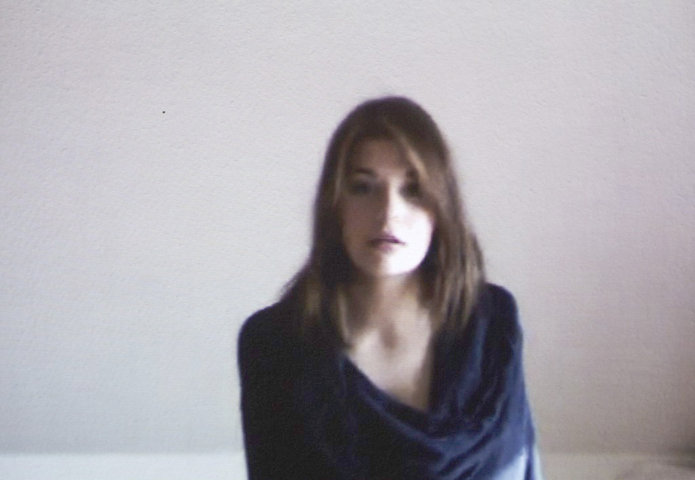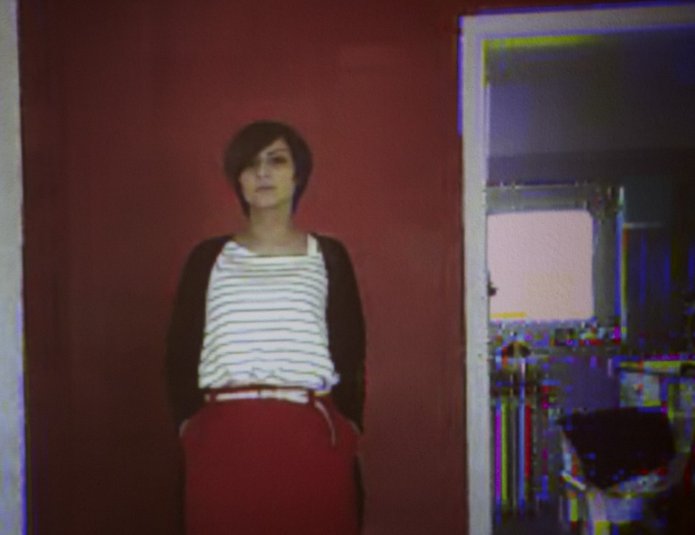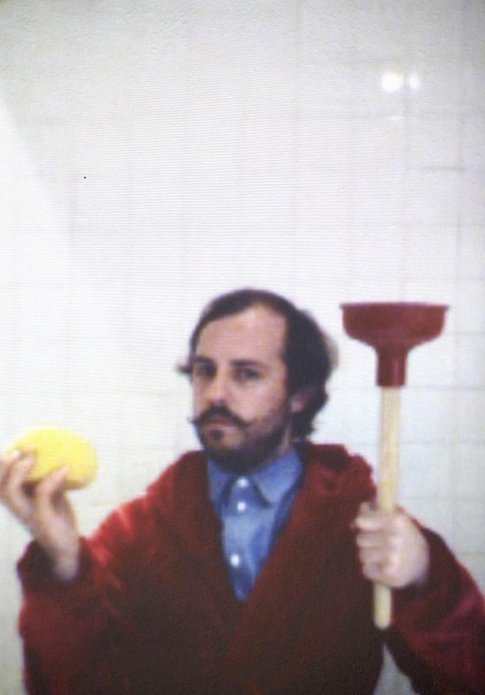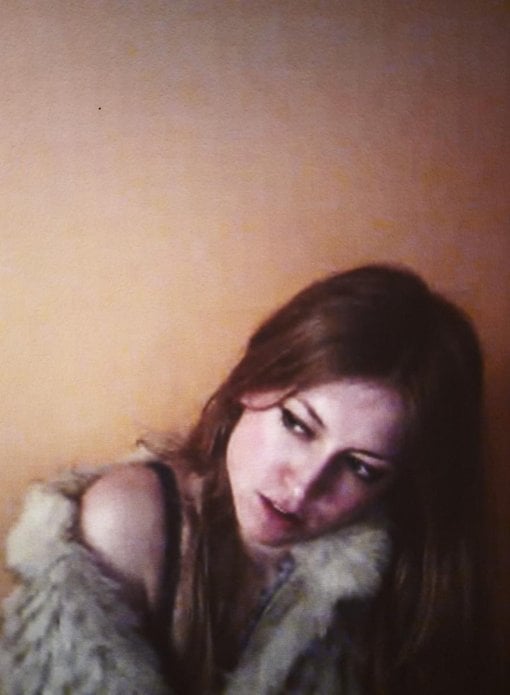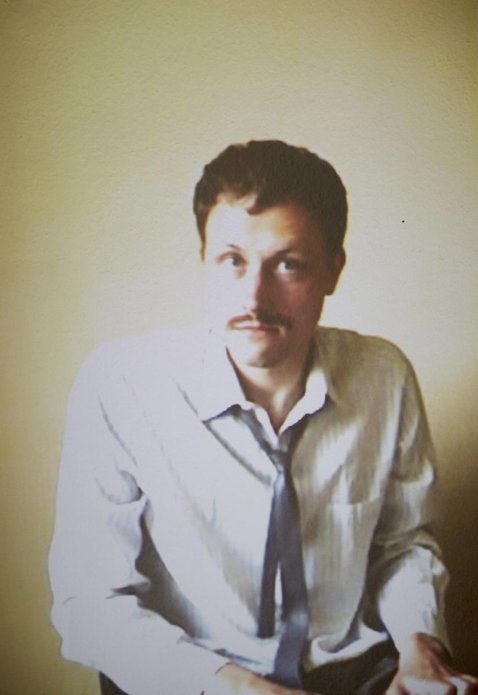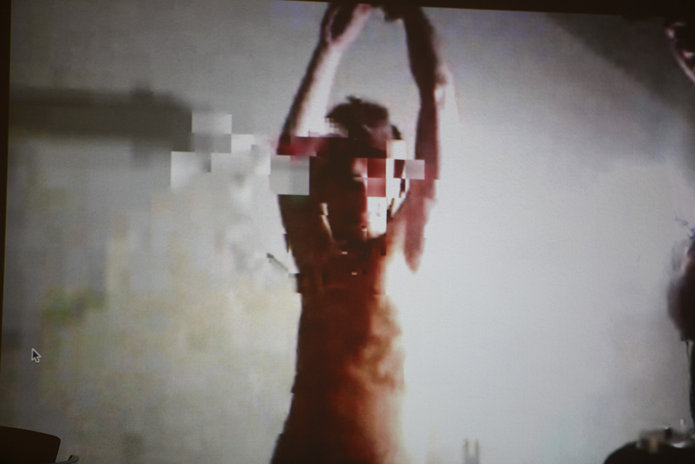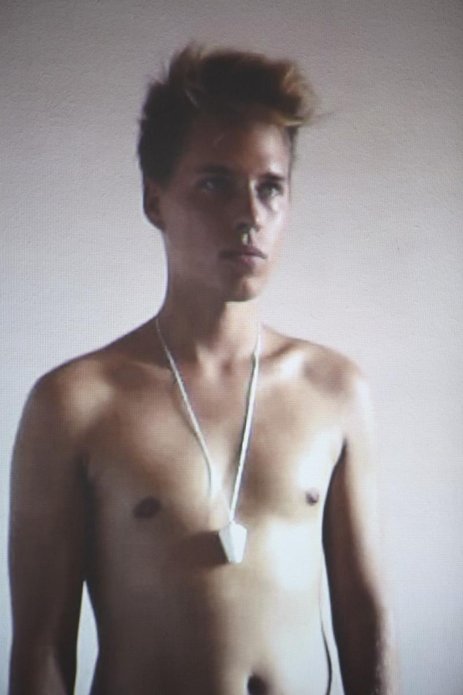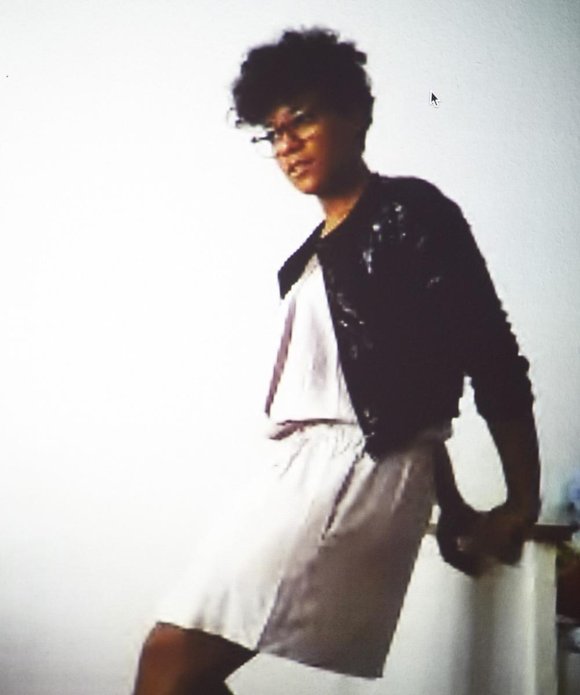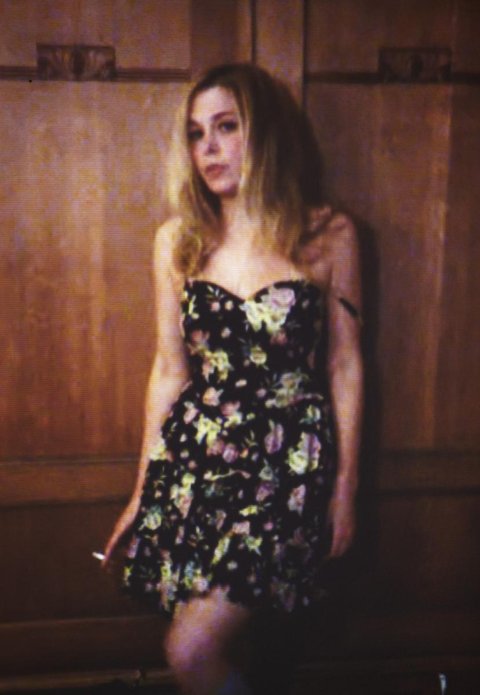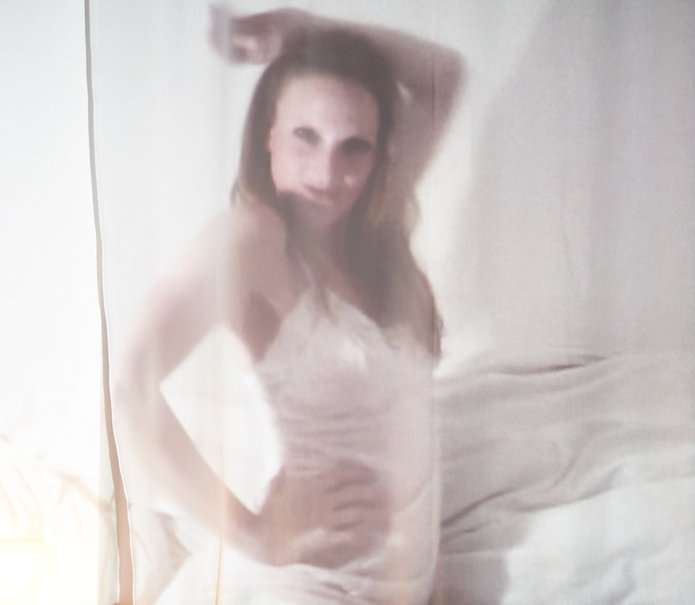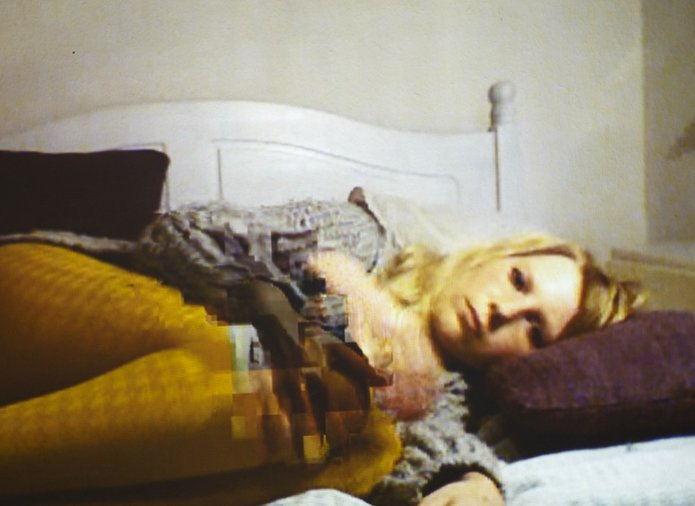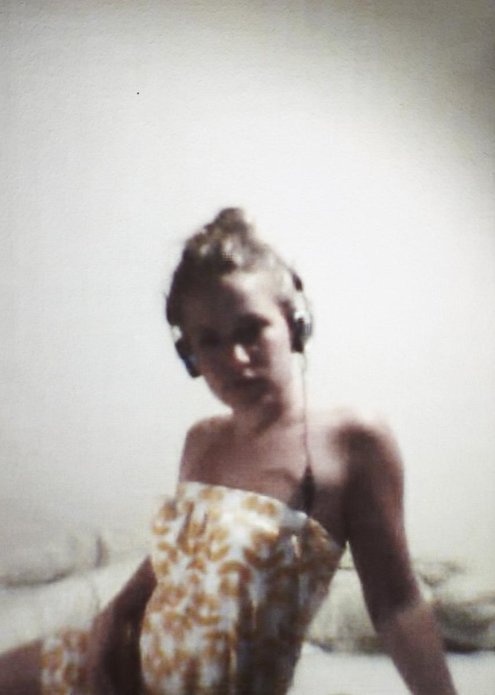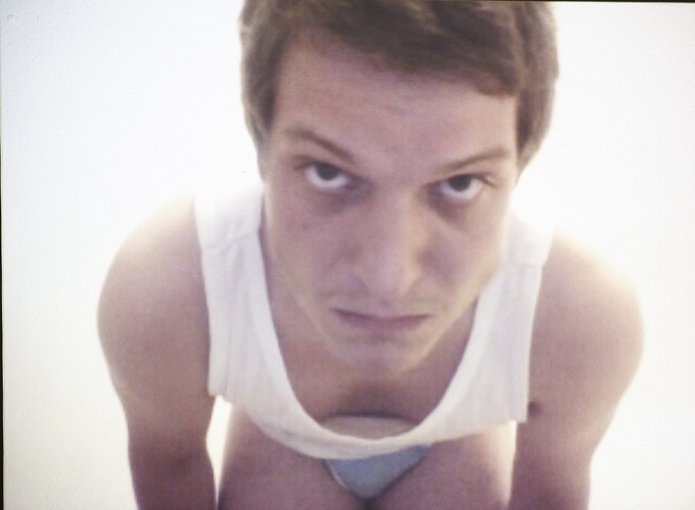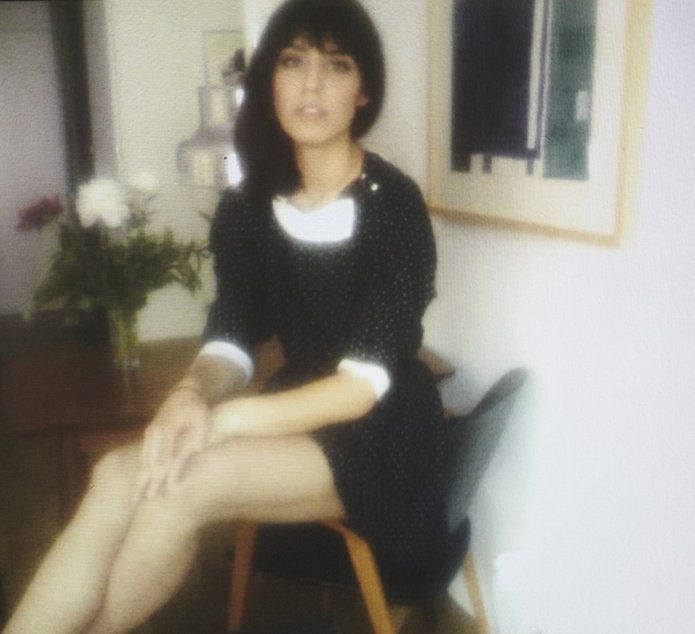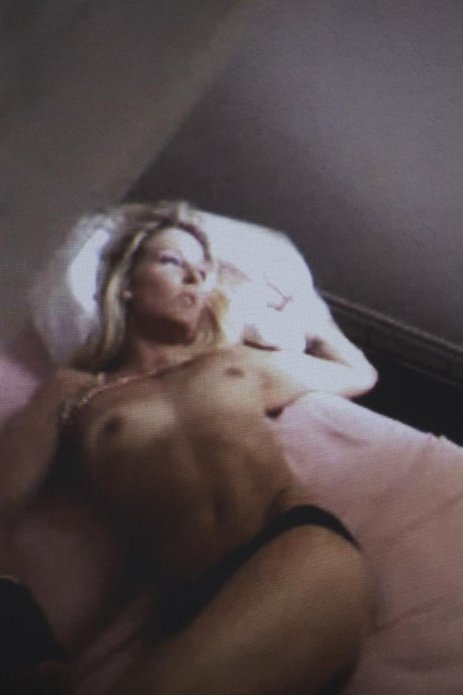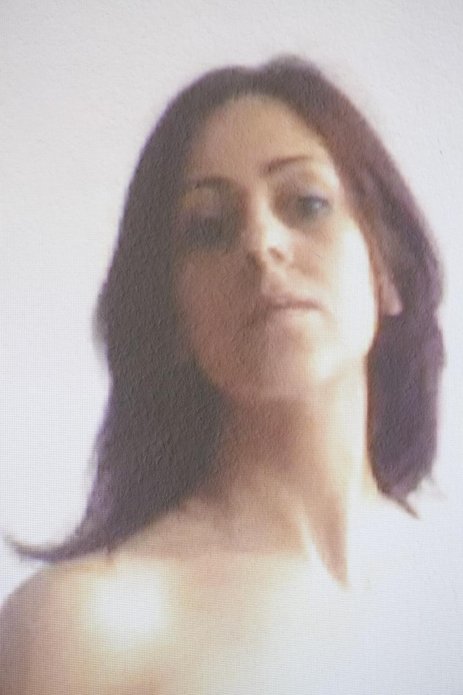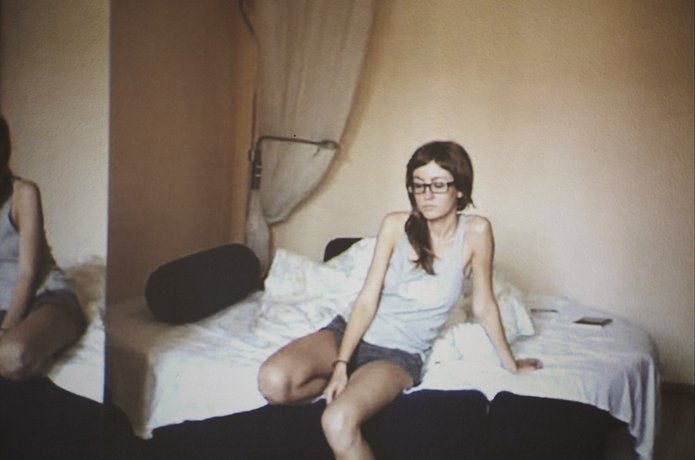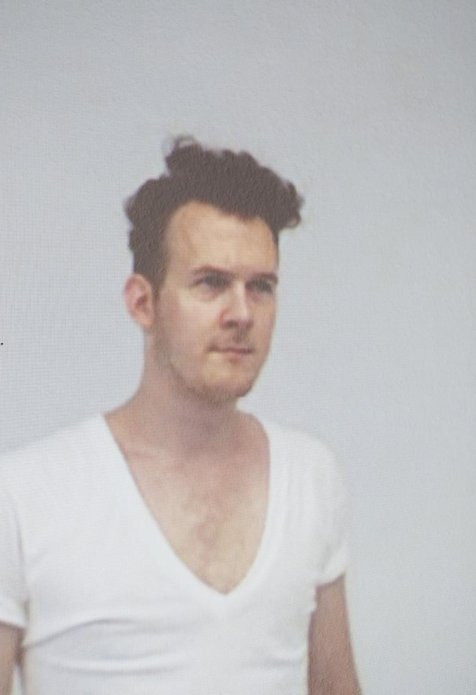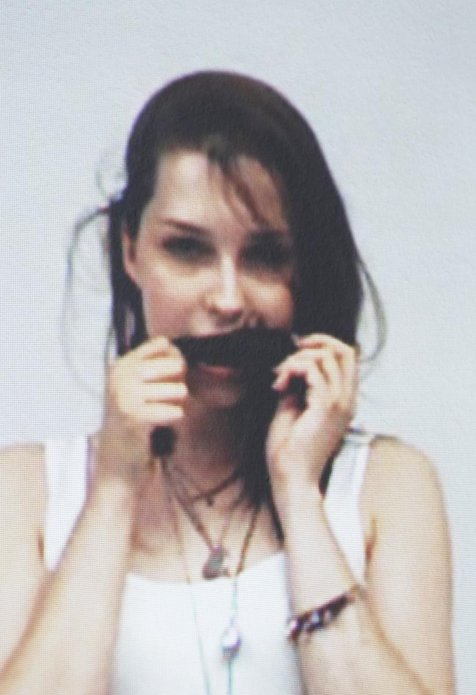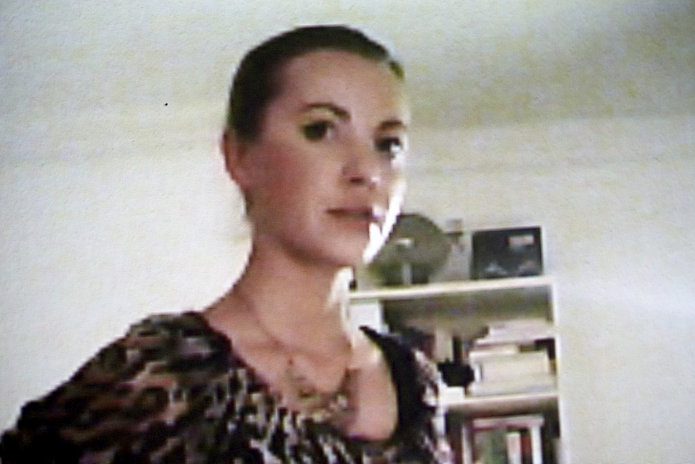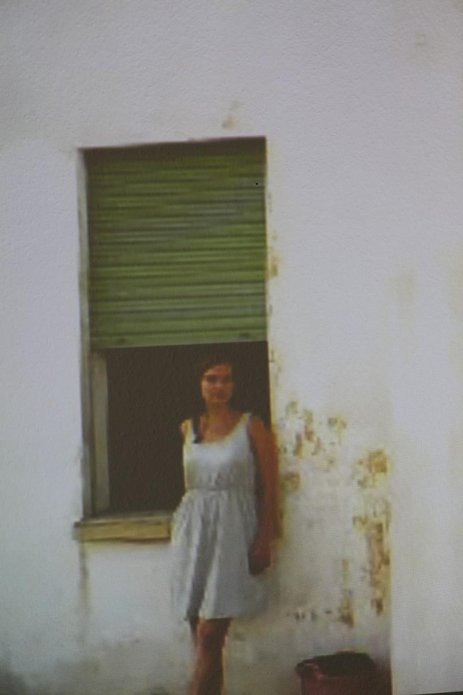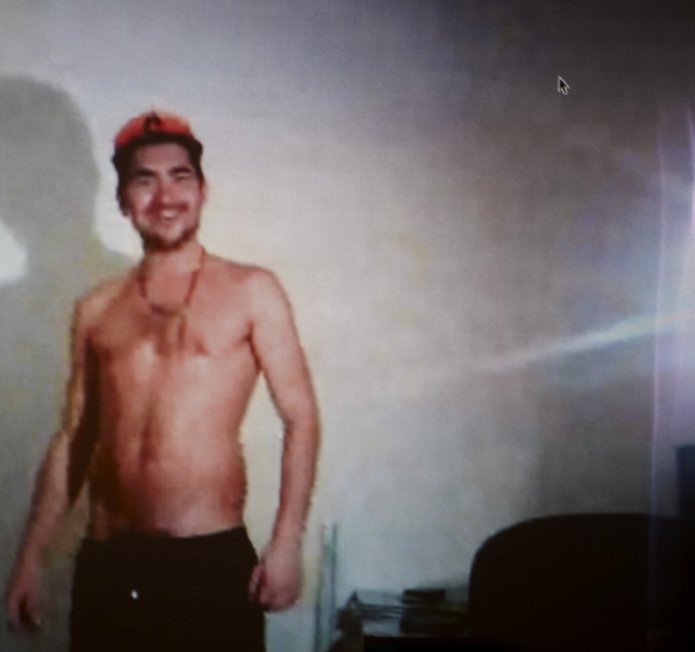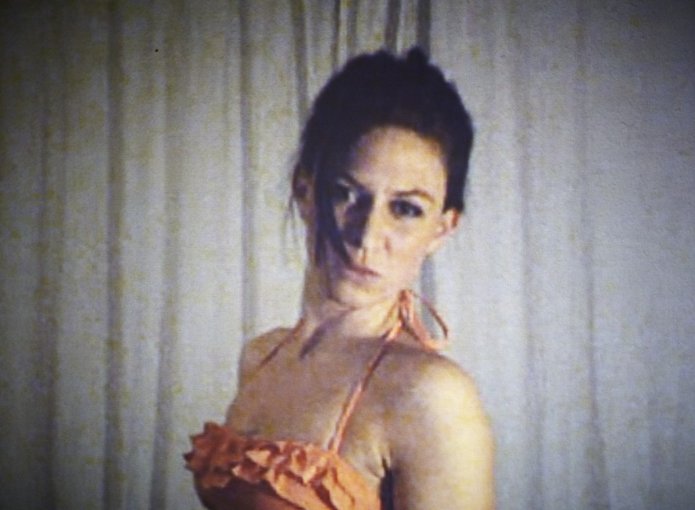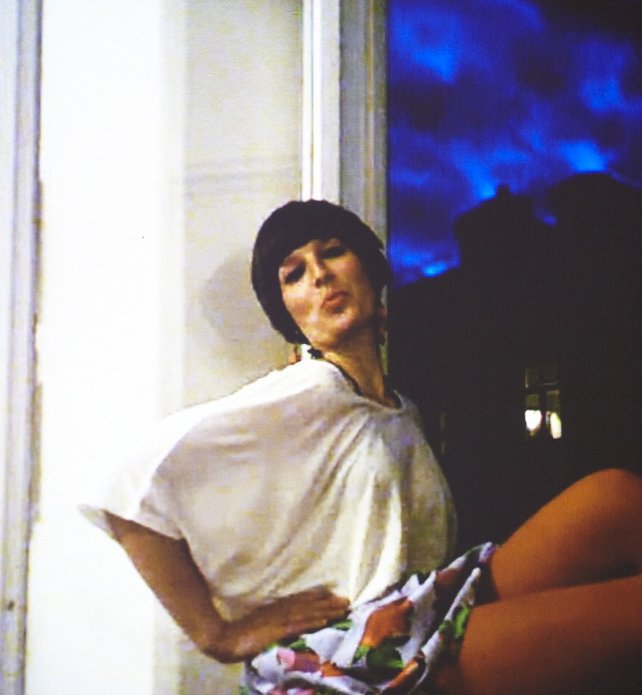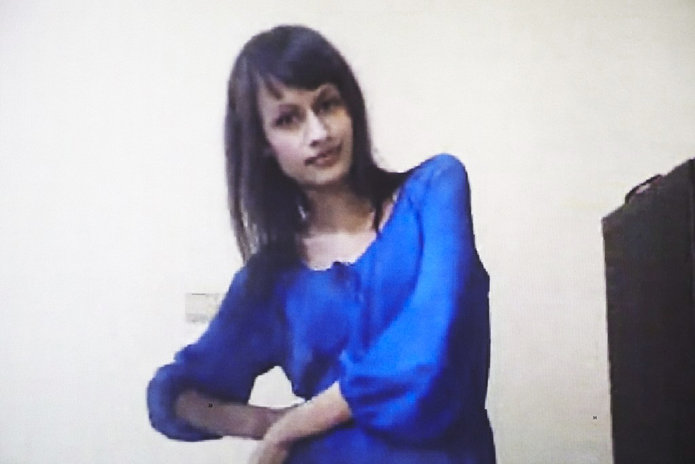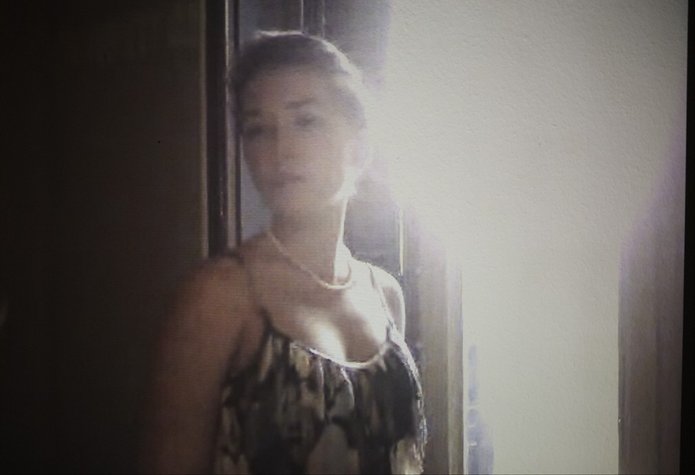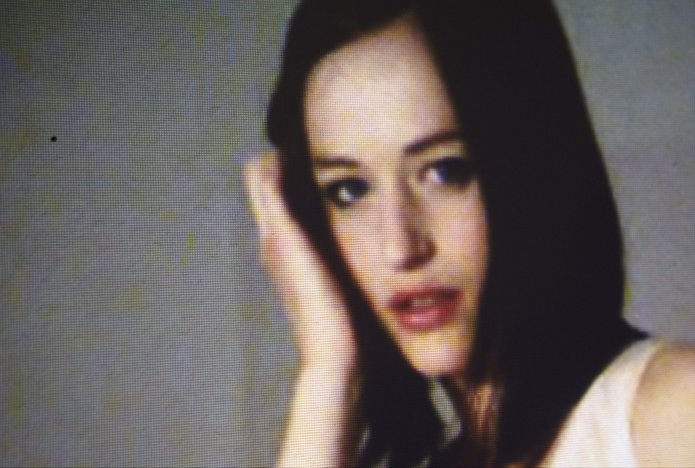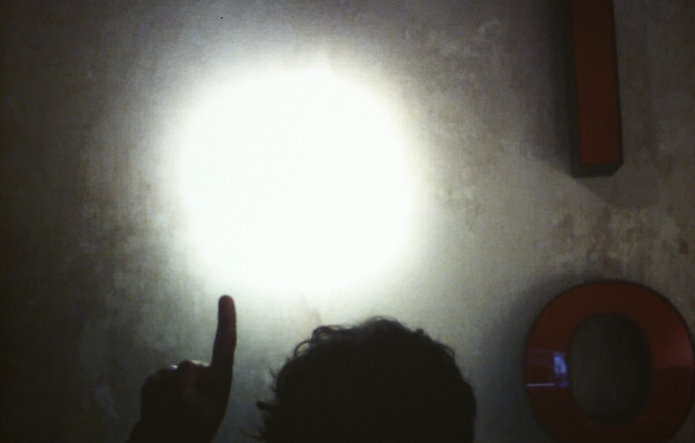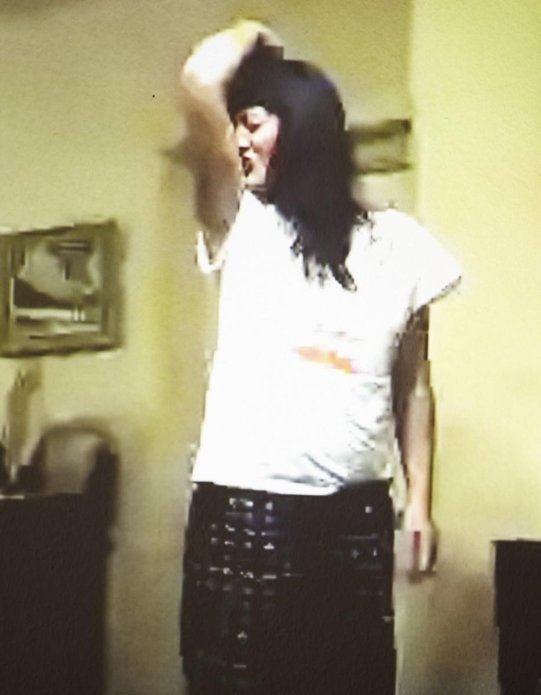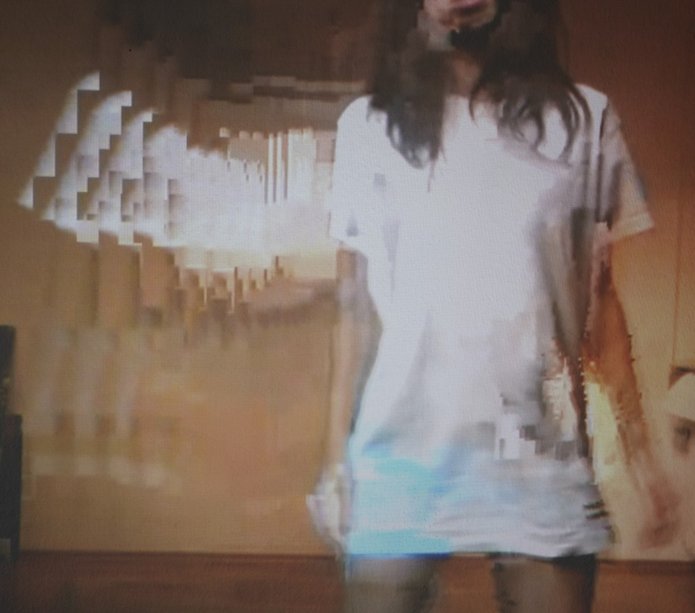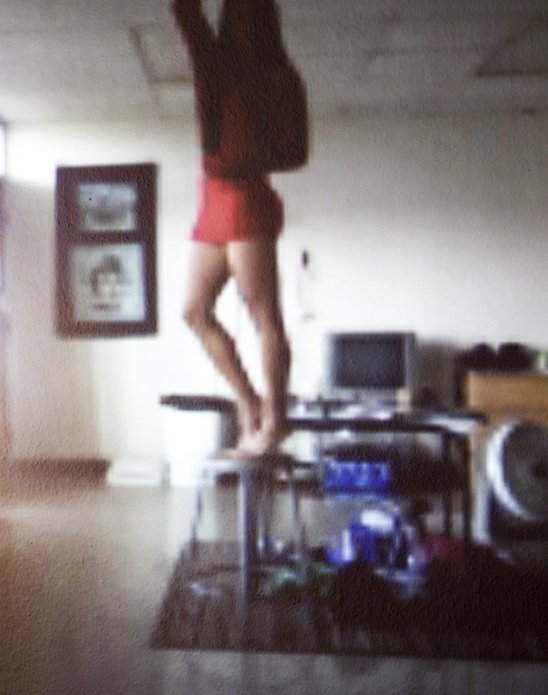 Verwandter Artikel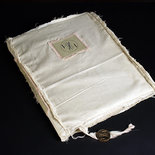 Munich, May 2010: William Blake, the English poet, Natural Mystic, painter and idiosyncratic social critic of ...
Submitted by JOJO on 17.05.2010
in Graphics
Nächstes Portfolio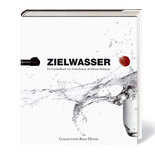 Ein guter Cocktail muss eine ideale Mischung sein. In der Farbe 
ansprechend und appetitlich, im Geschmack ...
Submitted by artbastard - Bü... on 05.08.2010
in Photography
Vorheriges Portfolio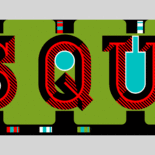 Typografie-Experiment im Rahmen der letzten Slanted Typografie Challenge. der erste gedanke als ich das thema ...
Submitted by alexgrimm on 05.08.2010
in Typography