Bei upstruct (www.upstruct.com) entstanden. Design des Keyvisuals und Posters für das ROCK AM SEE Open Air Festival 2011 am Bodensee.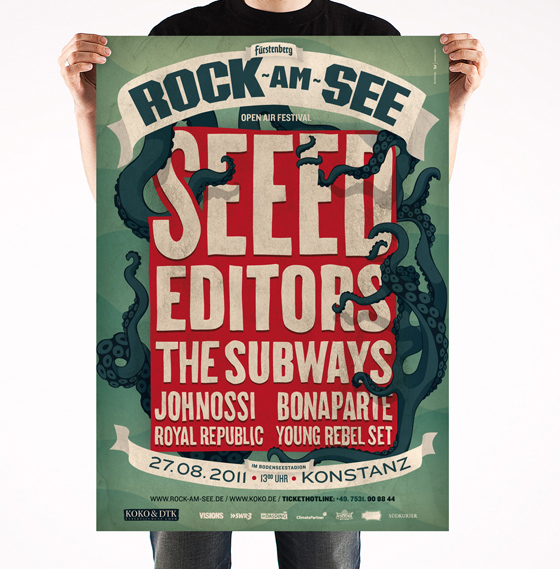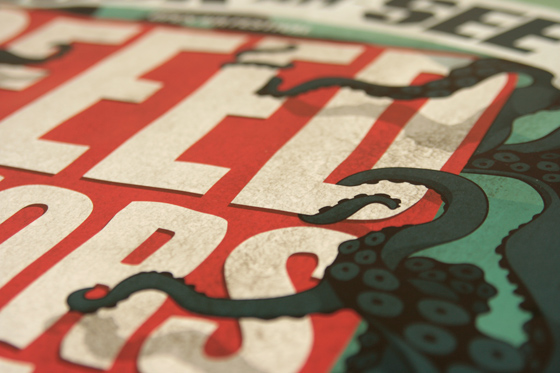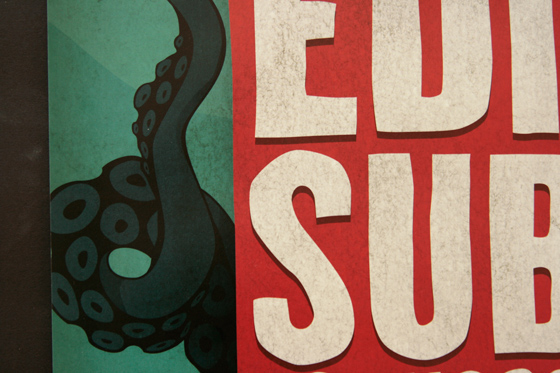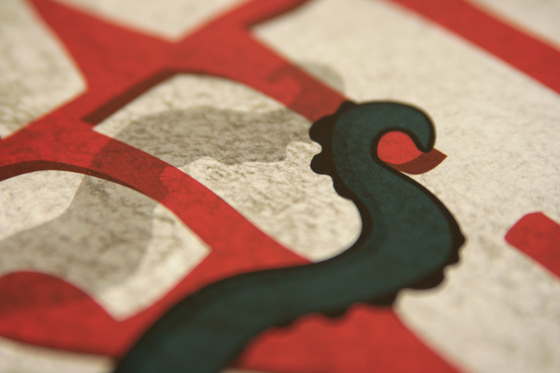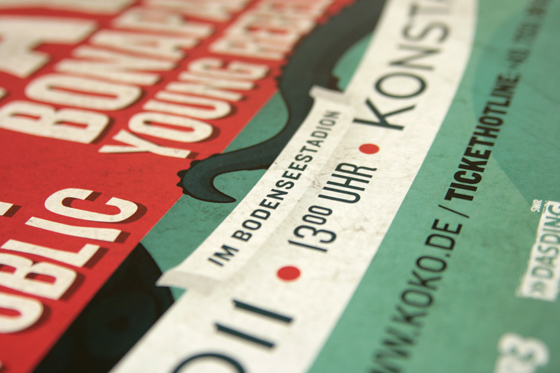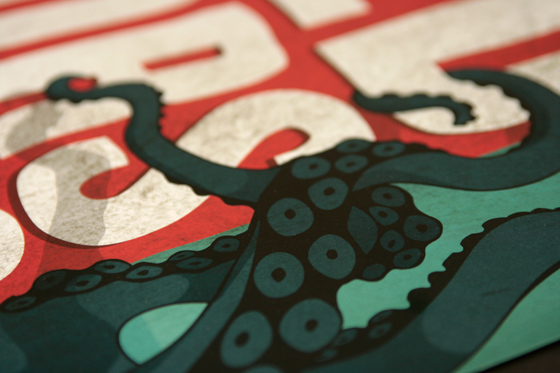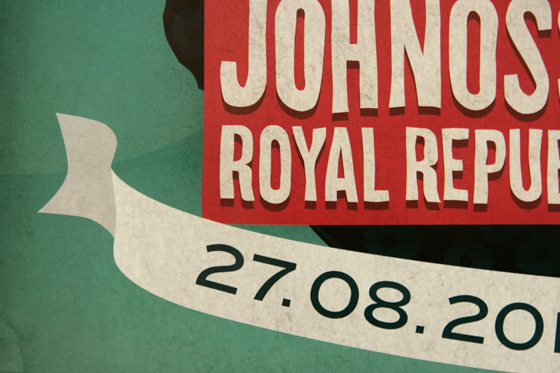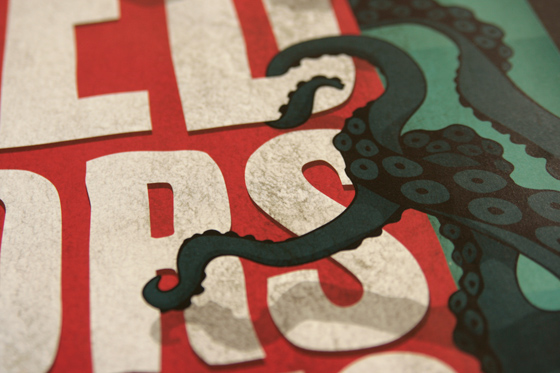 Mehr auf www.upstruct.com
Verwandter Artikel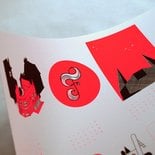 Auch für 2014 gibt es wieder einen Kalender von upstruct im Format A1 mit zwölf wunderschönen Monatsillustrationen ...
Submitted by upstruct on 16.12.2013
in Design
Nächstes Portfolio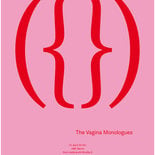 Women from all walks of life have joined forces with professional actresses for a one-night-only English-German ...
Submitted by Fons Hickmann m23 on 19.04.2012
in Typography
Vorheriges Portfolio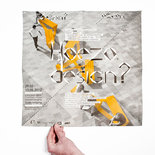 The Design for an interactive exhibition about design in C-mine, Genk (Belgium).The project was launched ...
Submitted by Jens Dawn on 17.04.2012
in Graphics