Ziel von Wilde Welt ist es, den Besuchern die Natur mittels Kräutern und Pflanzen näher zu bringen und sowohl Wissen als auch kulinarischen Genuss zu vermitteln. Das Corporate Design nutzt lexikalische Elemente wie die geschwungene Klammer und Rahmen, um diese Wissensvermittlung visuell zu transportieren. So entstand ein flexibles Erscheinungsbild, bestehend aus Marke, Geschäftsausstattung und Verpackung.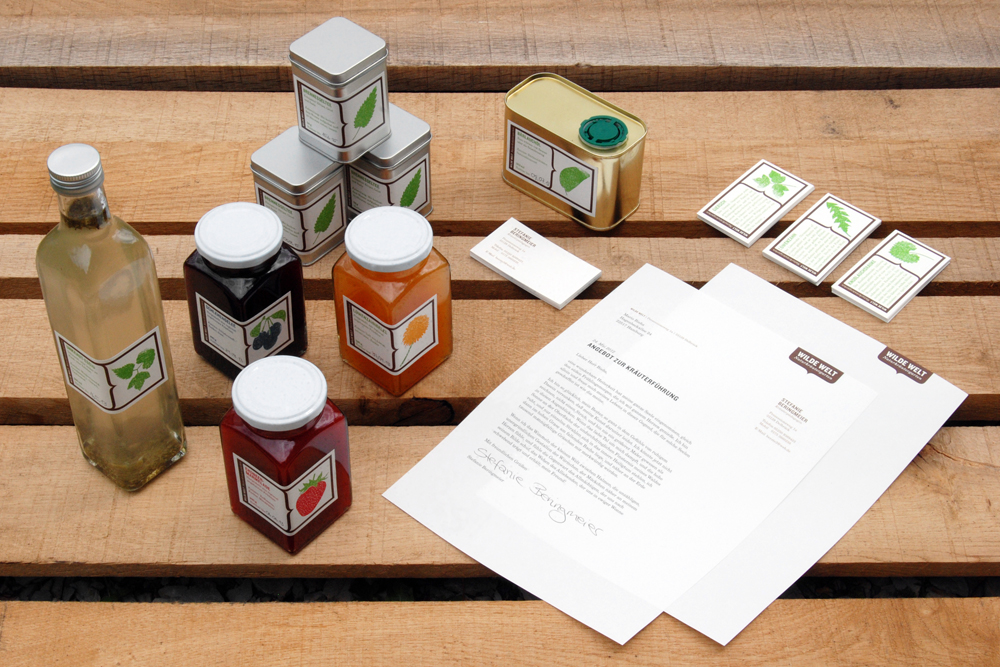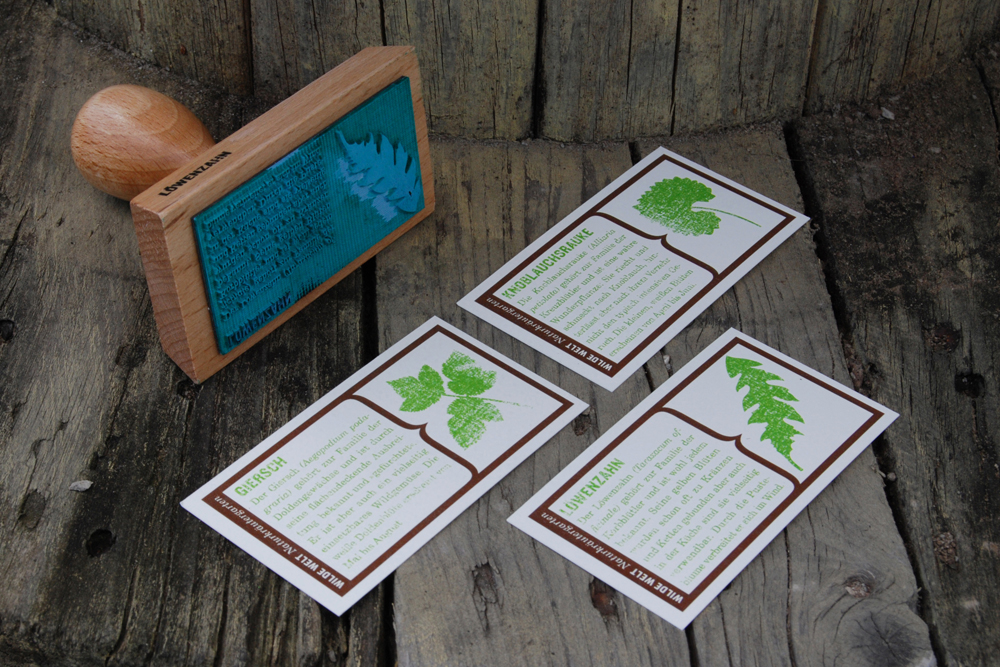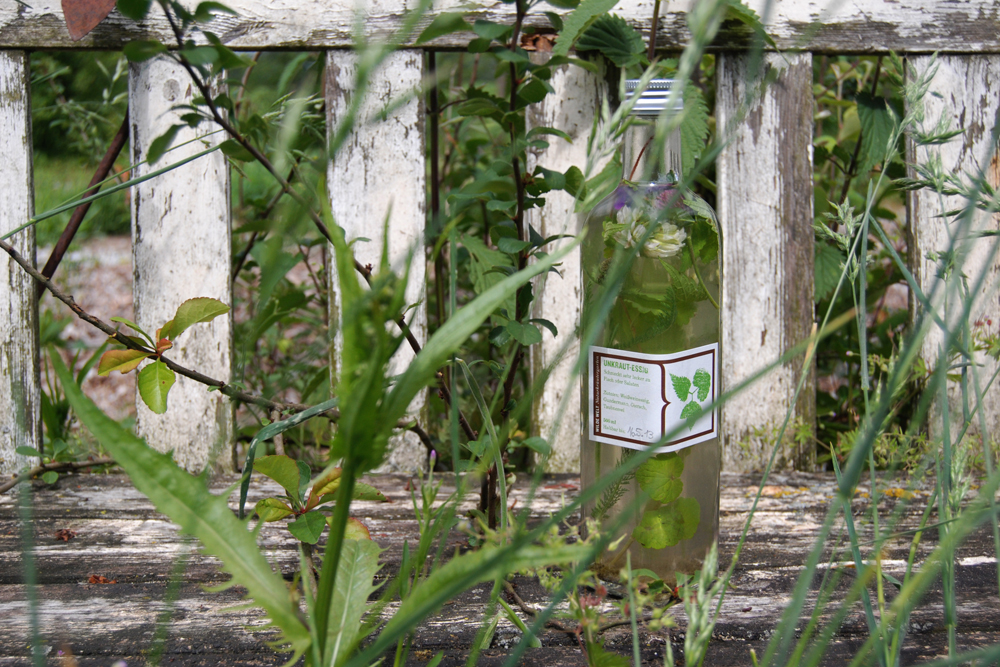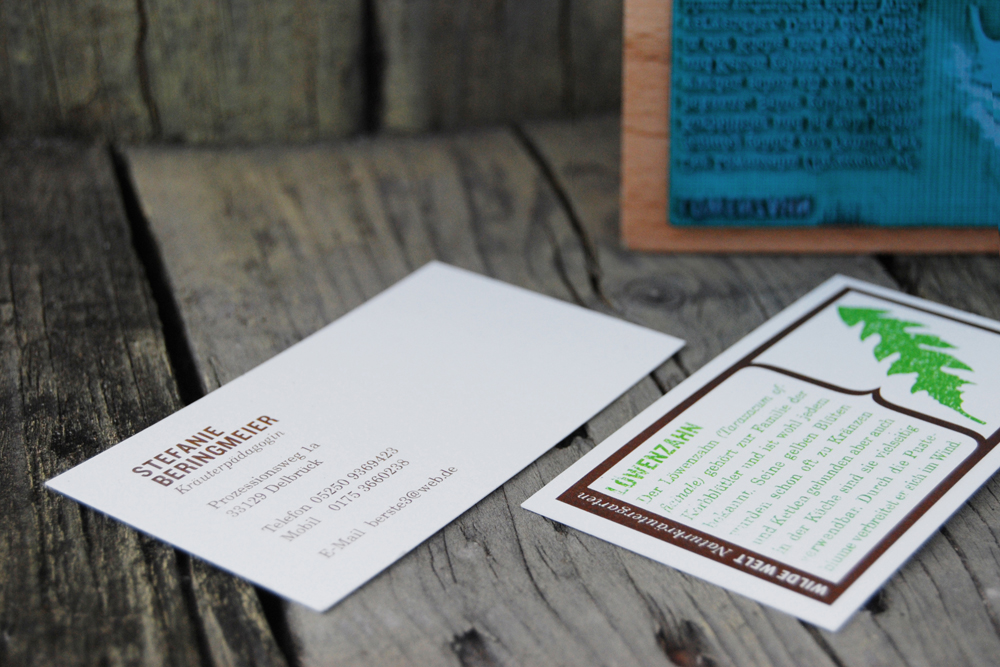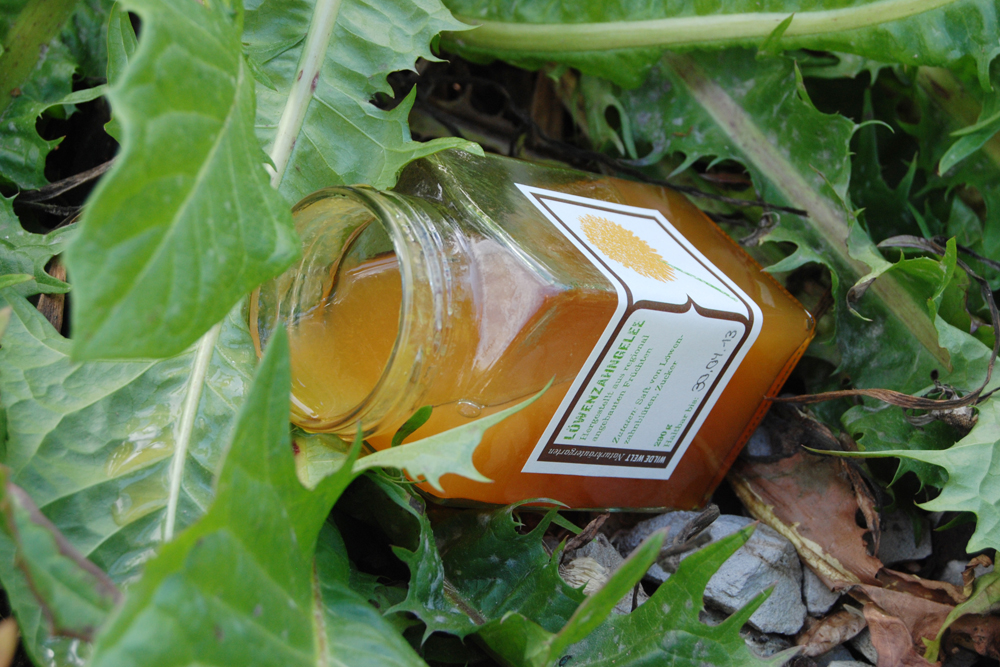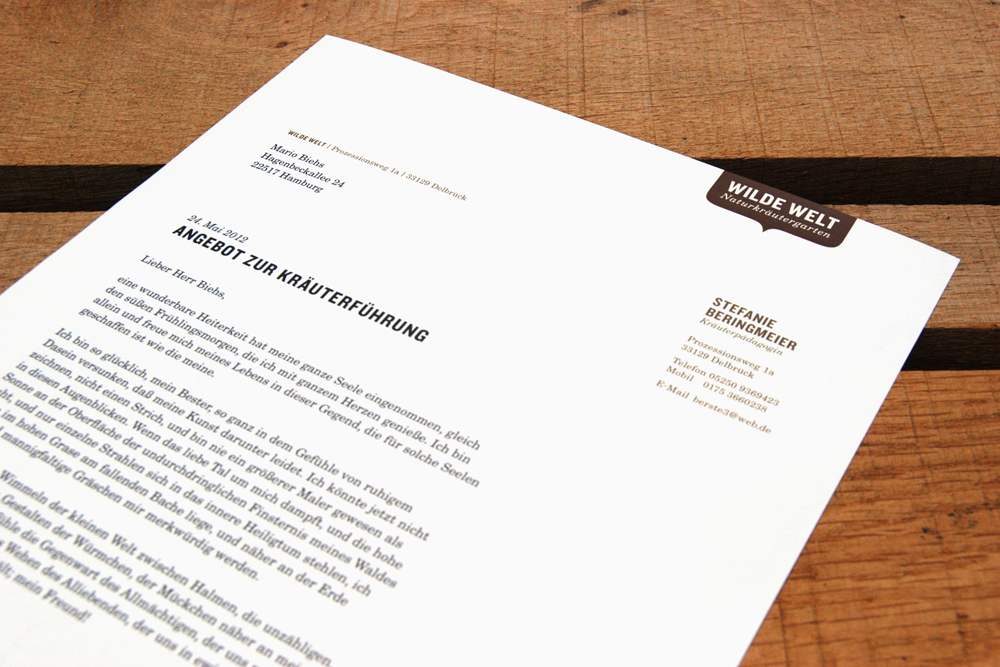 Verwandter Artikel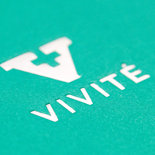 Tag für Tag stehen Ärzte überall auf der Welt vor der Herausforderung für Ihre Patienten medizinische Entscheidungen ...
Submitted by Thomas Manss an... on 18.06.2013
Nächstes Portfolio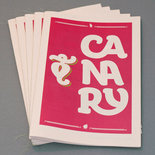 Canary is a hybrid of left italic antiqua and brush painted script. It provides many automated and connectable ...
Submitted by mirQue on 18.06.2012
in Typography
Vorheriges Portfolio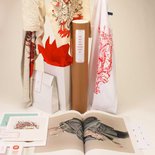 Bilder auf der HautDiplomarbeit von Lena Hösl / Fh Trier 2012 Für meiner Diplomarbeit habe ich das Thema Tätowierung ...
Submitted by have heart on 14.06.2012
in Illustration