Changing Lines was recently established by Pedro Pereira, an art director and graphic designer from Lisbon. For the last four years he has also worked with several Portuguese studios, including 2 of the most inspiring studios in Lisbon, BBDO-Portugal and MusaWorkLab. More at, http://www.changinglines.com/
Check out his facebook page also - http://www.facebook.com/changinglines - for an astonishing collection of photos and artworks by the international creative community.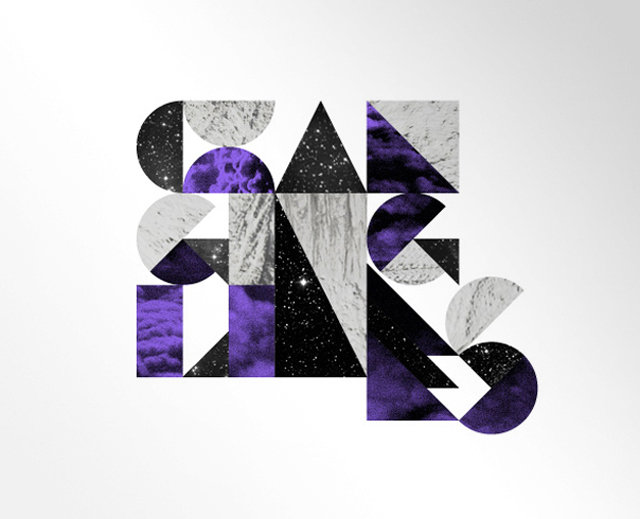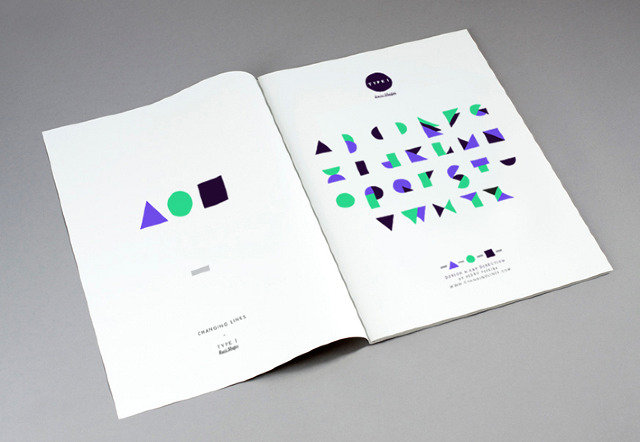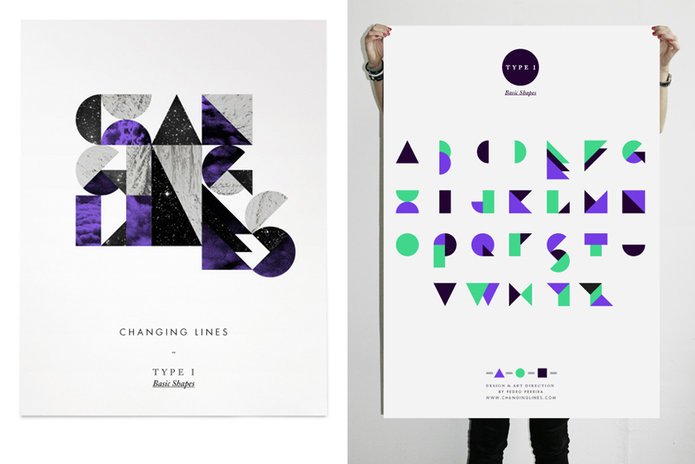 Verwandter Artikel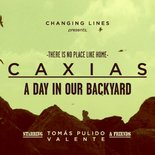 "There is no place like home" is the first of a series of short films about special places. For the debut episode, I ...
Submitted by Changing Lines on 26.05.2011
Nächstes Portfolio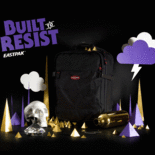 This project was based on the brand concept "built to resist", by making an analogy between the Eastpak bag and a ...
Submitted by Changing Lines on 28.09.2010
in Illustration
Vorheriges Portfolio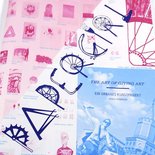 "PAPERGIRL- the art of giving art" ist eine Diplomarbeit von Aisha Ronniger und parallel zum 5-jährigen Bestehen des ...
Submitted by Aisha on 27.09.2010
in Graphics