Where Will Happiness Strike Next?


For the past few years, this has been one of Coke's most loved campaigns; and now, Changing Lines and Work Play & Work had a chance to be involved in spreading the fun. The spirit behind WWHSN is at the core of Coke's global Open Happiness campaign. The brief was simple: Coke asked us to make a film that brings to life 'Where Will Happiness Strike Next?'.

And here is our answer ... We hope you all enjoy and feel free to share a little happiness by helping us spread this shortfilm.
Verwandter Artikel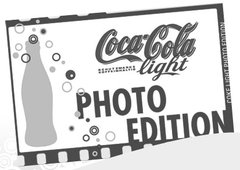 Ihr Pressefoto auf der Coca-Cola Konturflasche
Pressemitteilung: verleihen Sie mit Ihrem Pressefoto der weltberühmten Coca-Cola Konturflasche für Coca-Cola light ...
Submitted by Dave on 11.01.2006
Nächstes Portfolio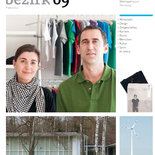 bezirk09 ist das Magazin für Menschen, die besondere und bislang verborgene Geschichten rund um die Metropolregion ...
Submitted by linda-neue on 21.06.2012
in Design
Vorheriges Portfolio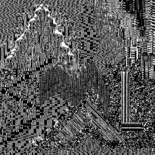 http://www.youtube.com/watch?v=vHZ0JUHEvnE&feature=plcp
Submitted by Benjamin Bor on 20.06.2012
in Typography