This project was based on the brand concept "built to resist", by making an analogy between the Eastpak bag and a treasure hidden for centuries in the bottom of the ocean. In partnership with Zé Pedro Abreu.
Watch the MAKING OF video at http://www.changinglines.com/.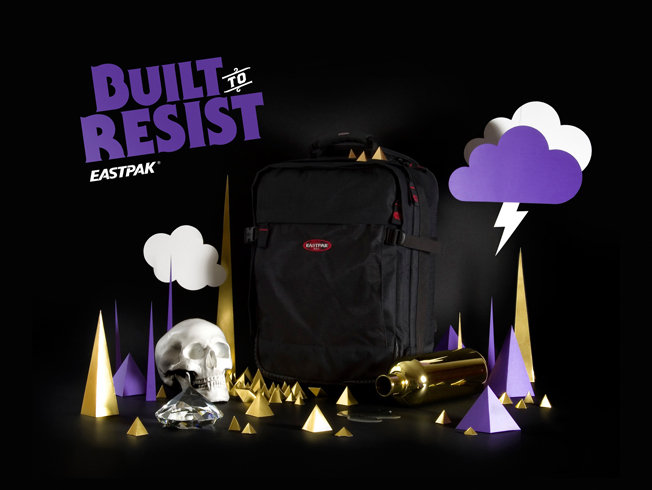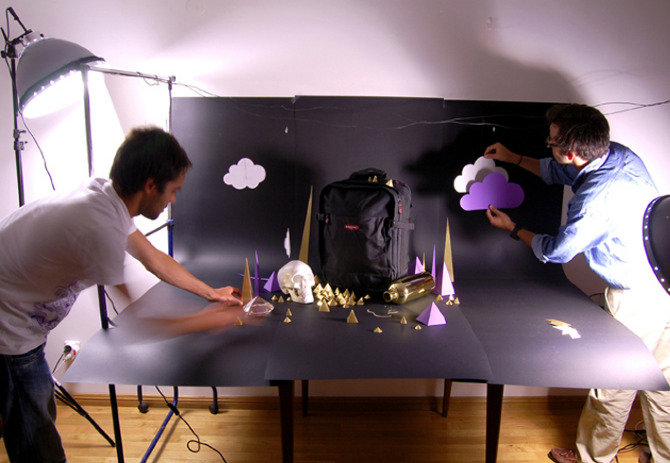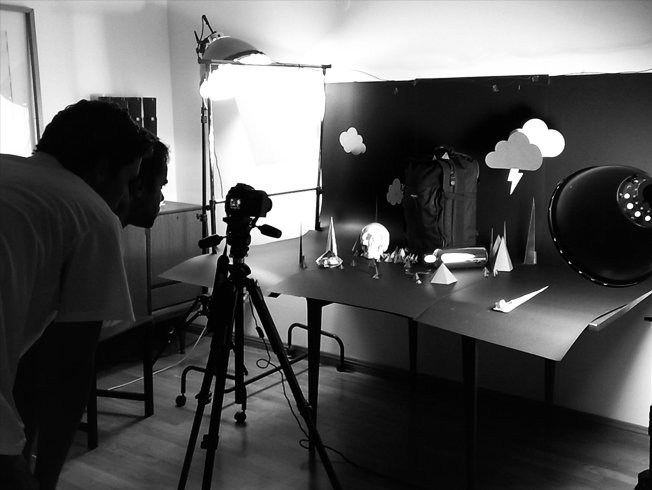 Verwandter Artikel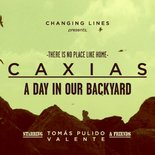 "There is no place like home" is the first of a series of short films about special places. For the debut episode, I ...
Submitted by Changing Lines on 26.05.2011
Nächstes Portfolio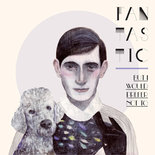 Hello! I am available for illustration and design commissions. Please don't hesitate to contact me to discuss your ...
Submitted by Laura Laakso on 30.09.2010
in Illustration
Vorheriges Portfolio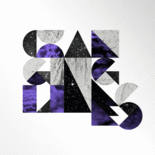 Changing Lines was recently established by Pedro Pereira, an art director and graphic designer from Lisbon. For the ...
Submitted by Changing Lines on 28.09.2010
in Typography