"There is no place like home" is the first of a series of short films about special places. For the debut episode, I choose my home town beach break, where I used to hangout with my mates back in Portugal. It's a cosy village called Caxias, just outside Lisbon where the Tagus River flows into the Atlantic Ocean.
Produced & Directed by: Pedro Lopes Pereira
Music Direction: Pedro Lopes Pereira
Additional Filming: Henrique "Ni" Andrade
Special thanks to: Ricardo Damásio, Zé Pedro Abreu, GO-S TV.
www.changinglines.com
www.facebook.com/​changinglines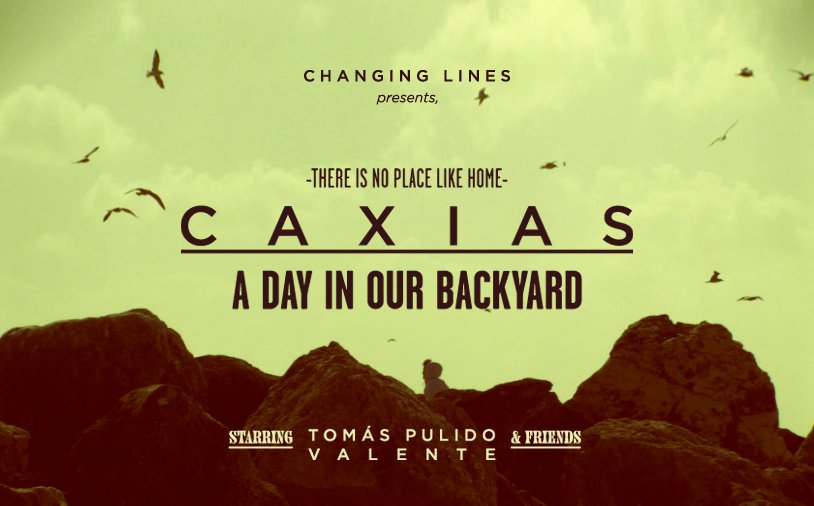 Verwandter Artikel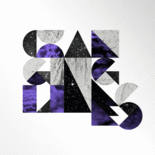 Changing Lines was recently established by Pedro Pereira, an art director and graphic designer from Lisbon. For the ...
Submitted by Changing Lines on 28.09.2010
in Typography
Nächstes Portfolio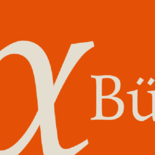 Being inspired by early Czech type design, Maiola is clearly a contemporary typeface, that is mindful of its ...
Submitted by TypeTogether on 26.05.2011
in Typography
Vorheriges Portfolio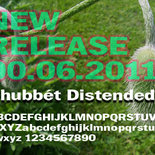 The Grotesque Typeface family Chubbét created by Stephen Boss in late 2011 has just widened to include Chubbét ...
Submitted by stephenboss2000 on 25.05.2011
in Typography