Hello! I am available for illustration and design commissions. Please don't hesitate to contact me to discuss your projekt or just say hello. www.lauralaakso.com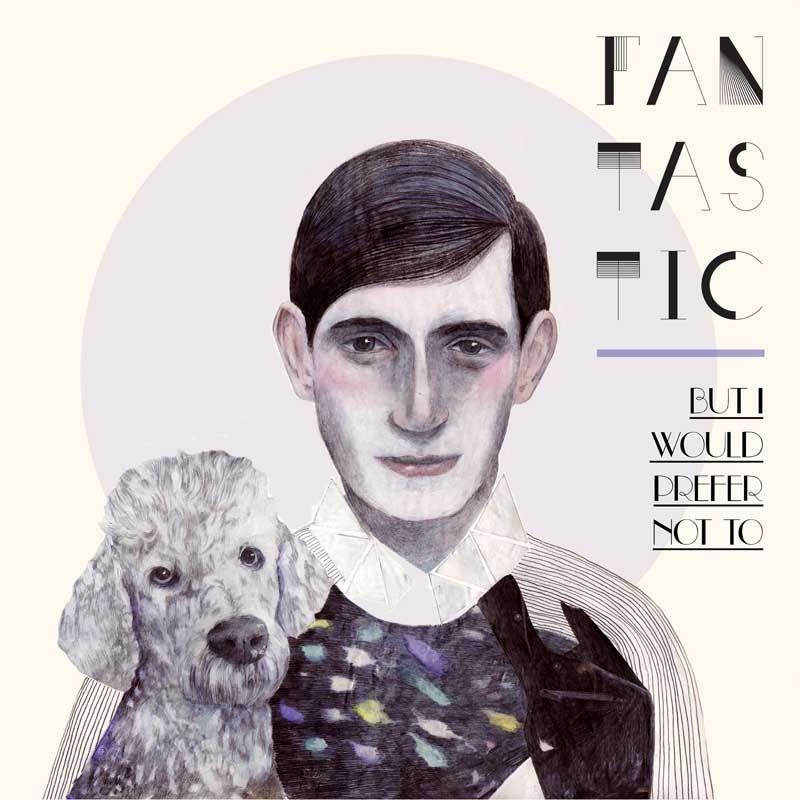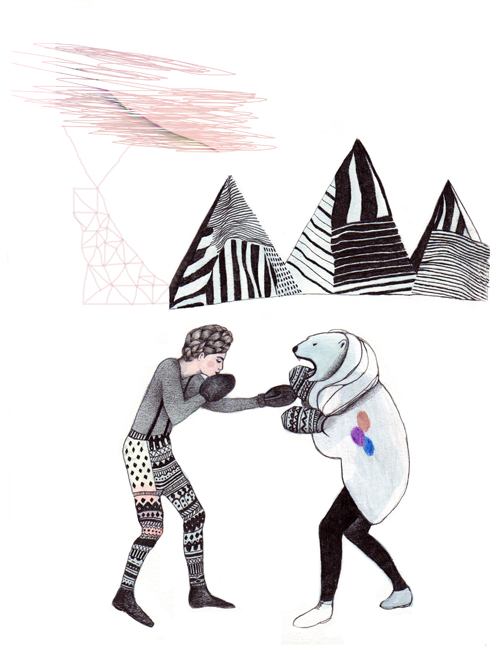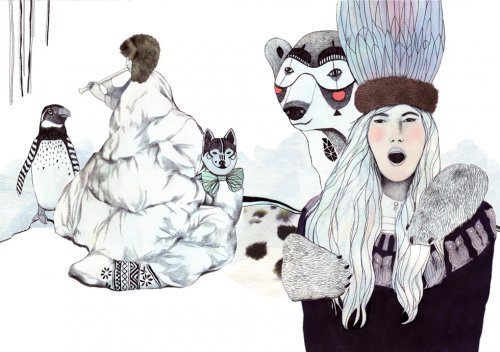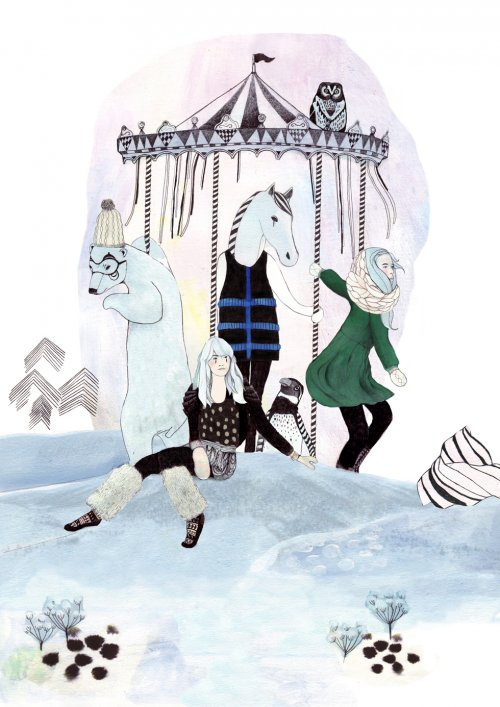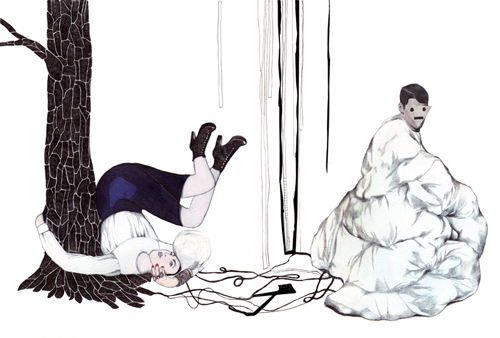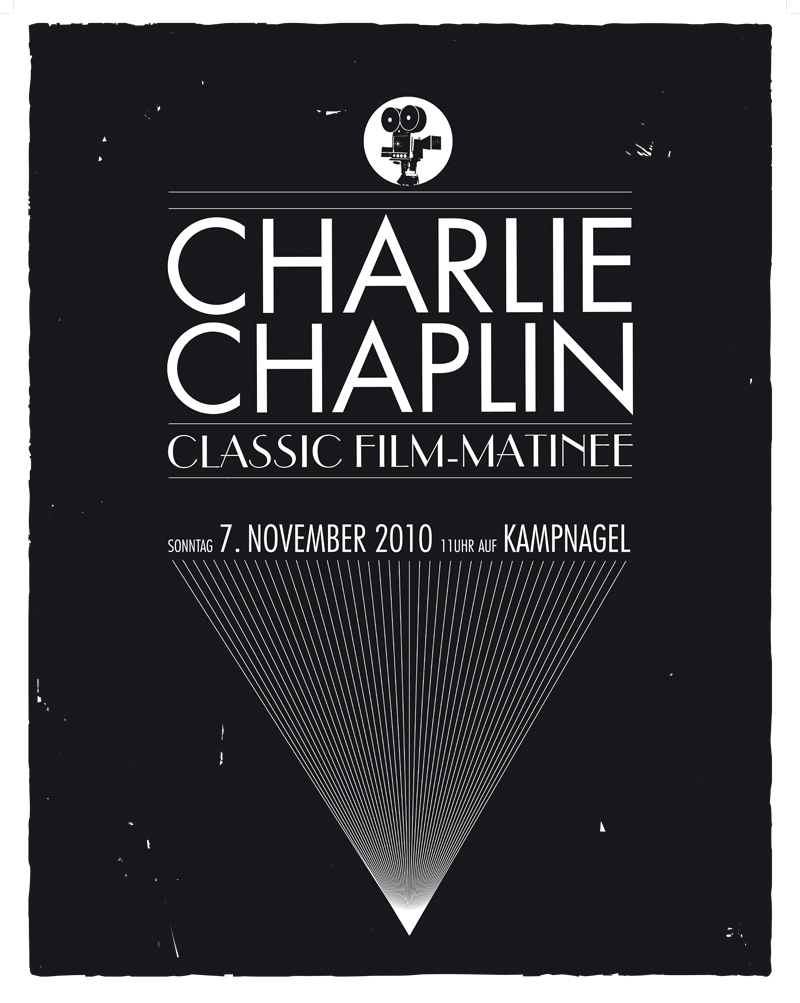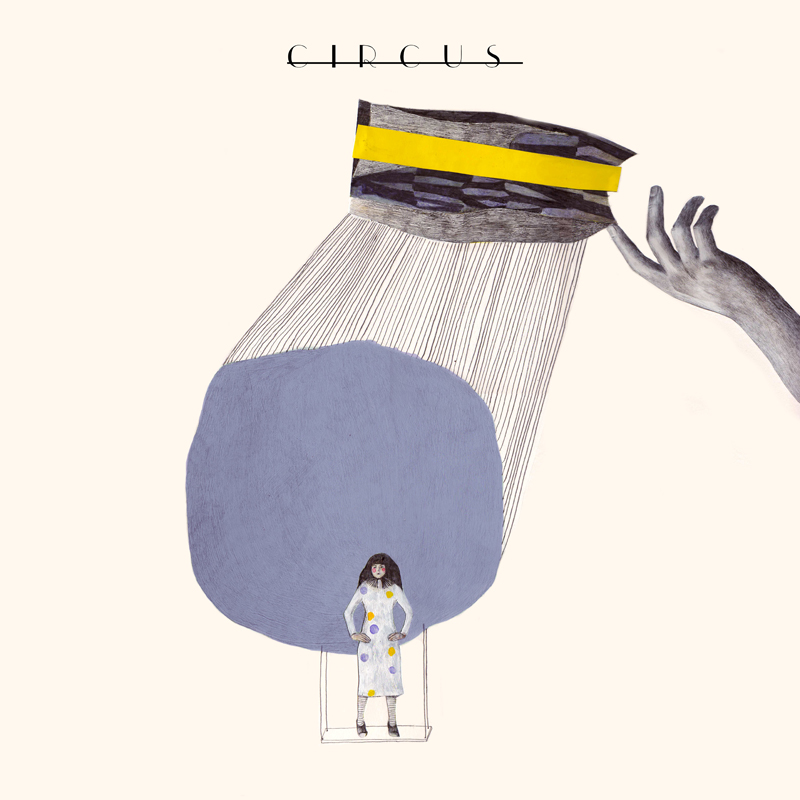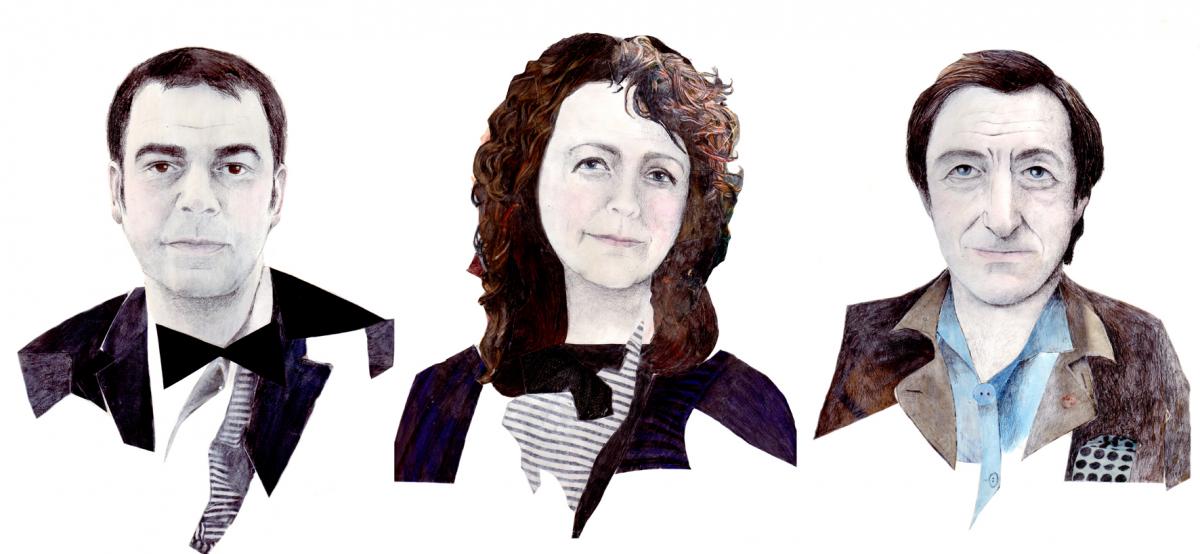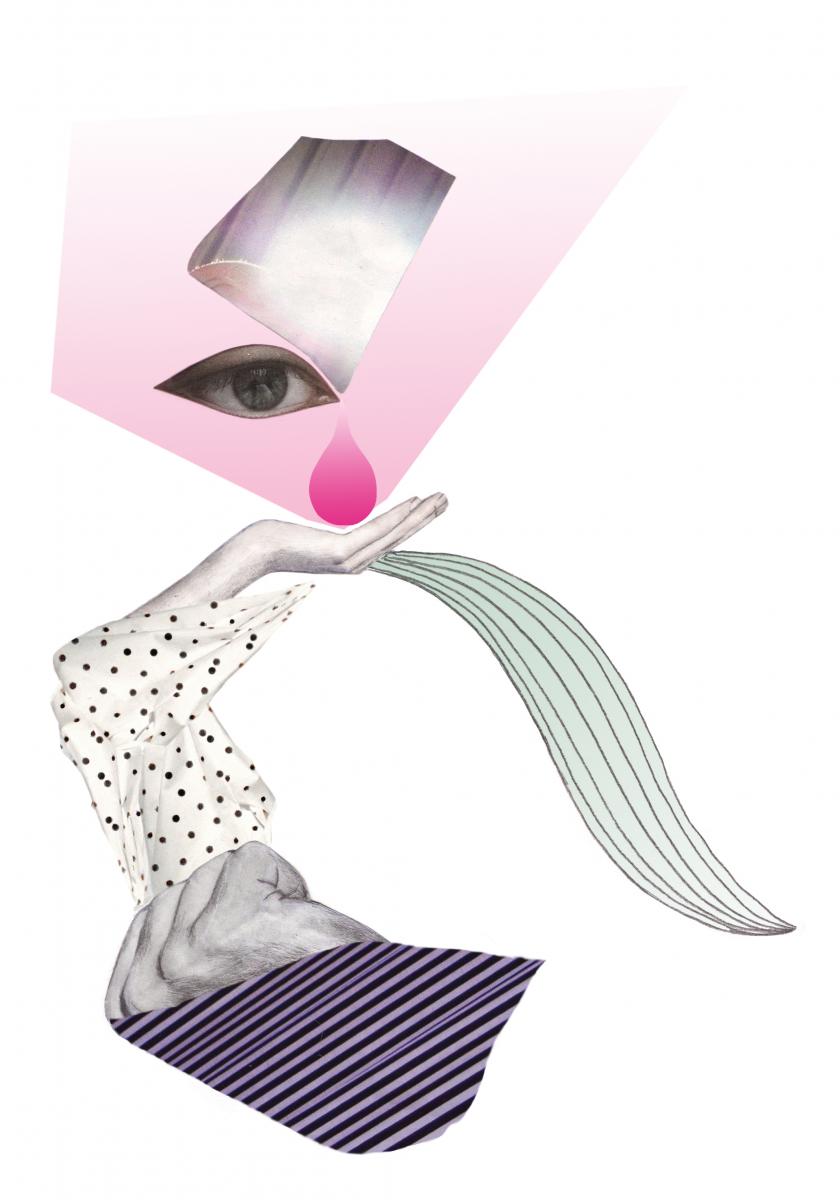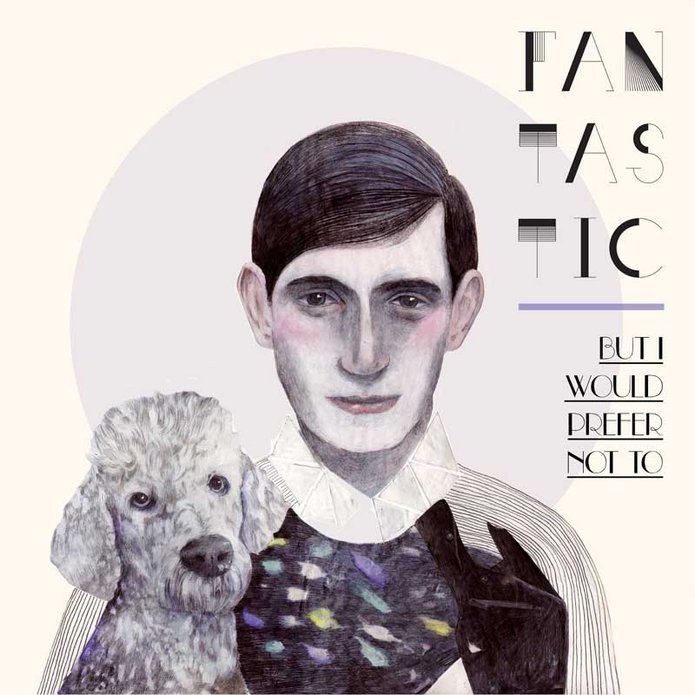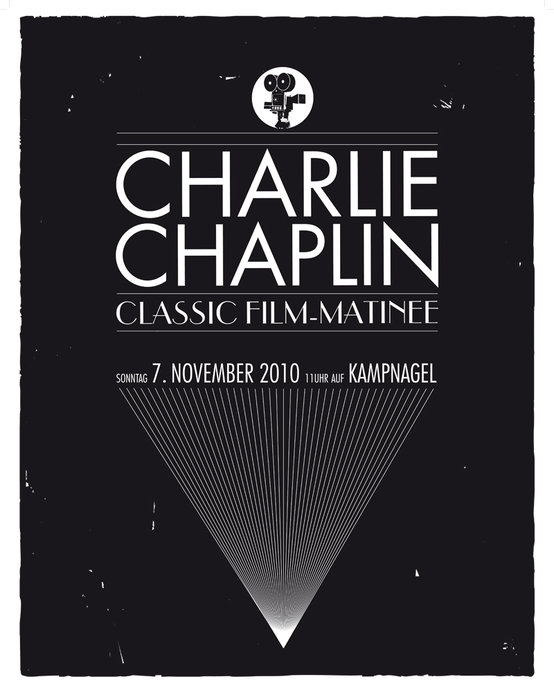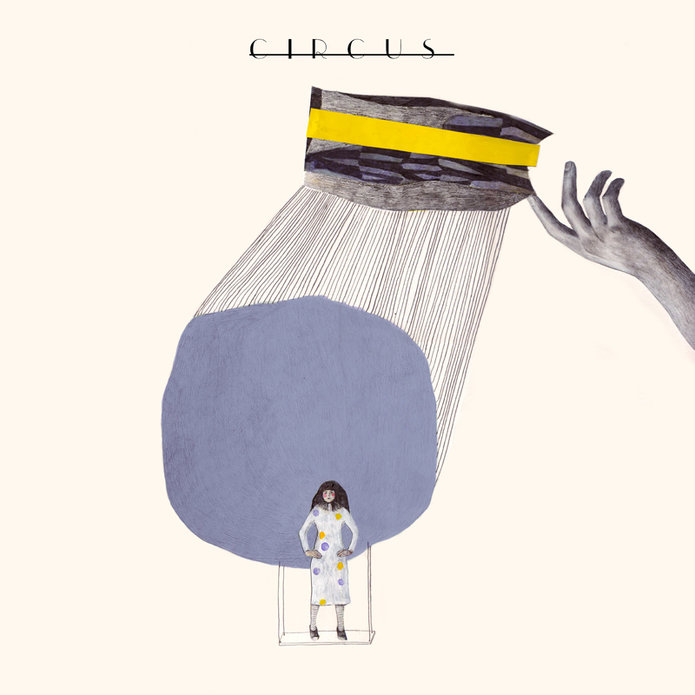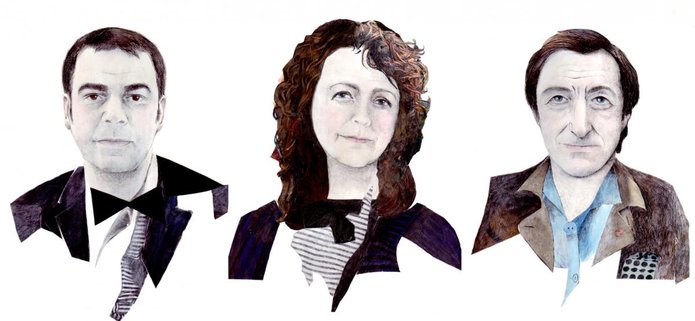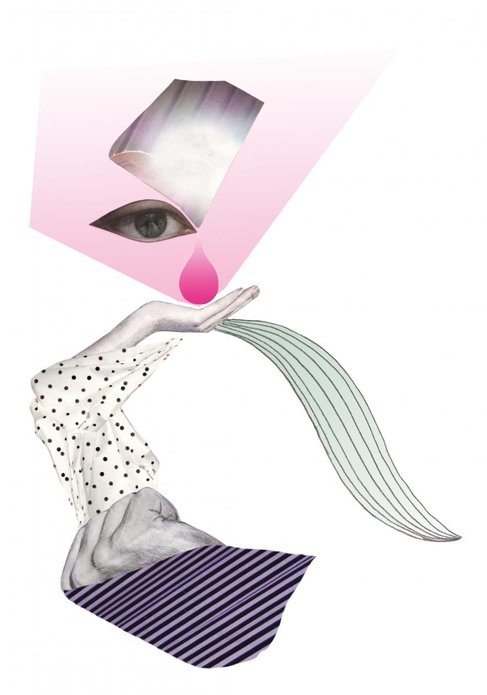 Verwandter Artikel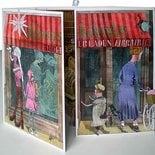 For the Buechergilde Gutenberg publishing house we made an advent calendar about typography and books. In an old ...
Submitted by Drushba Pankow on 14.12.2010
in Illustration
Nächstes Portfolio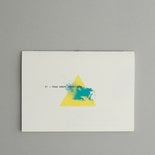 Dieses Heft habe ich im Sommersemester 2010 im Rahmen eines Workshops an der FH Bielefeld bei Gesine ...
Submitted by Mario Biehs on 03.10.2010
in Graphics
Vorheriges Portfolio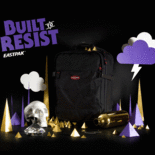 This project was based on the brand concept "built to resist", by making an analogy between the Eastpak bag and a ...
Submitted by Changing Lines on 28.09.2010
in Illustration