This is how I pictured Mars when I was a child.
These images have been taken in a summer in Iceland.
The sensation of being alone and at the edge of a lost world is clear.
It's easy to find the limit of different spectrums: the spectrum of temperature with the frozen wind blowing from Greenland and the North Pole and the heat of the geysers and the spectrum of sound with the thunderous noise of glacial rivers and the silence of the volcanic desert. The Kubrick's 2001 A Space Odyssey could have been played here.
No trees are allowed and we are simply tourists. Ready to get there, to take a picture and to come back to Earth.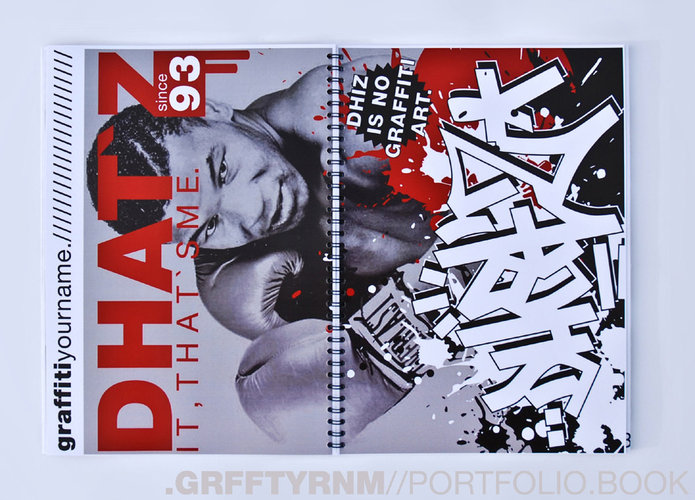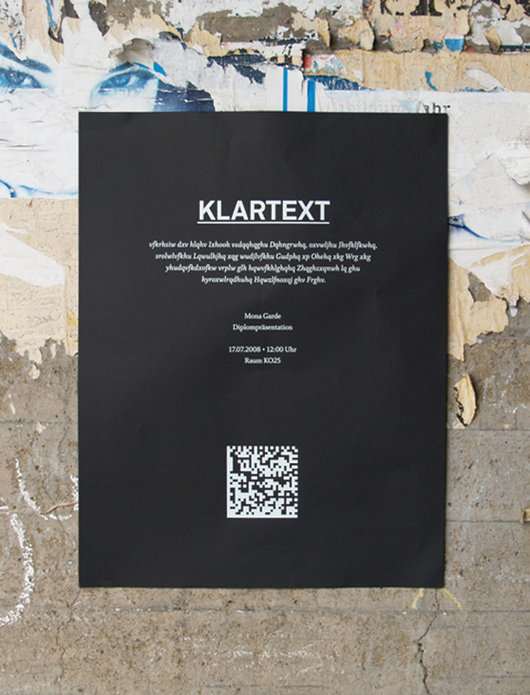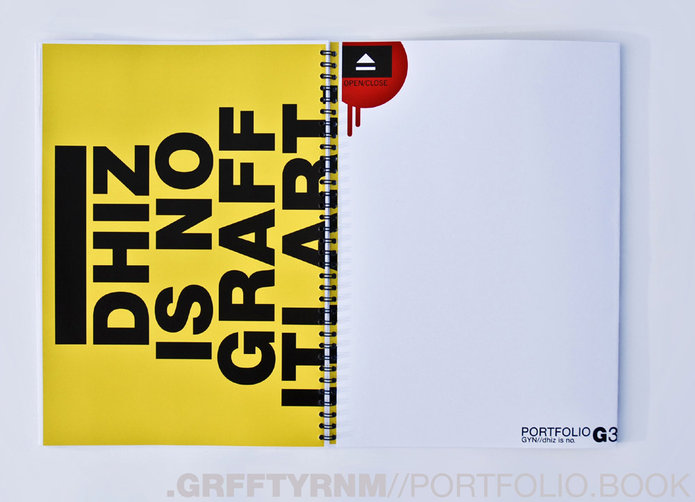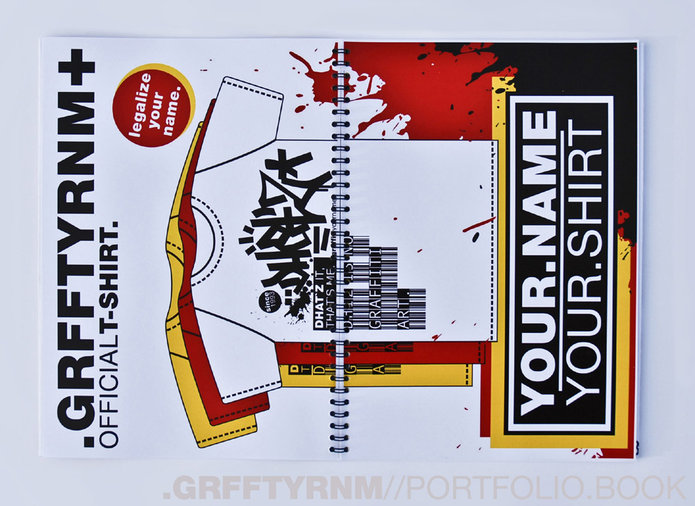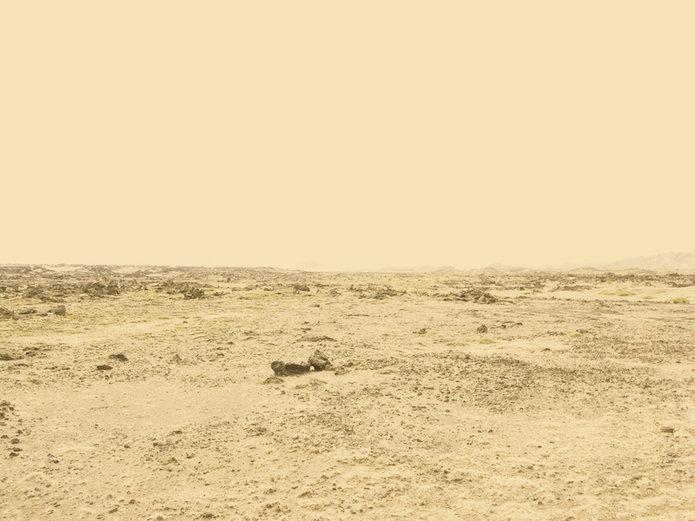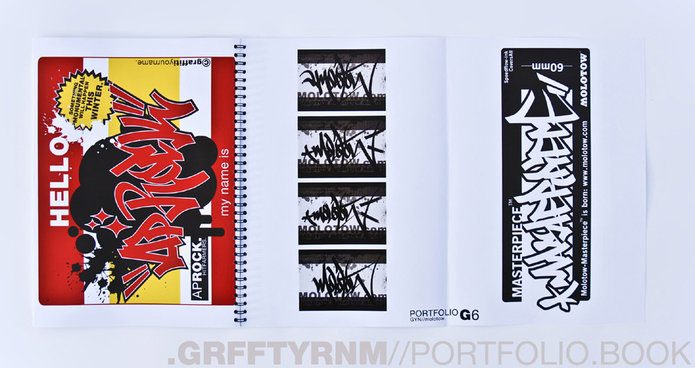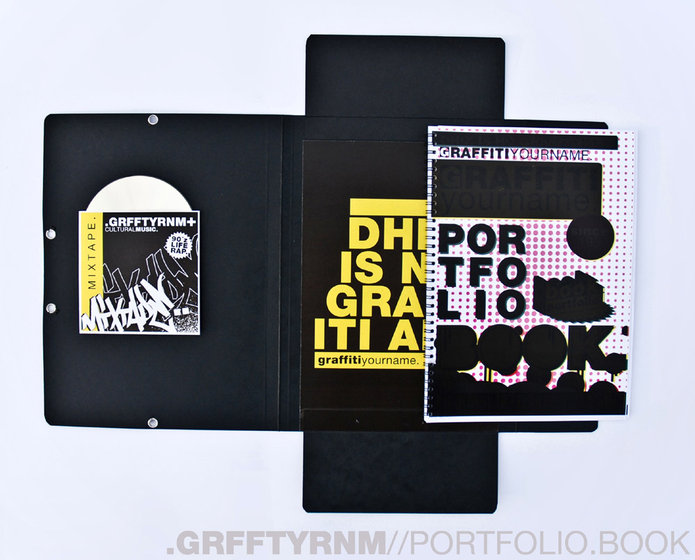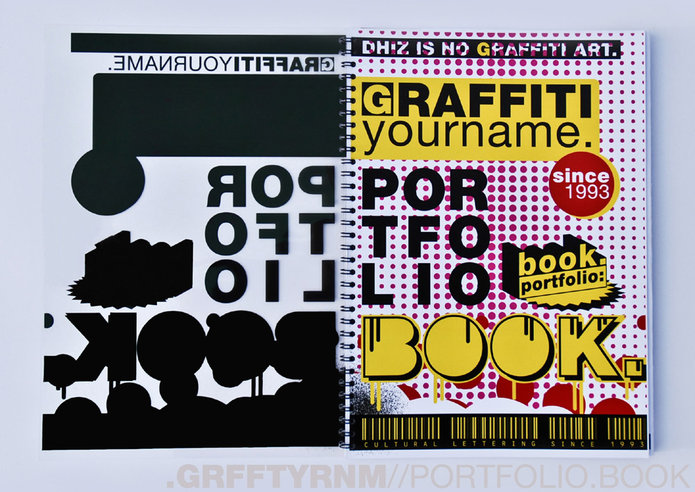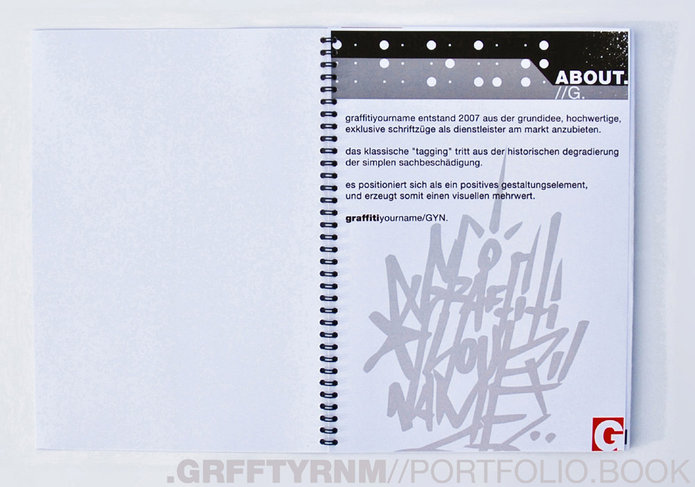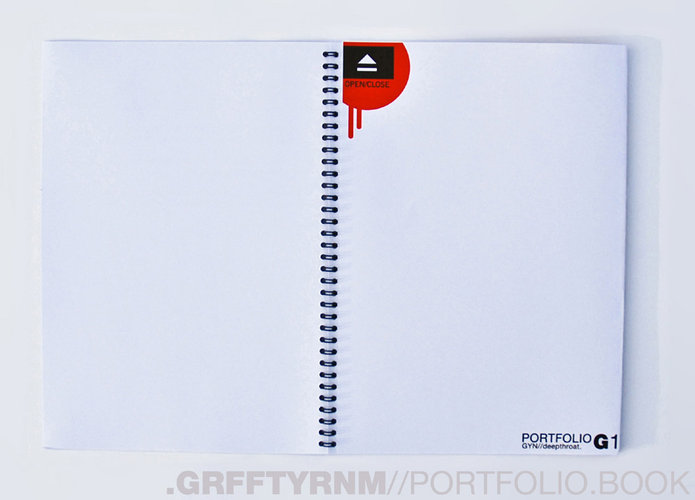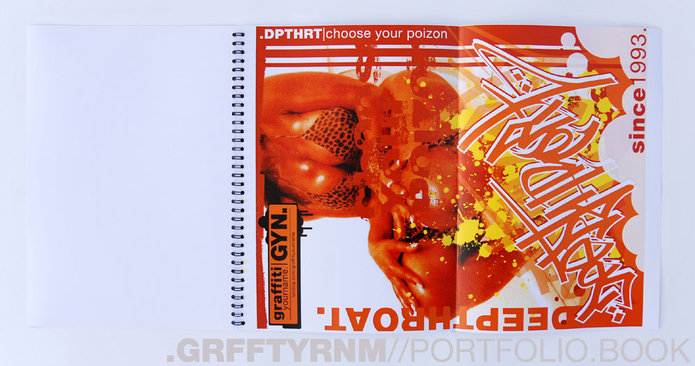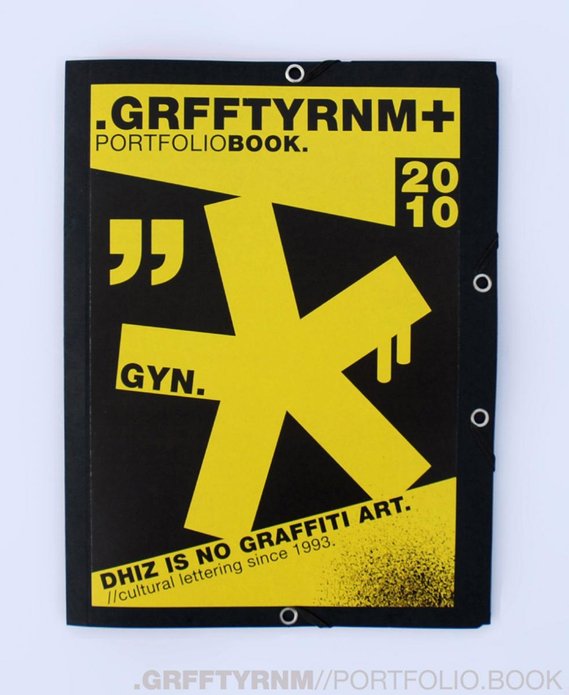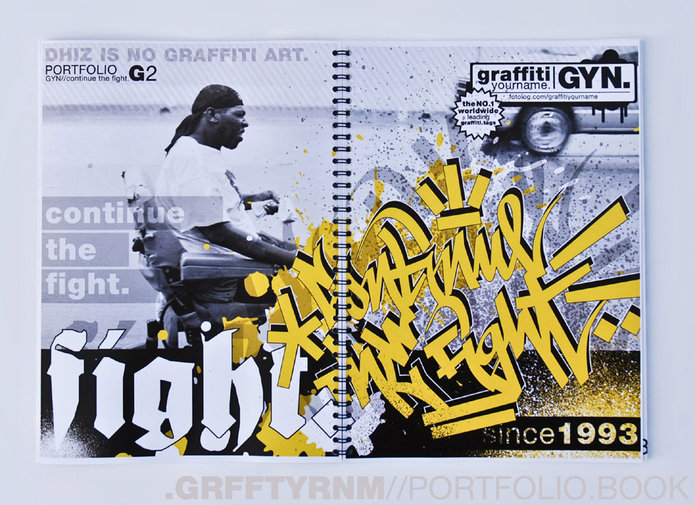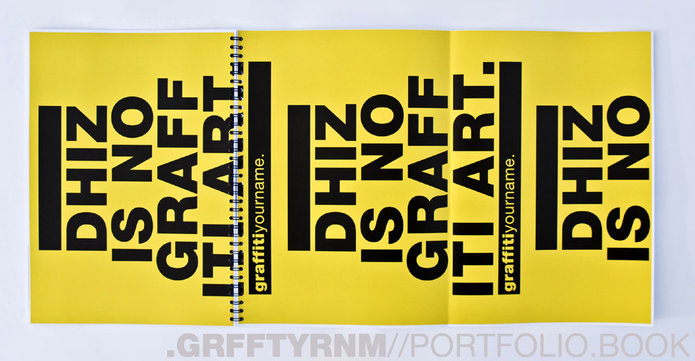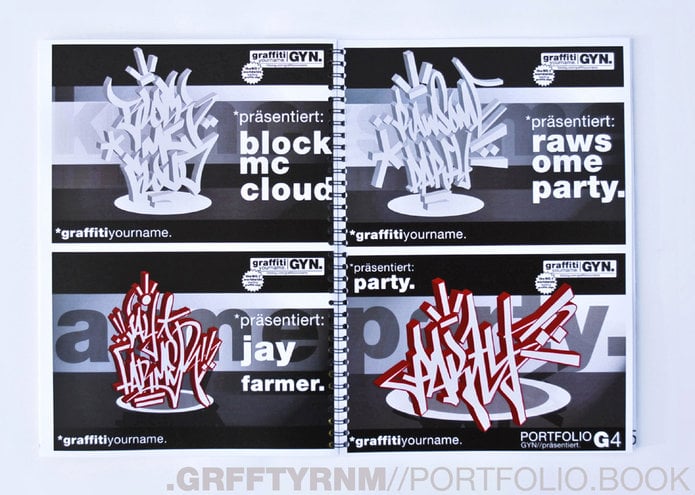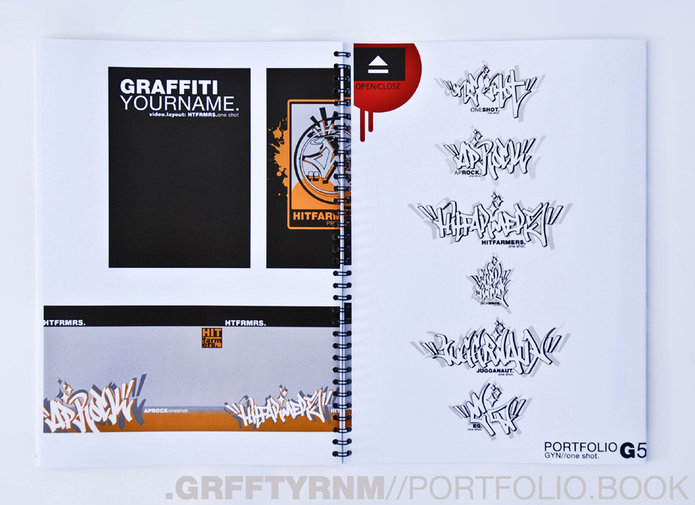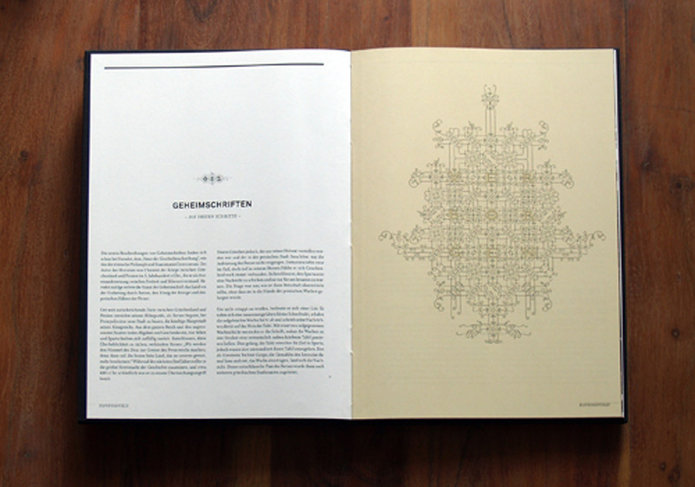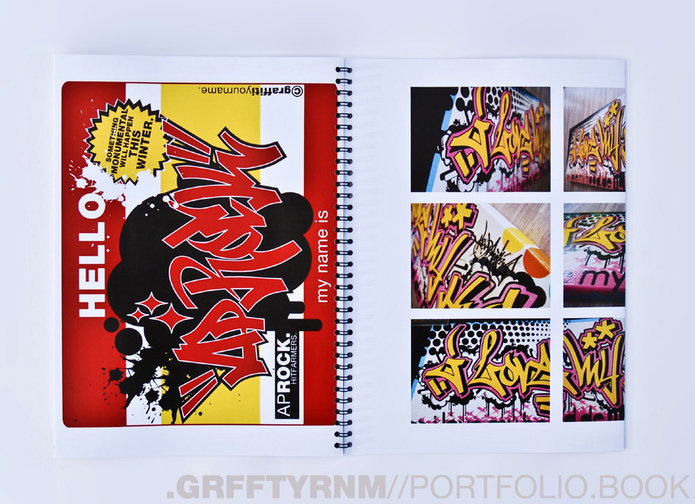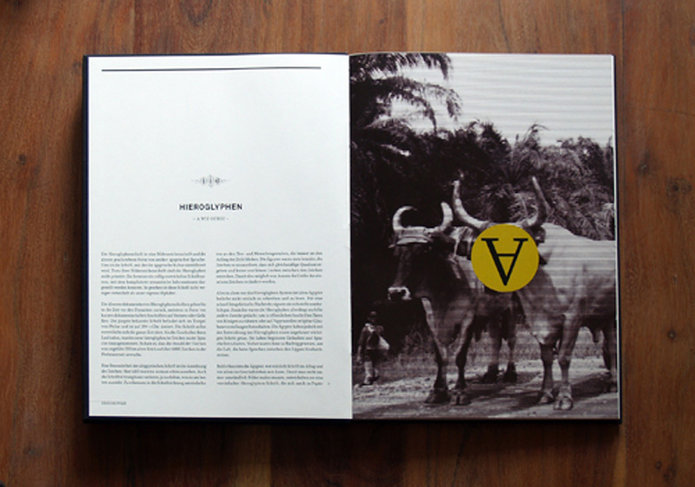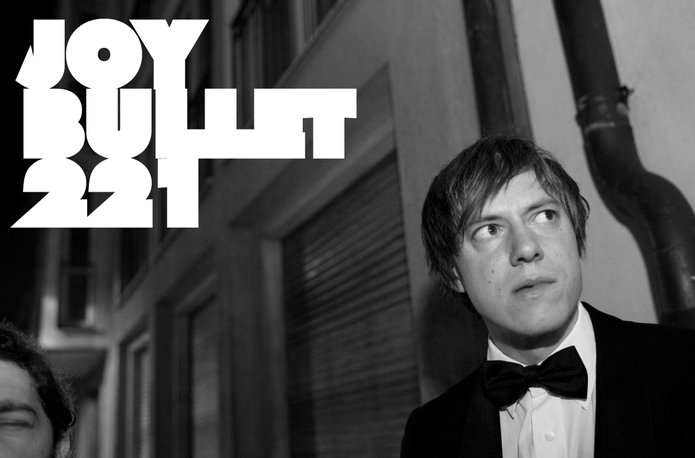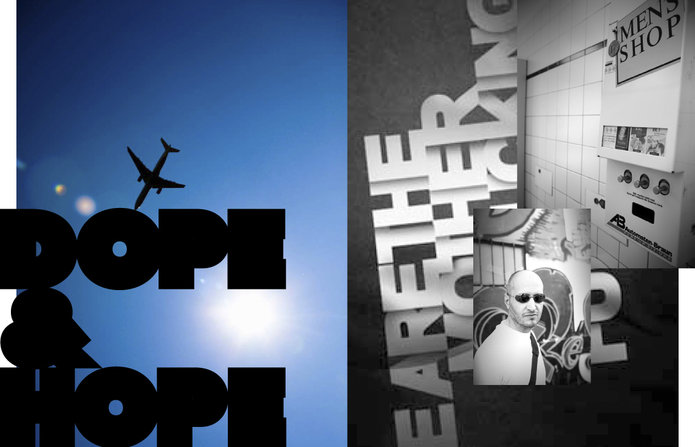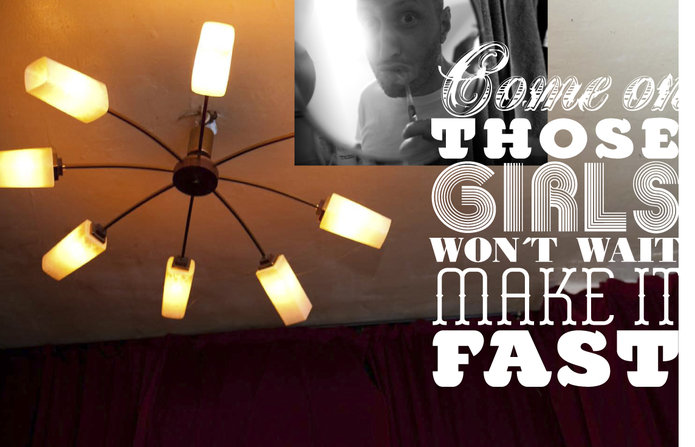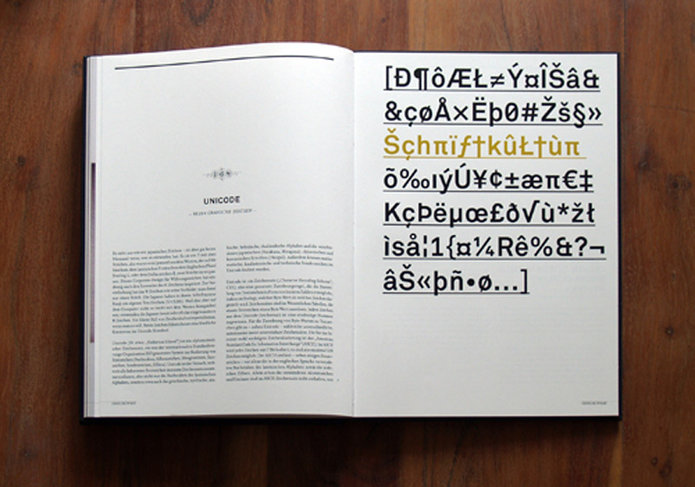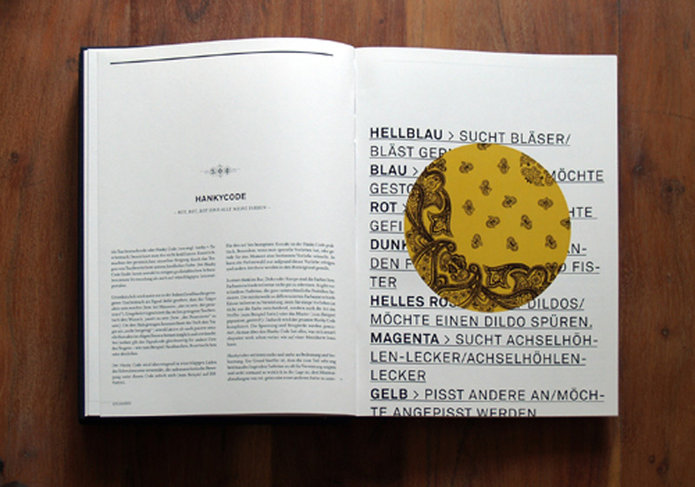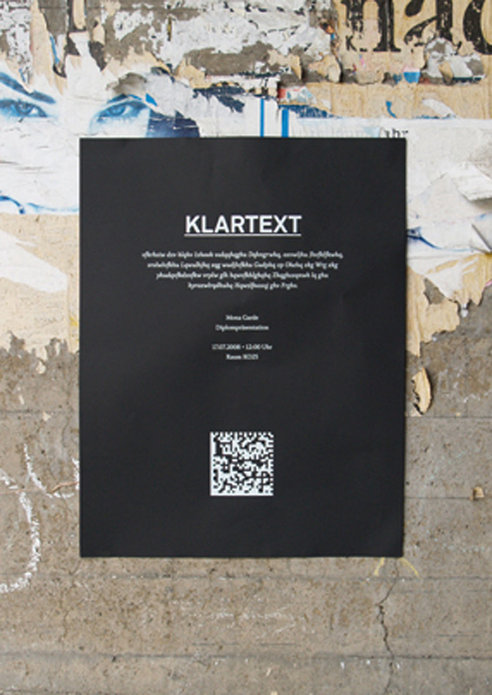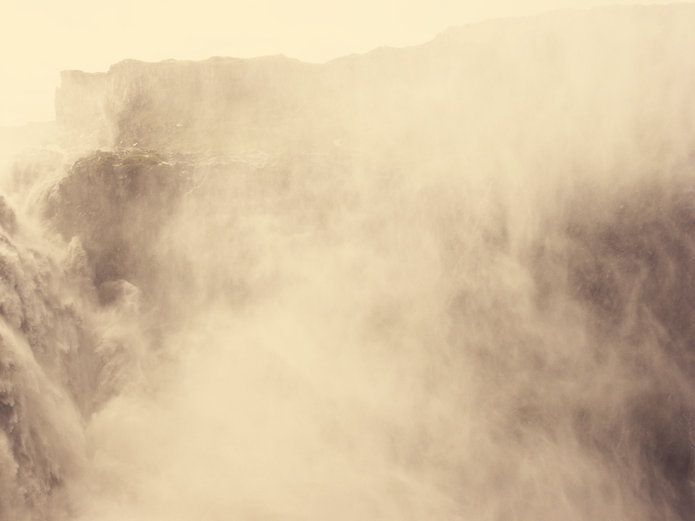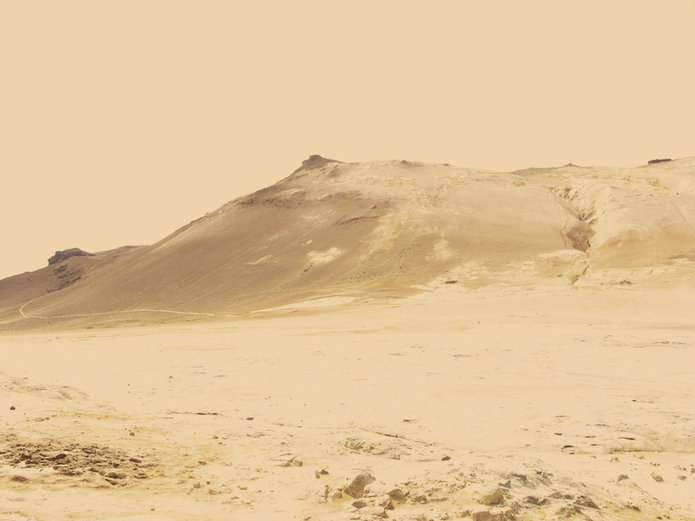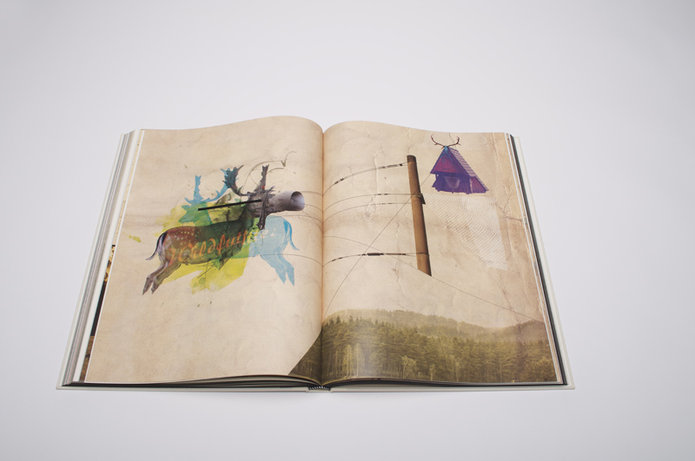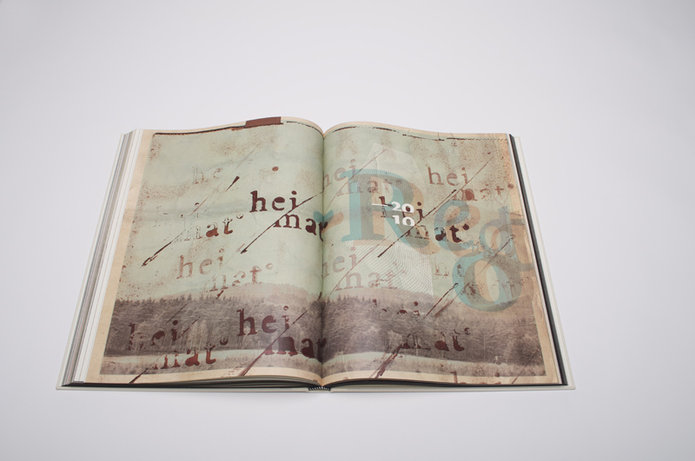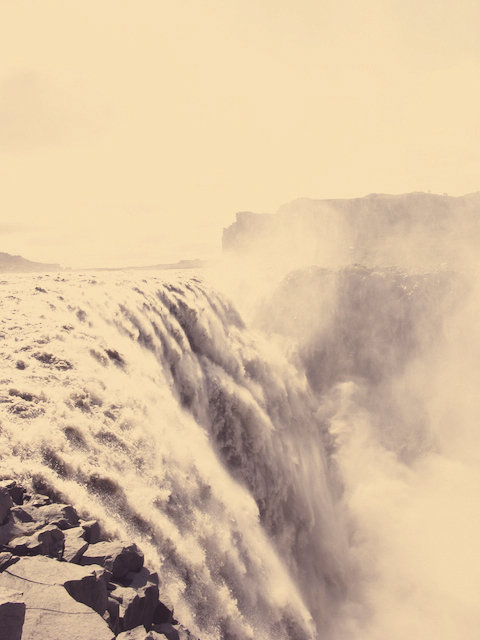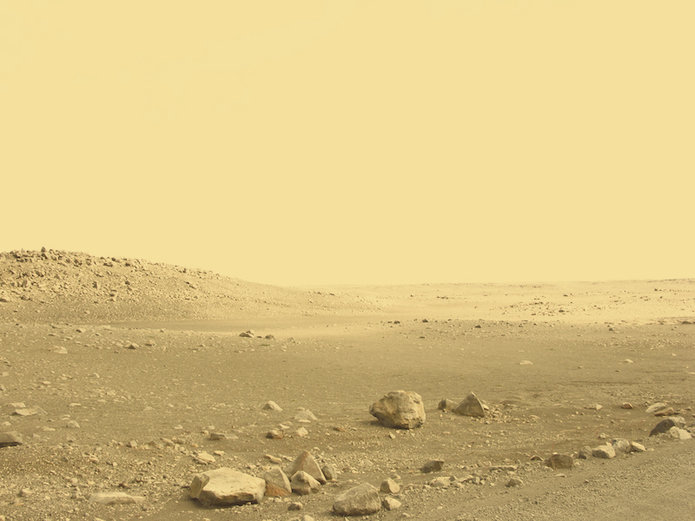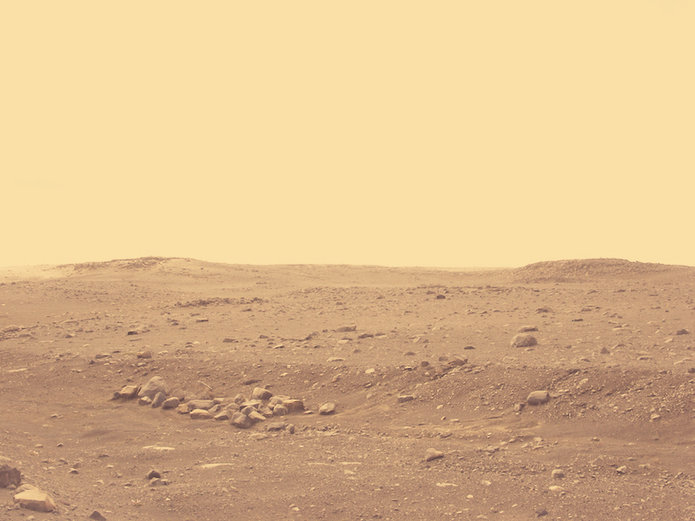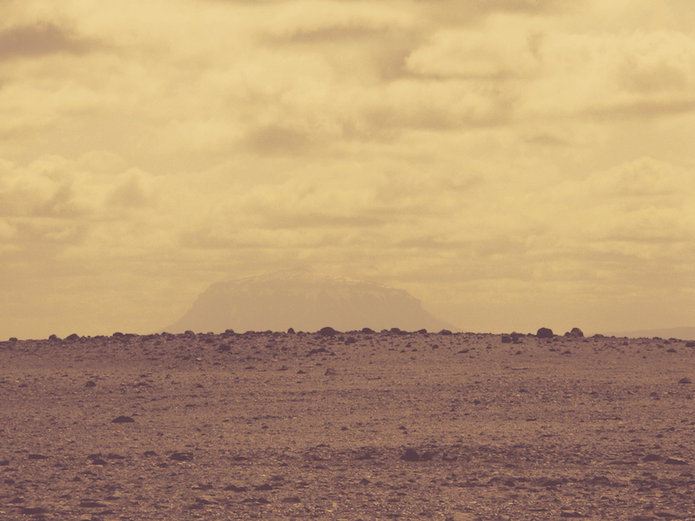 Verwandter Artikel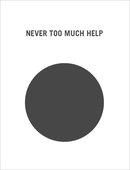 EIN AUFRUF VON AUDREY AUS TOKYO
Im Januar 2009 war ich in Tokyo und habe dort die Illustratorin Audrey kennen gelernt. Zusammen mit Ihrem Mann (er ...
Submitted by lars on 17.03.2011
Nächstes Portfolio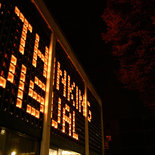 »DESIGN IS THINKING MADE VISUAL« Idee der Installation war es, eine sich über den Verlauf des Tages selbständig ...
Submitted by saskia_friedrich on 09.03.2011
in Typography
Vorheriges Portfolio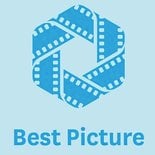 83 Winners, 22 categories, 5 genres (kind of subjective), all compiled in one handy PDF, download at rekord.cc
Submitted by rkrd on 07.03.2011
in Design