NUMÉRO1O is a graphic design studio based in Paris, working in various artistic fields such as visual identity, publishing, illustration, typography, and motion design.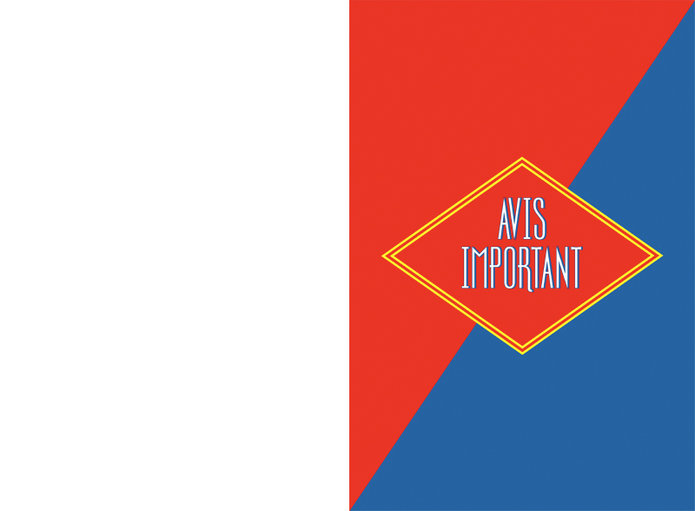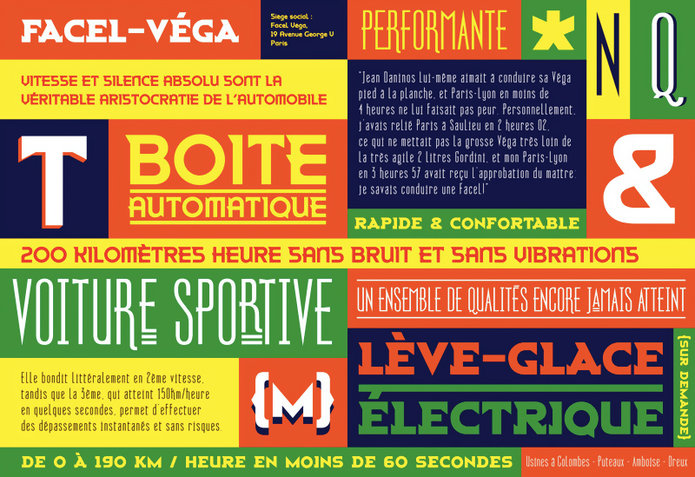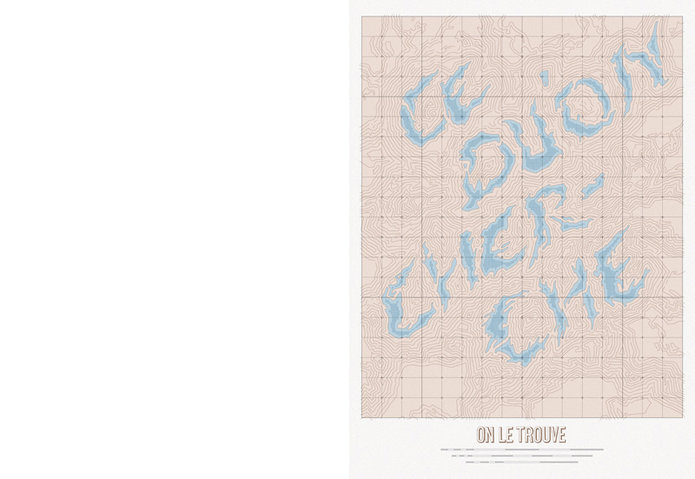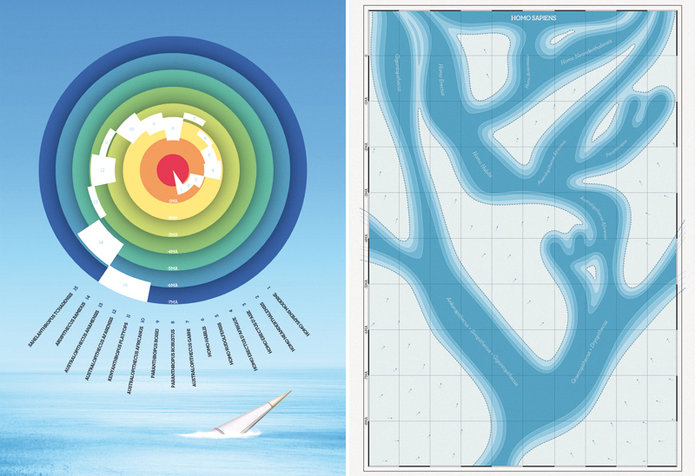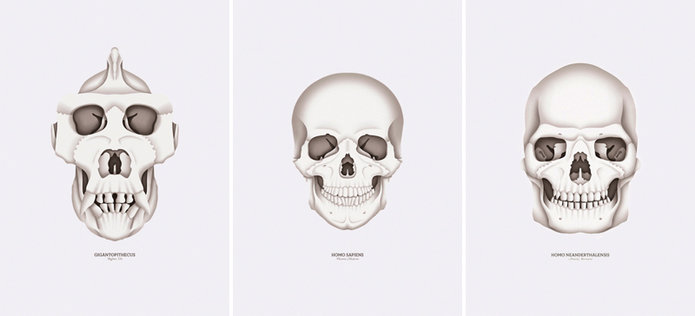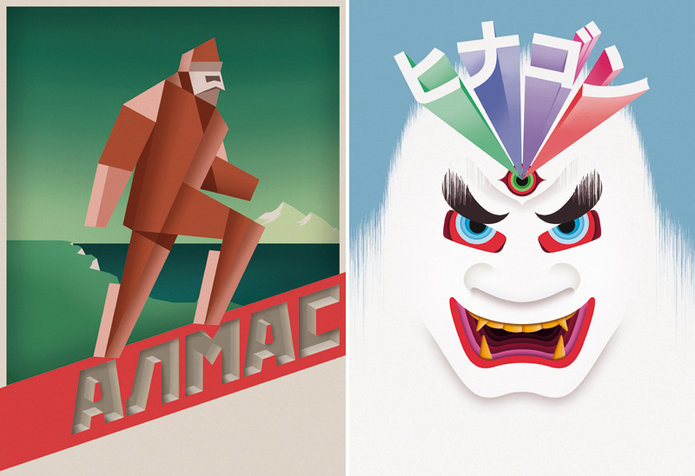 Verwandter Artikel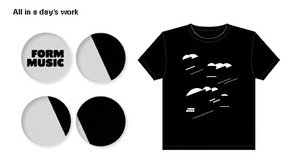 Diplomarbeit im Weblog
»Seb and D* are two graphic design students in their final year at the University of Applied Sciences, Zurich. We ...
Submitted by Angi on 01.07.2005
Nächstes Portfolio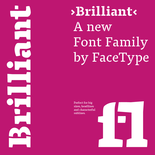 Brilliant™ is a modern antiqua typeface that includes three weights. It is both very readable and easy to cut. The ...
Submitted by marcussterz on 03.11.2010
in Typography
Vorheriges Portfolio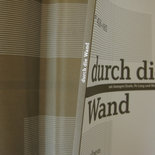 Für die Kunstausstellung «durch die Wand» in Freiburg im Breisgau hat Charis Arnold www.charisarnold.ch den Katalog ...
Submitted by Charis Arnold on 30.10.2010
in Graphics