Rasmus typeface was created 2014 by Markus John after the first typeface »Tilde medium«. Rasmus exists as a regular and bold version. The typeface bases on classic serifs like »Times« or »Sabon« paired with contemporary details.
One significant detail are the oblique serifs and / or edges. The bold version has a larger x-high. Therefore it becomes more equal. Both styles works for running and headline texts.
The name Rasmus is the continuation and male counterpart of »Tilde«. It symbolize a strong but at the same time detailed aesthetic.
Year: 2013
Styles: Regular & Bold *Italic in the making.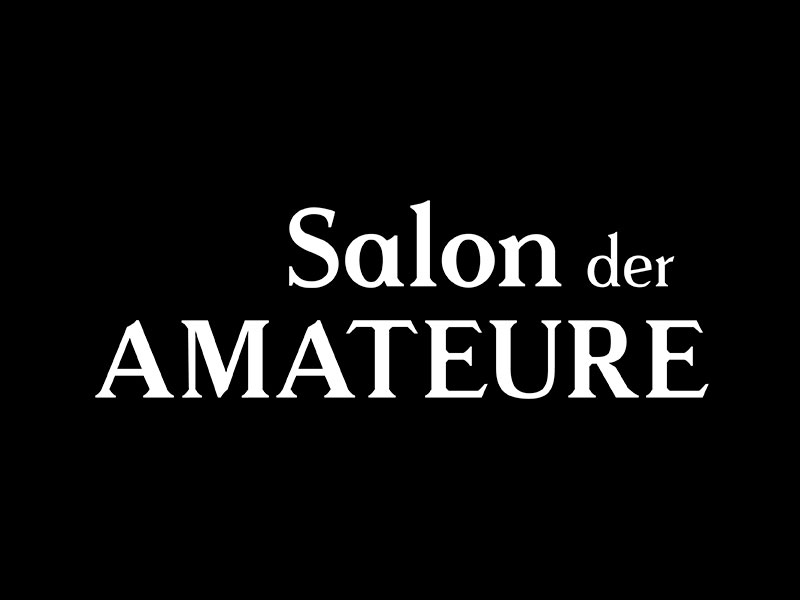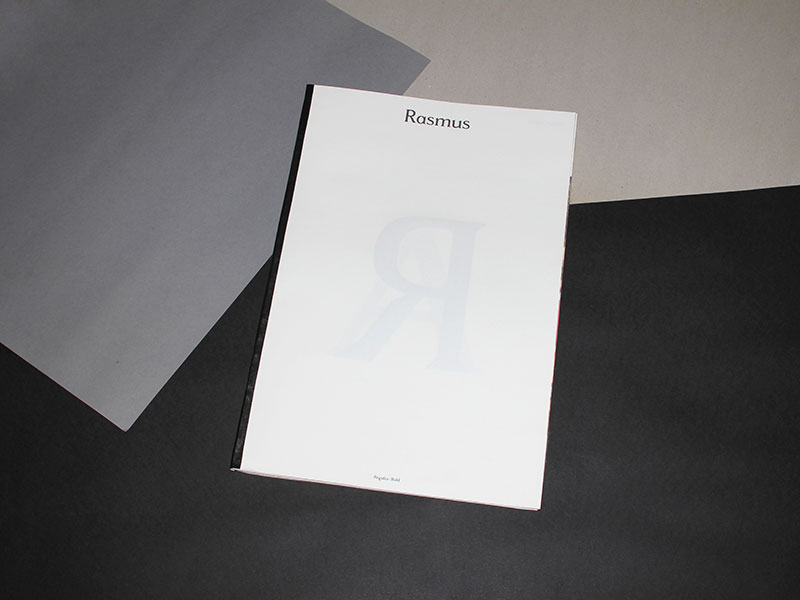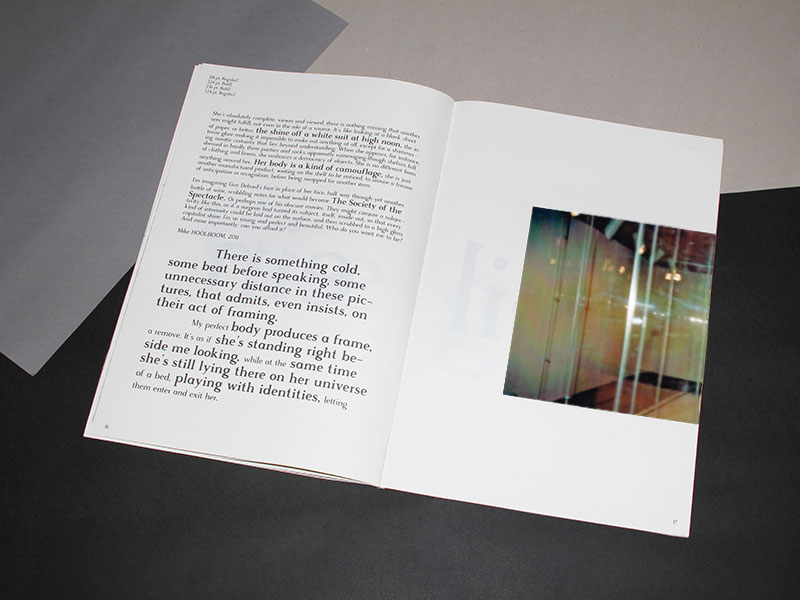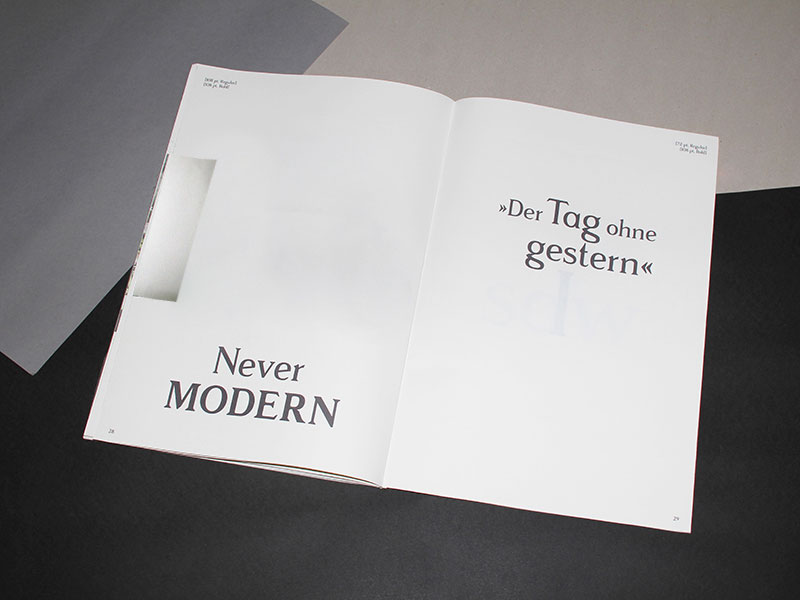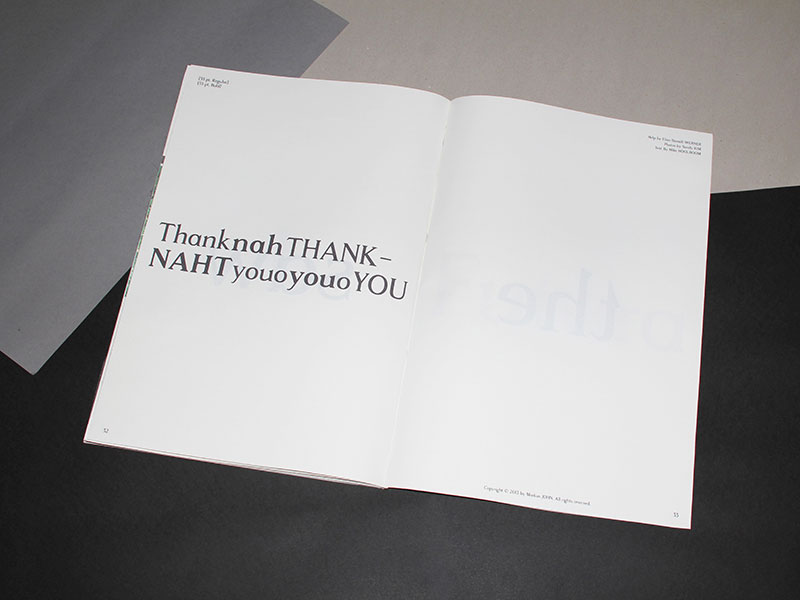 Rasmus typeface comes in a regular and bold version and is sold as a package. You can easily buy the package for 15€ on the website www.rasmus-typeface.com
Format: .otf fpr Mac & Pc
Licence: 1-3 Computers
Price: 15€
Feel free to contact me for any questions.
Verwandter Artikel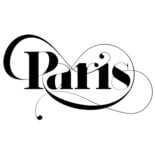 Paris is a new typeface that inspired by the world of fashion. Paris Typeface should be in use by the most popular ...
Submitted by Moshik Nadav on 18.11.2011
in Typography
Nächstes Portfolio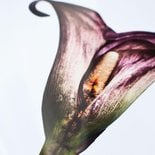 This poster campaign deals with the topic of women's rights in today's society and in different cultures. Created in ...
Submitted by Mustafa Karakas on 25.02.2014
in Design
Vorheriges Portfolio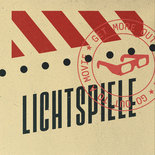 Cinemas from the early 20th Century are called "Lichtspiele" in Germany. "Lichtspiele" transports you back to a time ...
Submitted by StefanHuebsch on 18.02.2014
in Typography