Vienna's urban area distinguishes itself from other European cities in 2 significant ways:
On the one hand Vienna features uncountable social housings that originate from the housing programs by the 'Red-Vienna' policies starting in the year 1923. On the other hand there are numerous garden plots that provide the Viennese people with the possibility of all-the-year accommodation since 1992 - characteristics that emerge from the shortage of food and housing at the end of the 19th century. Through coping with this lack of housing possibilities, there was a development of two forms of housing that are an integral part of the city up to this day.
This paper presents an appraisal of those two forms of housing.
5 magazines
22,5 x 30,5 cm
160 pages
© Wolfgang Landauer & Annabell Ritschel
w.landauer@freenet.de
a.ritschel@onlinehome.de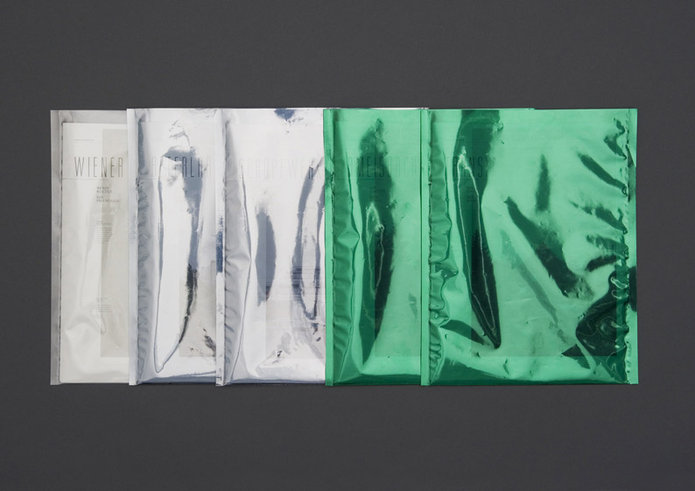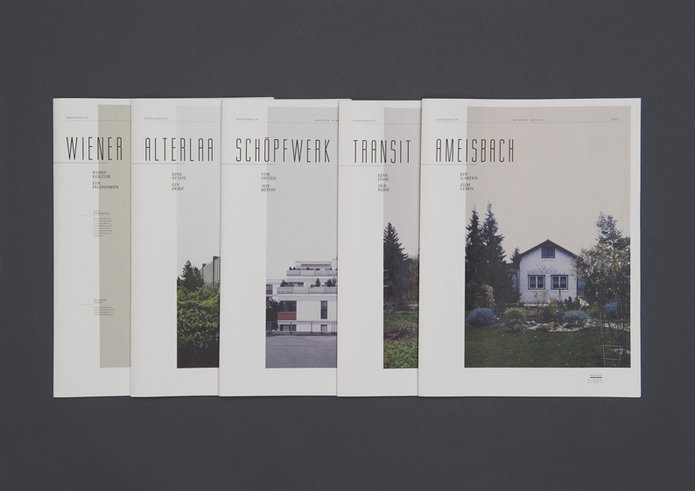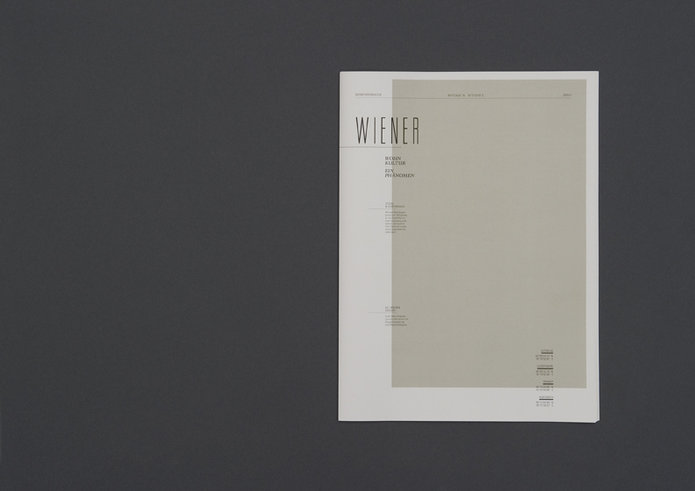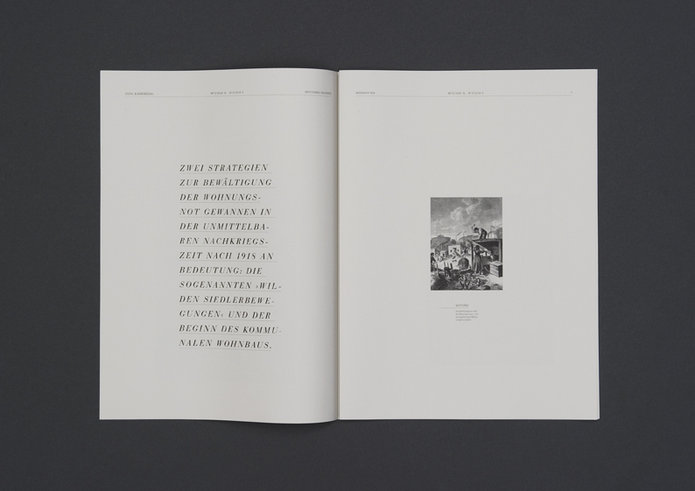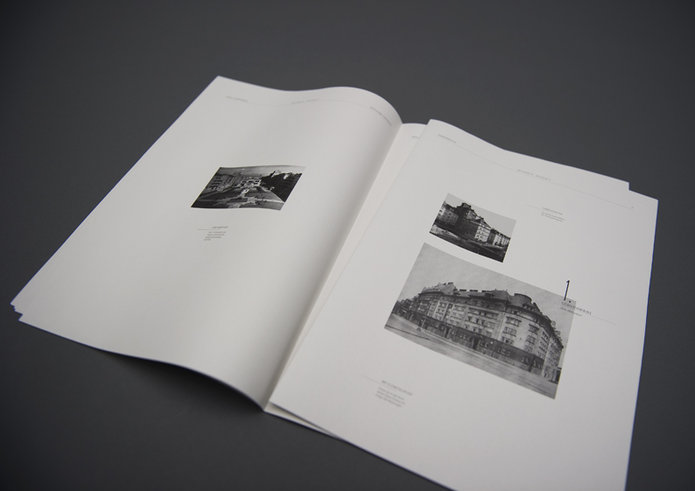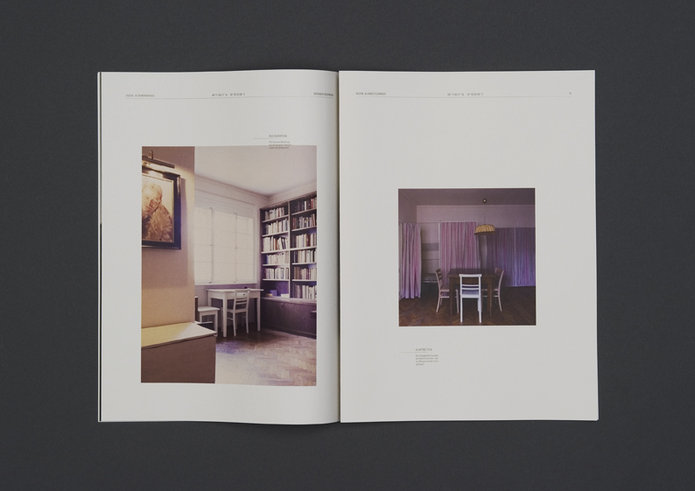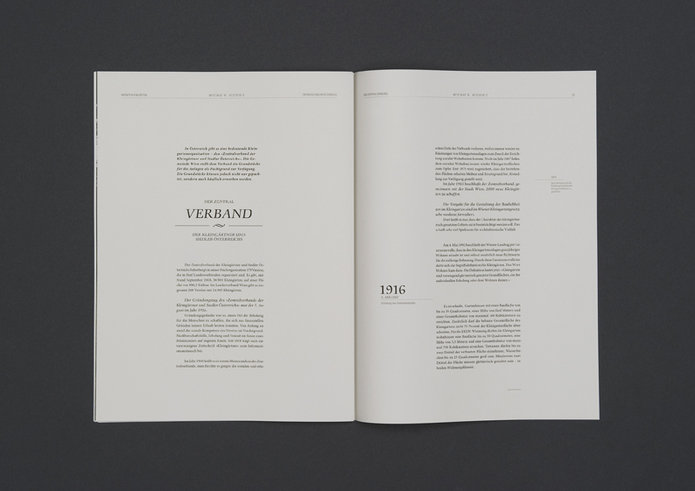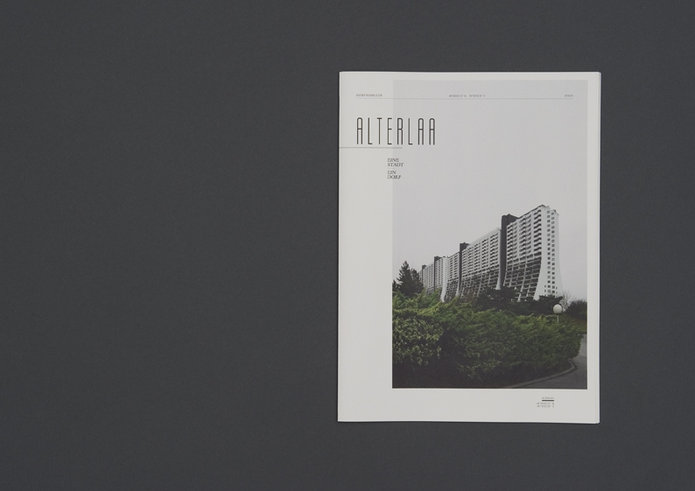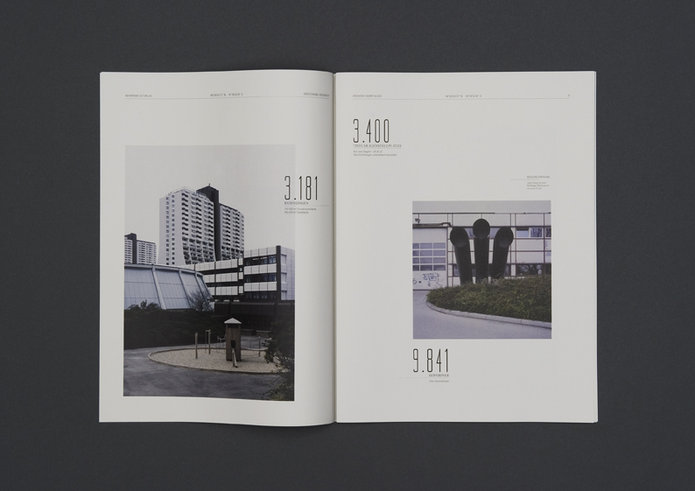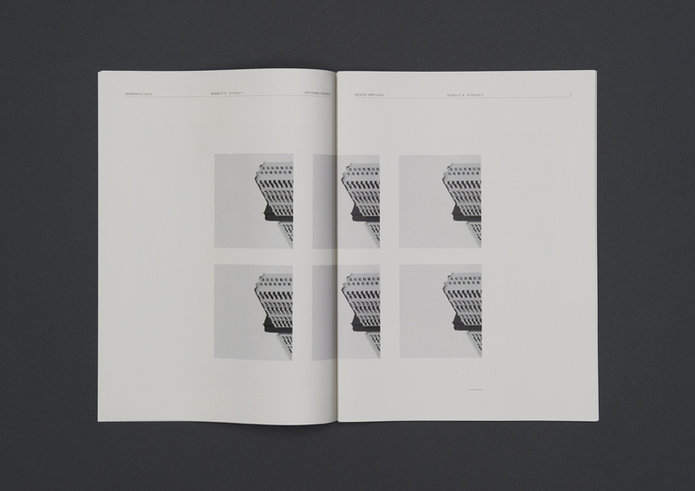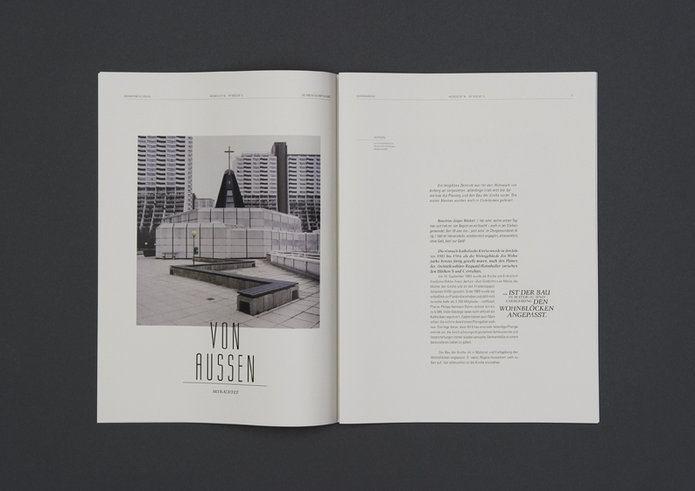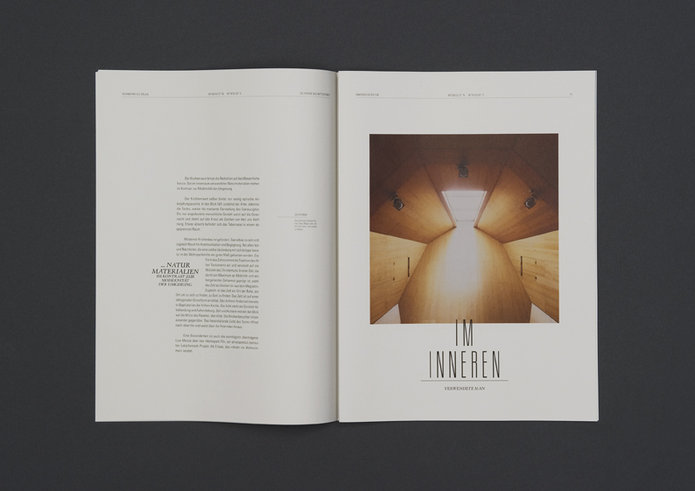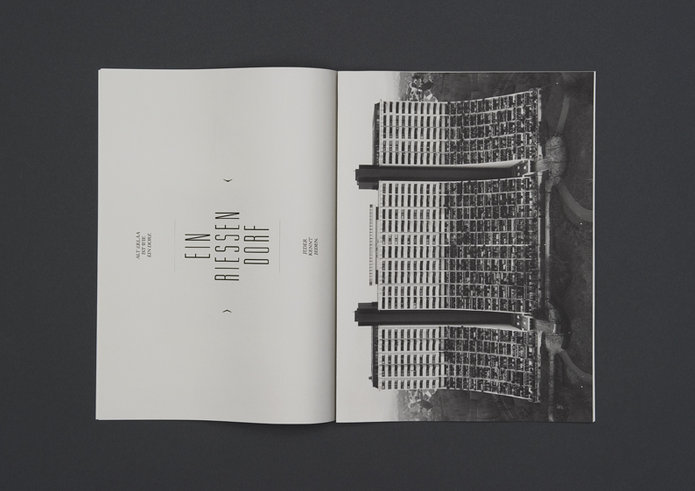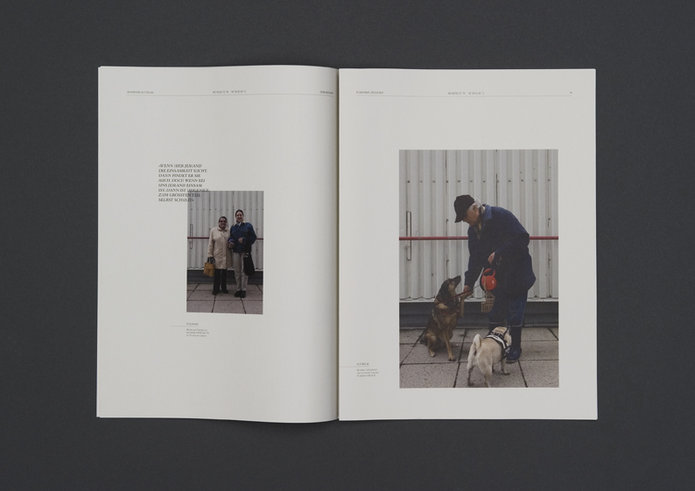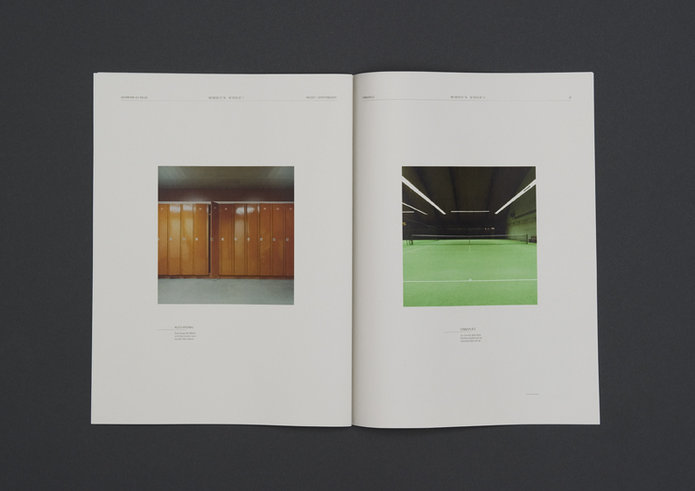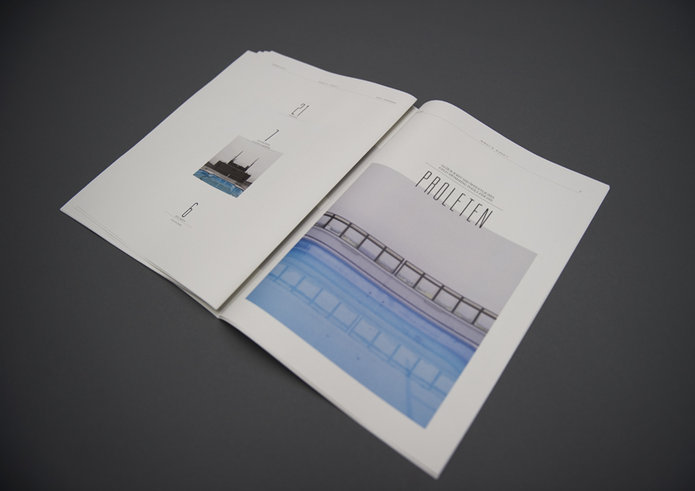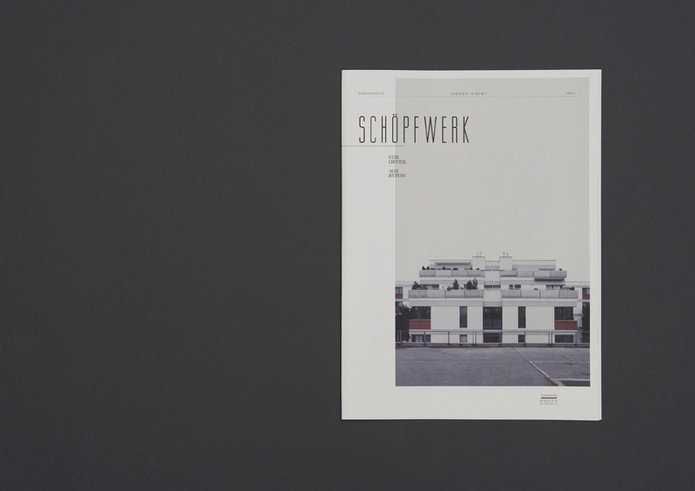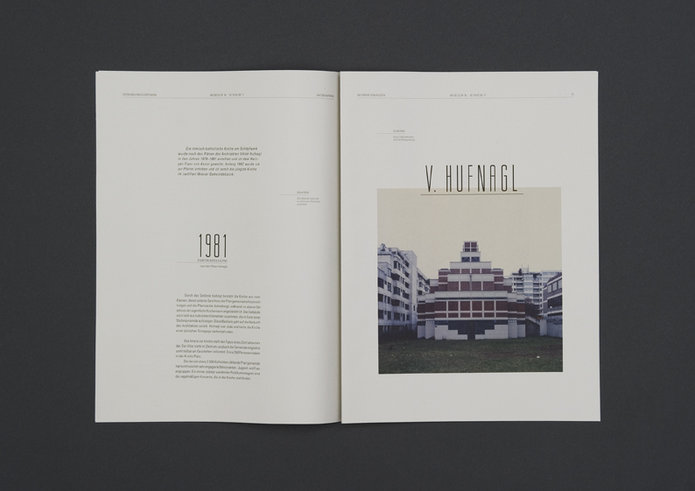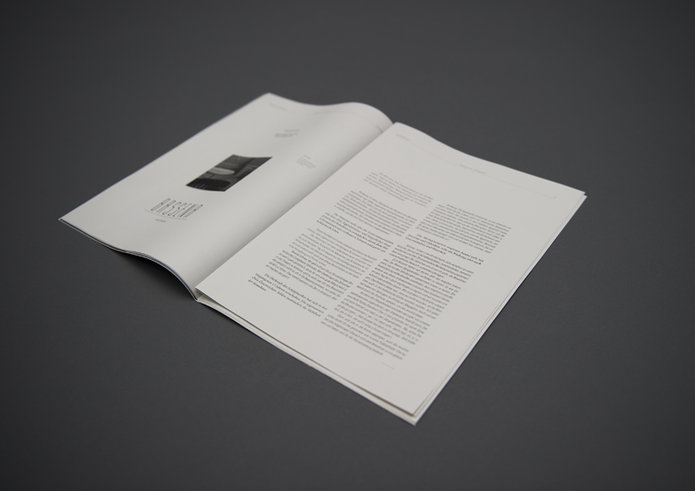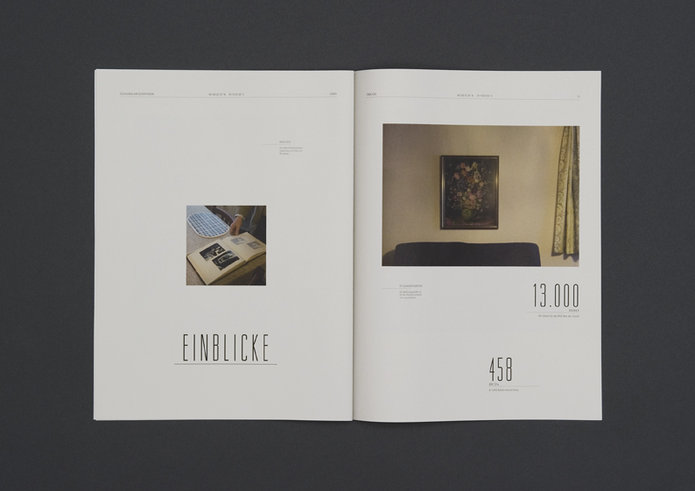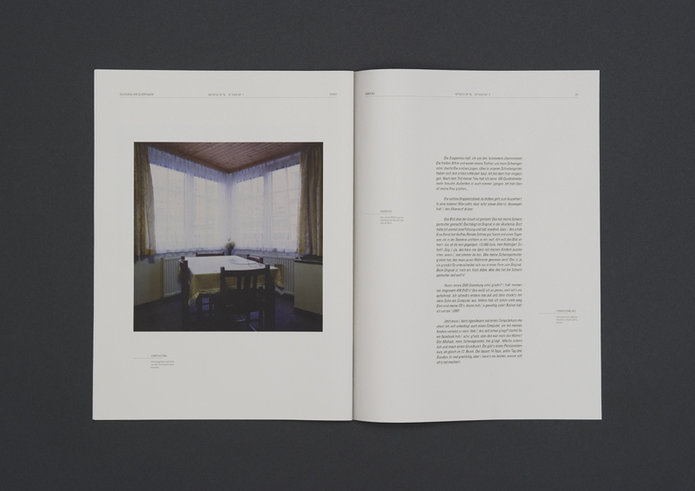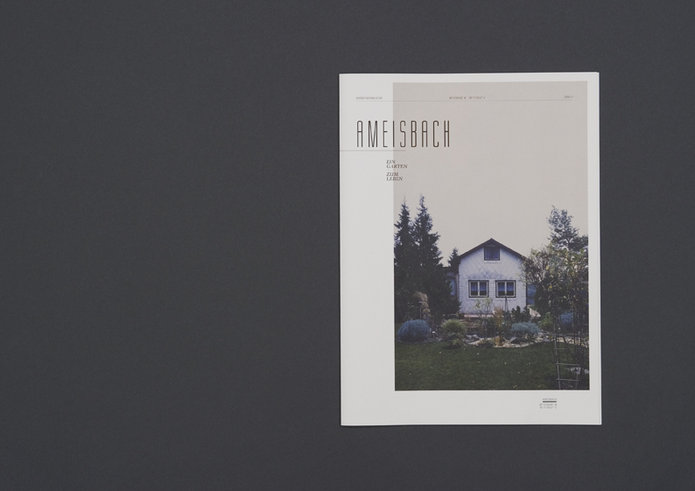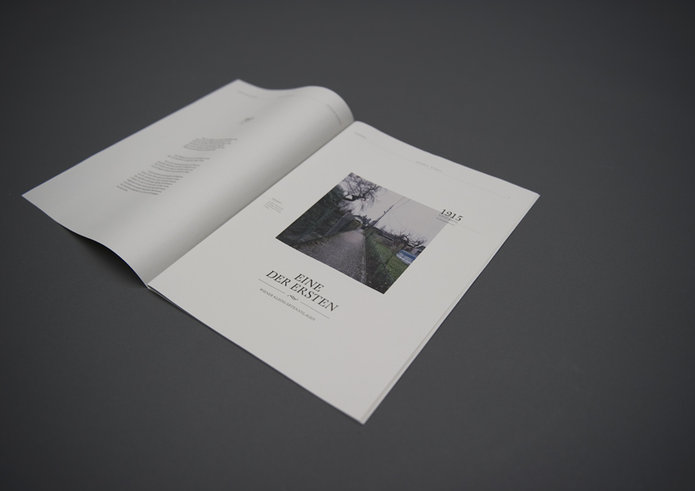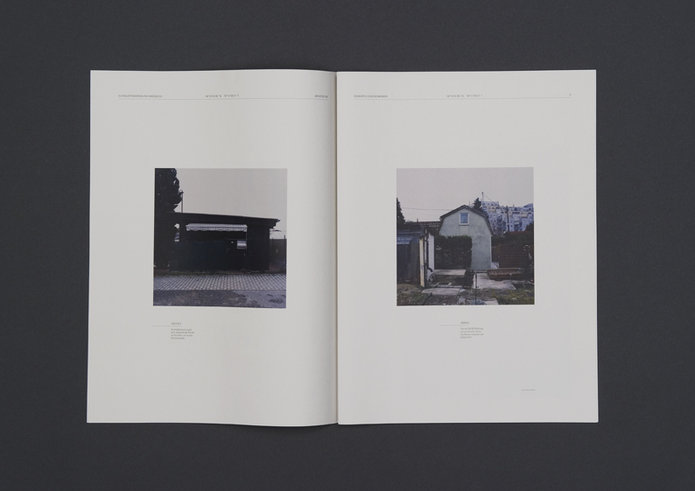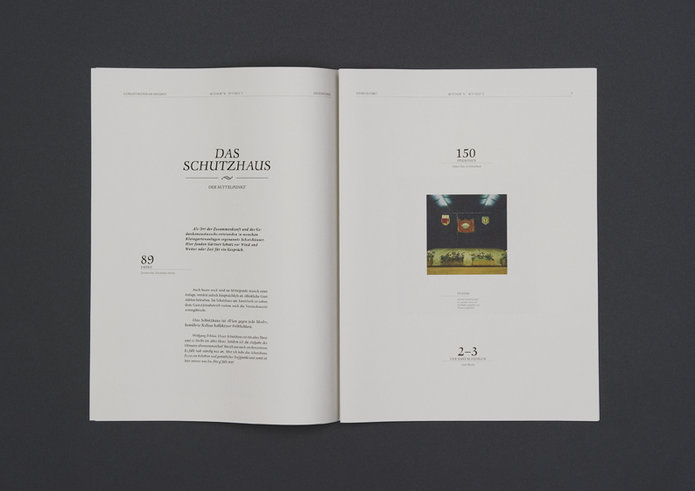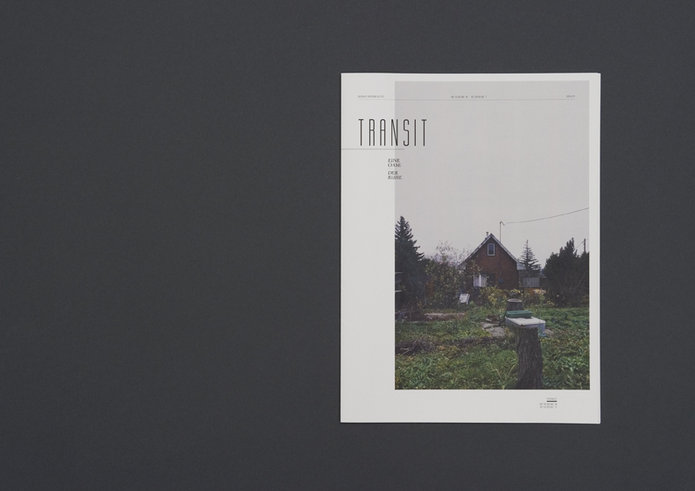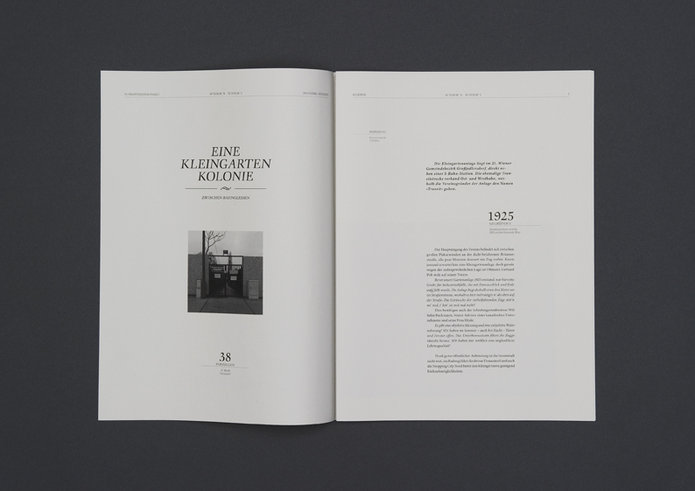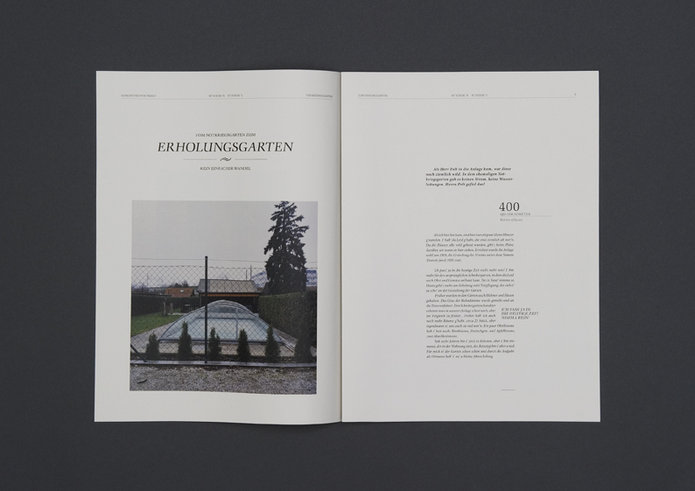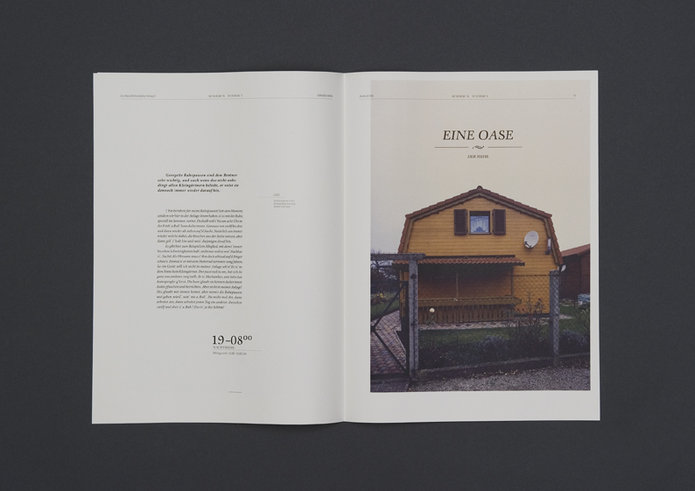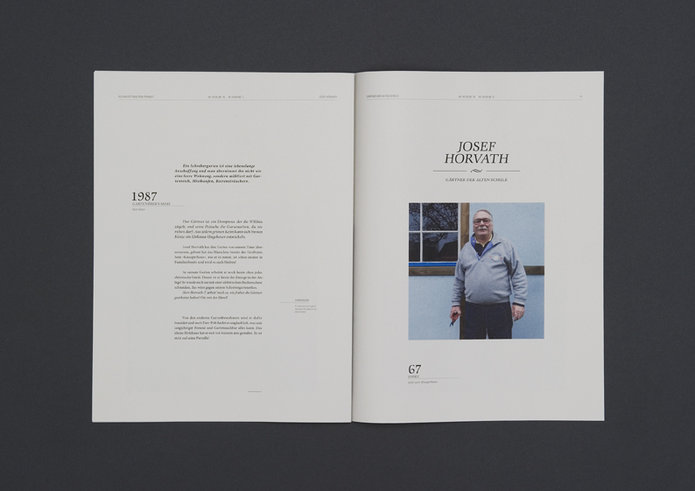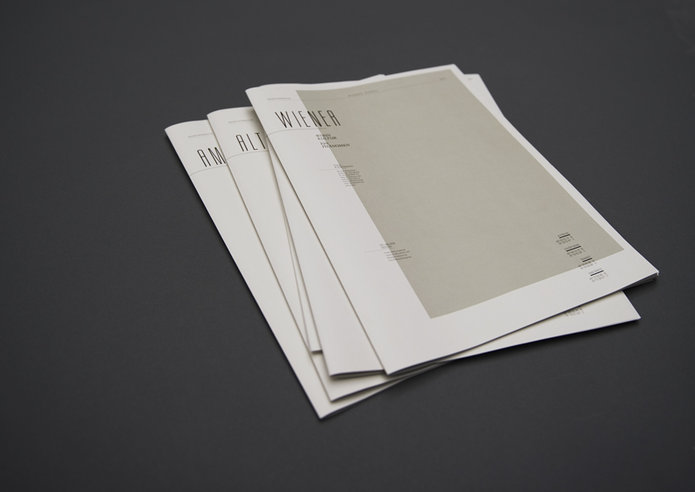 Verwandter Artikel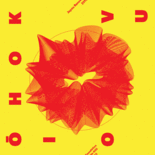 In March 2011, a massive earthquake and tsunami affected the Pacific side of Tōhoku in Japan. These natural ...
Submitted by Suleyman Yazki on 25.08.2013
in Graphics
Nächstes Portfolio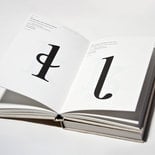 The act of speaking and the resulting communication is for many people as essential as to eat or drink. One does it ...
Submitted by saskia_friedrich on 17.02.2011
in Graphics
Vorheriges Portfolio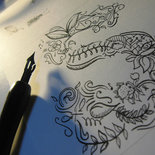 After four long months of work, Arcano Type has finally been released. It was completely designed by hand, letter by ...
Submitted by beppeartz on 14.02.2011
in Typography