Brit Insurance Awards: »Consumable Book« nominiert
Brit Insurance Designs of the Year ist der jährliche Preis des Londoner Design Museums für innovative, interessante und zukunftsweisende neue Arbeiten aus allen Bereichen des Designs aus aller Welt.
Die Ausstellung zeigt etwa 100 Projekte, eine Auswahl der von einer internationalen Jury nominierten Werke.
Eröffnung ist am 16. Februar 2011
Andreas Pohanceniks »Consumable Book – Design Criminals edible catalogue« wurde nun für die Brit Insurance Designs of the Year Awards in der Kategorie Grafikdesign nominiert. Andreas Pohancenik ist Gründer des in London und Wien arbeitenden Design Studios Practice + Theory.
Kuratiert von Sam Jacob befasste sich die die Ausstellung im Design Criminals im MAK Design Space mit Adolf Loos' Text Ornament und Verbrechen und versuchte den Text in ein neues Licht zu tauchen. Inspiriert von Zucker-Pastillage gestaltete der Wiener Designer Andreas Pohancenik Ausstellungstitel sowie ornamentale Zierelemente zur Gänze aus Zucker-Pastillage. Der Beschreibungstext für jede gezeigte Arbeit wurde auf Oblatenpapier mit essbarer Tinte gedruckt – genauso wie der Ausstellungskatalog (in einem Slip Case aus Zucker-Pastillage). Das Consumable Book wurde in die Sammlung des MAK (Museum für Angewandte Kunst) aufgenommen.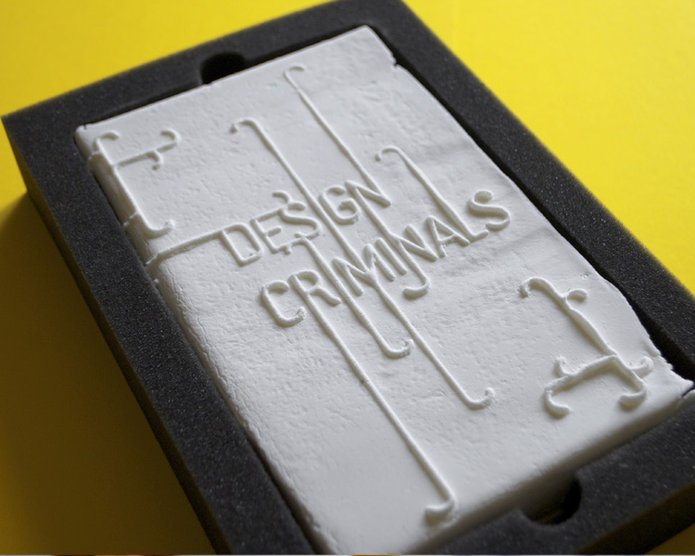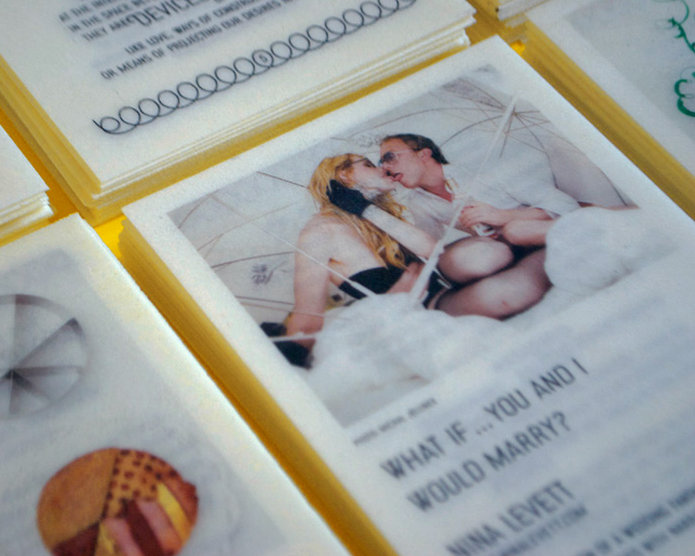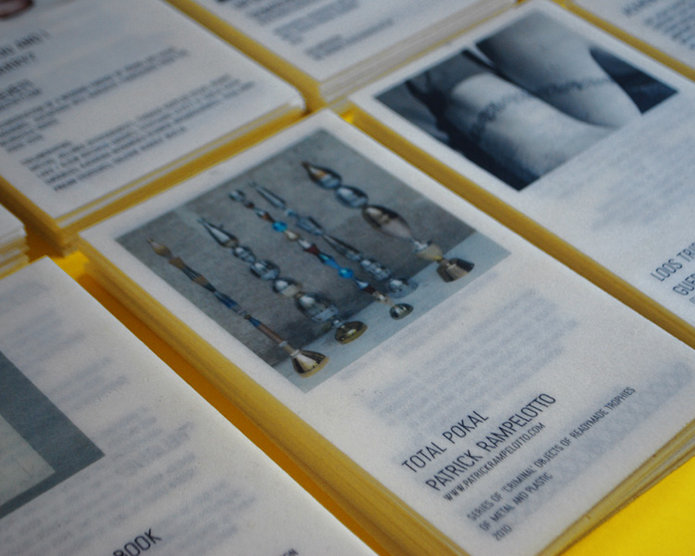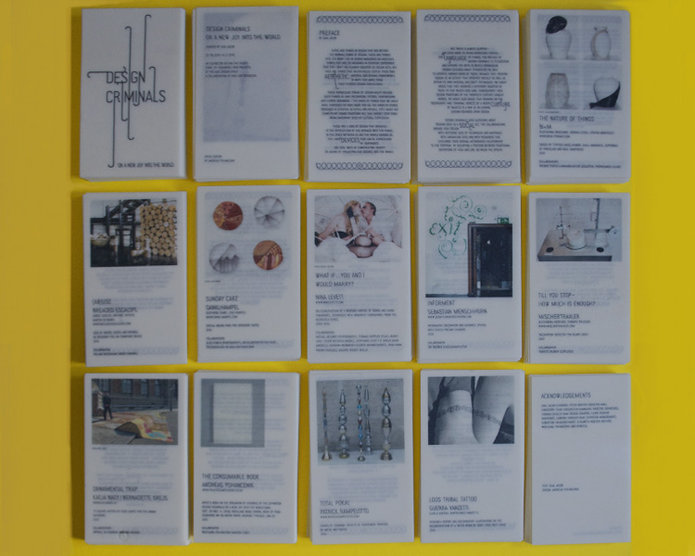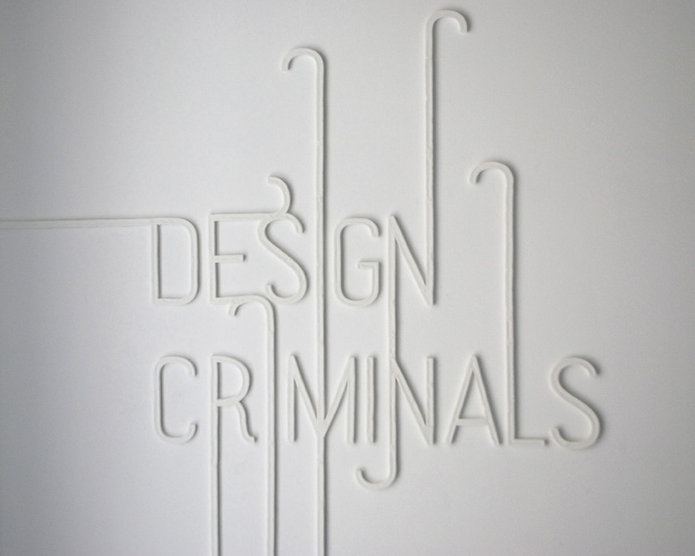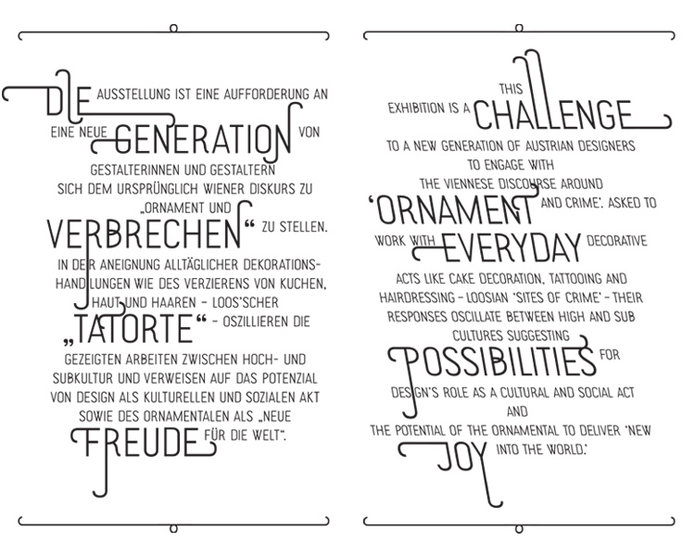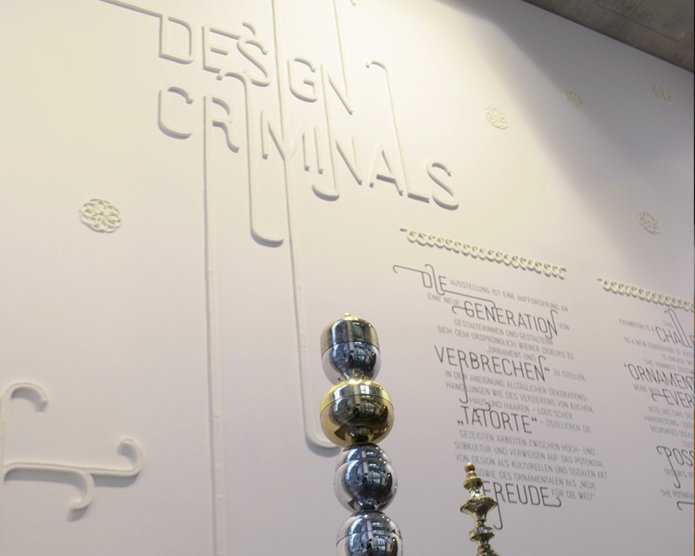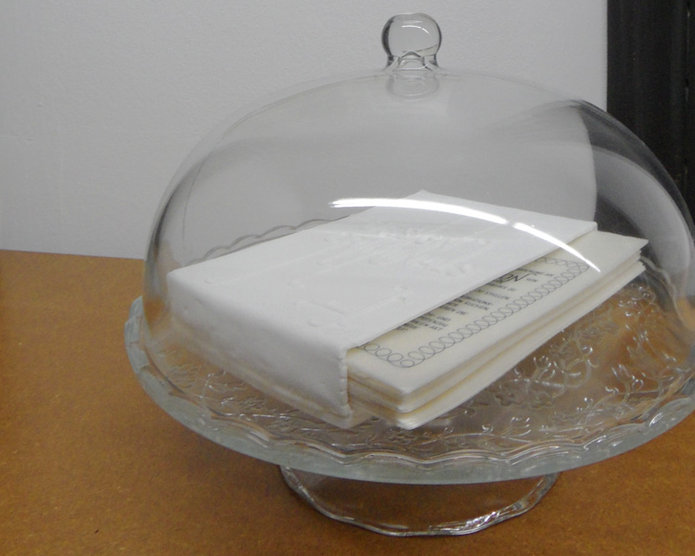 Verwandter Artikel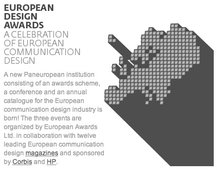 Europäische Design-Preise
Die europäische Design-Preisverleihung ist eine jährliche Preisverleihungsorganisation, die das beste aus den ...
Submitted by Boris on 19.12.2006
in Design
Nächstes Portfolio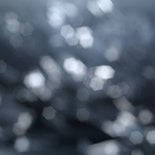 Opener for the "DMMA OnlineStar" award ceremony 2010 produced by gate.11 GmbH. The coveted DMMA OnlineStar is ...
Submitted by 12frames on 08.11.2010
in Interactive
Vorheriges Portfolio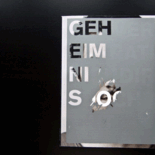 Das ist die Bachelor-Arbeit, der 23-jährigen Wahl-Kölnerin Ulrike Keitel, die sich dem Thema "Geheimnis" auf ...
Submitted by ulli9 on 03.11.2010
in Graphics