Das ist die Bachelor-Arbeit, der 23-jährigen Wahl-Kölnerin Ulrike Keitel, die sich dem Thema "Geheimnis" auf originelle Art und Weise widmet. Ergebnis ist ein Magazin mit dem Titel "Verrat' Ich Dir Doch Nicht" mit haptischem Mehrwert: Der Leser muss beispielsweise erst selber aktiv werden und sich den versteckten Titel des Covers freirubbeln. Um an den Artikel über das Schweizer Bankgeheimnis zu gelangen, reißt man die Perforation eines PIN-Mail-anmutenden Umschlages ab auf dem steht "Achtung! Bitte prüfen Sie ob der Pin-Umschlag beschädigt ist oder andere Hinweise darauf bestehen, dass er von Unbefugten manipuliert oder geöffnet wurde".
Ein absolutes Highlight des Heftes stellen die rund 30 - teilweise ziemlich intimen - Geheimnisse dar, die den kleinen Voyeur in einem jeden von uns wecken. Ulrike Keitel hat hierzu einen Blog ins Leben gerufen und dazu aufgerufen, sich auf anonyme Art und Weise geheime Gedanken, Erlebnisse und Ängste von der Seele zu schreiben.
Wenn sich genug Zuspruch findet, so meint die nun ausgebildete Kommunikationsdesignerin, wäre sie durchaus daran interessiert das Magazin verlegen zu lassen.
Also her mit euren Kommentaren!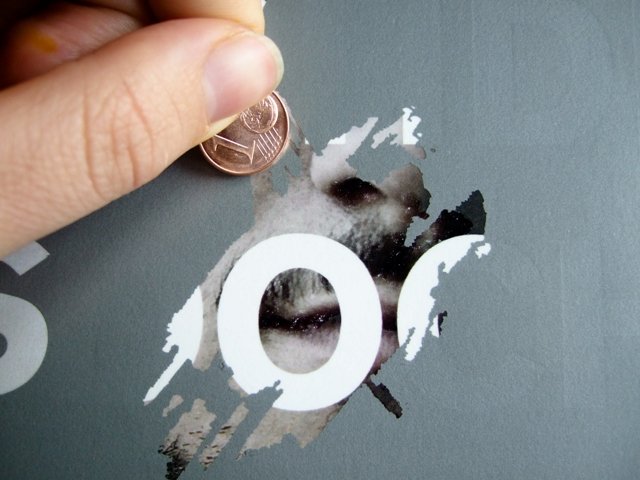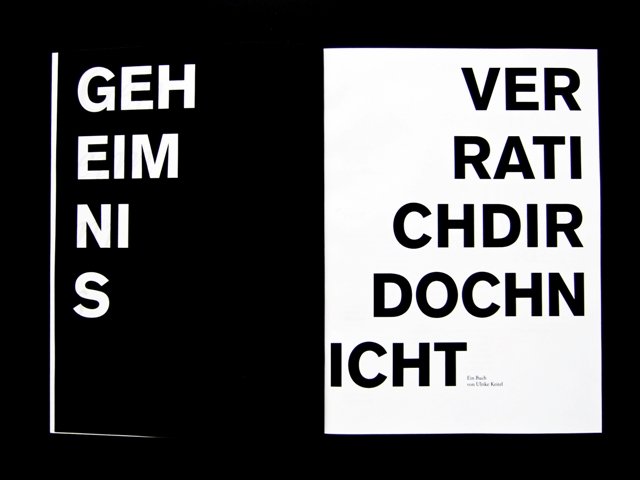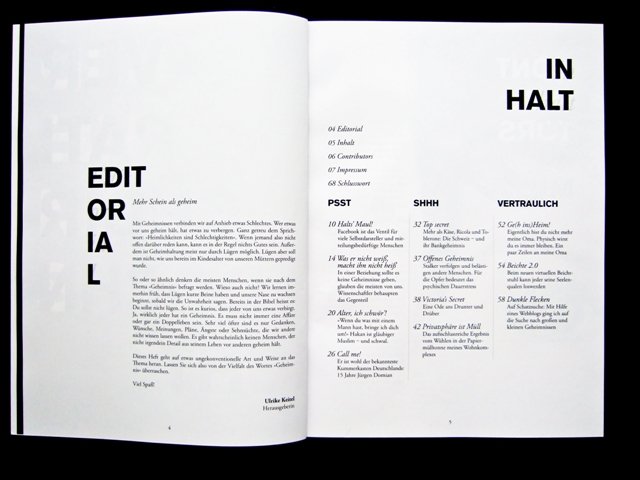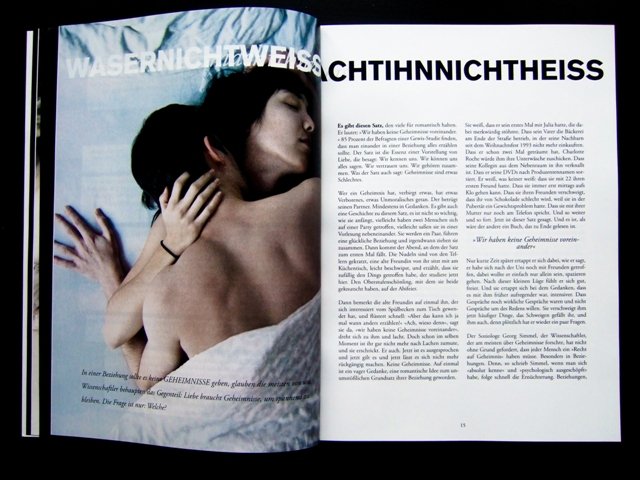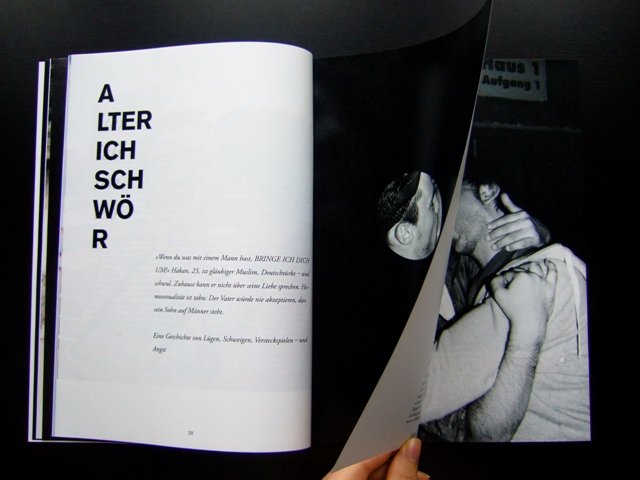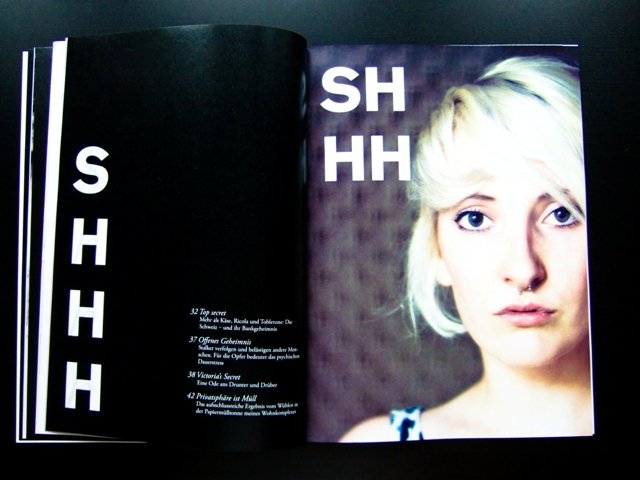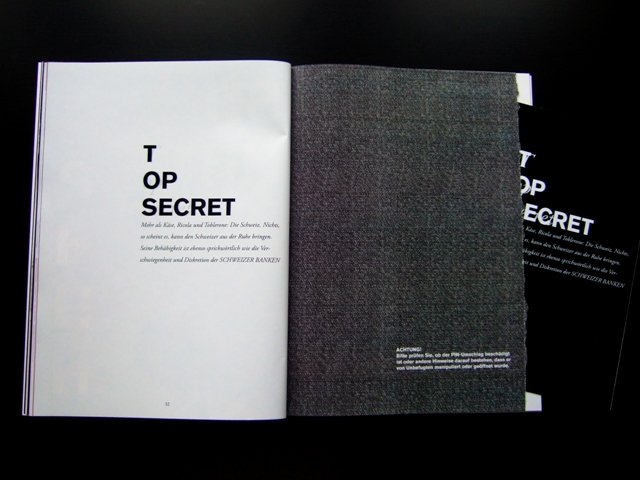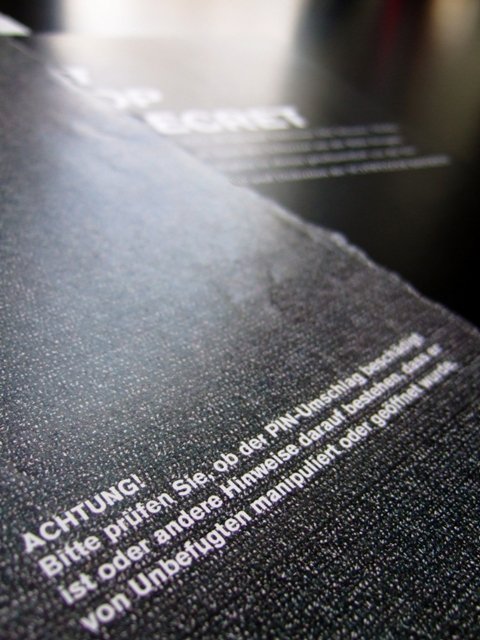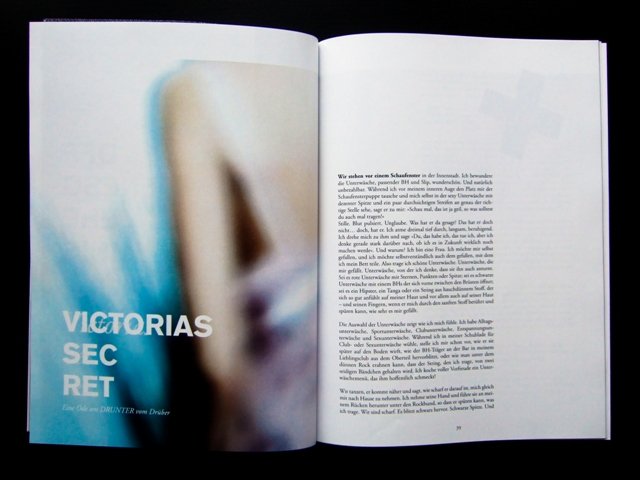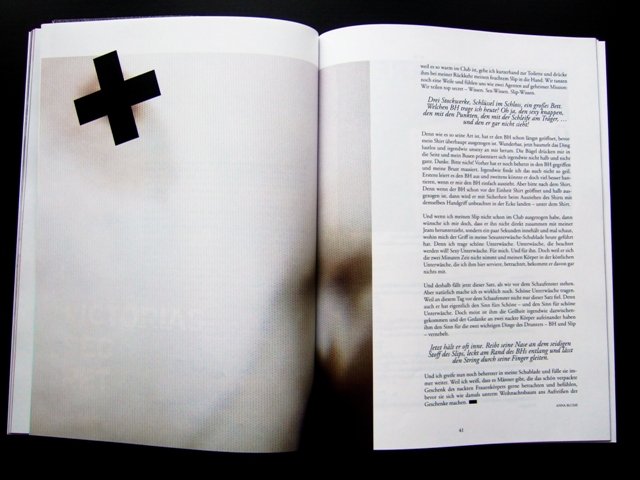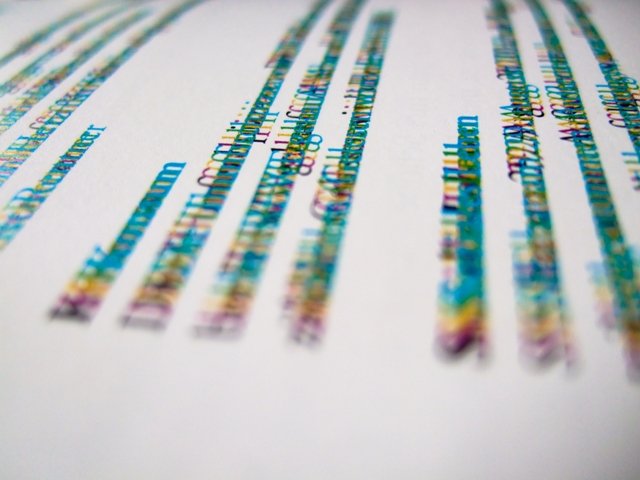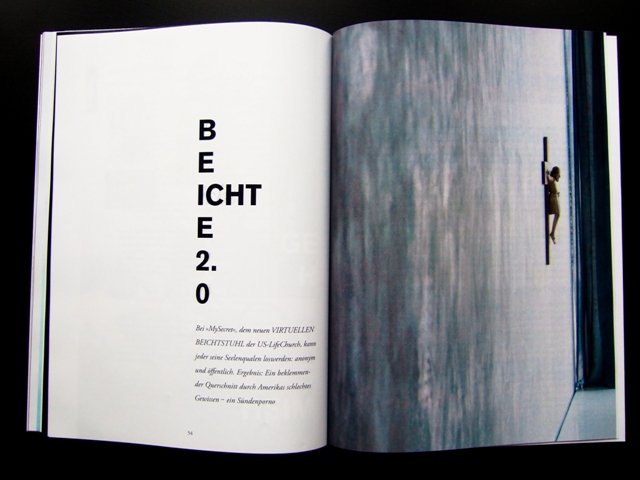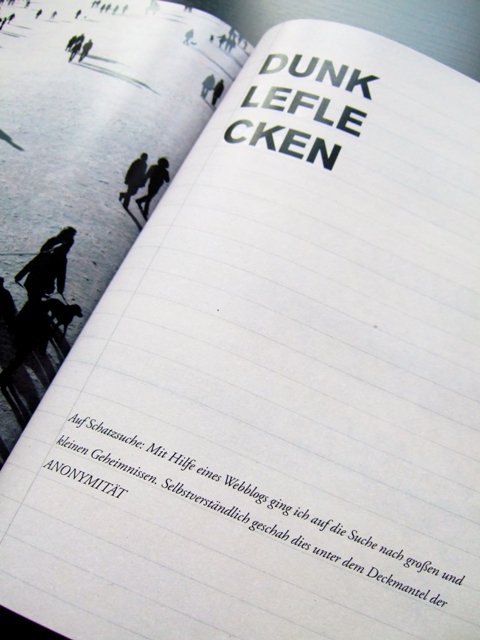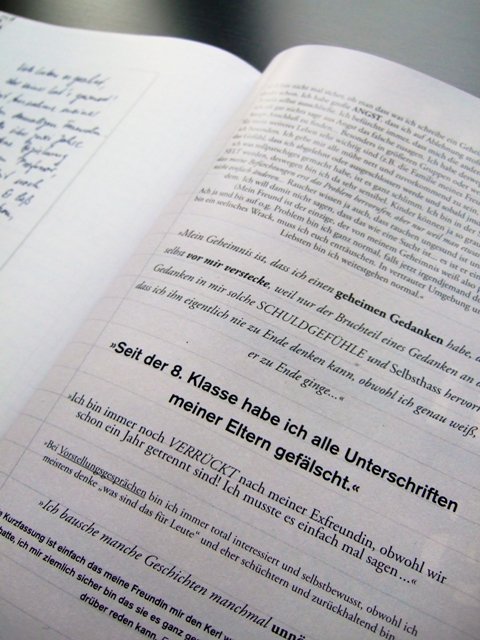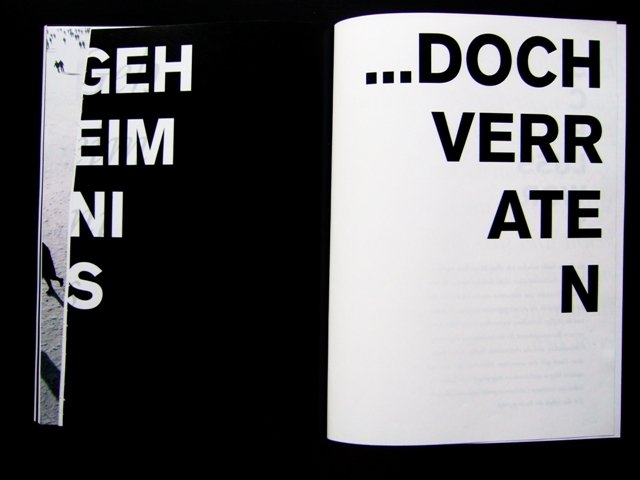 Verwandter Artikel
Das Geheimnis der «guten Schrift»
Das Geheimnis der «guten Schrift» will der Artikels von Jost Hochuli aus der Neuen Zürcher Zeitung erklären. Der ...
Submitted by Thierry on 19.03.2006
Nächstes Portfolio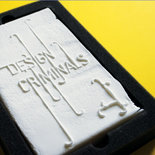 Brit Insurance Awards: »Consumable Book« nominiert Brit Insurance Designs of the Year ist der jährliche Preis des ...
Submitted by practiceandtheory on 08.11.2010
in Typography
Vorheriges Portfolio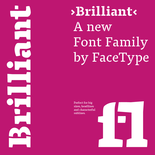 Brilliant™ is a modern antiqua typeface that includes three weights. It is both very readable and easy to cut. The ...
Submitted by marcussterz on 03.11.2010
in Typography