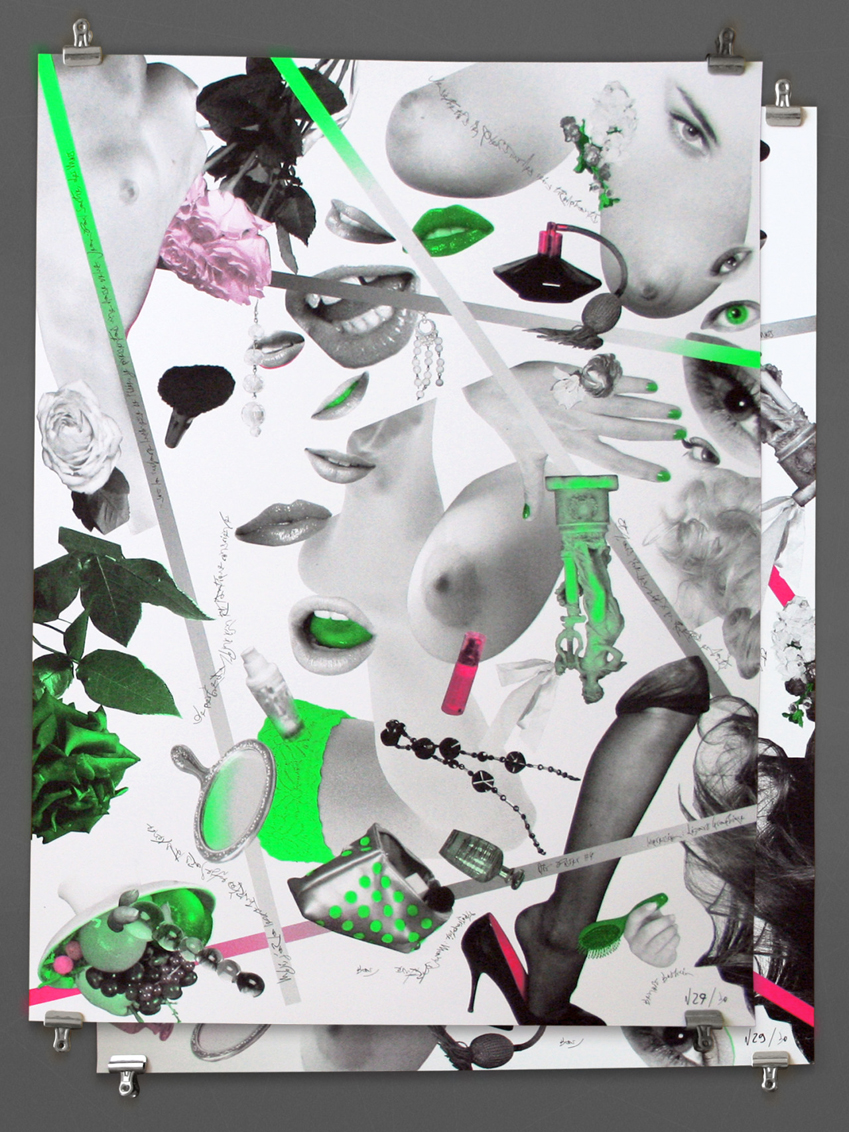 2 posters designed by Benoît Bodhuin for Air poster, a contemporary collective posters exhibition in Paris.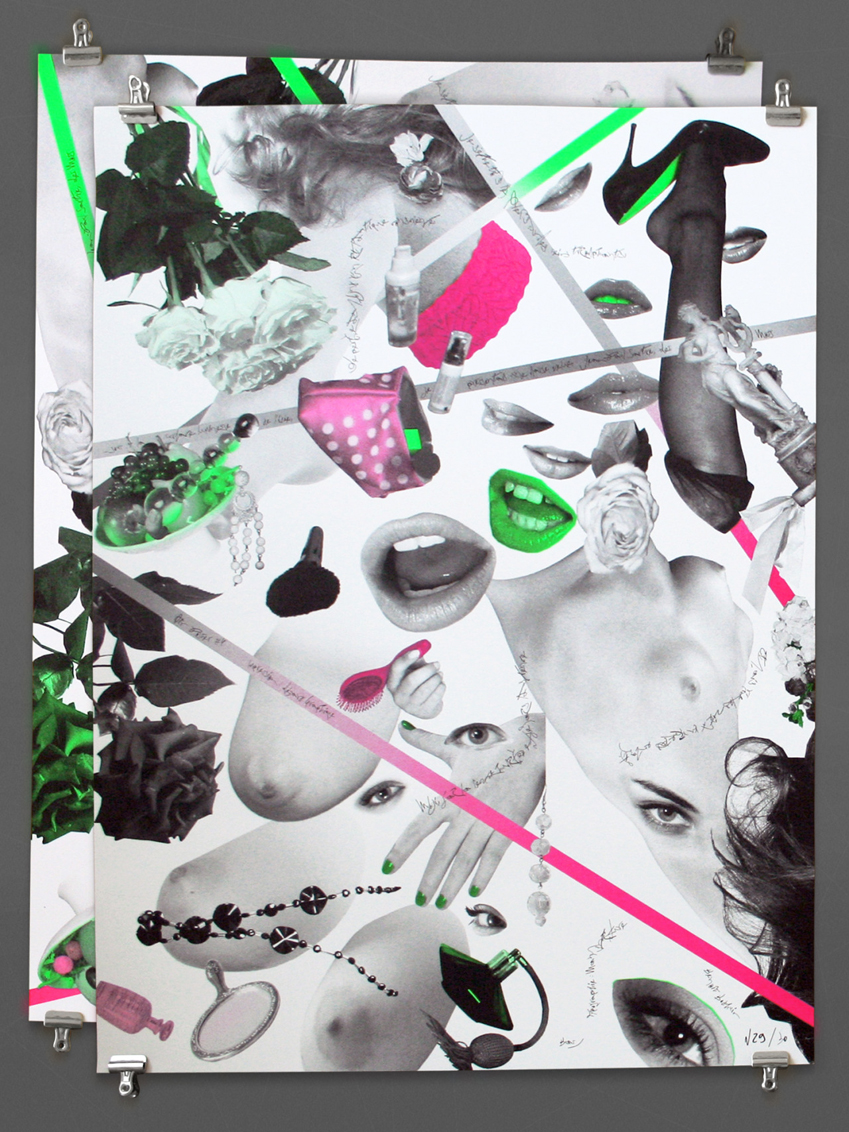 30 x 2 numbered posters (60 x 80 cm) in 3 colors (fluo ink) silkscreen printed at Lézard Graphique
Verwandter Artikel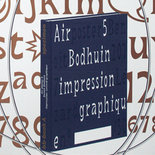 Narrative specimen posters showing with humor bb-book A typeface 30 x 4 numbered posters (60 x 80 cm) designed for ...
Submitted by Benoît Bodhuin on 15.02.2017
in Graphics
Nächstes Portfolio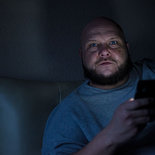 Submitted by calogero87 on 02.03.2016
in Photography
Vorheriges Portfolio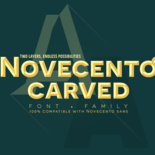 Novecento Carved is a minimalist and easy-to-use layered font family.It must be paired with Novecento Sans, used as ...
Submitted by synthview on 10.02.2016
in Typography