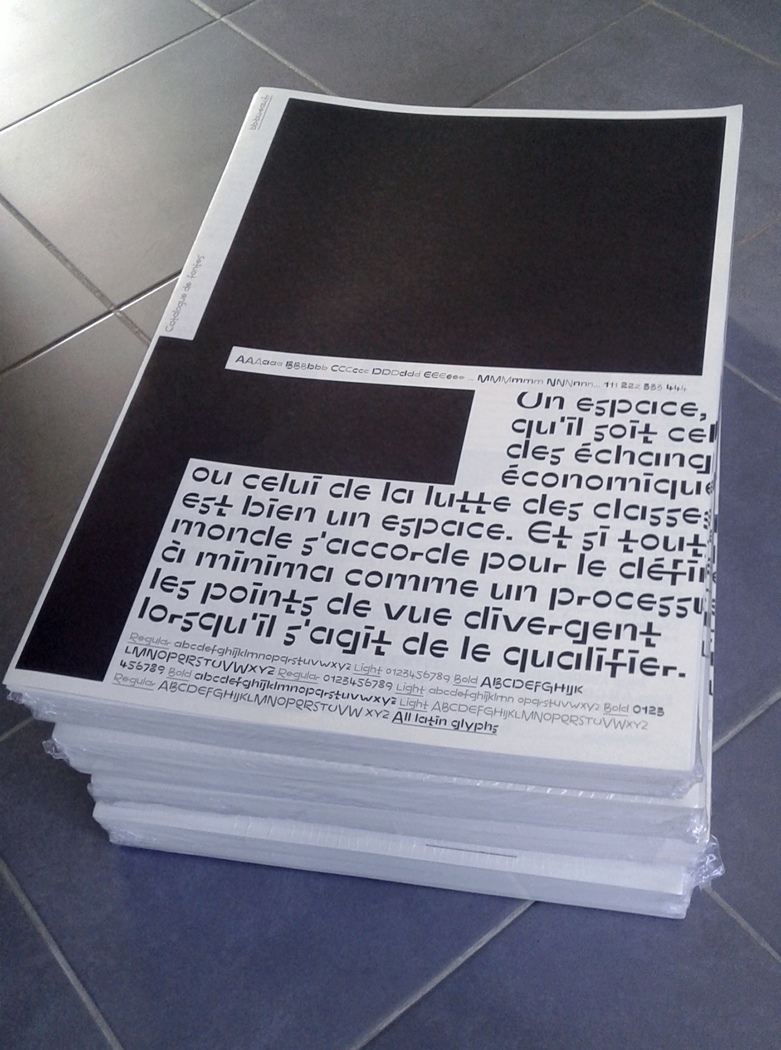 fonts catalog of bb-bureau (200 numbered copies)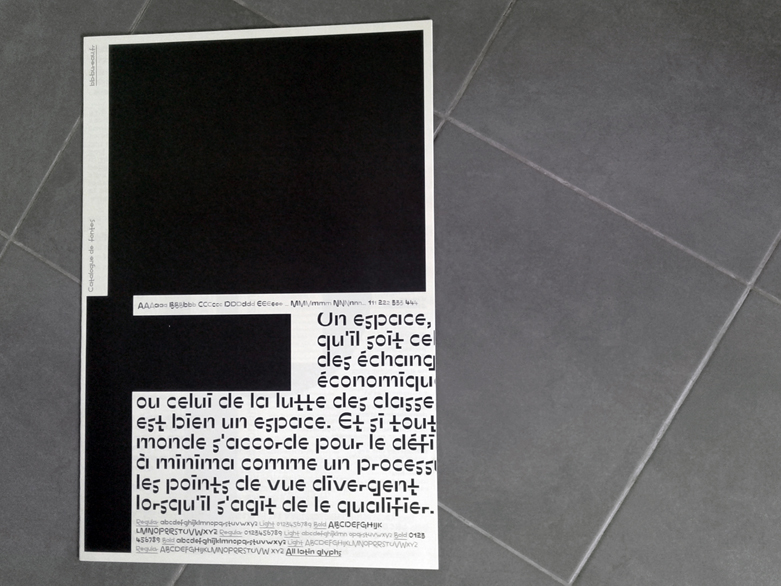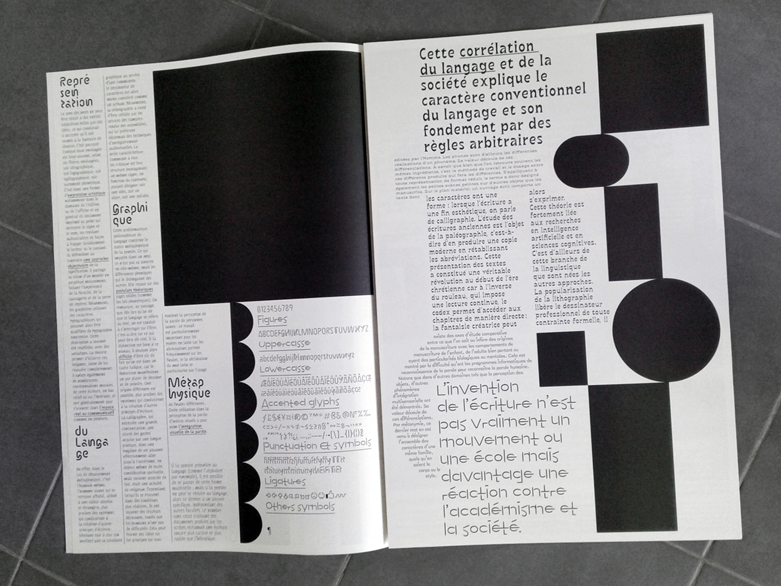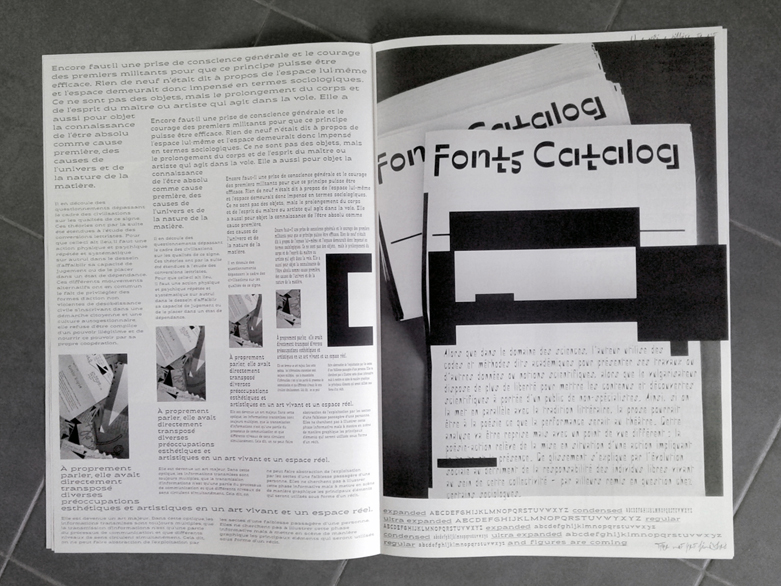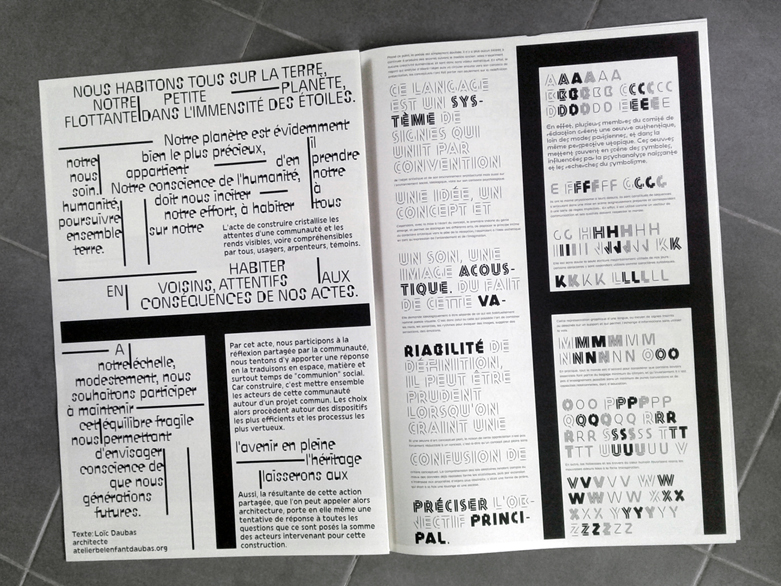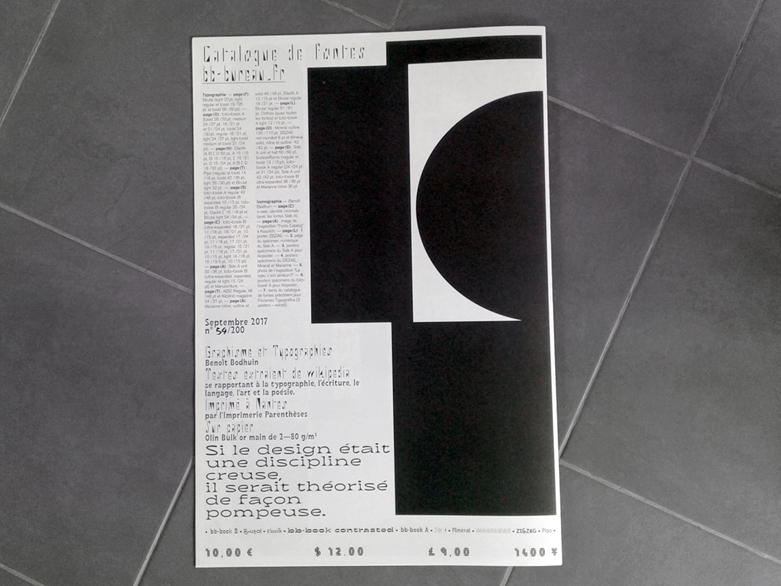 12 pages, 380 x 560 mm, printed in black by the Imprimerie Parenthèses at Nantes on Olin Bulk papier 80 g/m²
10 € + shipping
Available on bb-bureau.fr
Verwandter Artikel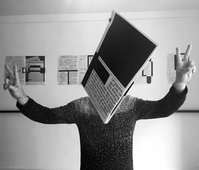 Benoît Bodhuin, Meister der kreativen Schriftgestaltung, präsentiert seine neusten Schriften in einem 12-seitigen ...
Submitted by Nicole Lichtner on 03.11.2017
Nächstes Portfolio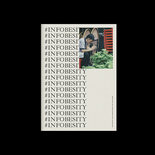 This publication (Infobesity) deals with information overload and its consequences. FOMO (fear of missing out) and ...
Submitted by Andrés Rosa on 02.11.2017
in Design
Vorheriges Portfolio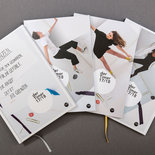 "Es gibt keine Grenzen. Nicht für den Gedanken, nicht für die Gefühle. Die Angst setzt die Grenzen." (Ingmar ...
Submitted by leitwerk on 04.10.2017
in Interactive