Opener for the "DMMA OnlineStar" award ceremony 2010 produced by gate.11 GmbH.
The coveted DMMA OnlineStar is awarded to the most innovative and entertaining online media and mobile content.
CREDITS:
Role: Art Direction, Animation, Compositing
Client: DMMA OnlineStar (BVDW, MFG Baden-Württemberg, Verlagsgruppe Ebner Ulm)
Production: gate.11
Music: Andreas List
12frames
http://12frames.de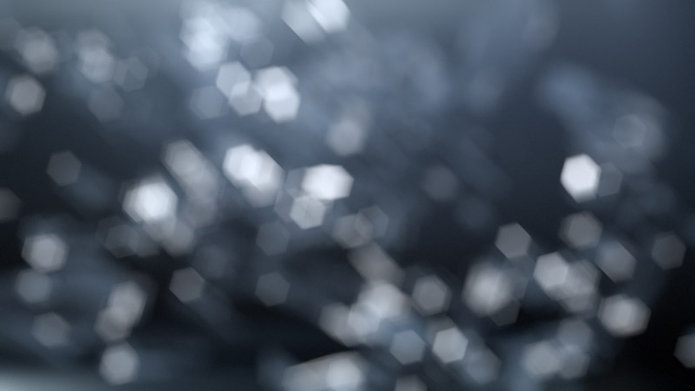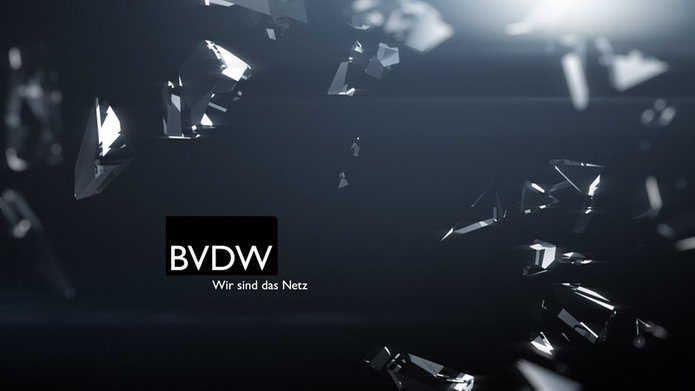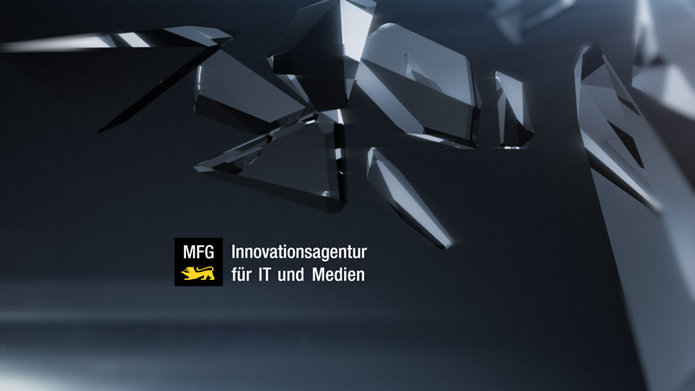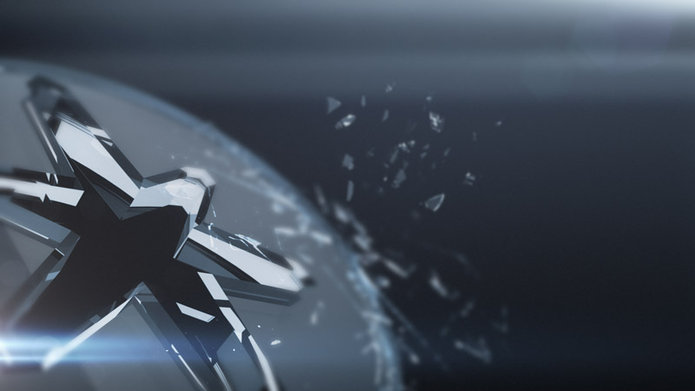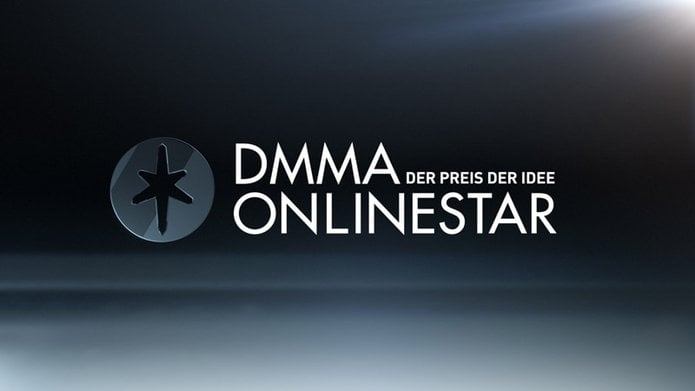 Verwandter Artikel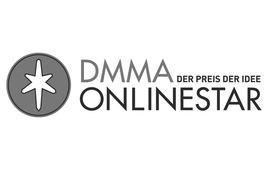 Der Wettbewerb für den DMMA OnlineStar 2012 steht kurz bevor: Im April startet die Einreichungsfrist und wer ...
Submitted by Julia on 23.02.2012
in Competitions, Design, Webseiten
Nächstes Portfolio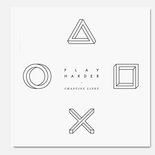 As a creative, my work always involve playing with materials, styles and techniques, with the aim of finding new ...
Submitted by Changing Lines on 08.11.2010
in Graphics
Vorheriges Portfolio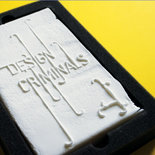 Brit Insurance Awards: »Consumable Book« nominiert Brit Insurance Designs of the Year ist der jährliche Preis des ...
Submitted by practiceandtheory on 08.11.2010
in Typography