Für die Personalberatung Osthoff & Partners entstand ein neues Logo sowie Visitenkarten, Briefbogen und ein Webauftritt.
Der Fokus lag hier auf einem zeitgemäßen, cleanen und hochwertigen Erscheinungsbild, welches dem Büro für Executive Search und dessen Kunden gerecht wird.
Die Geschäftsausstattung wurde einfarbig Offset auf Metapaper Extrarough White gedruckt; die Visitenkarten haben einen schwarzen Farbkern und durch das somit 925g starke Papier eine angenehm schwere, hochwertige Haptik.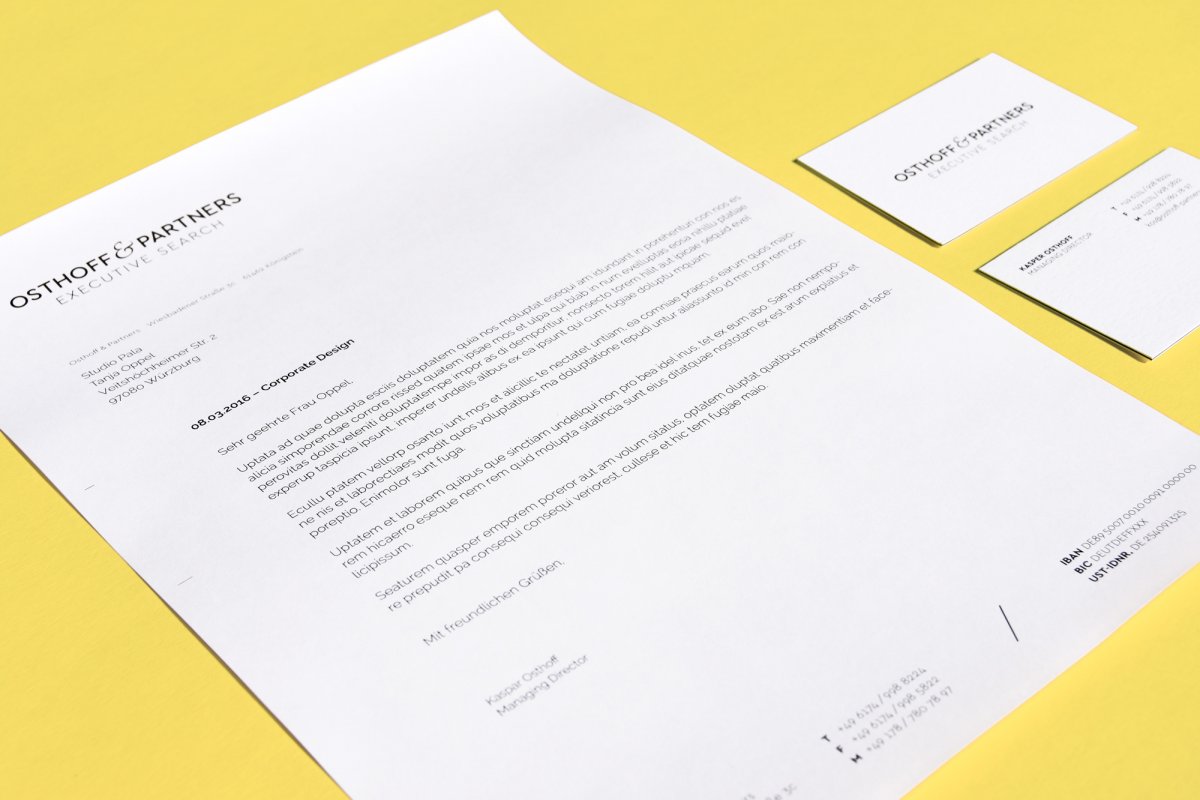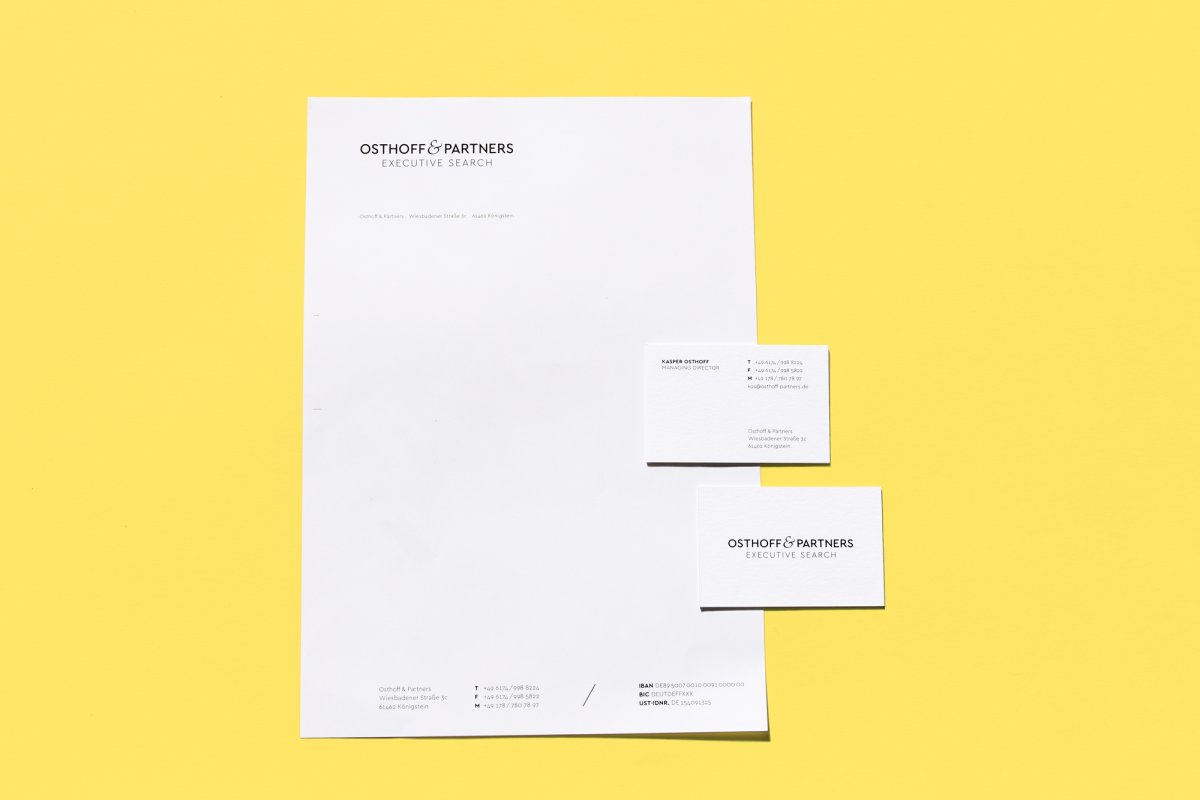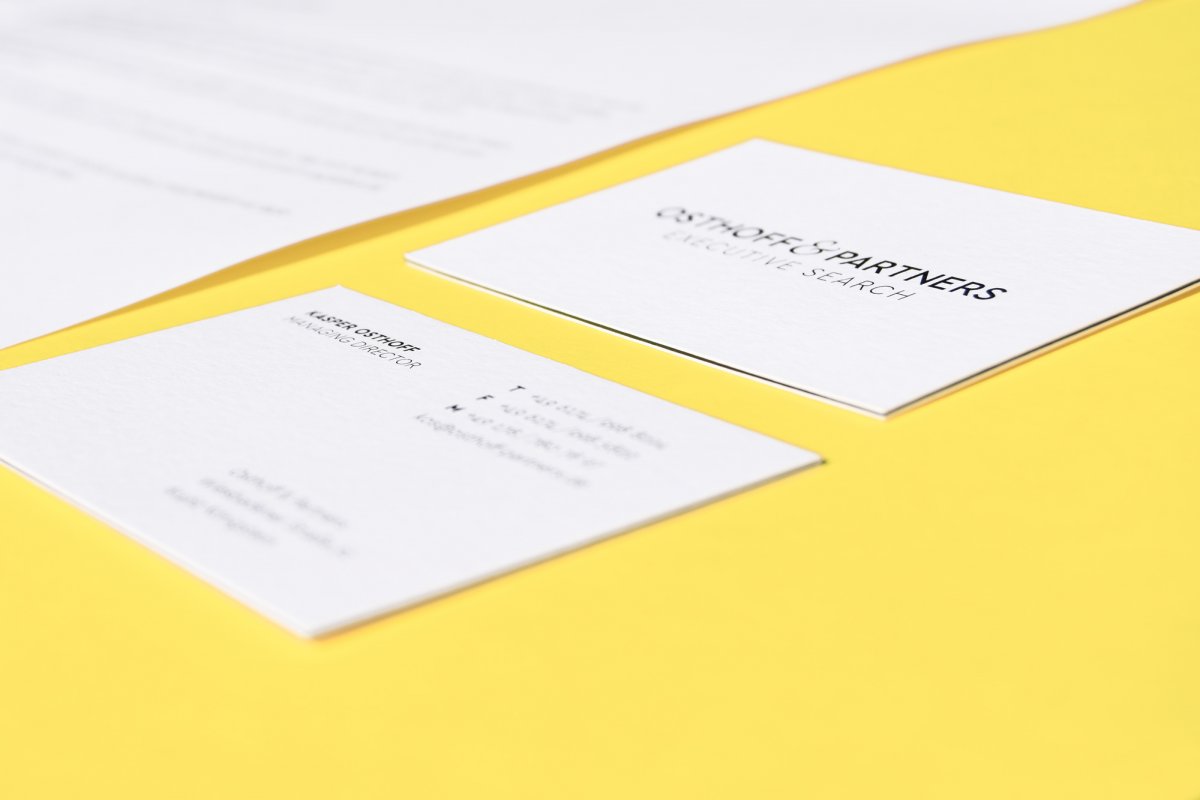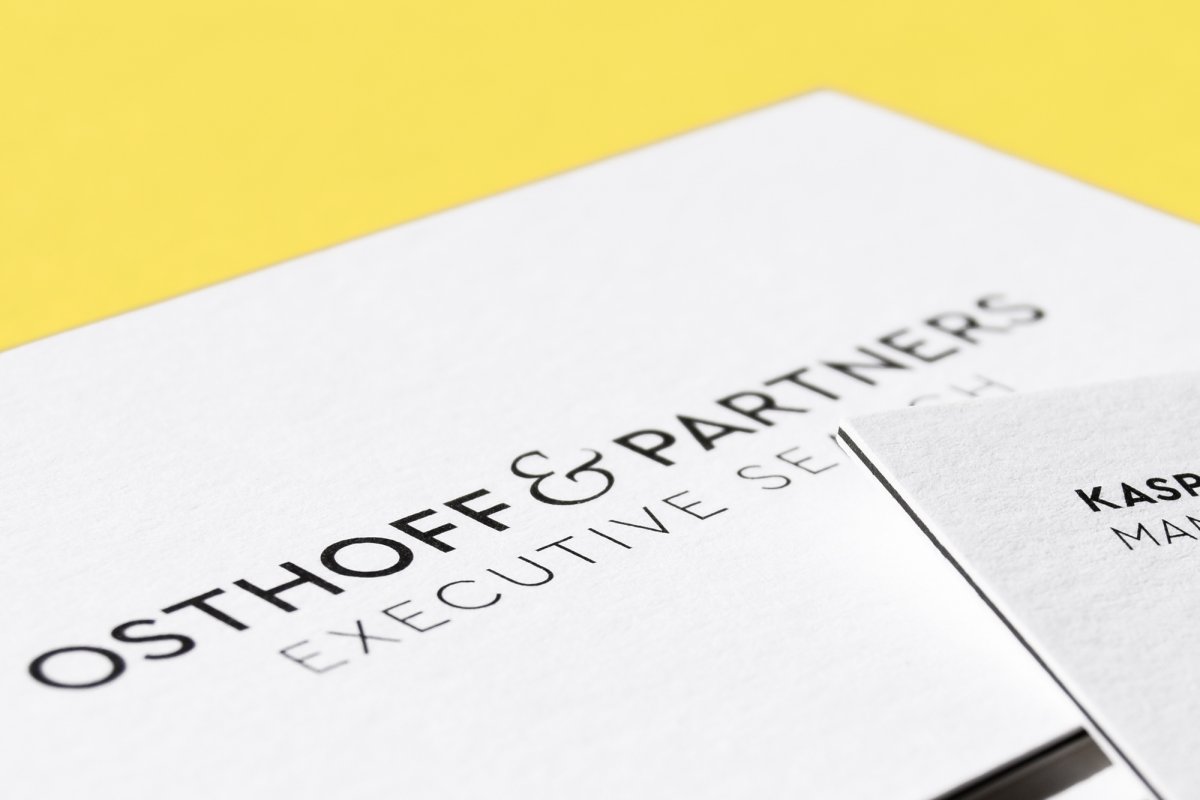 Verwandter Artikel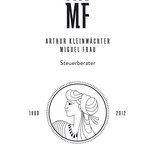 Wie gestaltet man das Corporate Design für eine Steuerkanzlei, das sich auf die Namen zweier Geschäftsführer stützen ...
Submitted by karoline on 02.03.2013
in Design
Nächstes Portfolio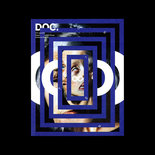 DOC. Magazin N°11 – ›Scheitern‹ Wann habt ihr das letzte Mal das Gefühl gehabt, dass nichts funktioniert? Dass man ...
Submitted by DOC. on 25.04.2016
in Design
Vorheriges Portfolio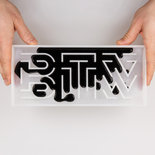 By the use of various media, the master thesis describes a free design experiment that has evolved over time into a ...
Submitted by Thomas Wirtz on 22.04.2016
in Typography