After four long months of work, Arcano Type has finally been released. It was completely designed by hand, letter by letter, using Chinese ink on Japanese calligraphy paper. Arcano is inspired by nature, symbols, icons, jewels, hand-drawn designs and much more..
Please check the website:
www.resistenza.es/arcanotype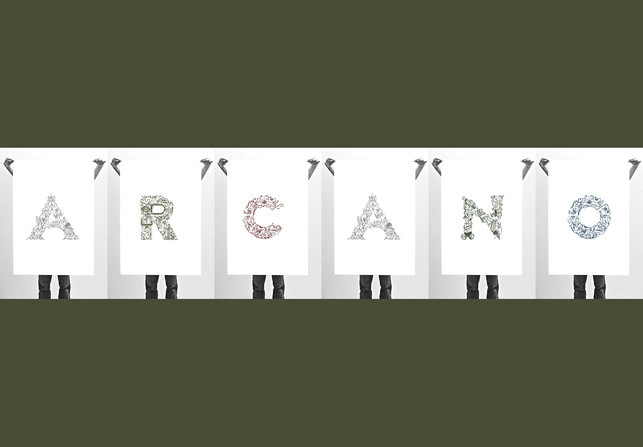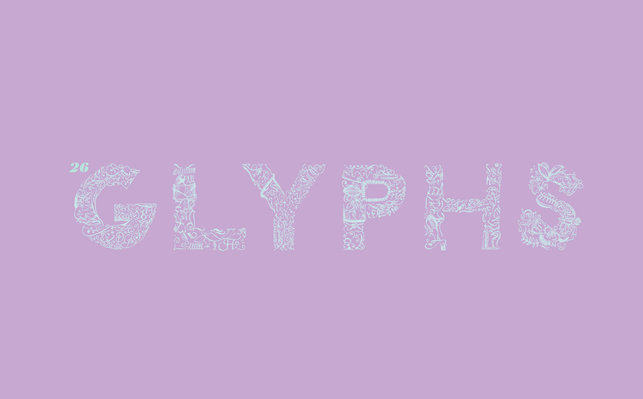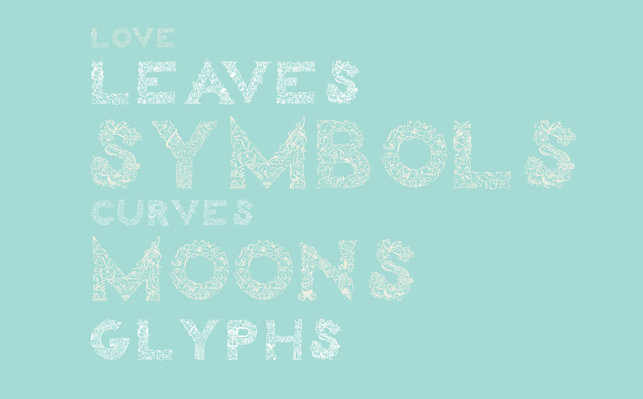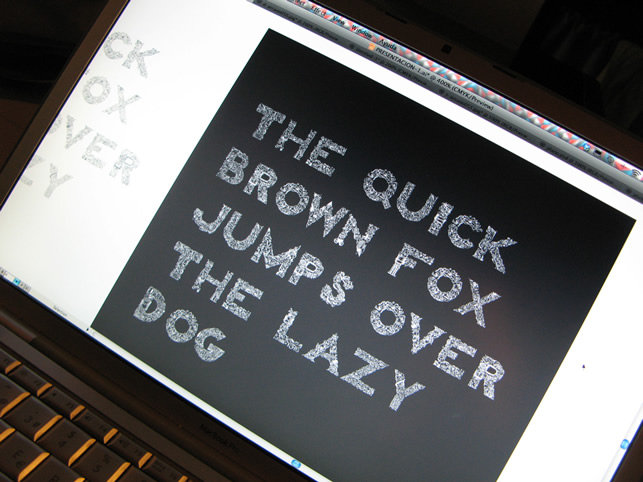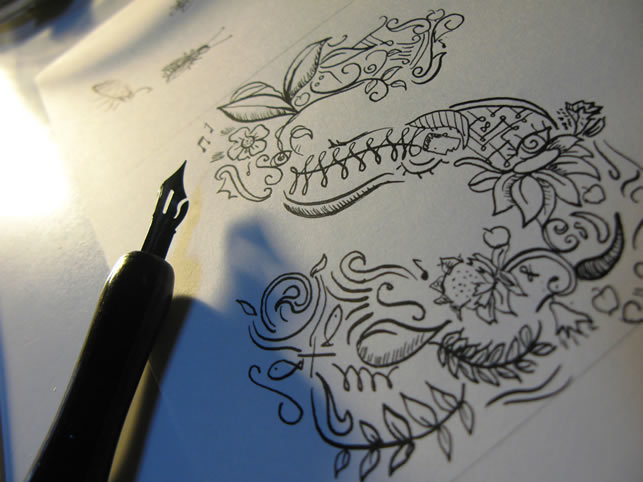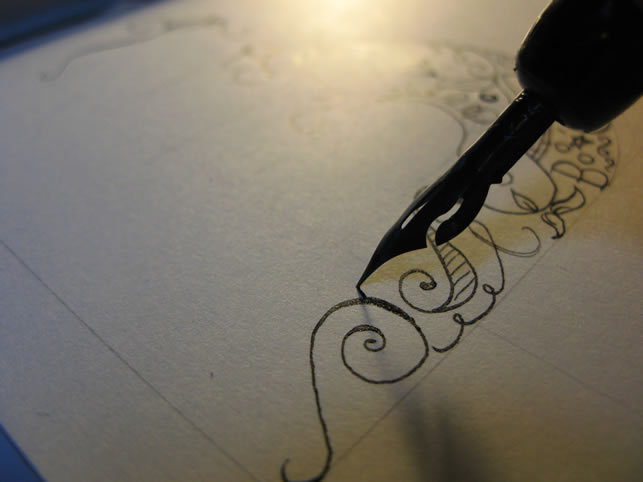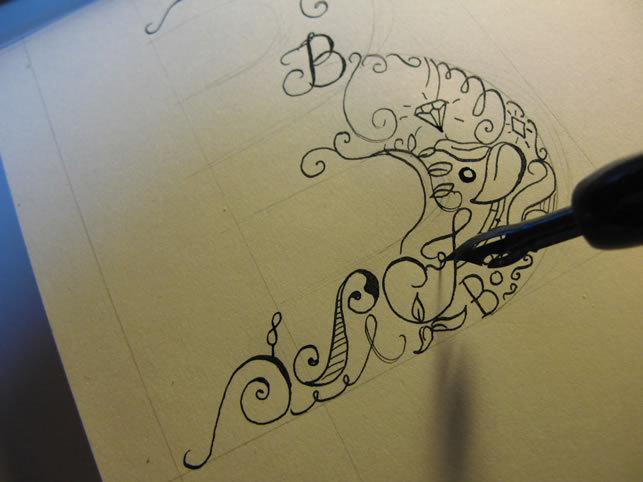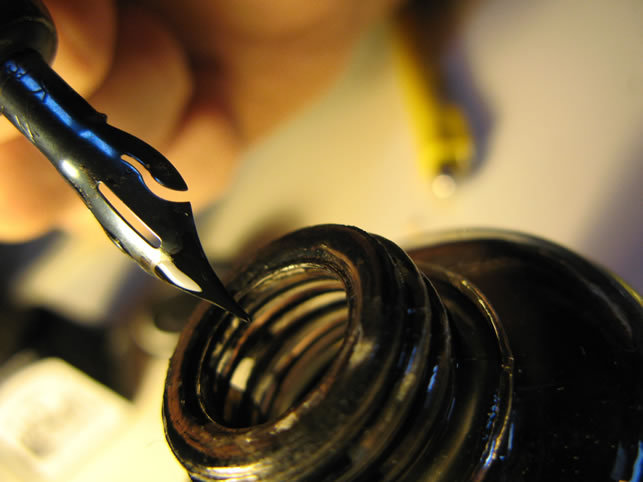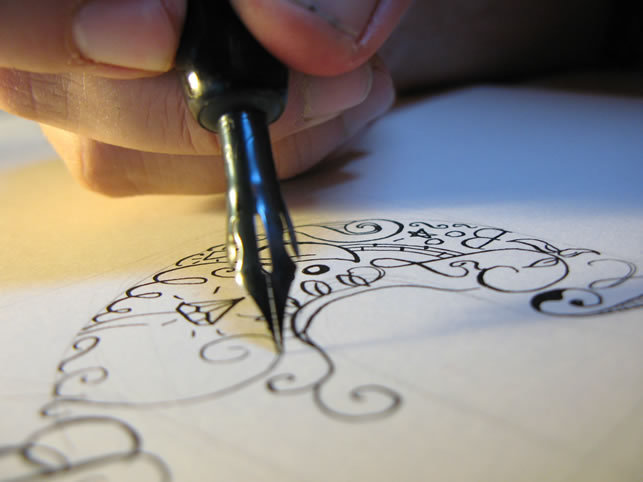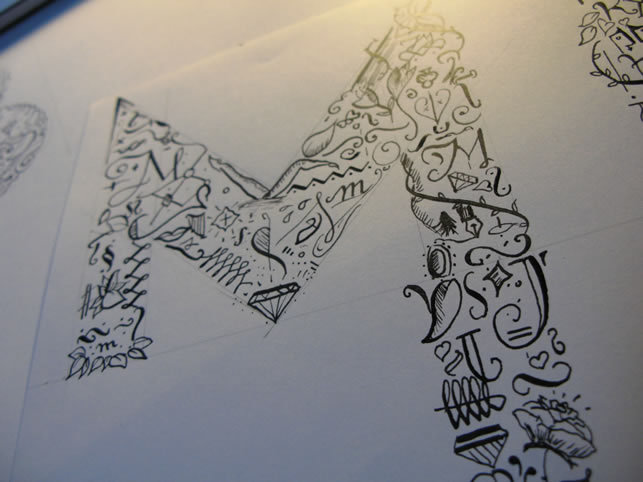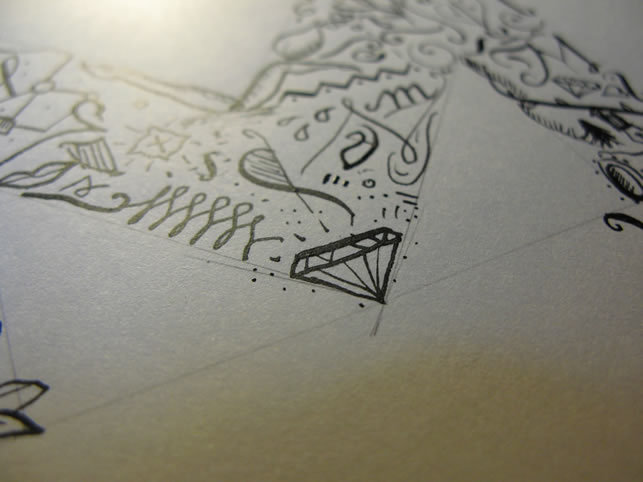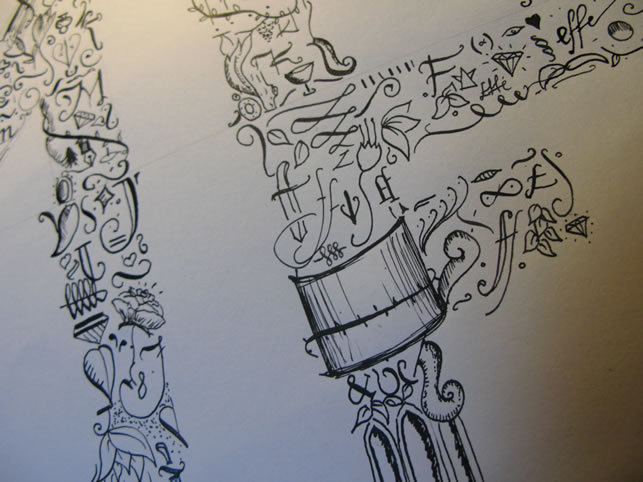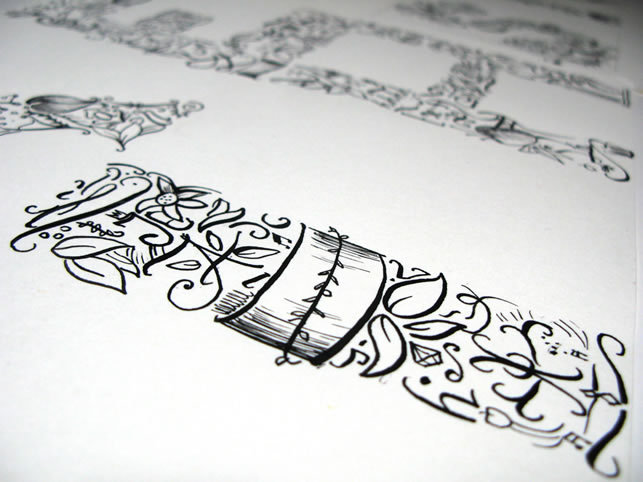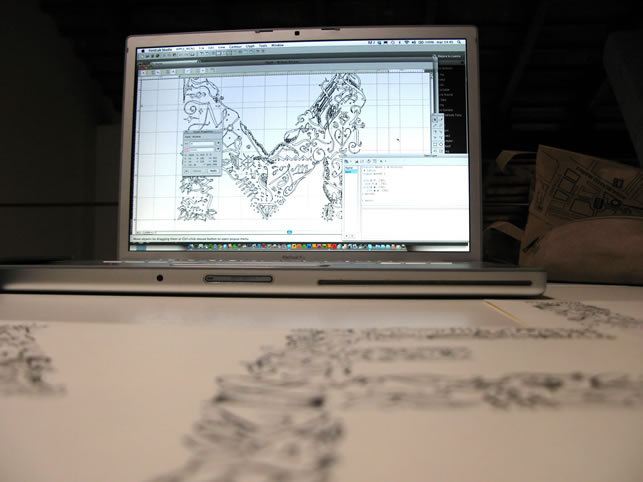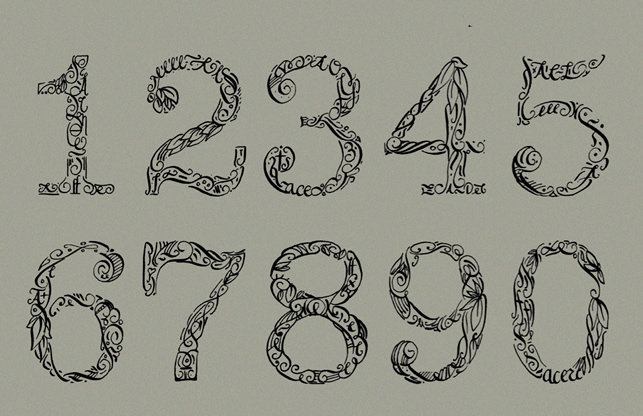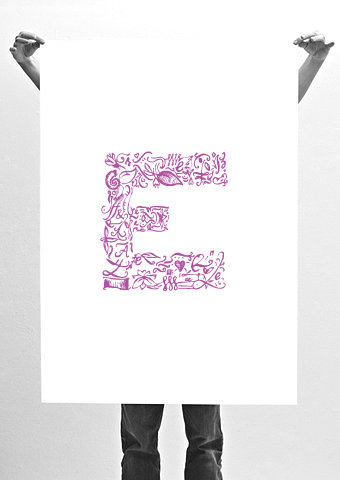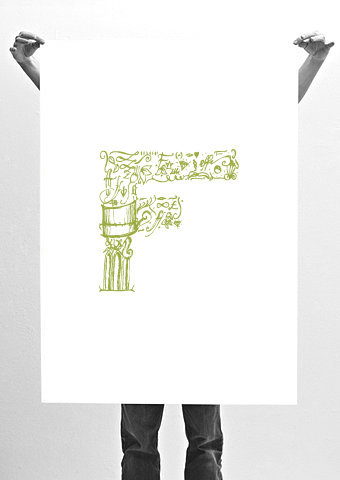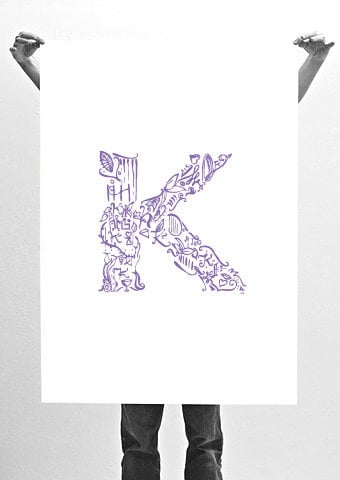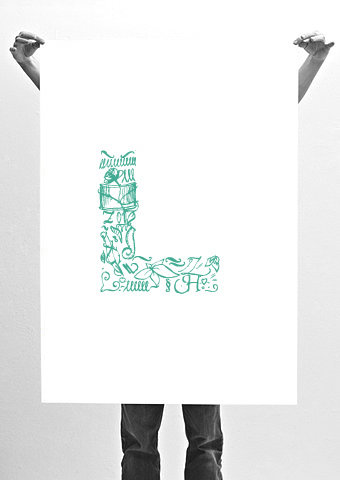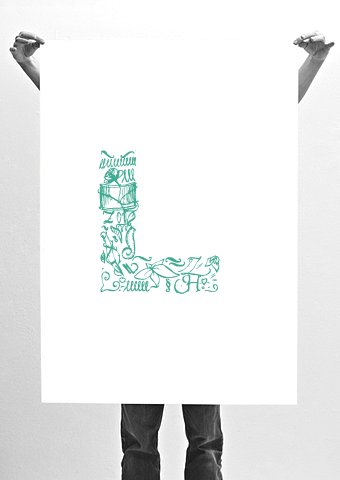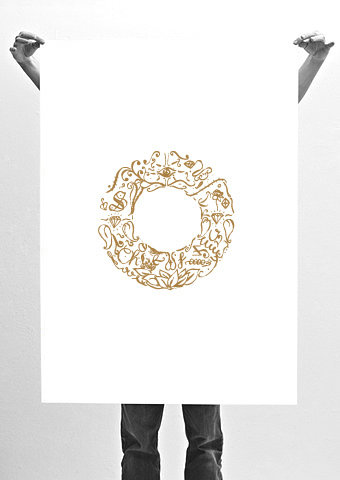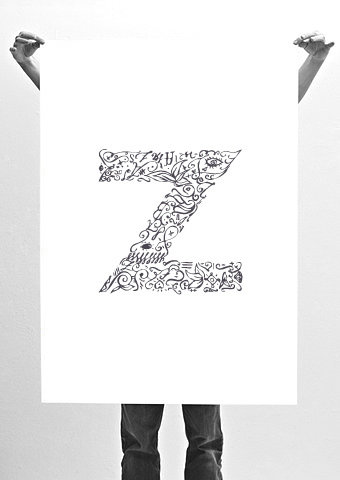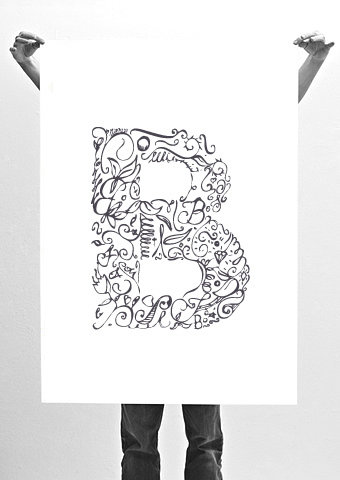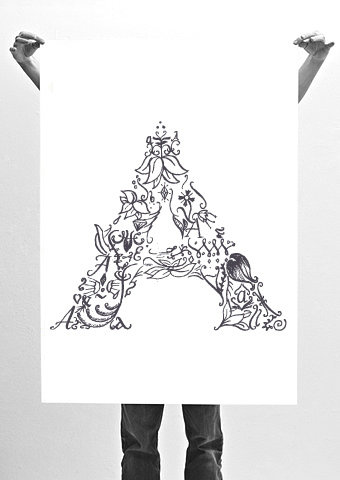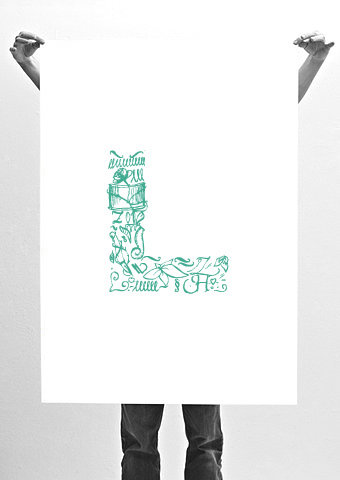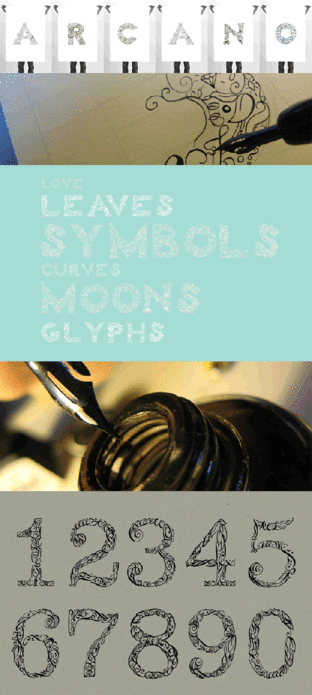 Verwandter Artikel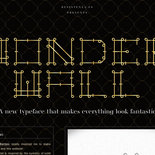 Yes, Marian Bantjes totally inspired me to make this typeface, and this website! But Wonder Wall is inspired by the ...
Submitted by beppeartz on 23.11.2010
in Typography
Nächstes Portfolio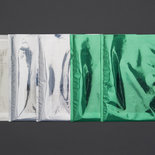 Vienna's urban area distinguishes itself from other European cities in 2 significant ways: On the one hand ...
Submitted by annabell on 15.02.2011
in Graphics
Vorheriges Portfolio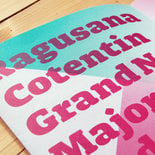 Frido Black is a strong and friendly typeface for big sizes. The aim was to develop a typeface with a warm ...
Submitted by Gunnar_Link on 13.02.2011
in Typography