I would like to introduce my new website: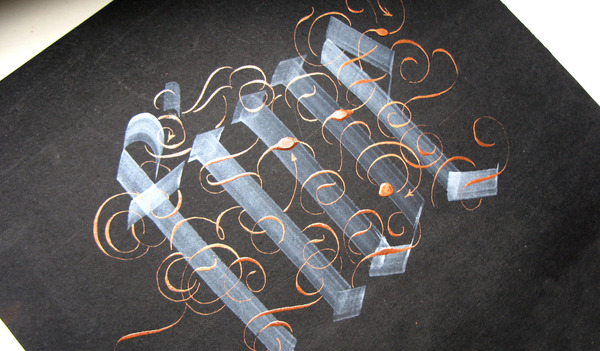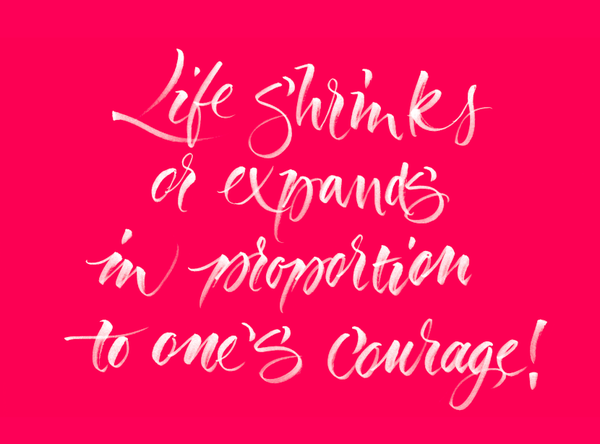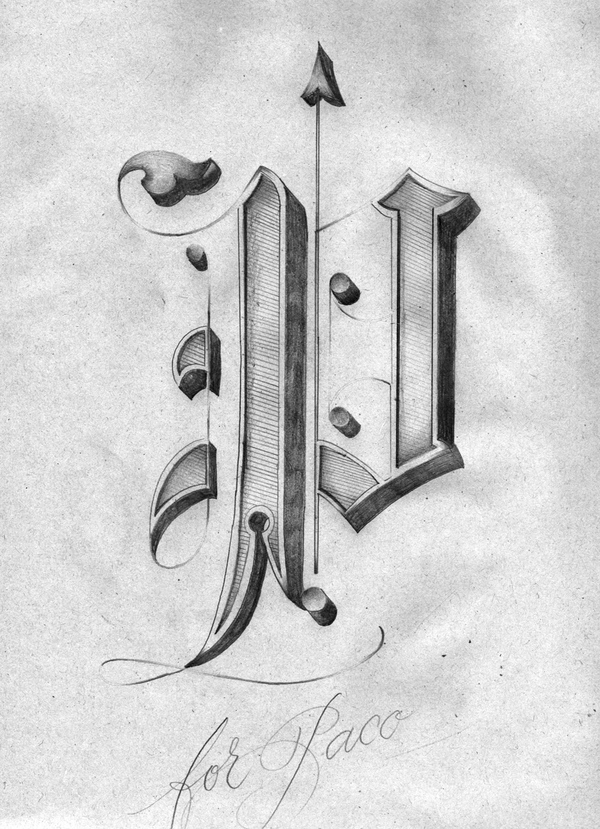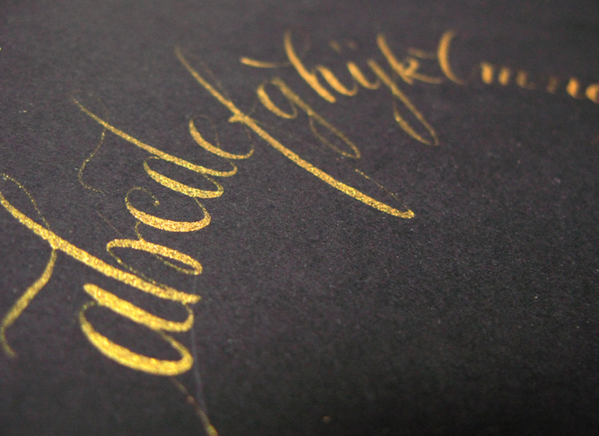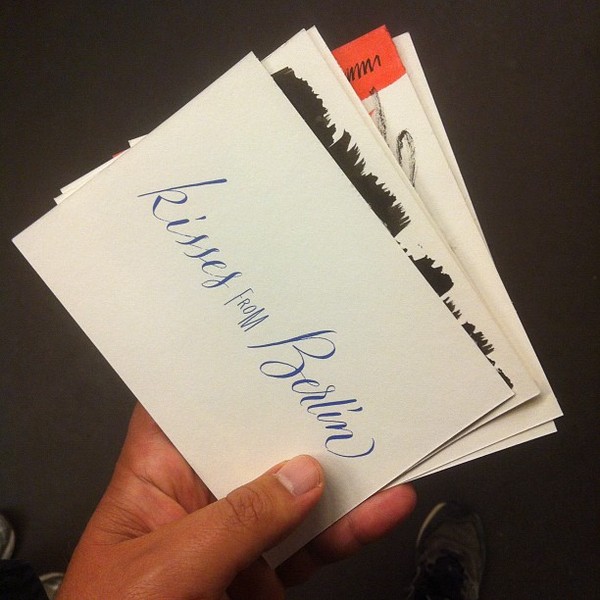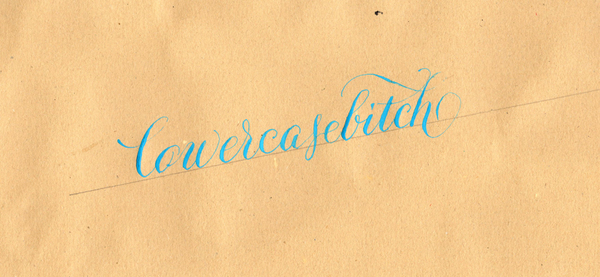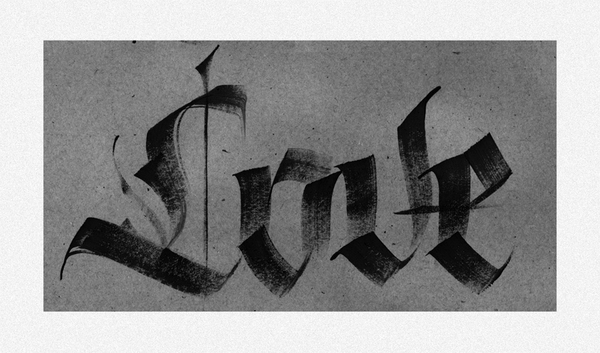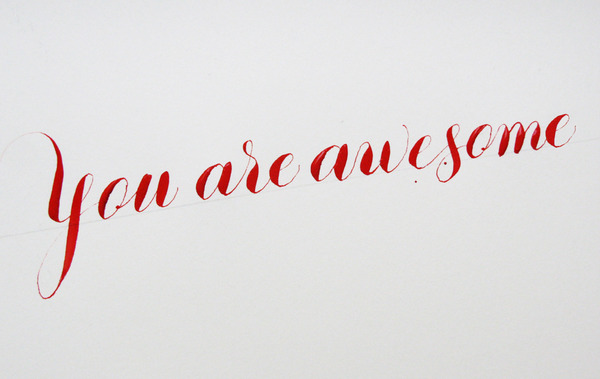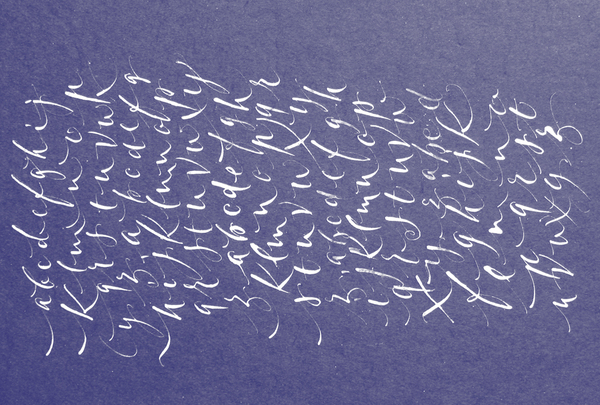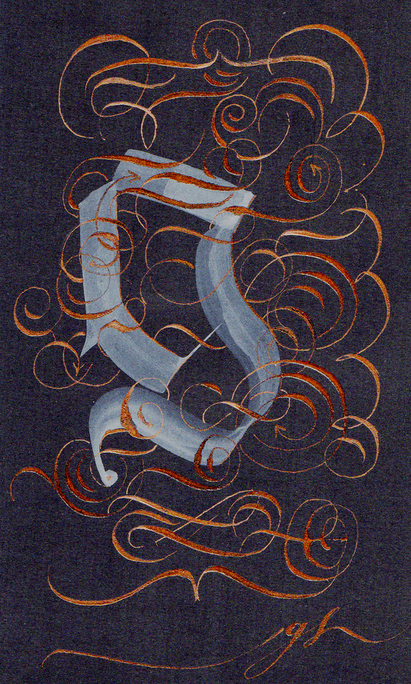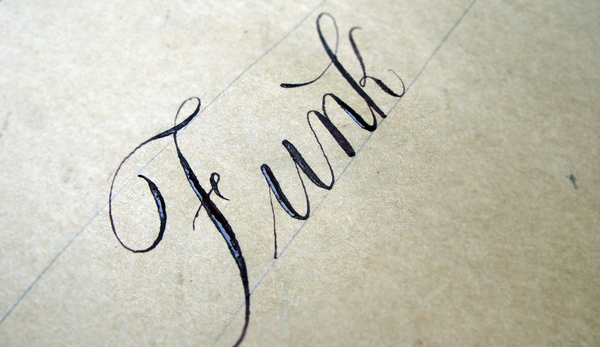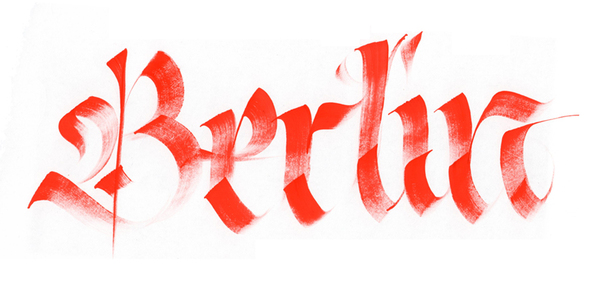 Verwandter Artikel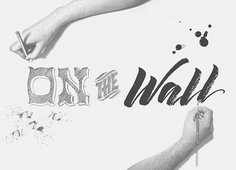 Mit ihrem Blog www.letteringvscalligraphy.com haben sie weltweit in der Designcommunity für Furore gesorgt; Martina ...
Submitted by Ceren on 18.06.2014
in Design
Nächstes Portfolio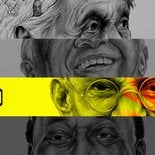 Iconos Universales brings together leading figures from world history in different stages, Examples of success and ...
Submitted by RamonN90 on 09.08.2012
in Illustration
Vorheriges Portfolio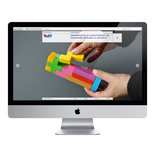 Becoming – Büro für visuelle Kommunikation Karlsruhe entwirft und programmiert die neue, dynamische Website für die ...
Submitted by bcmng on 09.08.2012
in Interactive