This is a collection of images that contains 10 numbers illustrations, beautifully drawn with Chinese ink on smooth paper. Images come in a very high resolution of 600 DPI.
http://resistenza.es/tennumbers/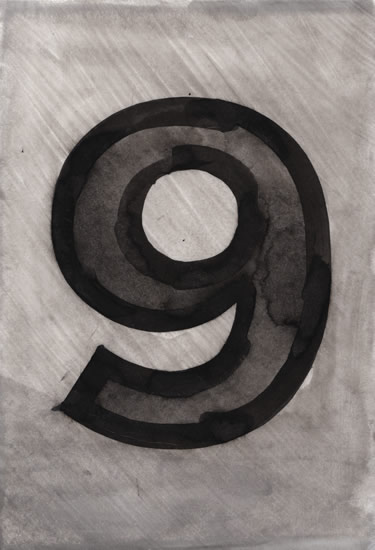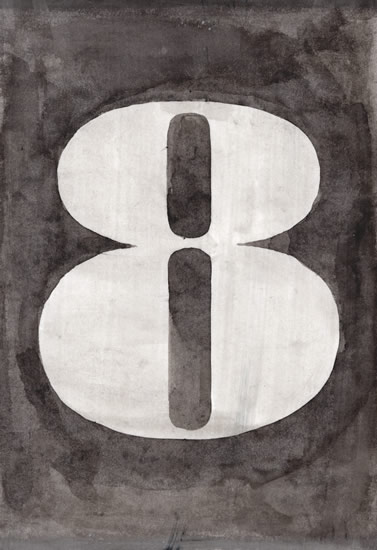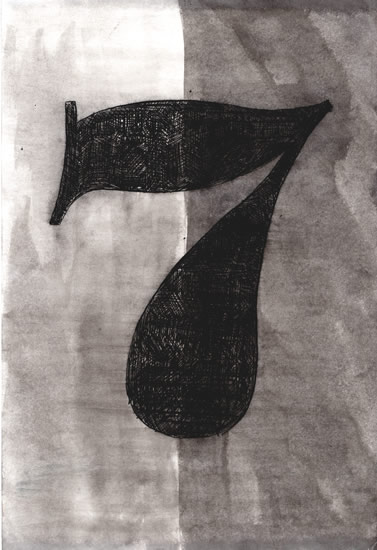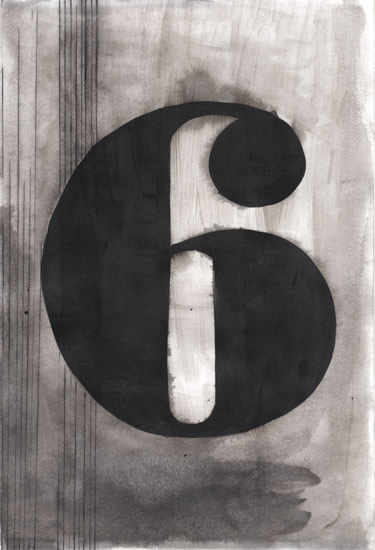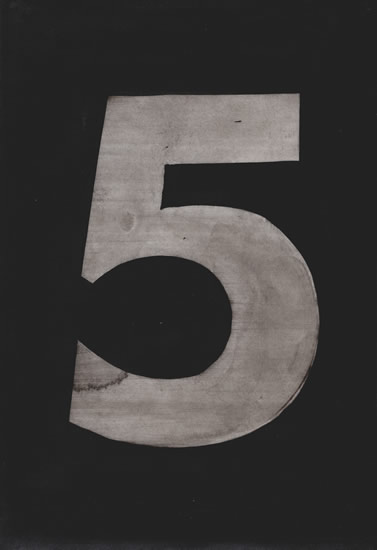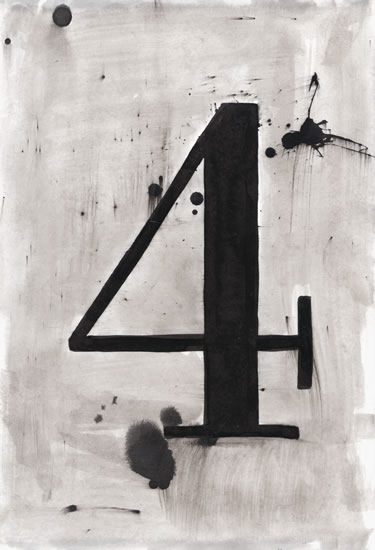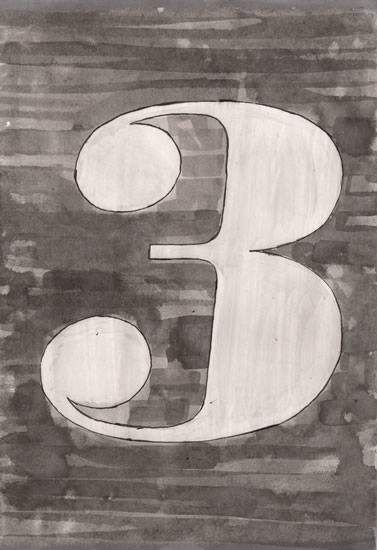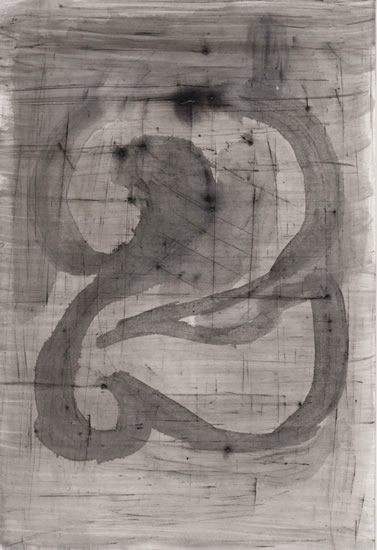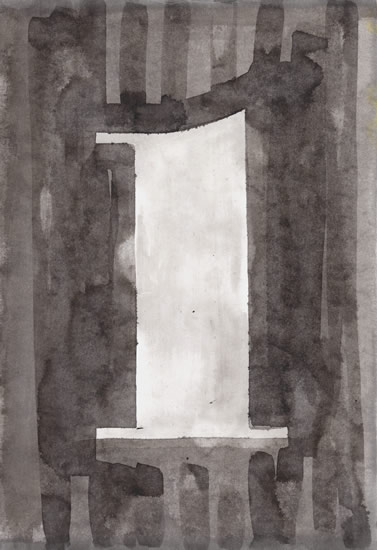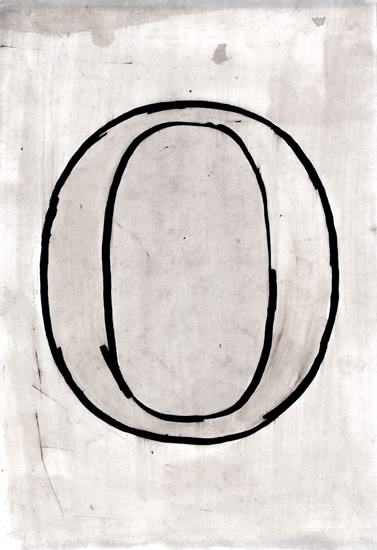 Verwandter Artikel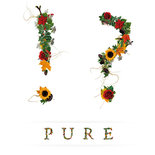 This flowertypeface is a beautiful composed, highly detailed, alphabet complete with numbers and special characters ...
Submitted by Novo Typo on 20.07.2012
in Typography
Nächstes Portfolio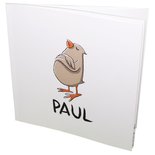 "In einer Stadt ganz voll von Häusern, von Menschen, Autos, Hund und Katz, dort lebt ganz ungeniert der Paule, ...
Submitted by vogelwilde on 20.06.2011
in Illustration
Vorheriges Portfolio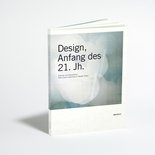 DESIGN, ANFANG DES 21. JH. 2011 / Buch / Betreut von Prof. Johannes Bergerhausen und Prof. Petra Eisele / ...
Submitted by saskia_friedrich on 19.06.2011
in Graphics