Yes, Marian Bantjes totally inspired me to make this typeface, and this website!
But Wonder Wall is inspired by the beauty and simplicity of mathematics in art; the essence of mosaic patterns, geometry. As in nature, this modular perfection holds together the whole structure, although the single cell on its own is quite delicate. Wonder Wall breaks down the pattern into individual letters, creating the links on an arabesque chain. Like the symmetry and precision of fine metalwork, every letter is individually crafted to express the geometric elegance of the written word. I'm proud to offer Wonder Wall as my latest creation. Available now - with a free poster!
http://www.resistenza.es/wonderwallfont/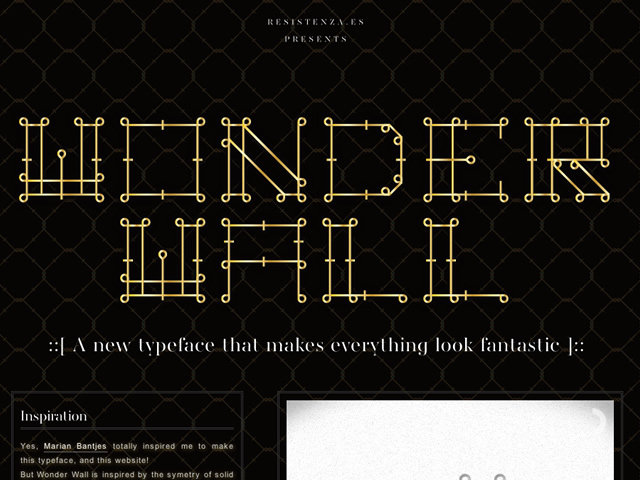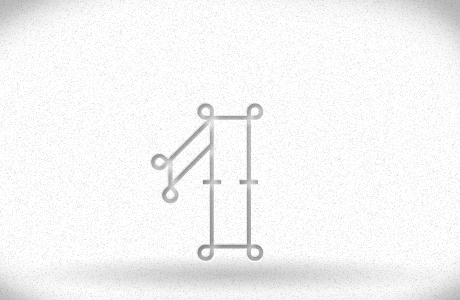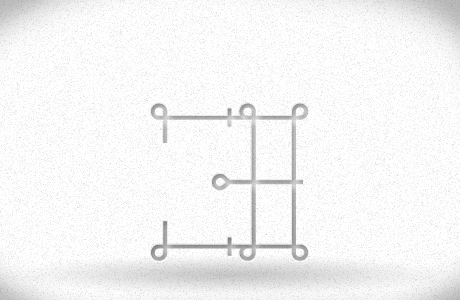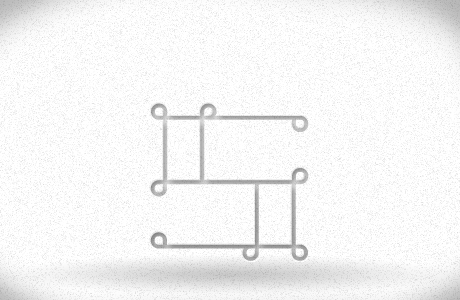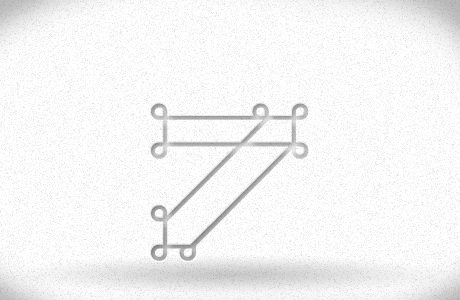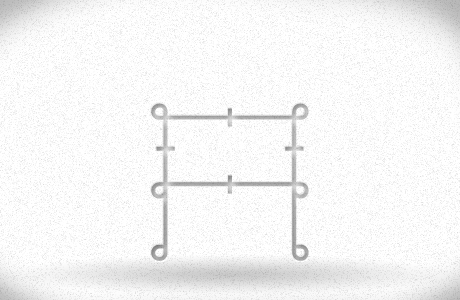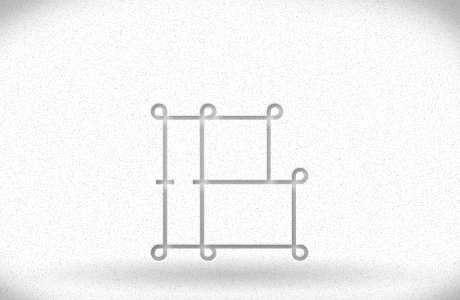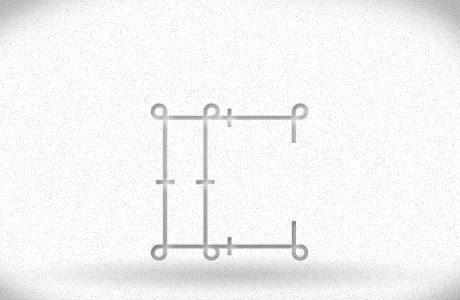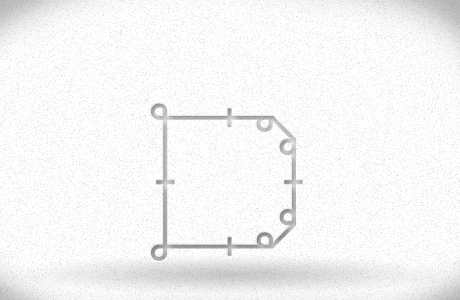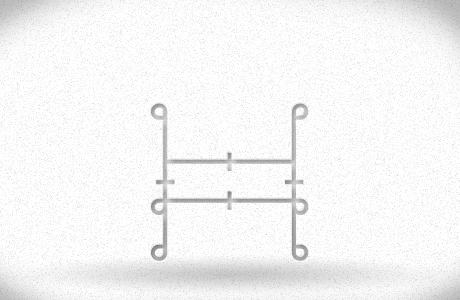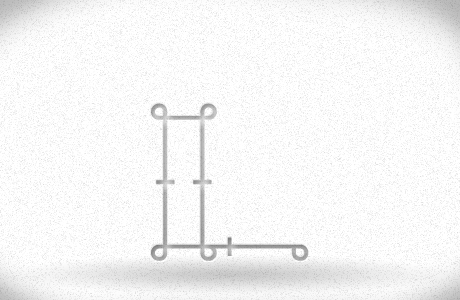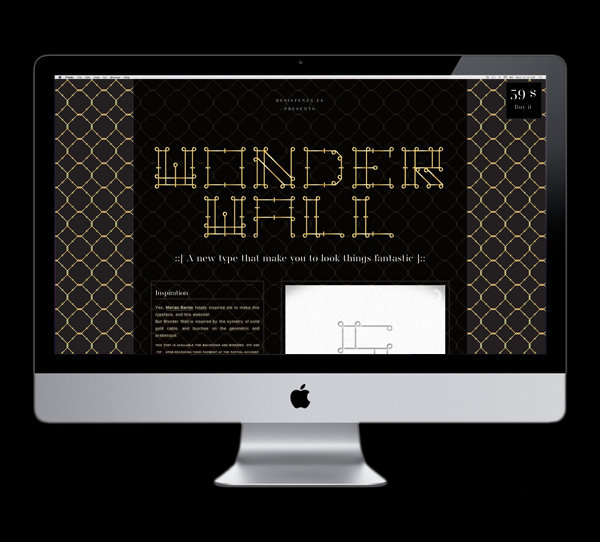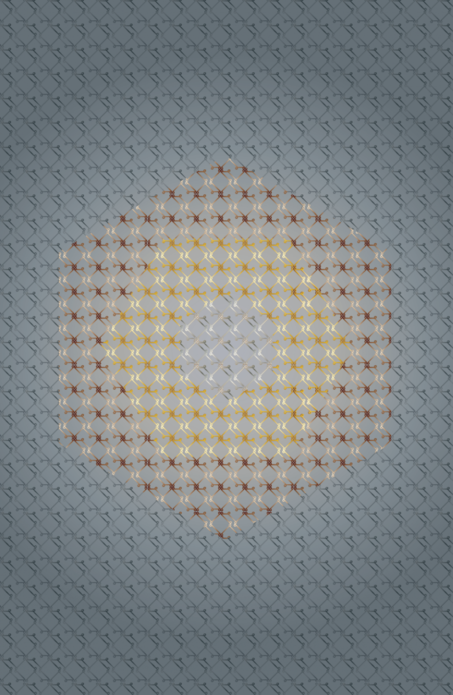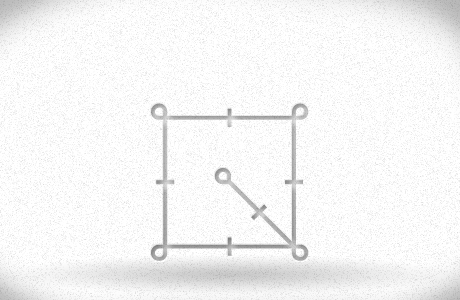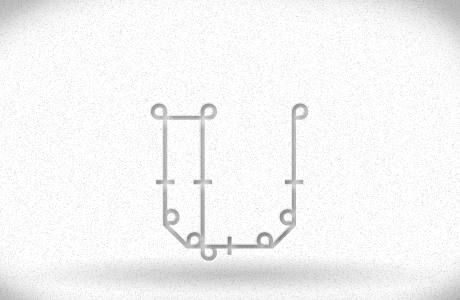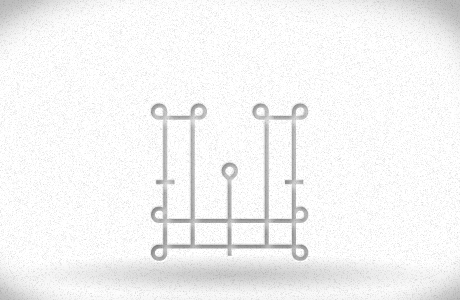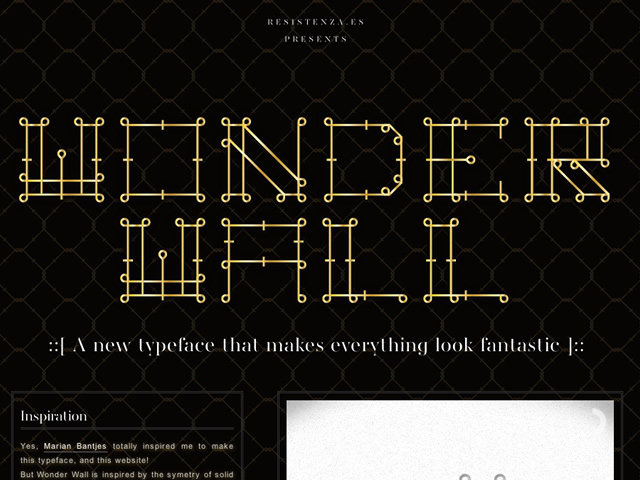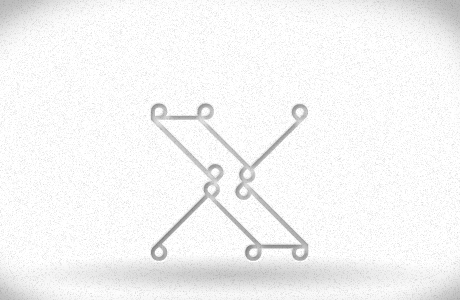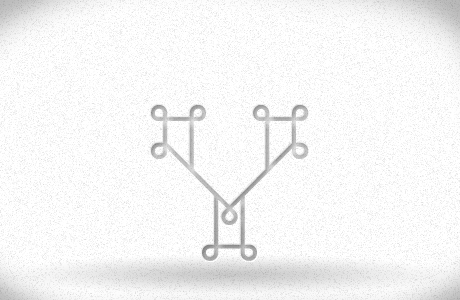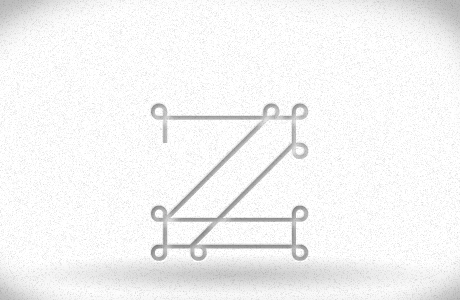 Verwandter Artikel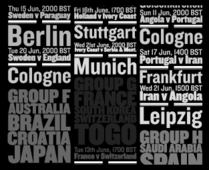 Schicker Schriftensalat mit Informationsgehalt
Ganz im Stile alter Boxplakate kreierten die Damen und Herren der Research Studios (leider weiß man nie so genau, ...
Submitted by Ivo on 13.06.2006
Nächstes Portfolio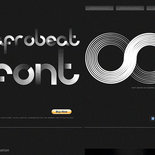 Inspiration The pounding tribal rhythms of Afrobeat music is expressed through this psychedelic brand new font, ...
Submitted by beppeartz on 26.11.2010
in Typography
Vorheriges Portfolio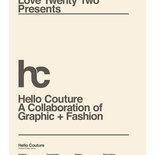 LoveTwentyTwo© brings you Hello Couture. A collaboration of Fashion and Typography, to promote the important ...
Submitted by RyanAtkinson on 20.11.2010
in Typography