Verwandter Artikel
Nächstes Portfolio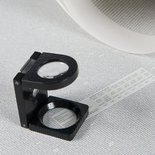 All The World's A Page What would happen if you were to typeset an entire book on a single poster? Would you ...
Submitted by All The World's... on 29.11.2010
in Graphics
Vorheriges Portfolio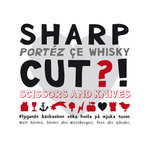 Die CUTZ ist eine echte Headlineschrift. Ausgangspunkt für die Entwicklung der Schrift war die Gestaltung eines ...
Submitted by Florian.Zietz on 27.11.2010
in Typography