Prinz Apfel wartet mit seinem neuesten Schmuckstück auf: Der Familienplaner für 2015 ist da! Schön ist er – vor allem schön bunt. Tanzen kann er nicht, aber dir jeden Tag versüßen!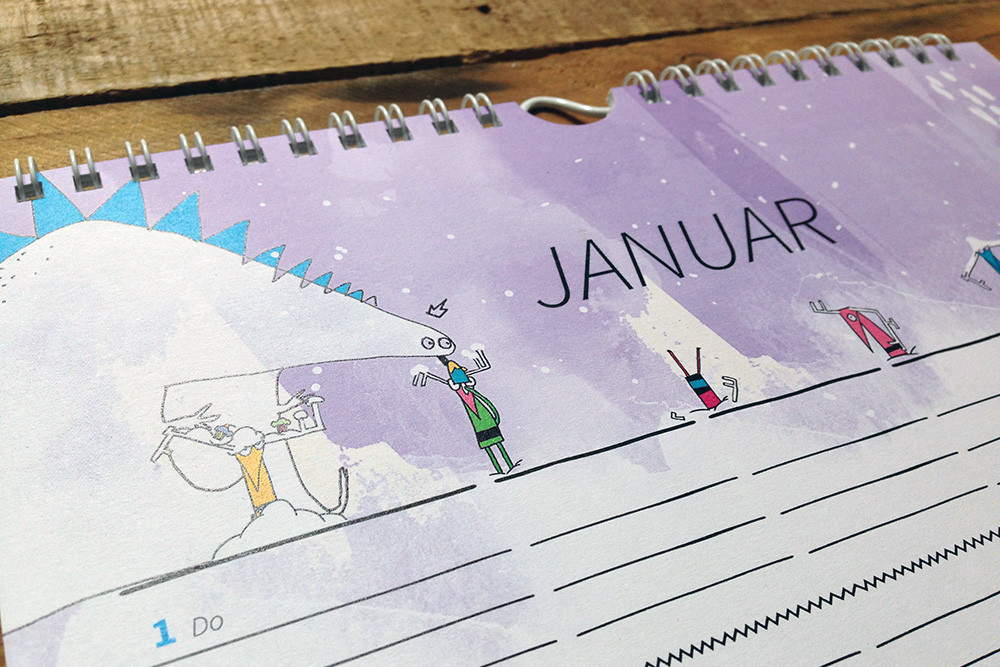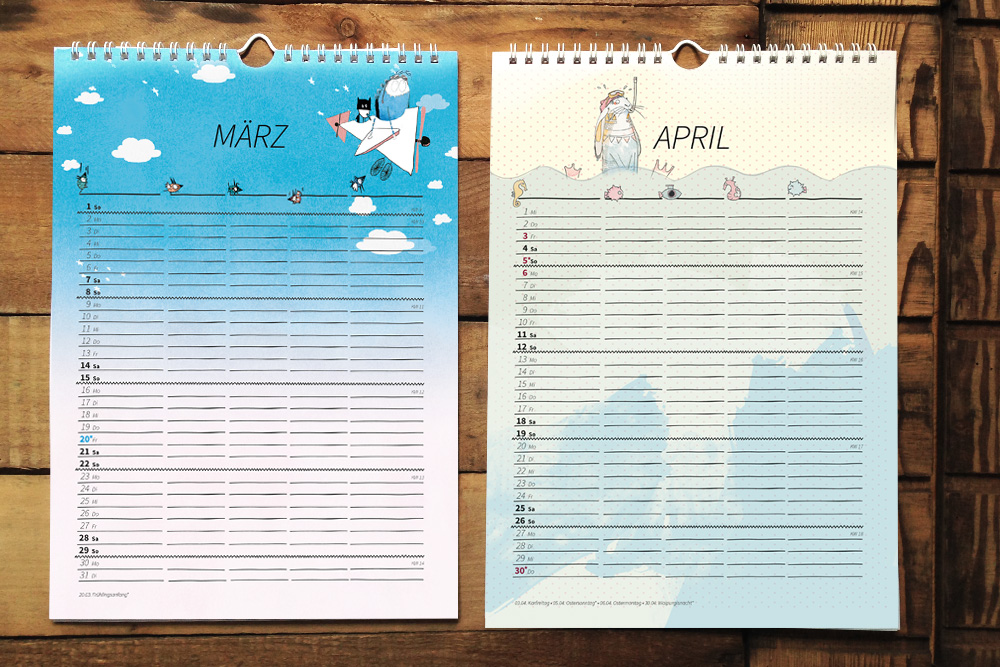 Der Prinz Apfel Familienkalender läutet 2015 königlich ein und erfreut mit 12 noch nie da gewesenen bunten Illustrationen die Herzen grosser und kleiner Familien. Die farbenfrohen Seiten machen selbst königliche, nicht zu vergessende Termine wie Zahnarzt oder den Müll rauszubringen zu einem freudigen Erlebnis. Der Kalender hat immer ein offenes Ohr für kleine und grosse Geheimnisse und bietet genügend Freiraum für Todo's sowie die majestätische Wochen- und Wochenendplanung.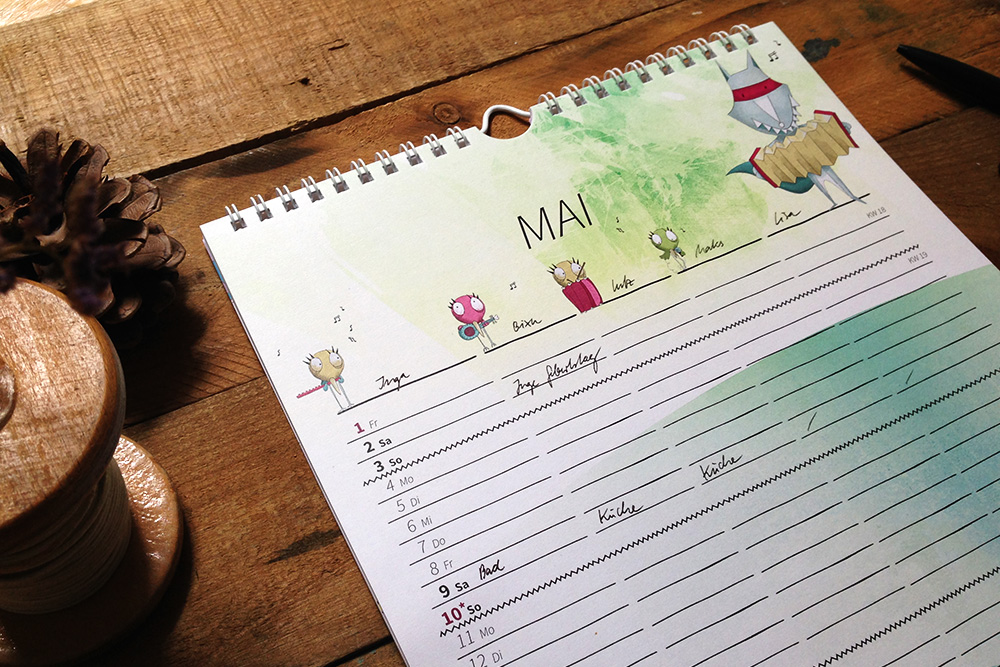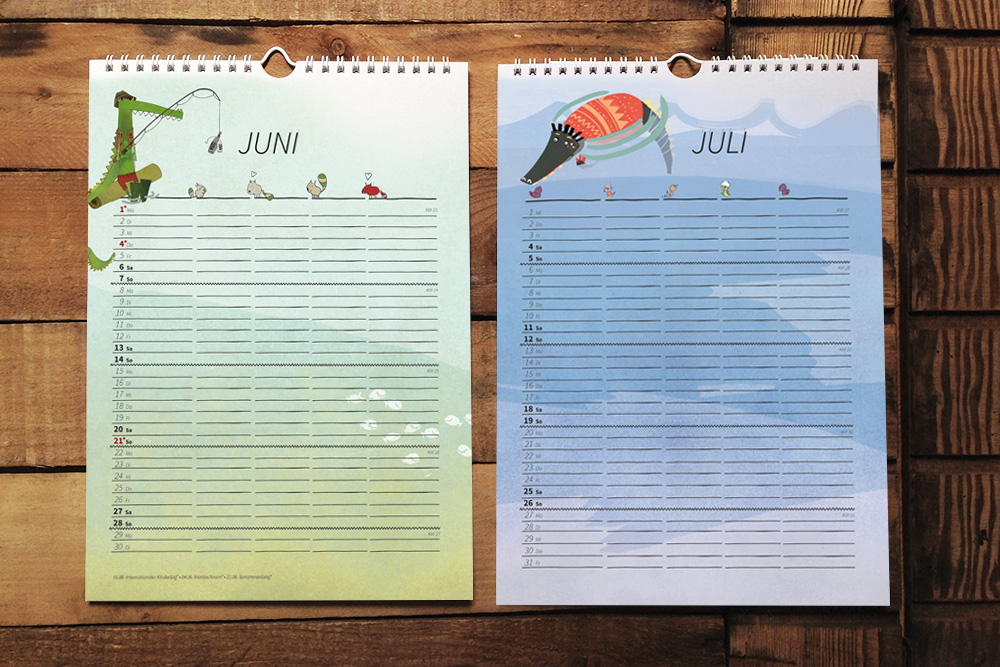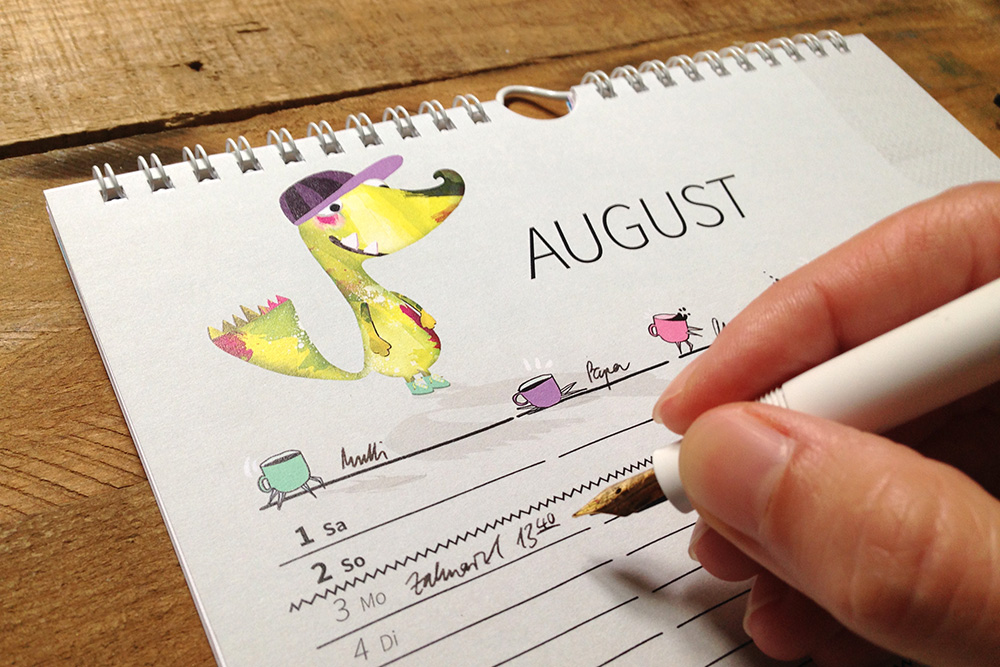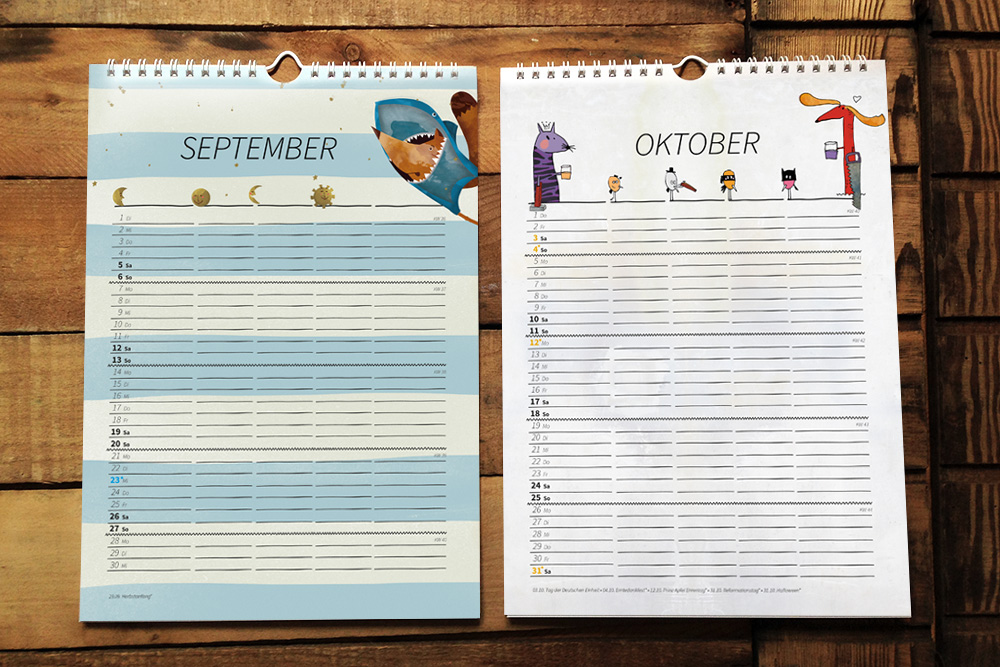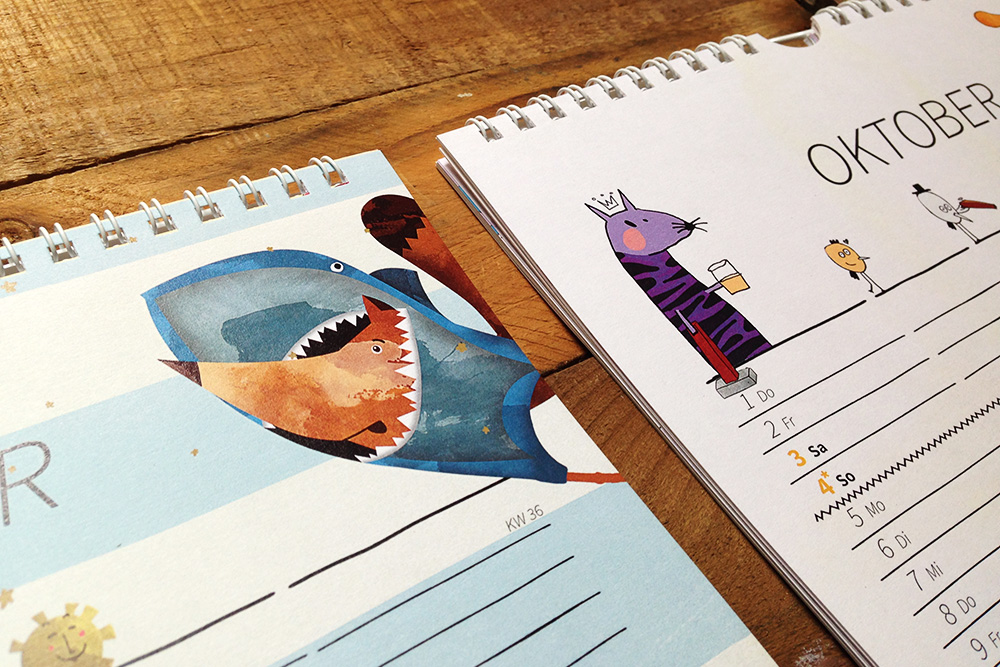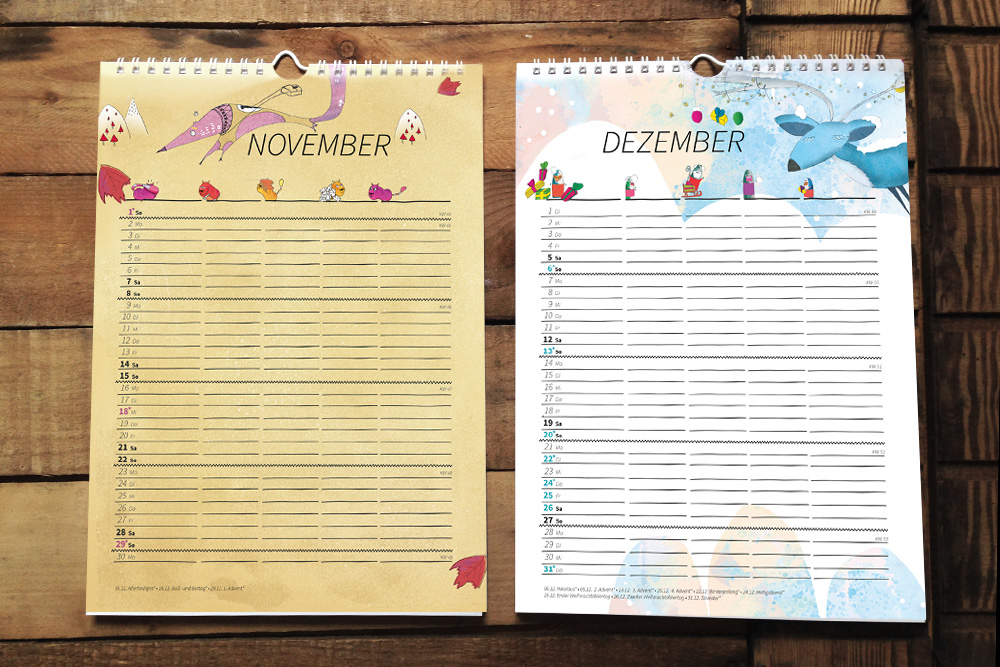 Ein Knicks,
auf ein majestätisches 2015,
Prinz Apfel
www.prinzapfel.com
Verwandter Artikel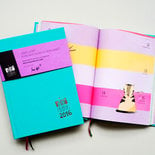 Heidewitzka! 53 illustrierte Wochenseiten für ein glückliches 2016 – die Prinz Apfel Kalender sind da! Prinz ...
Submitted by PrinzApfel on 02.11.2015
in Design
Nächstes Portfolio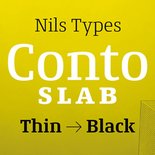 Conto Slab - a further family member of the sans serif Conto. Conto Slab is an individual and significant slab ...
Submitted by nilsthomsen on 23.10.2014
Vorheriges Portfolio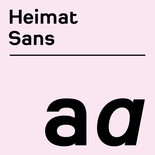 Heimat Sans is the grotesque typeface family within the Heimat Collection, also containing Heimat Didone, Heimat ...
Submitted by Atlas Font Foundry on 14.10.2014
in Typography