Prinz Apfel bezeichnet nicht etwa eine Frucht des Rosengewächses Apfelbaum oder einen Nachkommen eines Fürsten. Der Adelstitel und das Kernobst fusionieren zu einer neuen Spezies Taschenkalender.
In liebevoller Handarbeit zeigt sich der individuell illustrierte Kalender in seiner ganzen Pracht. Garantierte Stimulation der Synapsen für 365 Tage im Jahr! Im Prinz Apfel 2011 stecken 53 noch nie dagewesene Unikate. Ein Augenschmaus.
Prinz Apfel ist ein Taschenkalender.
Schön ist er – vor allem schön bunt.
Tanzen kann er nicht – aber dir den Tag versüßen.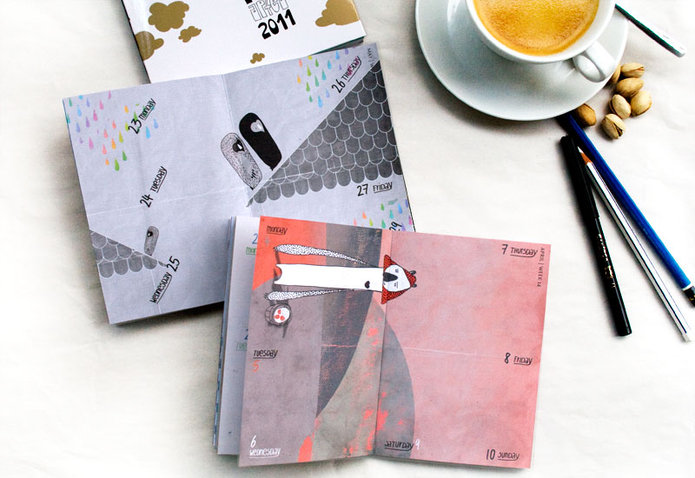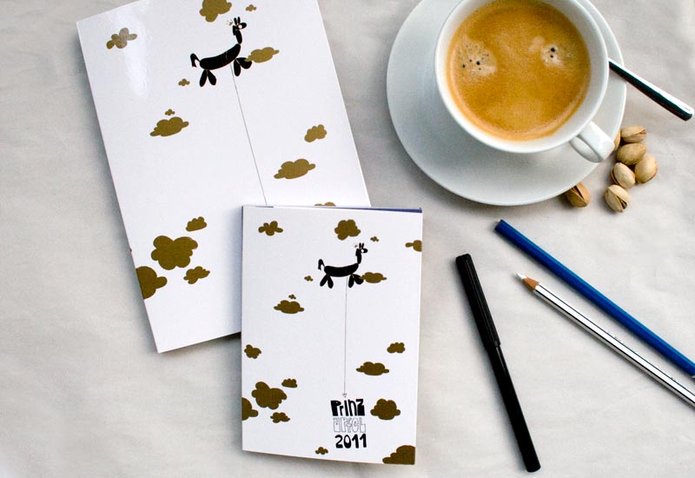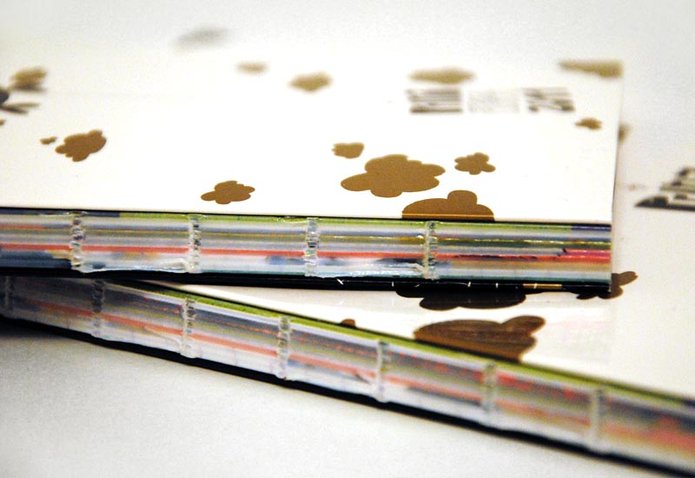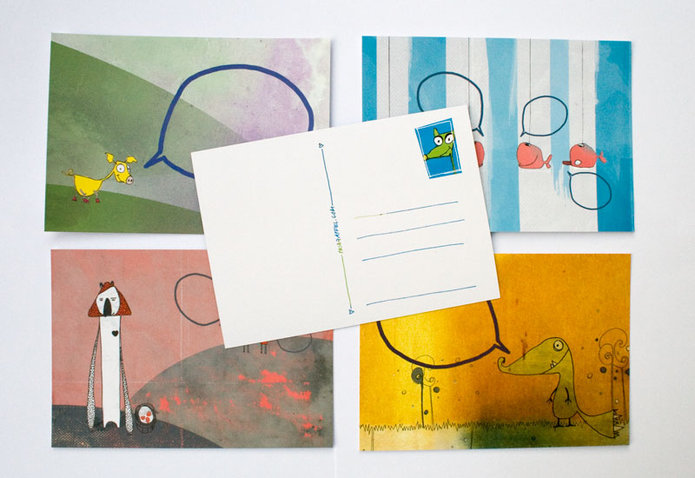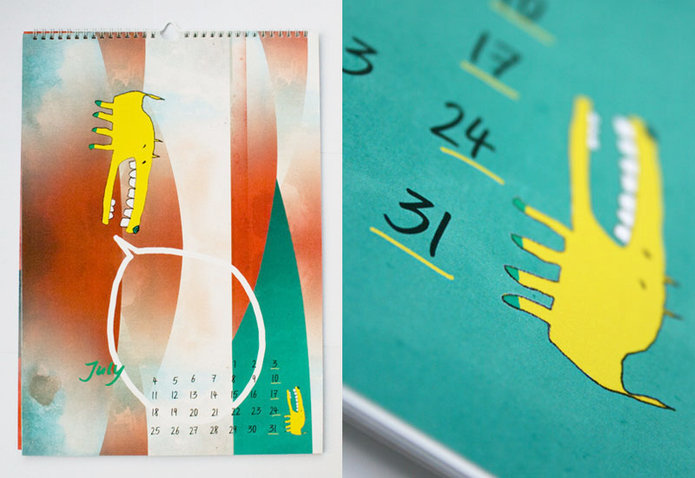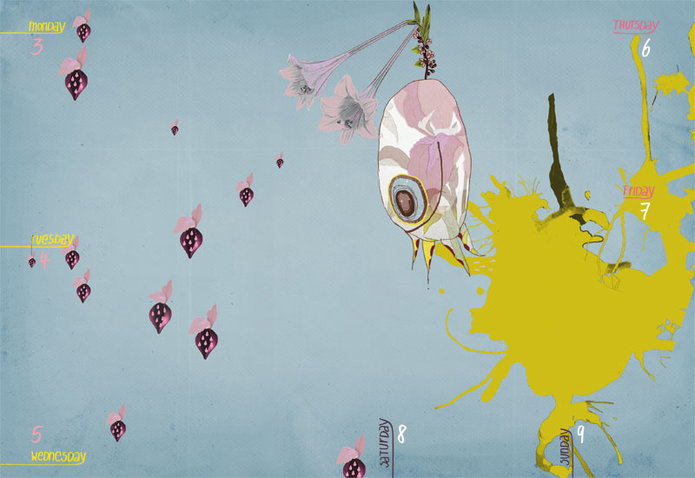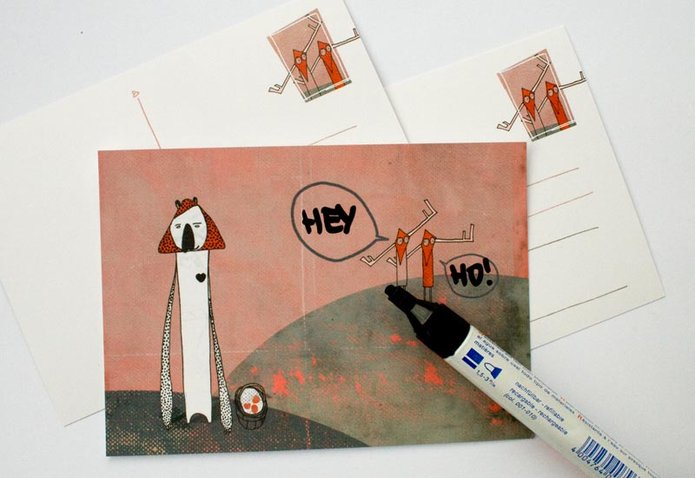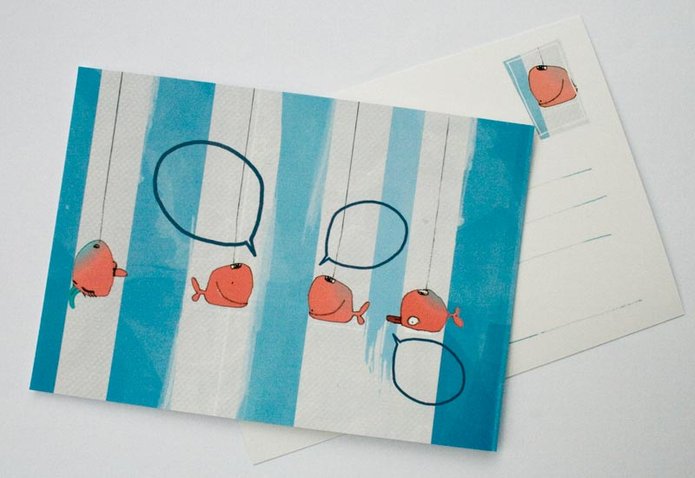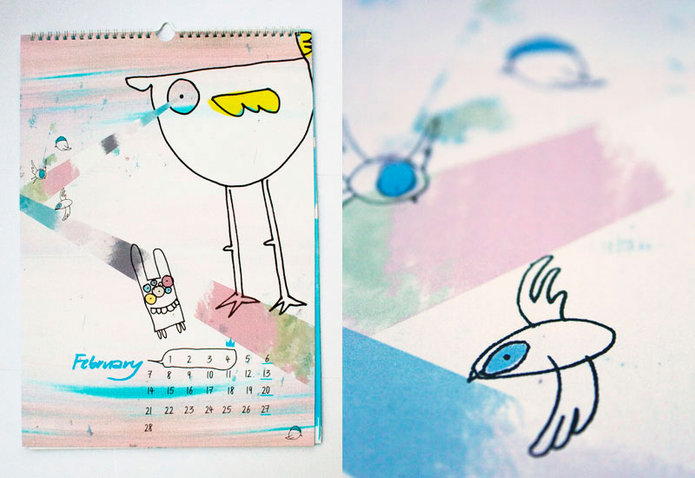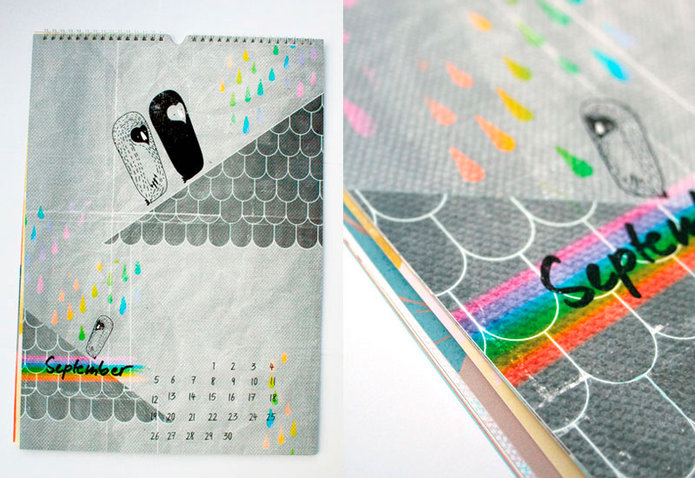 Verwandter Artikel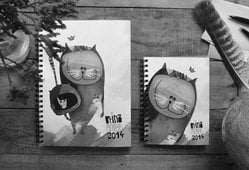 »Kein Berg war zu hoch, kein Tal zu tief – auf der rastlosen Reise des Prinz Apfels! Ein Staunen durchdringt die ...
Submitted by Julia on 25.11.2013
Nächstes Portfolio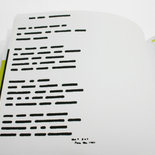 Ein Tagebuch für Gedankenraum mit Kalendarium gestaltet und herausgegeben von Irmgard Sonnen 80 Seiten japanische ...
Submitted by irmgason on 02.12.2010
in Graphics
Vorheriges Portfolio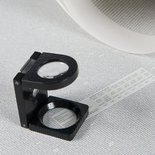 All The World's A Page What would happen if you were to typeset an entire book on a single poster? Would you ...
Submitted by All The World's... on 29.11.2010
in Graphics