All The World's A Page
What would happen if you were to typeset an entire book on a single poster? Would you still be able to read it? Would it fit? What hidden structures would the text reveal when viewed as a whole, and no longer divided by pages? These are some of the questions that lead Ian Warner, from the Berlin graphic studio Blotto Design, to start the project All The World's A Page.
We've produced four gorgeous posters for type fetishists and lovers of literature alike:
«Faust» by Goethe (German)
«Iliad» by Homer (English)
«Das Kapital» by Karl marx (German)
«Macbeth» by Shakespeare (English)
They are set the typeface Malaga, in sizes between 2.2pt and 4pt.
All posters are two colour offset prints on beautiful Alster Werkdruck paper. Format 70 x 100 mm.
They are all available in our webshop for 20 Euros each.
You can also find us on Facebook:
www.facebook.com/pages/All-The-Worlds-A-Page/156461121046659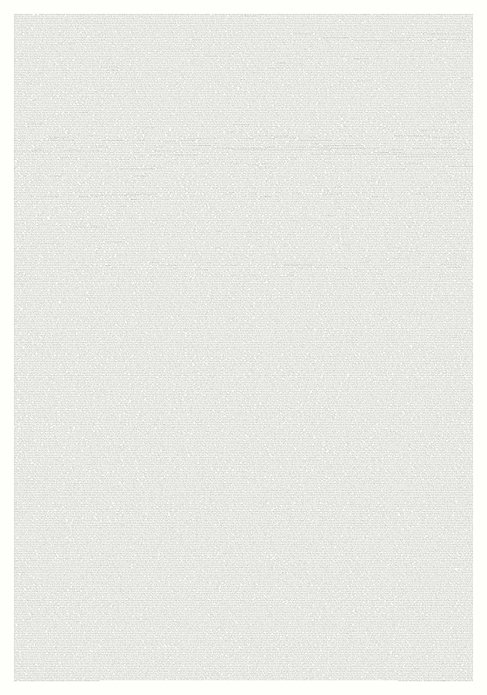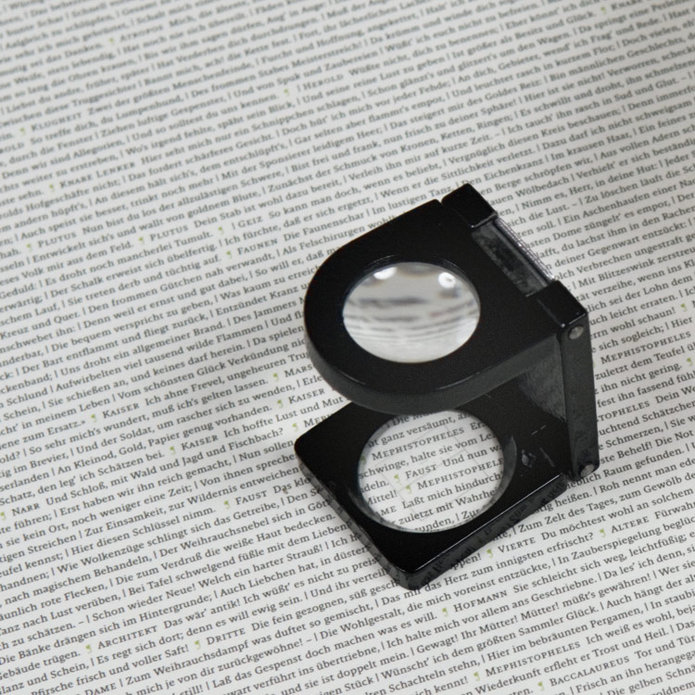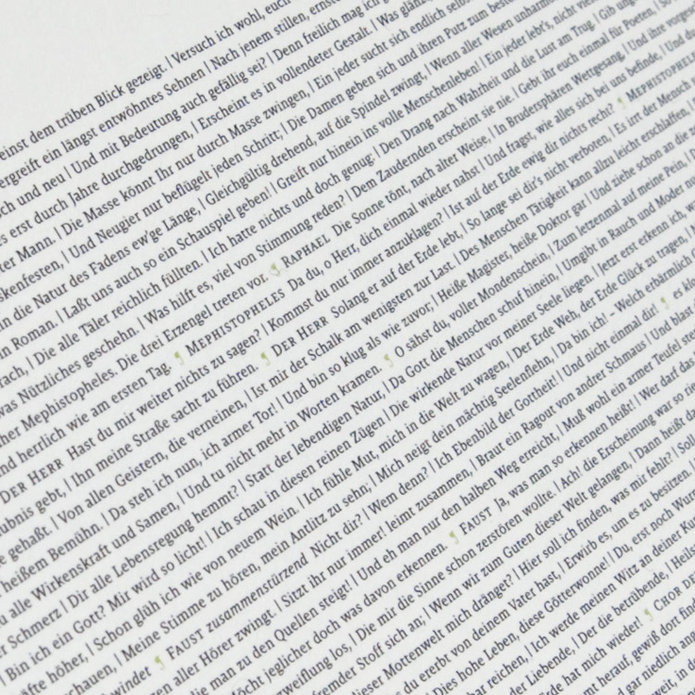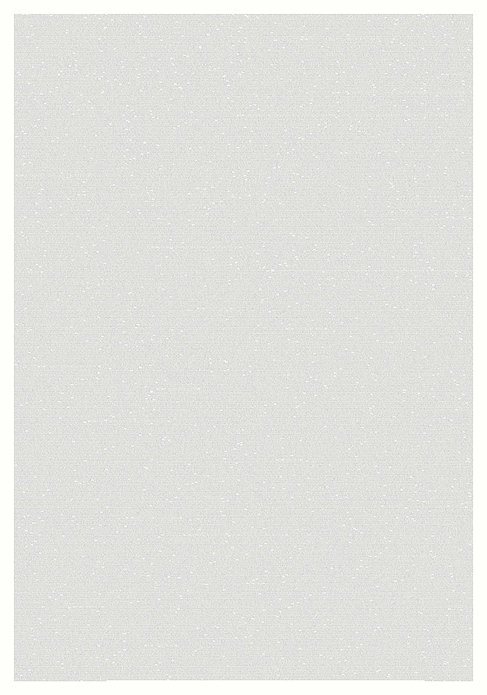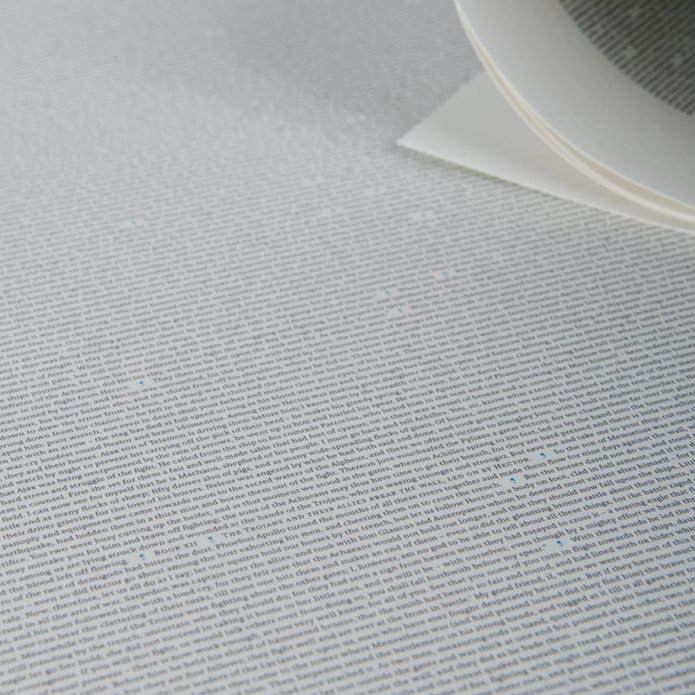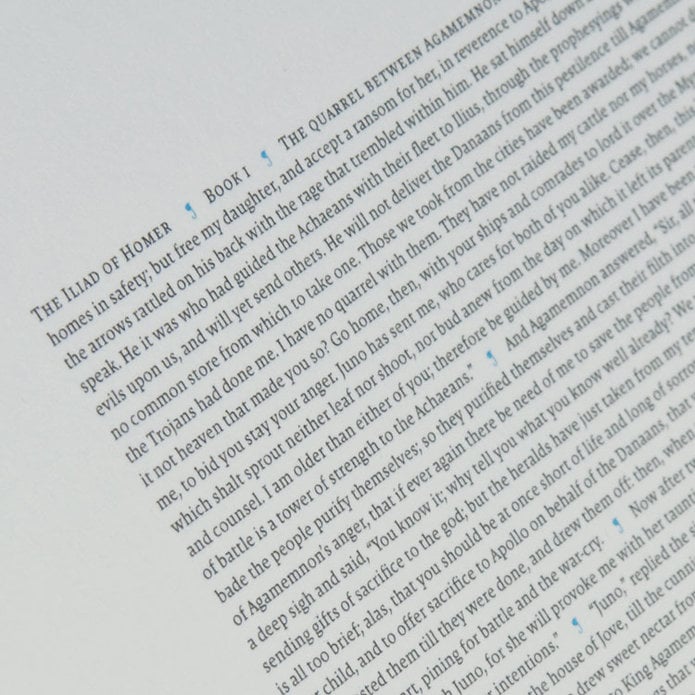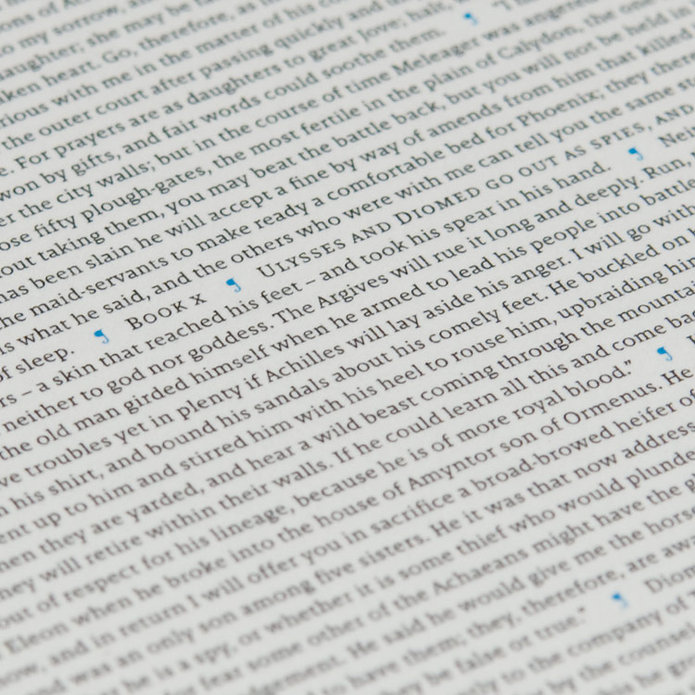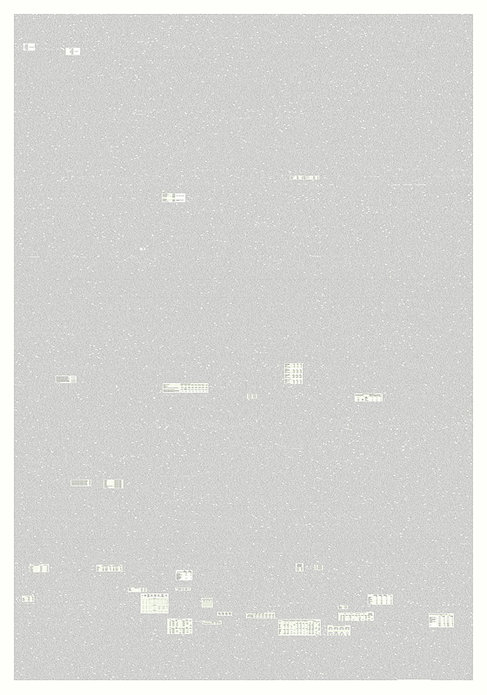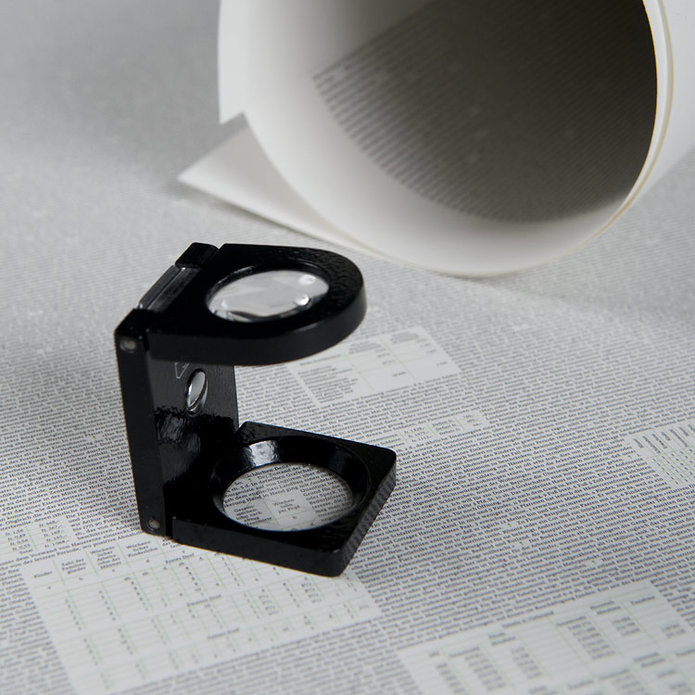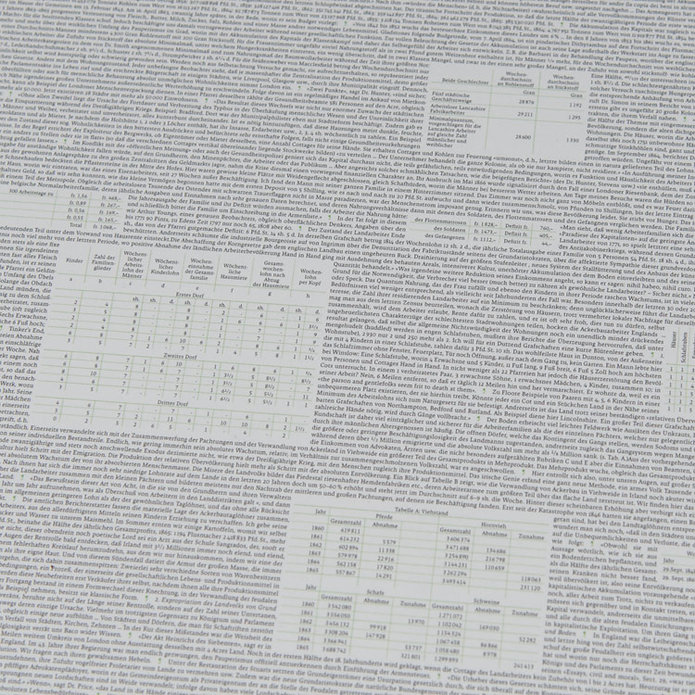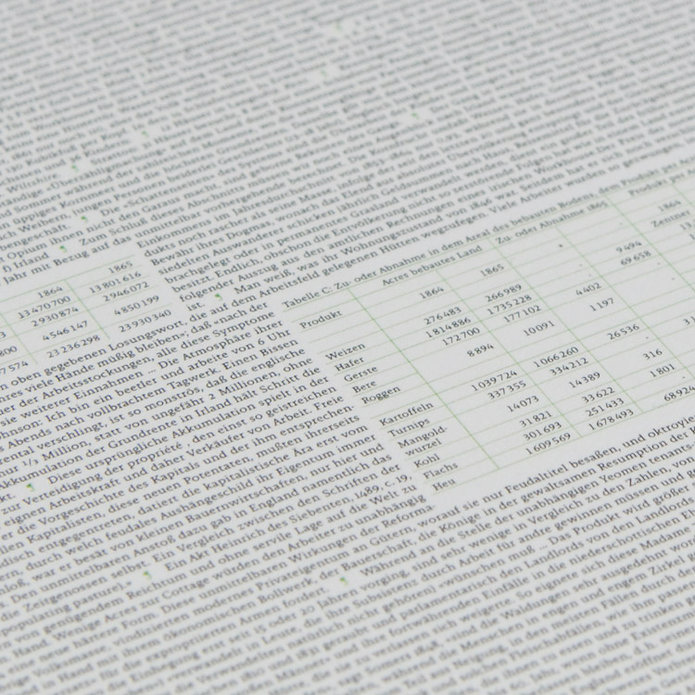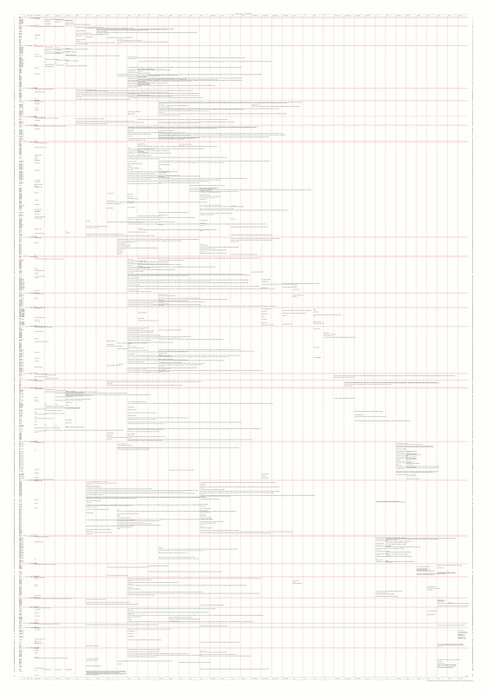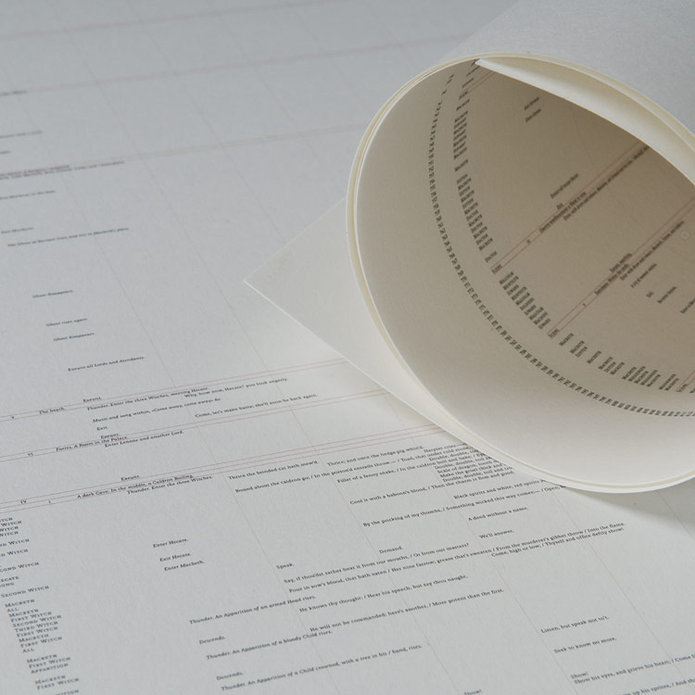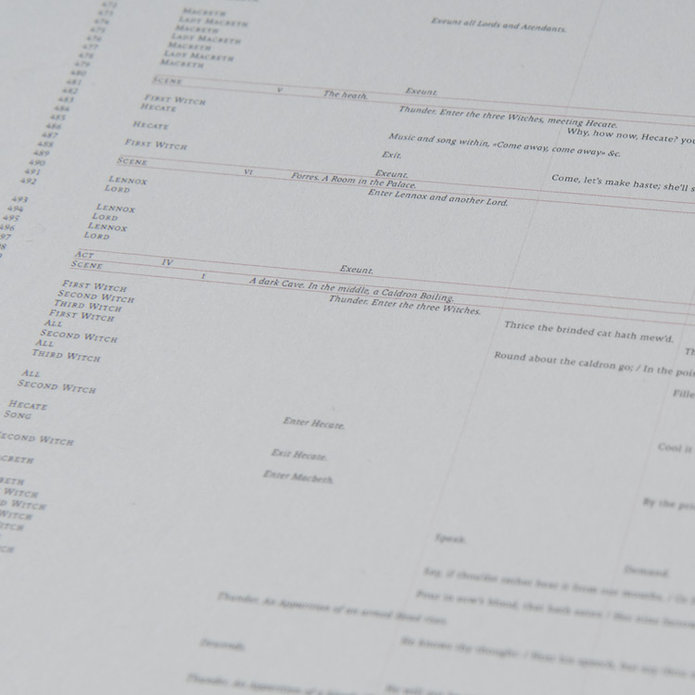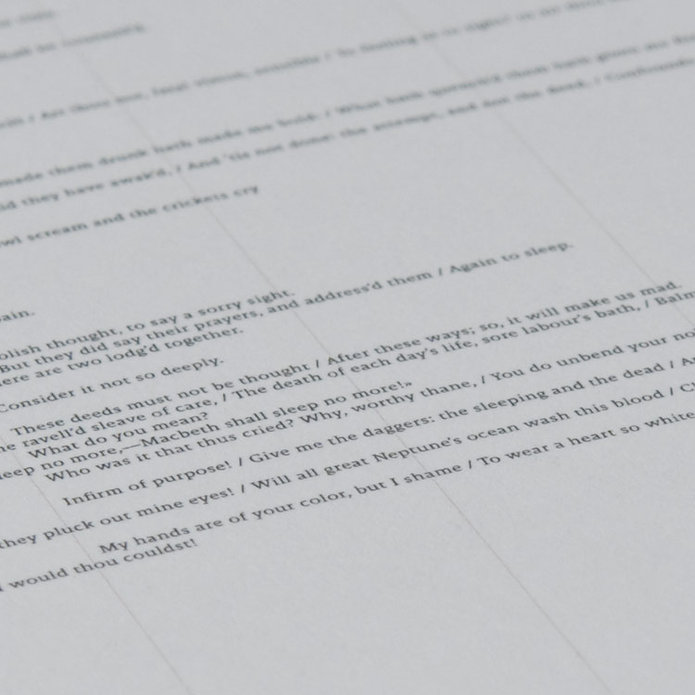 Verwandter Artikel

Weltliteratur auf einer Seite
"All The World's A Page" ist Weltliteratur auf einem einzigen Plakat – Bilder von Texten, die staunen machen, ...
Submitted by Julia on 12.09.2011
in Books, Design, Typefaces 4 comments
Nächstes Portfolio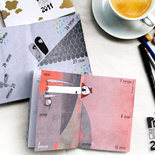 Prinz Apfel bezeichnet nicht etwa eine Frucht des Rosengewächses Apfelbaum oder einen Nachkommen eines Fürsten. Der ...
Submitted by PrinzApfel on 02.12.2010
in Illustration
Vorheriges Portfolio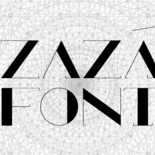 Submitted by beppeartz on 29.11.2010
in Typography