For the Buechergilde Gutenberg publishing house we made an advent calendar about typography and books. In an old small book store some strange things happen, and 24 things about type setting, font history and bookbinding are explained with funny little poems. On the backside you can learn more about these things, if you are curious about. We developed the idea together with Buechergilde, we made the illustrations, explanations and wrote the poetry.
Drushba Pankow are the Berlin based designers and illustrators Alexandra Kardinar and Volker Schlecht.
We worked for Newspapers as DIE ZEIT, ZEIT Campus, Rolling Stone, Brigitte, Feinschmecker, Geolino, Form and Mercedes Magazin and for clients as Heinrich-Boell-Foundation, Jung von Matt, EMI Entertainment and others. Also we are very interested in book projects and in animated film, so we were very happy with our latest book "The soul of motown", which was also kindly featured here on slanted.de. Don't hesitate to contact us: http://www.drushbapankow.de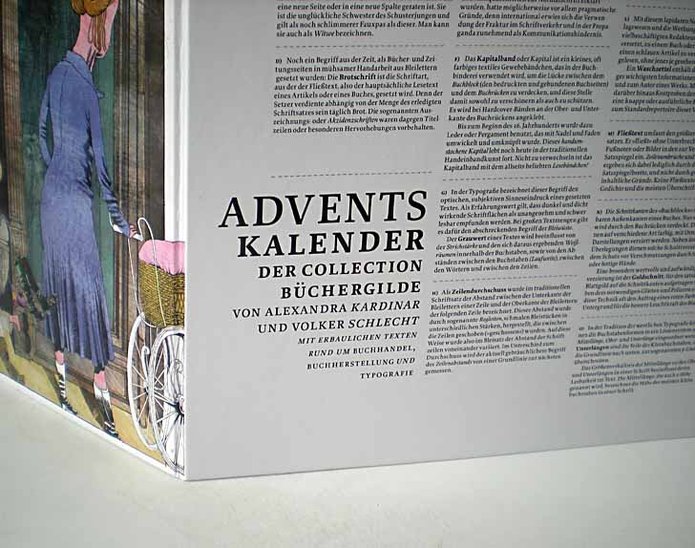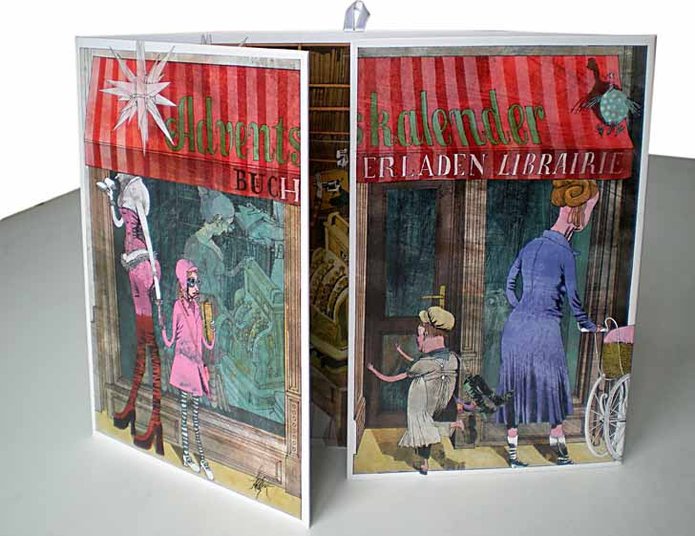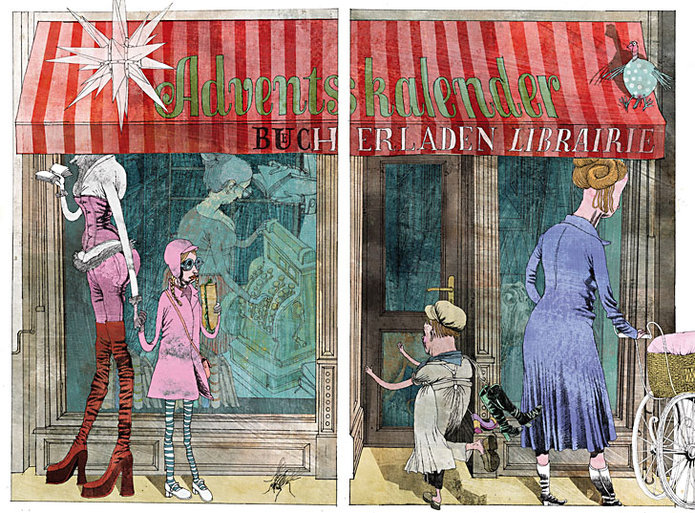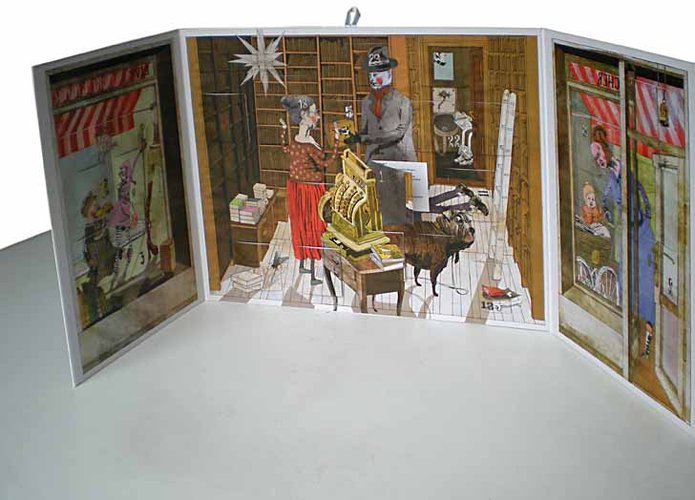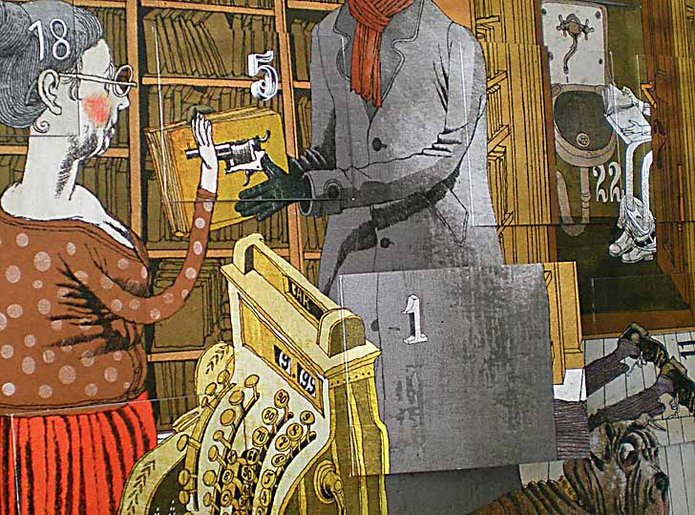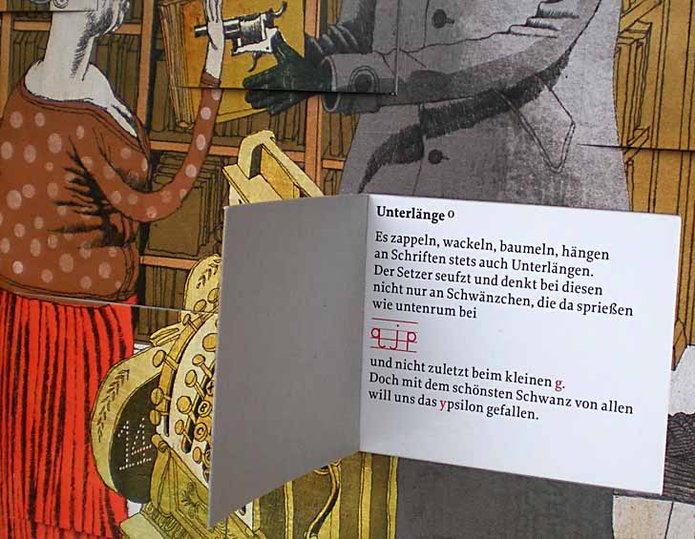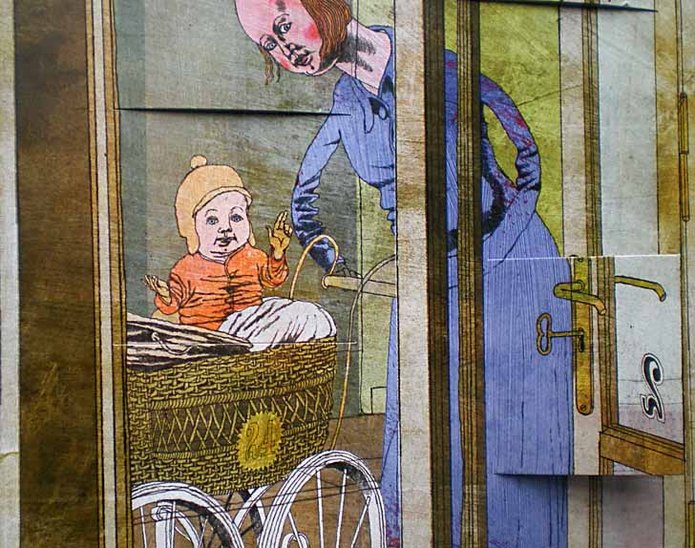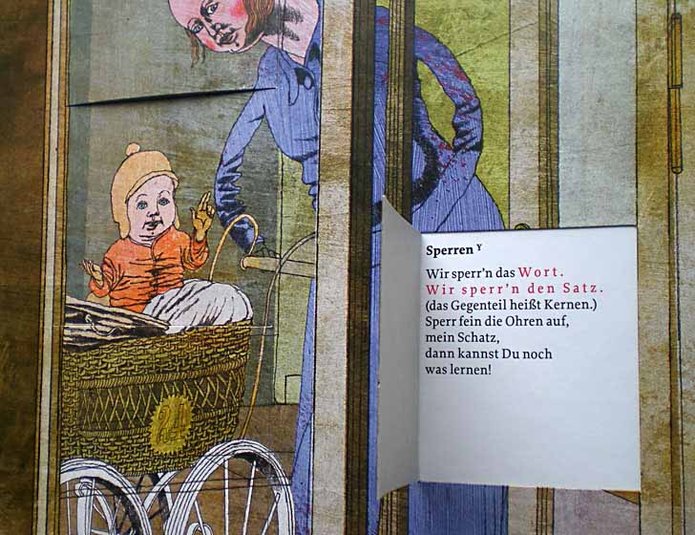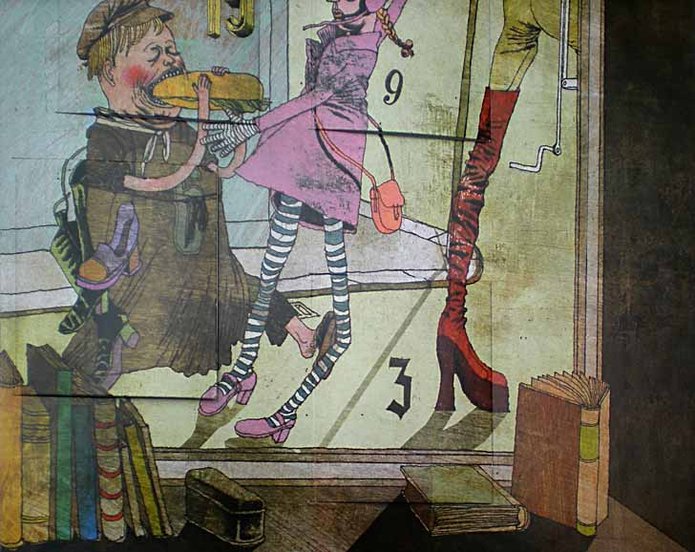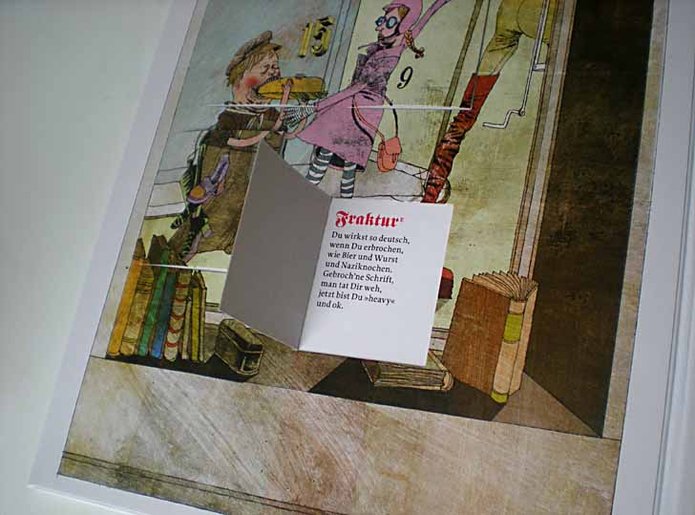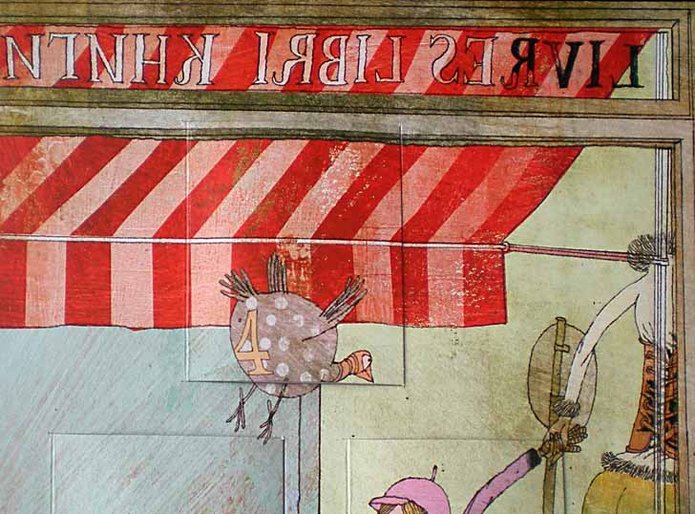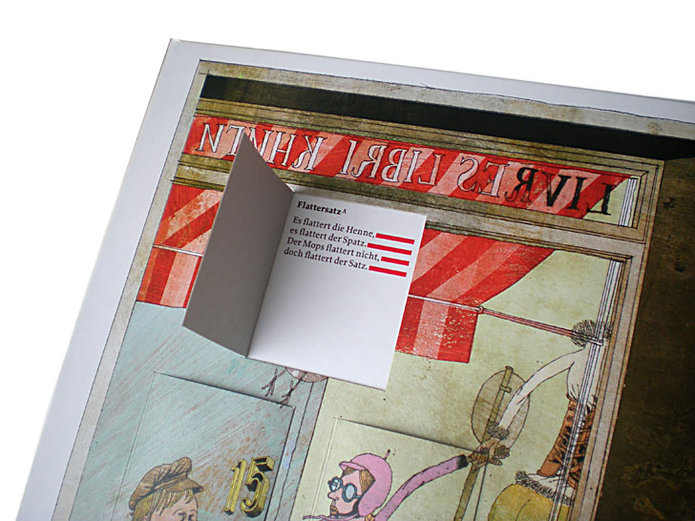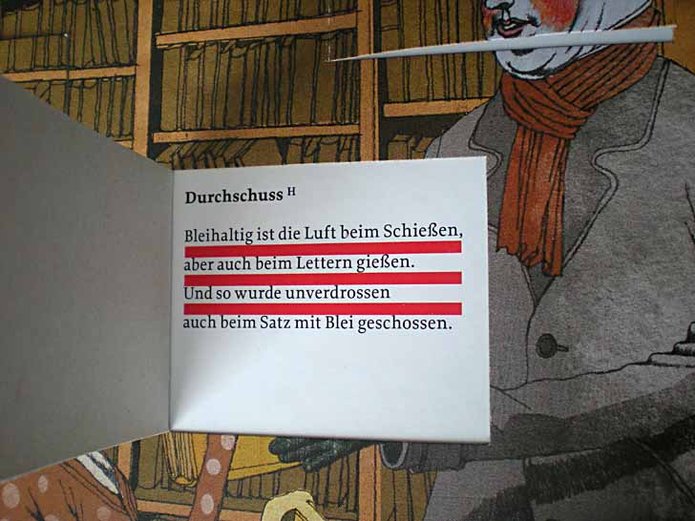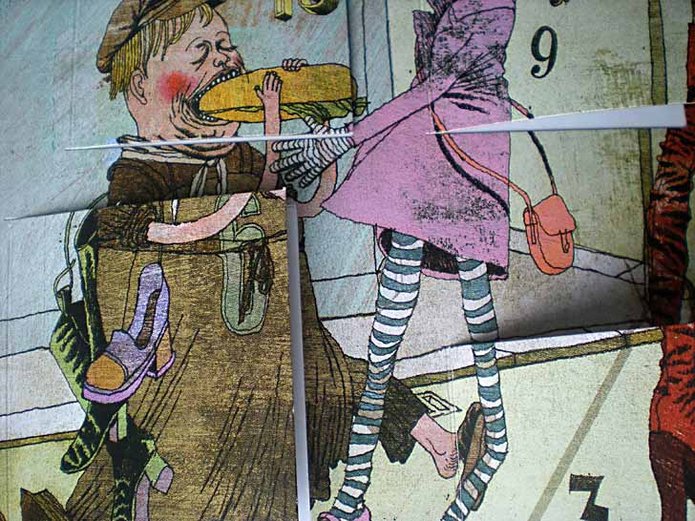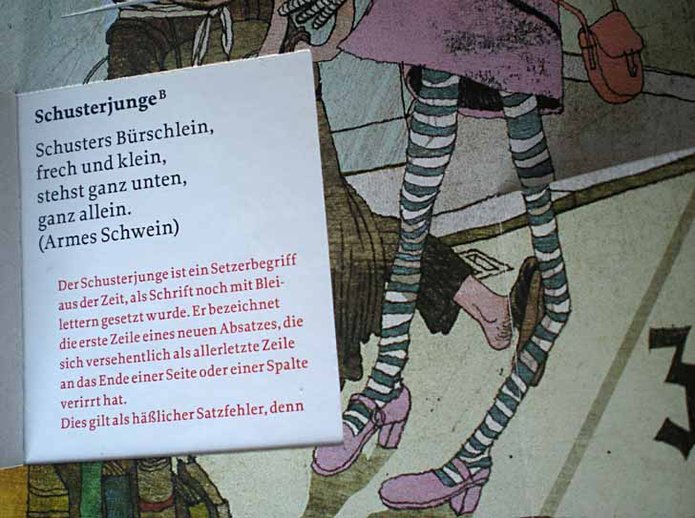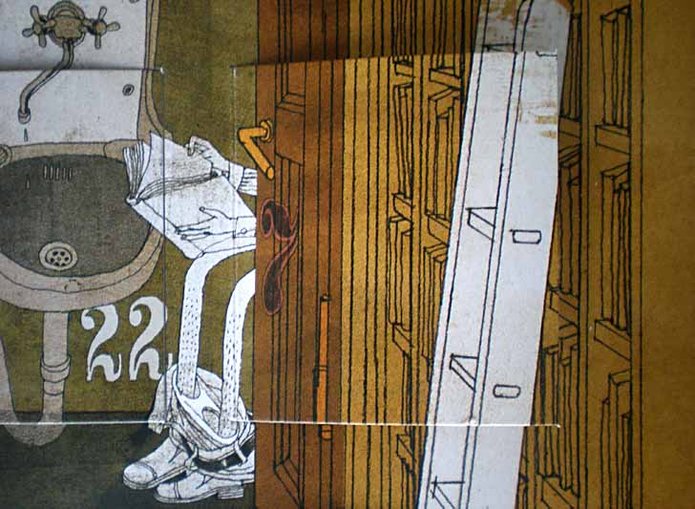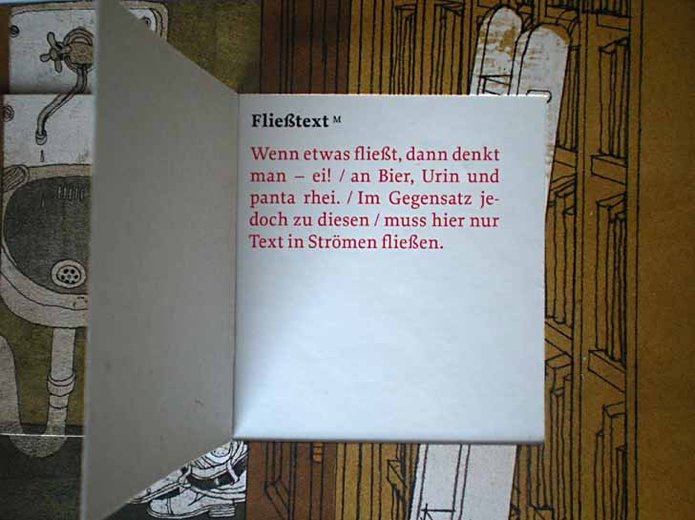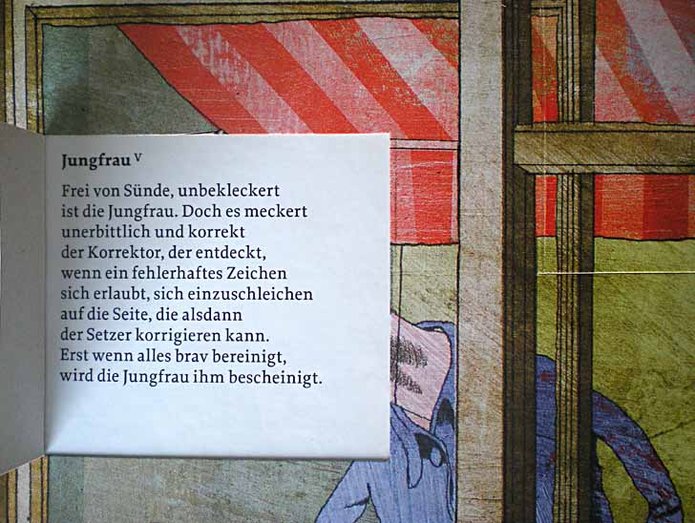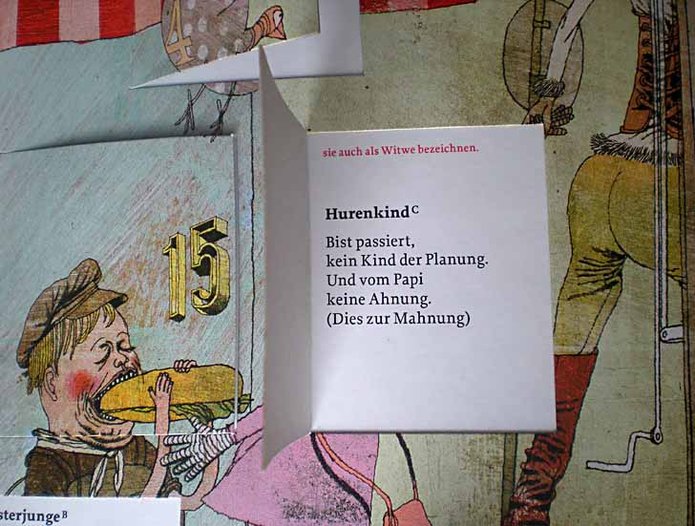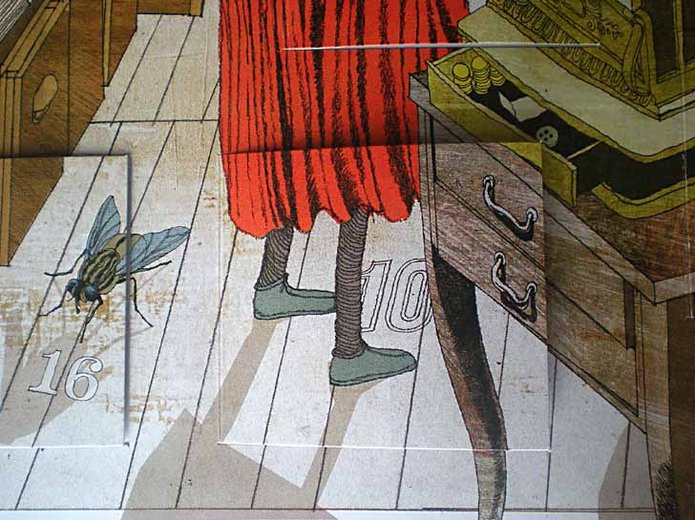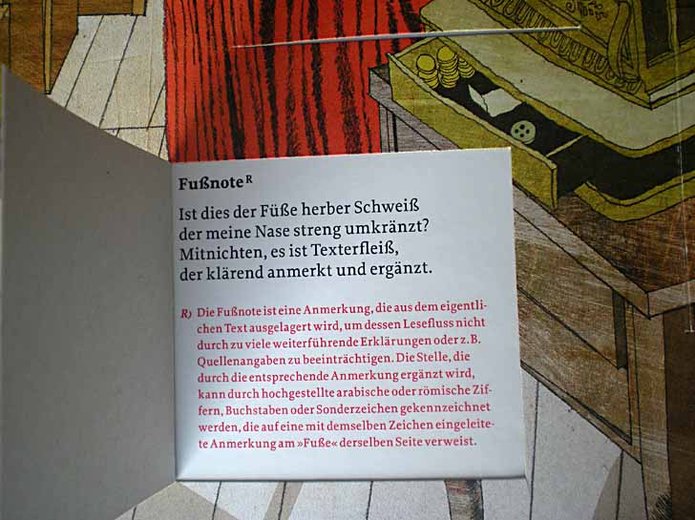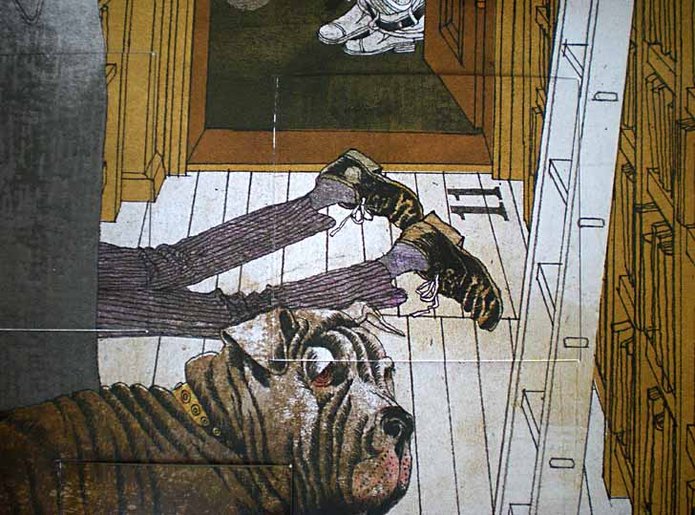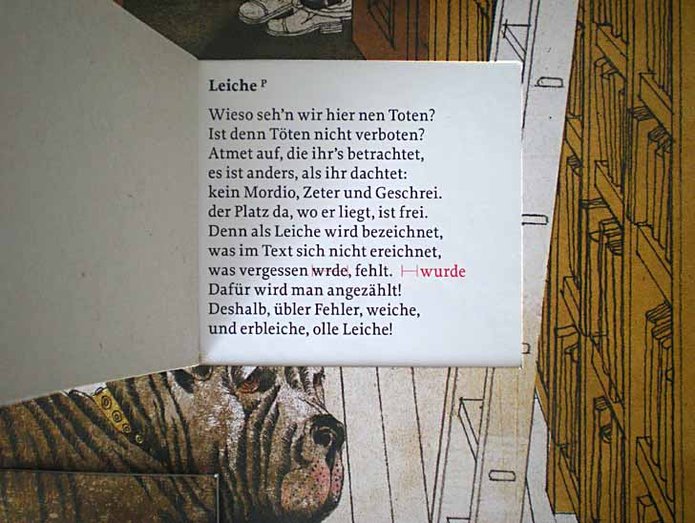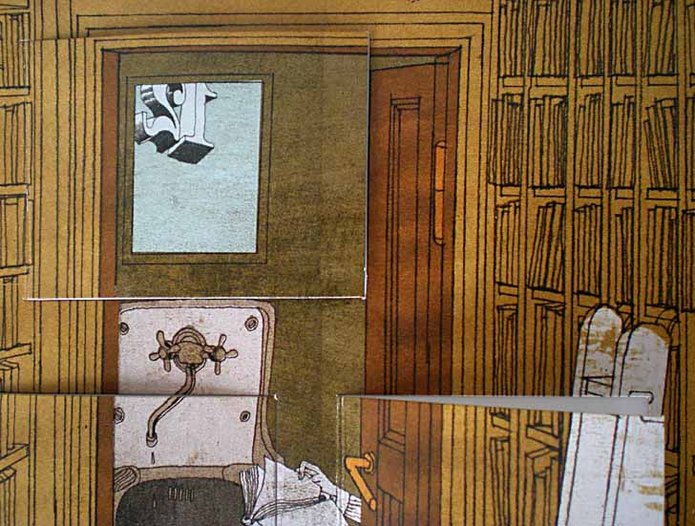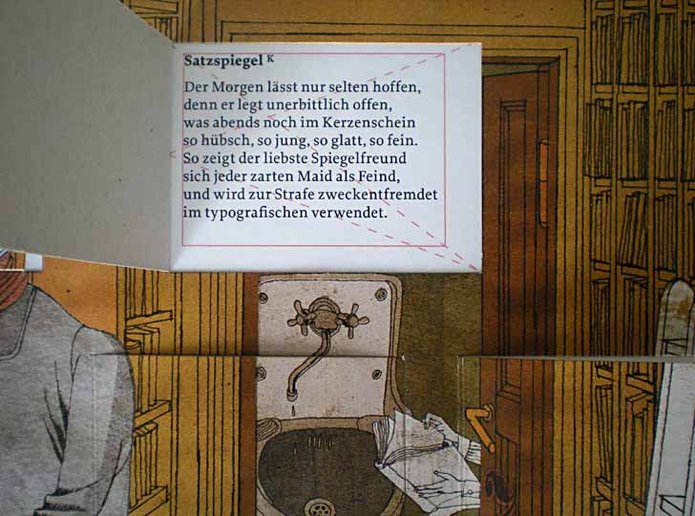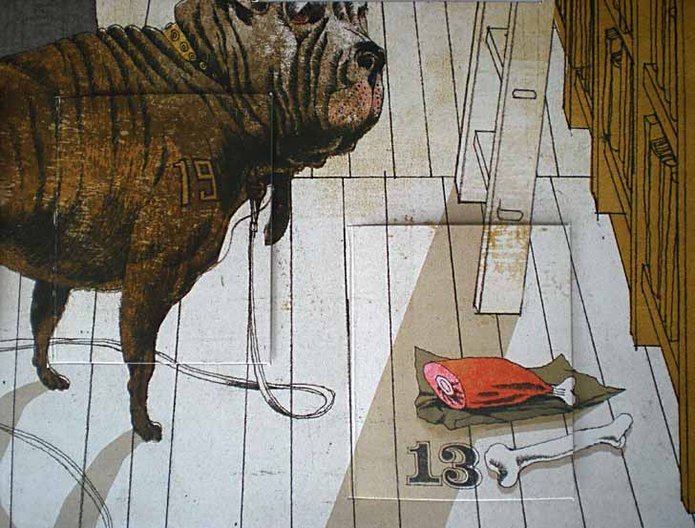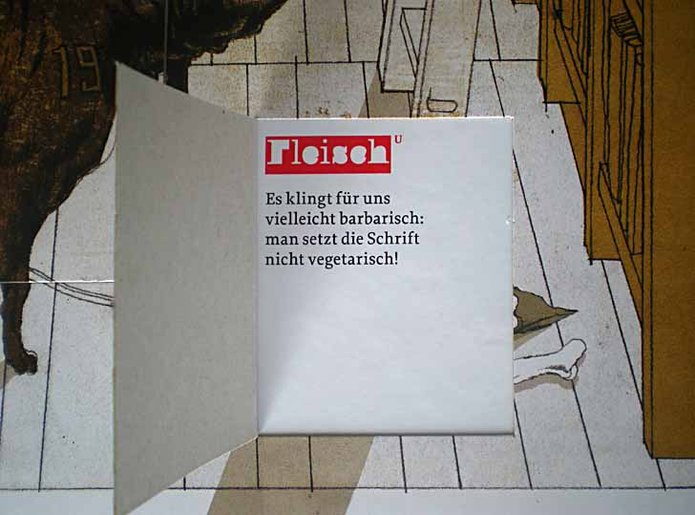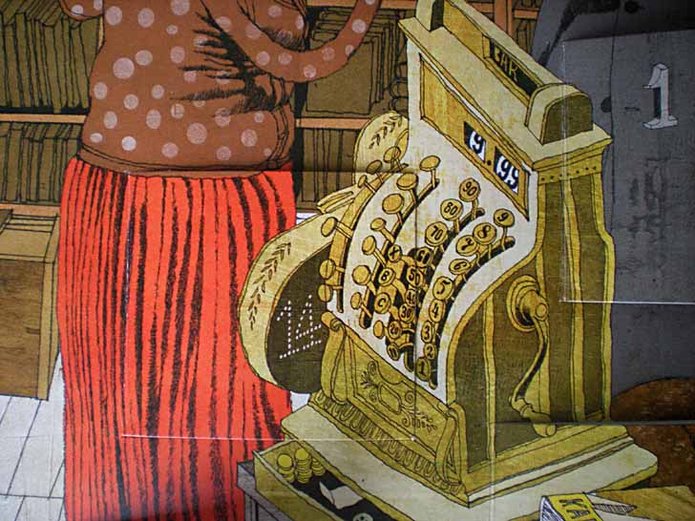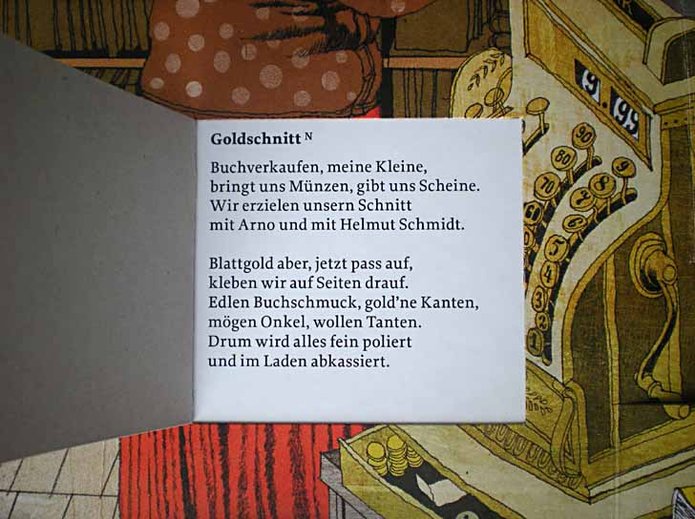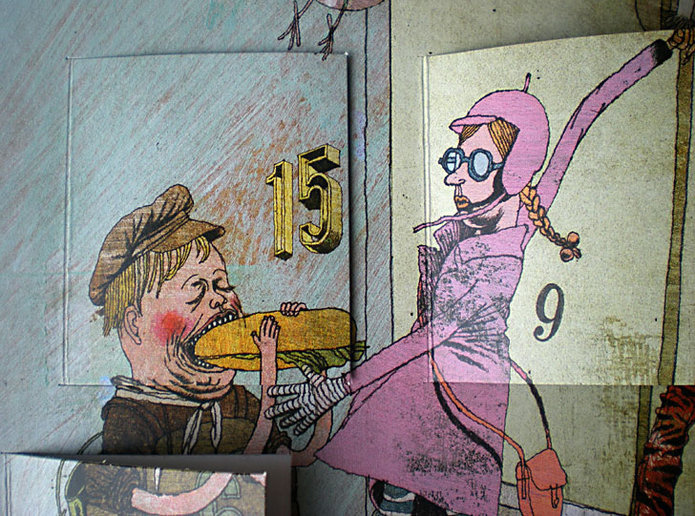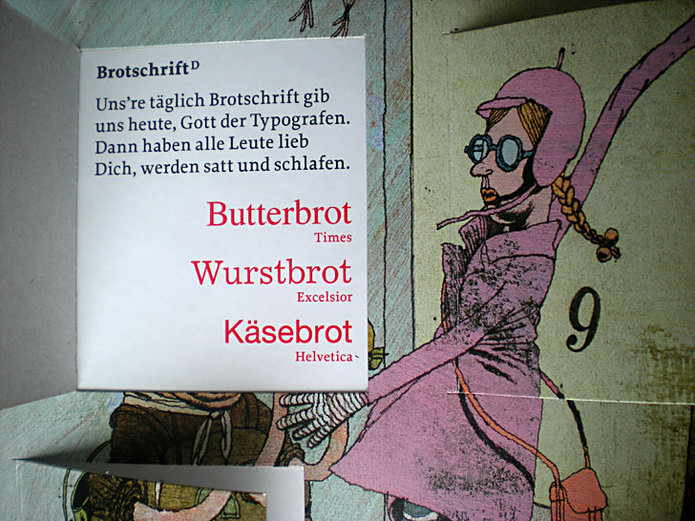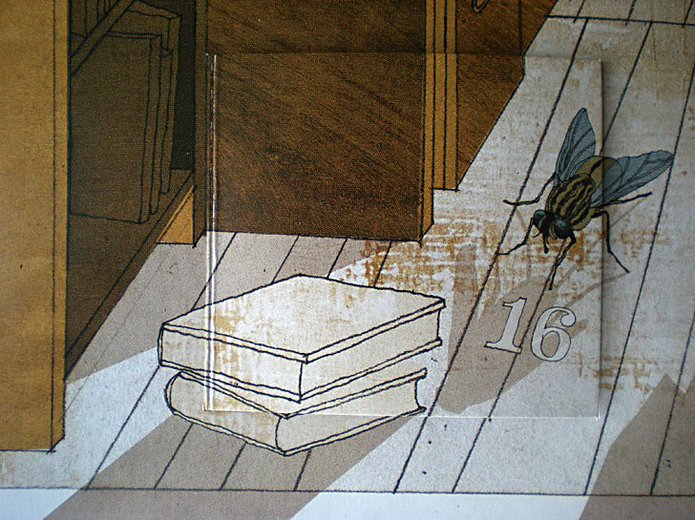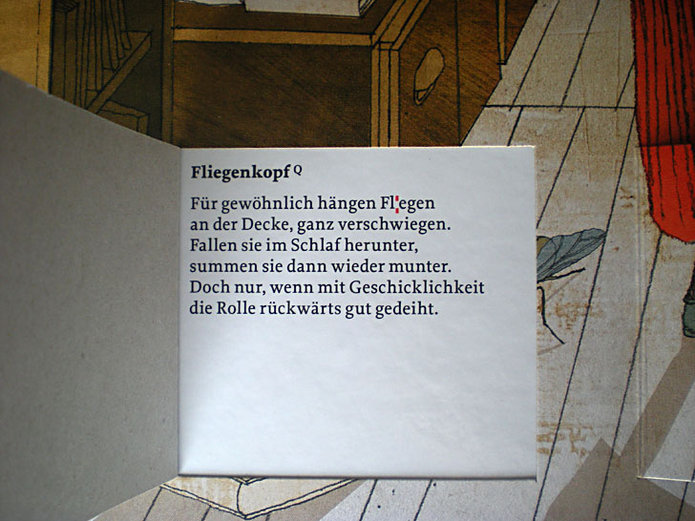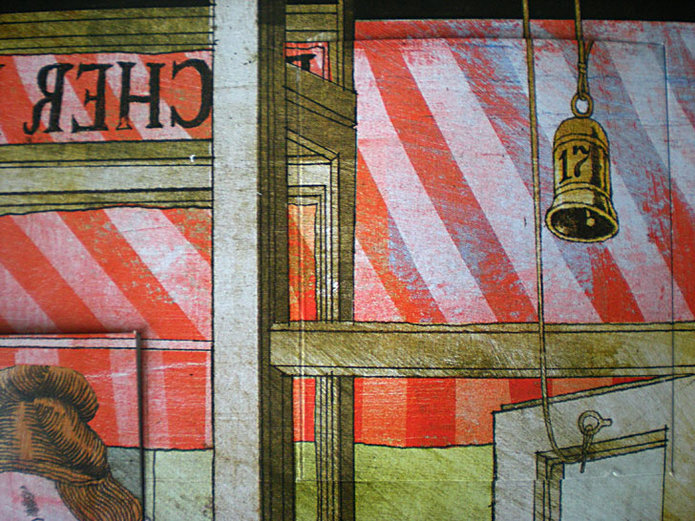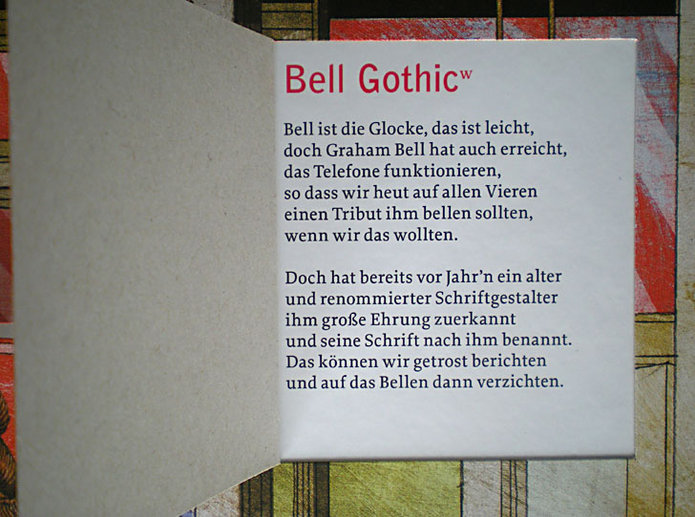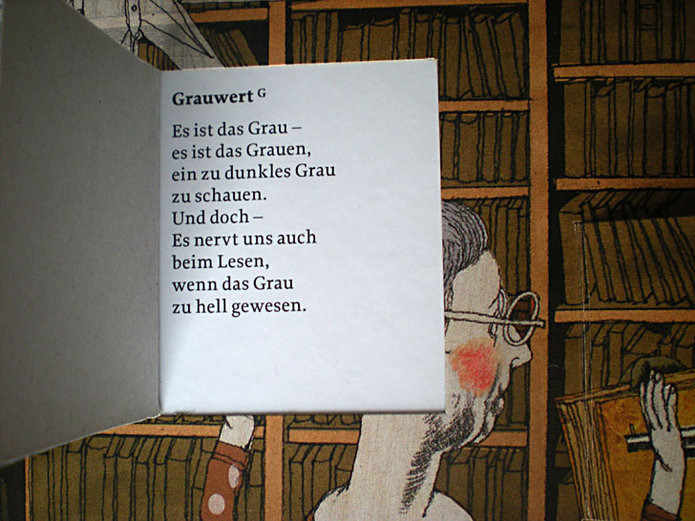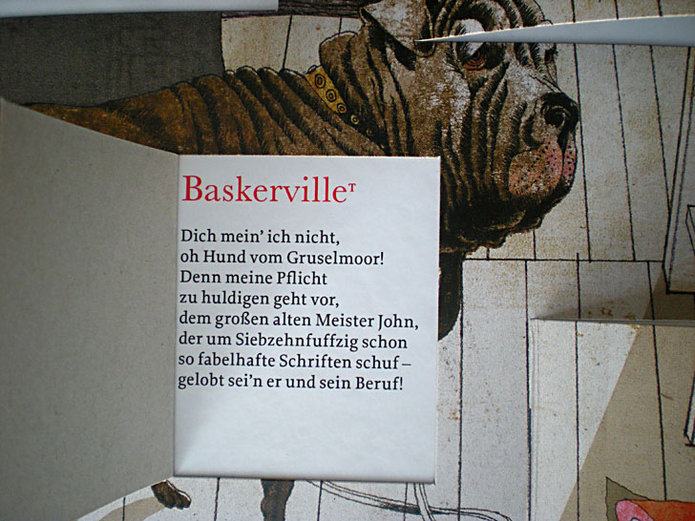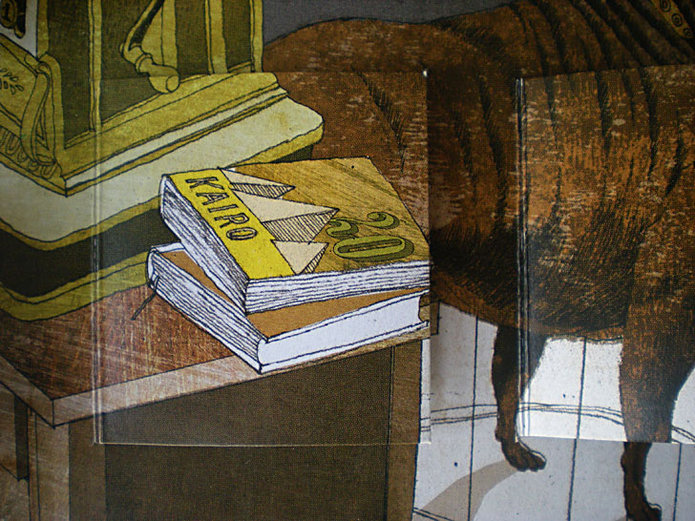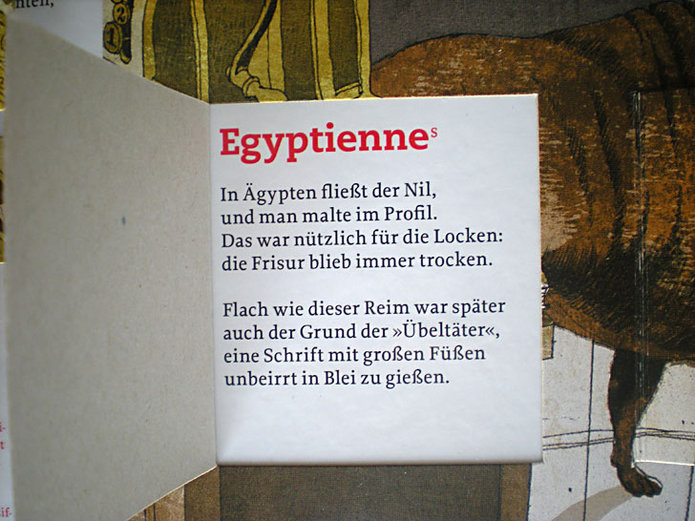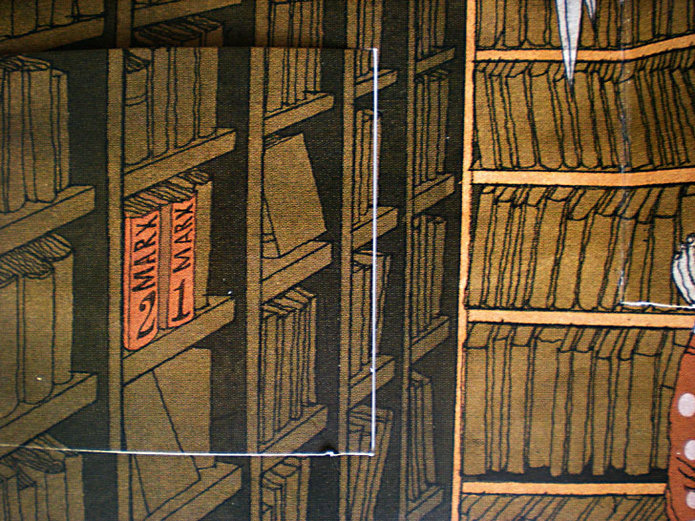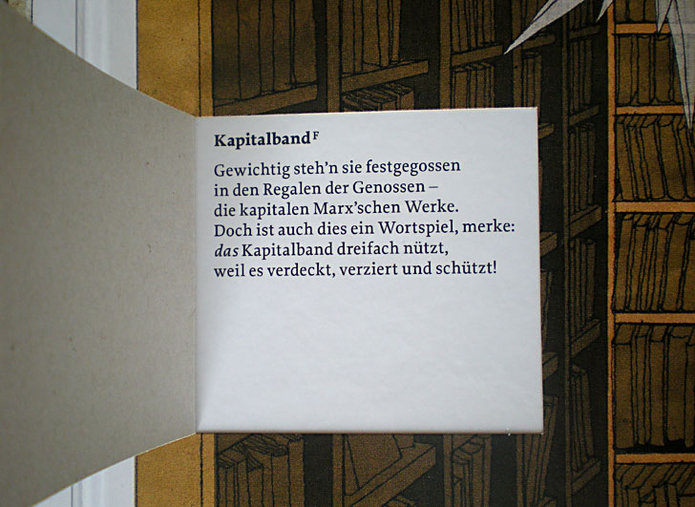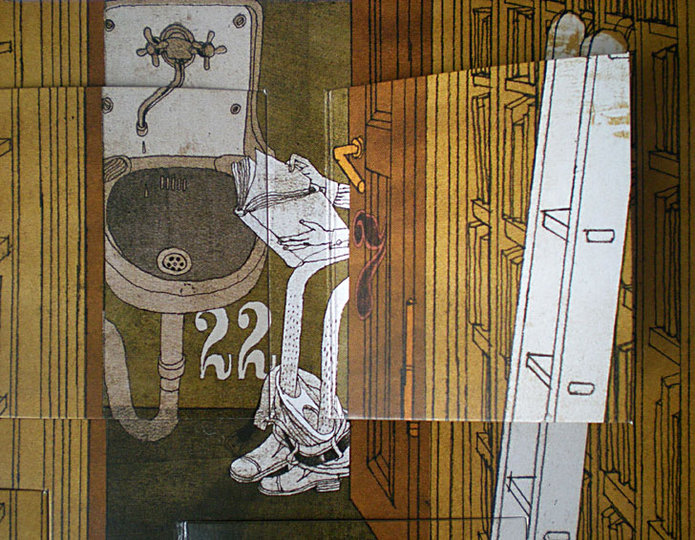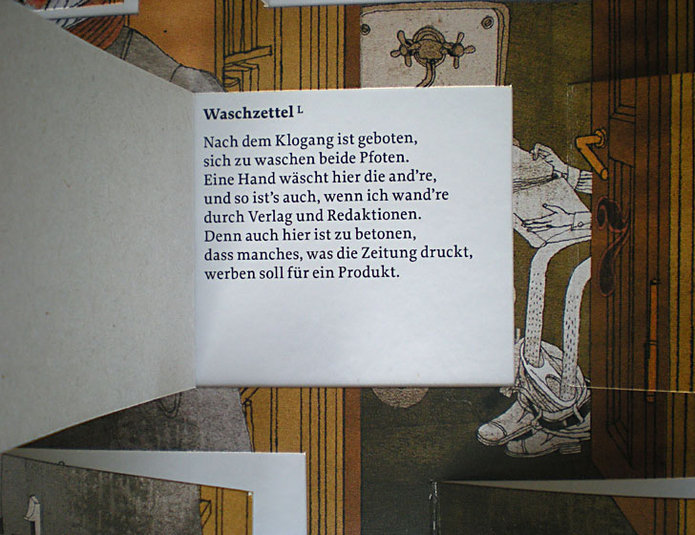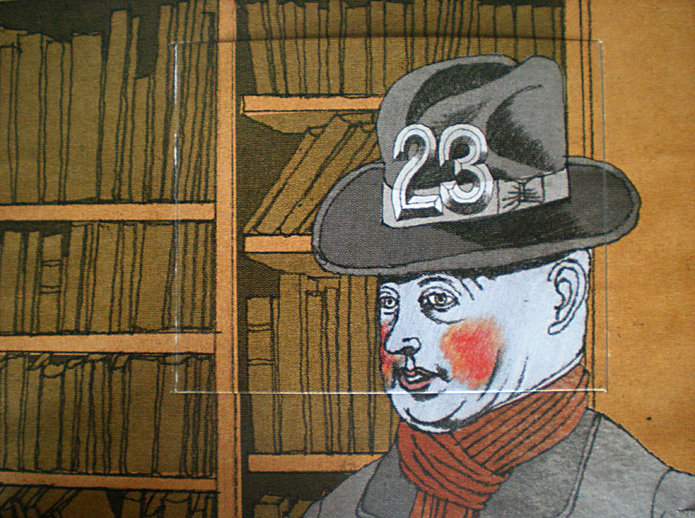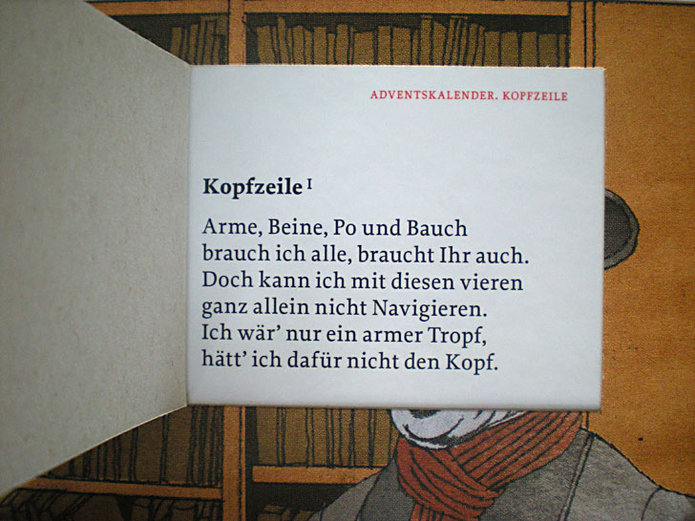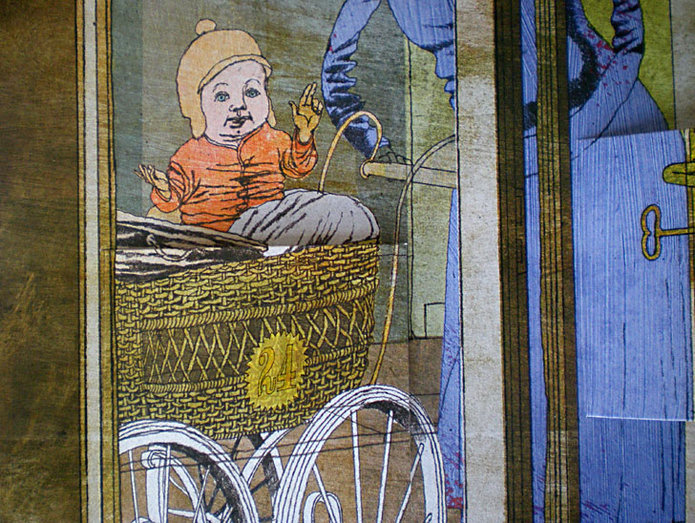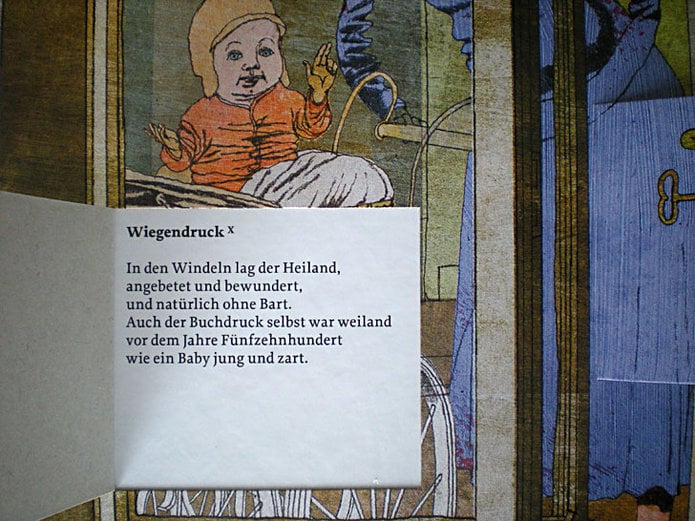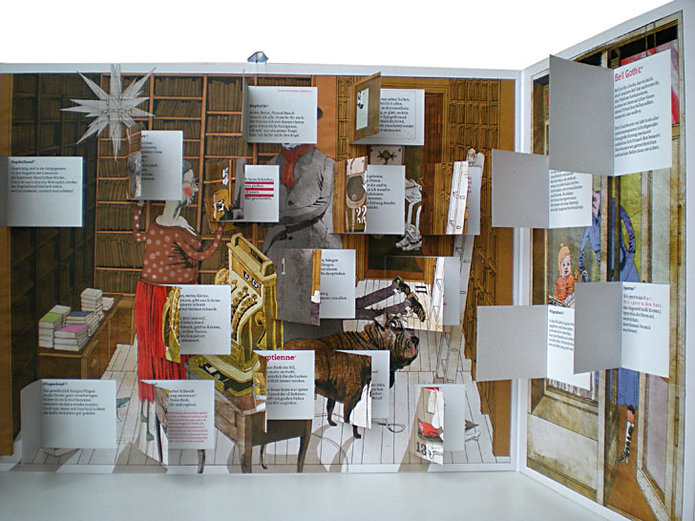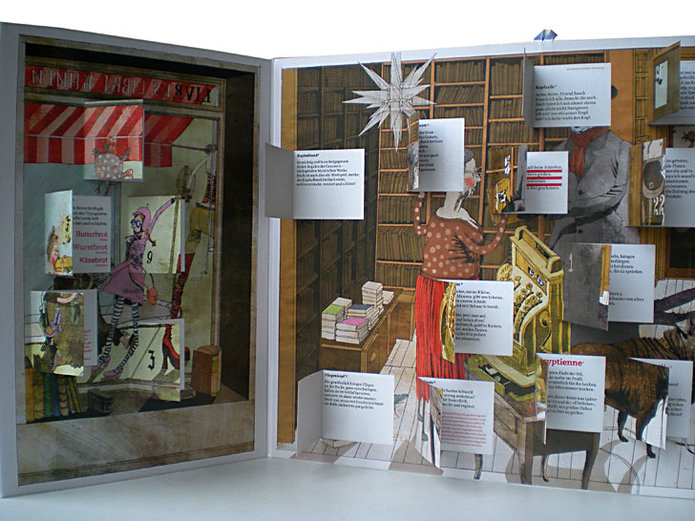 Verwandter Artikel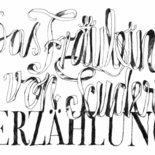 We changed the old detective story by E.T.A. Hoffmann into a hybrid between graphic novel, illustration and ...
Submitted by Drushba Pankow on 18.11.2011
in Illustration
Nächstes Portfolio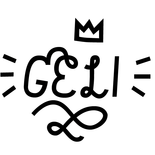 My aim was to develop a handwriting font which works digitally. After drawing the font by hand it was digitized. In ...
Submitted by tobiasgutmann on 14.12.2010
in Typography