2011: buy petrol, stay in bed, meet people
DIN A 4, 14 pages, cardboard, b/w laser printed, wire binding,
Edition of 50.
Source: Linguaphone, Linguaphone Institute, Limited,
London, 1996
order here: Einer von uns beiden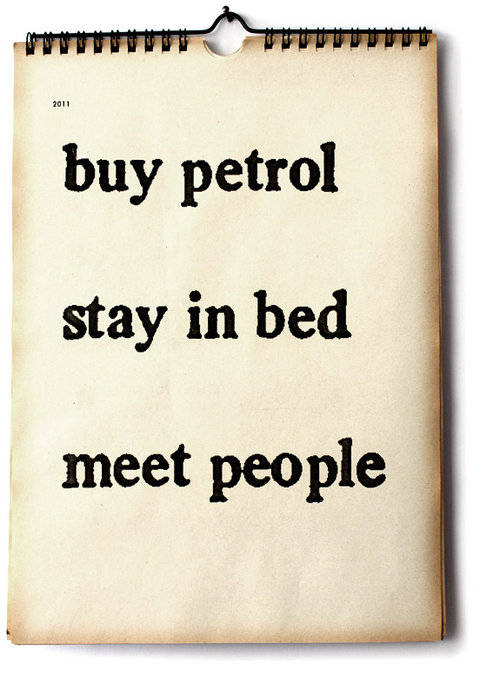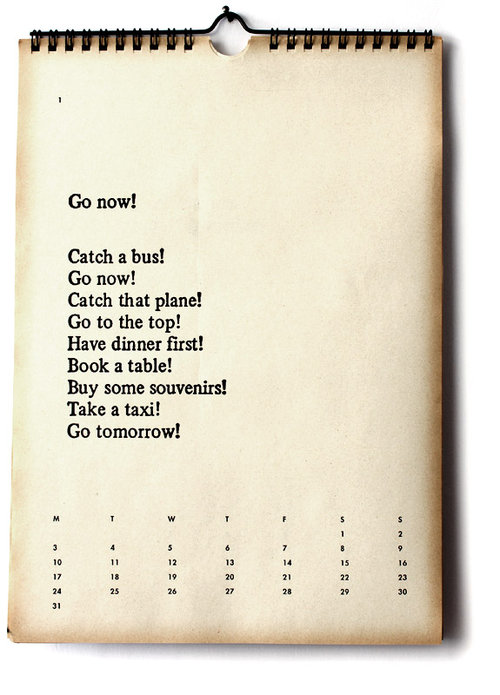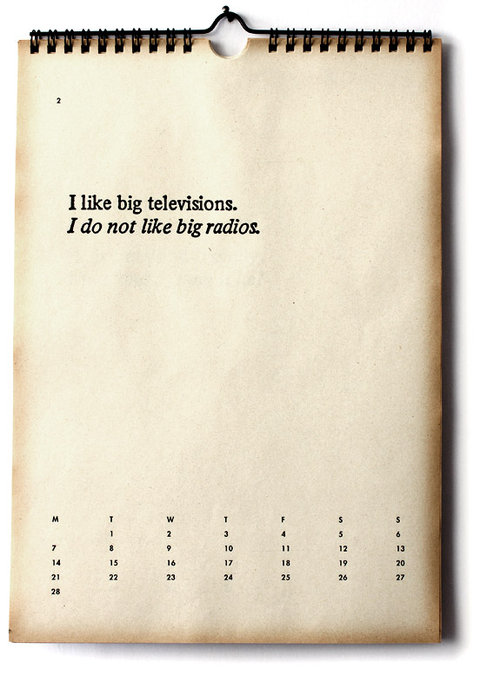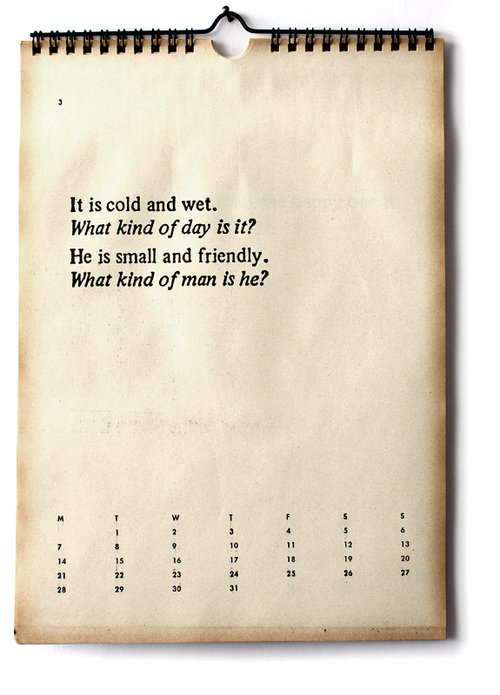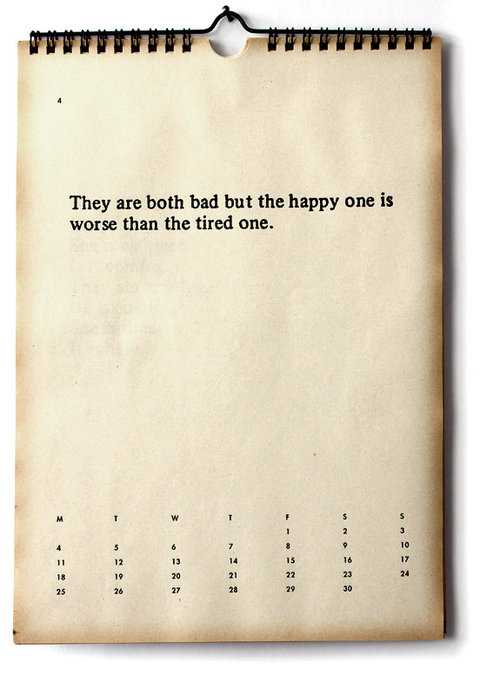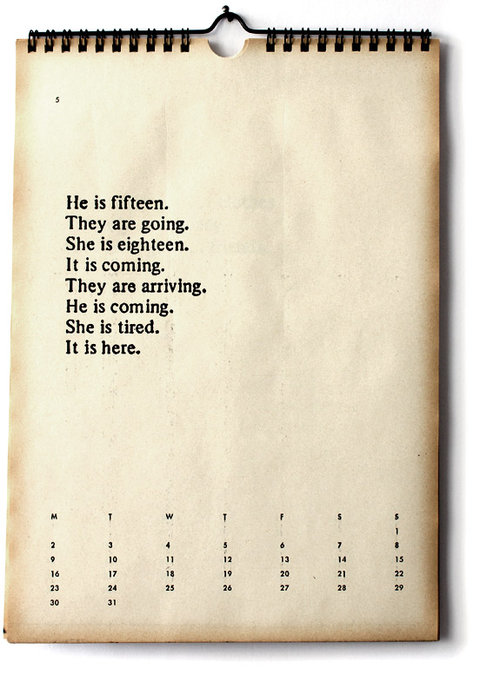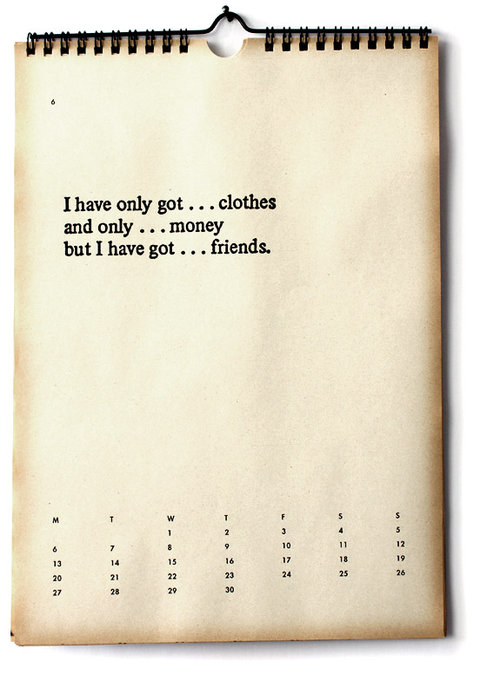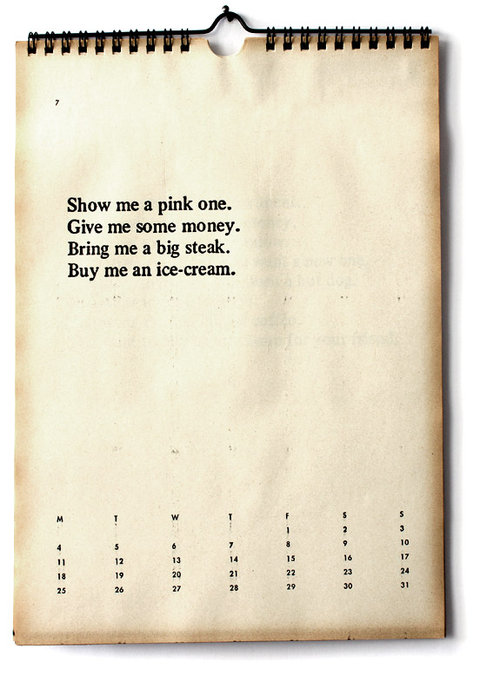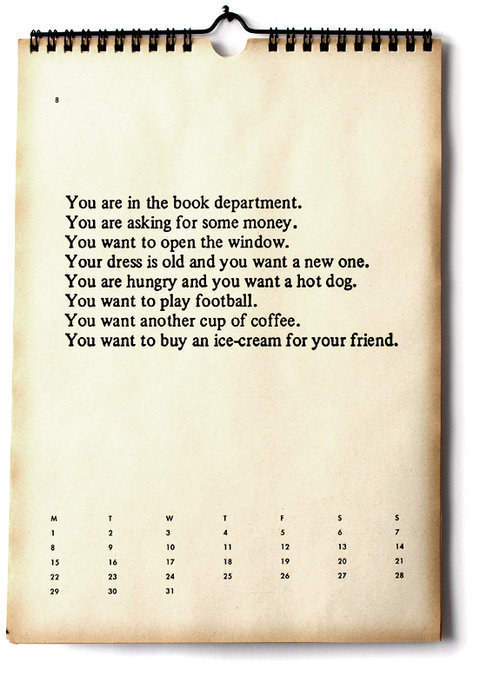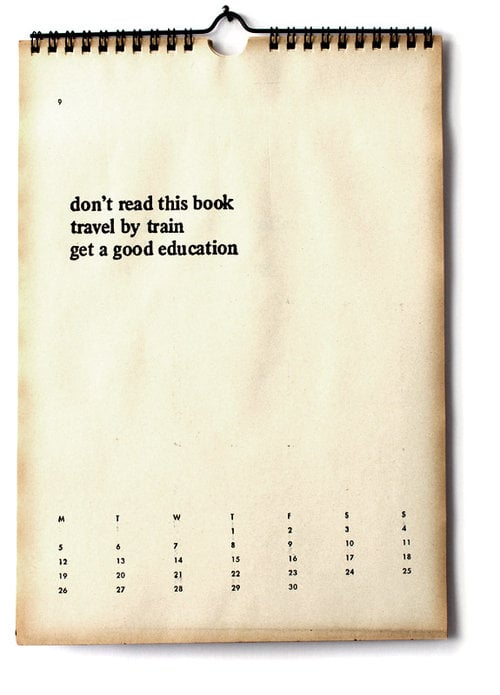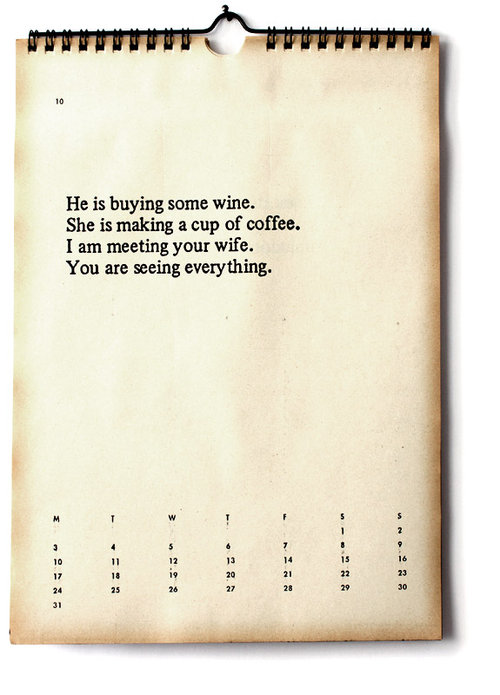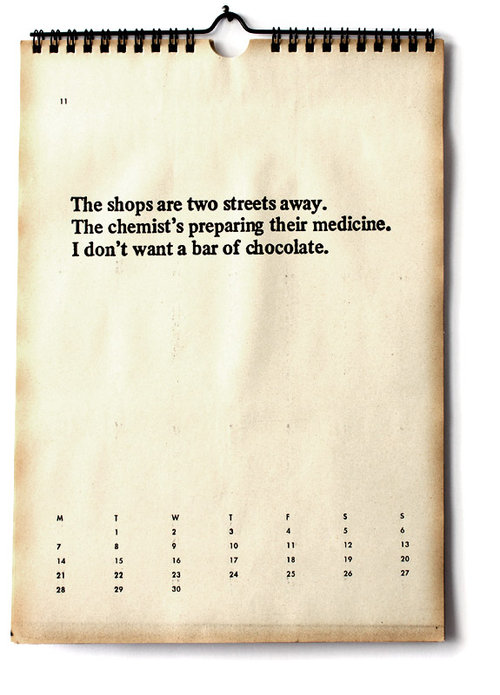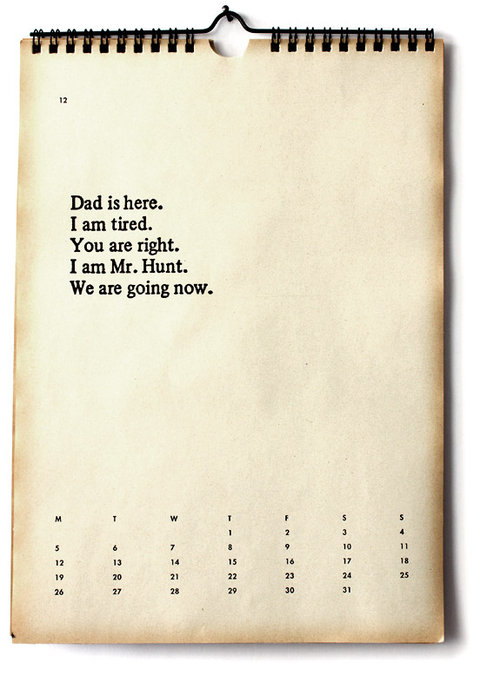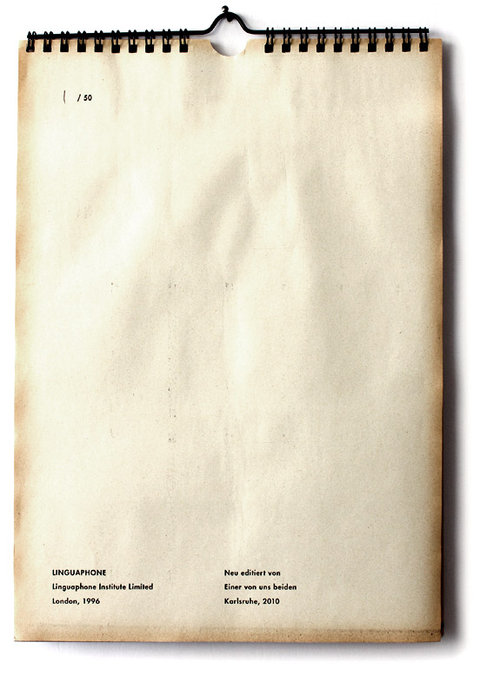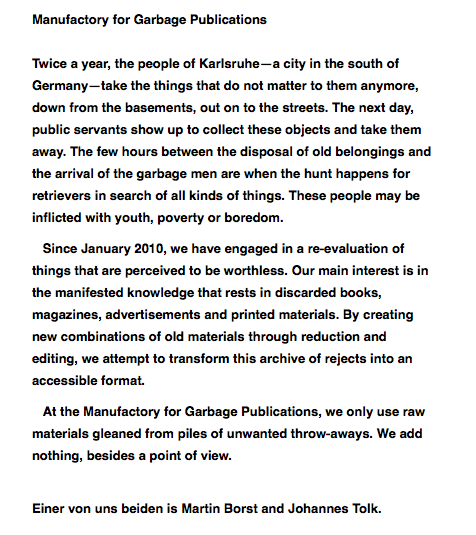 Verwandter Artikel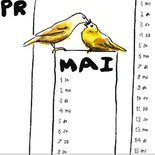 In Deutschland wird gerade viel demonstriert. Für die Bildung, gegen Atomkraft, für den Tierschutz oder gegen die ...
Submitted by Lilli-Langenheim on 02.12.2010
in Design
Nächstes Portfolio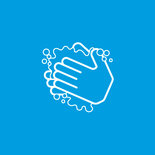 SLANG is a visual communication studio in Berlin, run by Nathanaël Hamon. Slang, the language, shares ...
Submitted by SLANG on 07.12.2010
Vorheriges Portfolio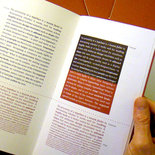 Limited edition of Sirba catalogs Starting in November and for a very limited time, all customers who buy the ...
Submitted by TypeTogether on 07.12.2010
in Typography