SLANG is a visual communication studio in Berlin, run by Nathanaël Hamon.
Slang, the language, shares characteristics with my approach and my sensibility: vivid, sharp, metaphorical and challenging. Slang is heartfelt and true to specific cultural groups. Since 2000, I've worked on all types of projects, exploring the essence of various subjects and situations, making statements, producing ideas and visual material to help us better navigate our surroundings and each other. Let's team up, put our heads together, have fun and co-create.
Feel free to get in touch:
SLANG
Legiendamm 14, D-10179 Berlin
nat at slanginternational dot org
www.slanginternational.org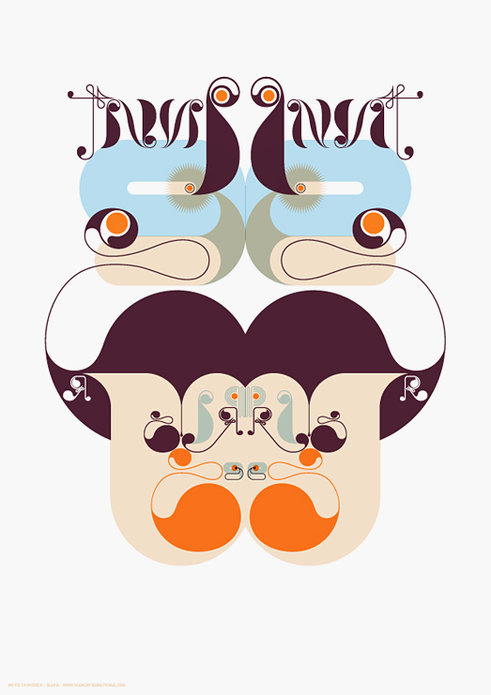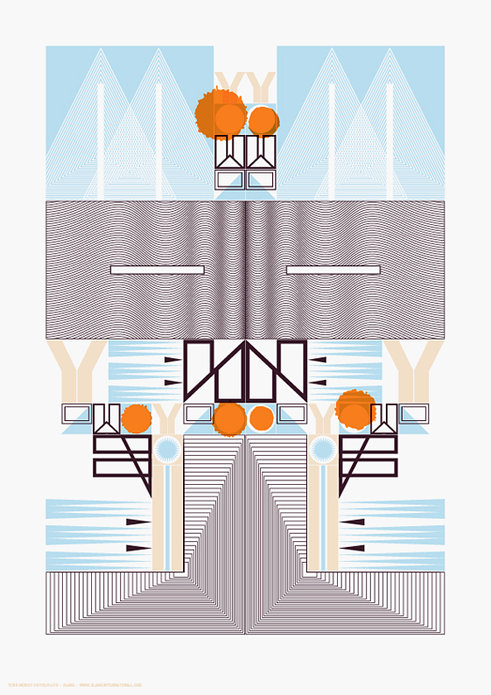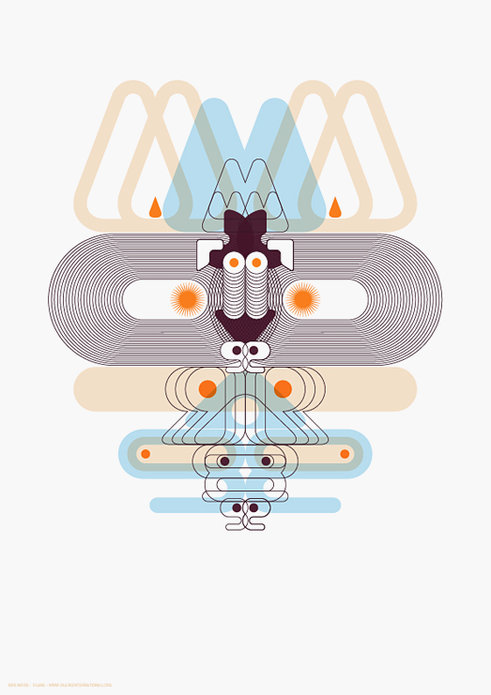 Verwandter Artikel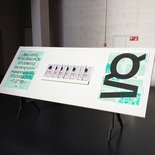 www.philippe-karrer.ch The publication Spheres is the creative documentation of a close collaboration between ...
Submitted by philippe_karrer on 09.07.2012
in Design
Nächstes Portfolio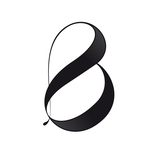 Inspired by Bodoni - Experimental project by Moshik Nadav. For more Typography projects join my Typography page on ...
Submitted by Moshik Nadav on 07.12.2010
in Typography
Vorheriges Portfolio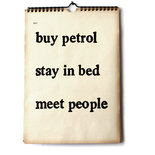 2011: buy petrol, stay in bed, meet people DIN A 4, 14 pages, cardboard, b/w laser printed, wire binding, ...
Submitted by evub on 07.12.2010
in Graphics