Studio Kniften mit Sitz in Dresden startet mit seinem neuen Auftritt voller Aufregung in den letzten Monat des Jahres. Zur Einstimmung auf das Weihnachtsfest wurde ein Adventskalender in Form eines DIN-A2-lang-Plakates auf Begrüßungsreise durch die Region geschickt. Keine Schokolade, dafür aber 24mal Wissenswertes aus vergangenen Zeiten. Wer noch keins der Adventsplakate abbekommen hat, kann gern einen frankierten und adressierten A4-Umschlag an die Wichtelzentrale (Studio Kniften, Lößnitzstr.14, 01097 Dresden) schicken und erhält einen der limitierten Kalender nachgeliefert (natürlich nur solange der Vorrat reicht).
Kalender und Portfolio finden sich auf http://www.studio-kniften.de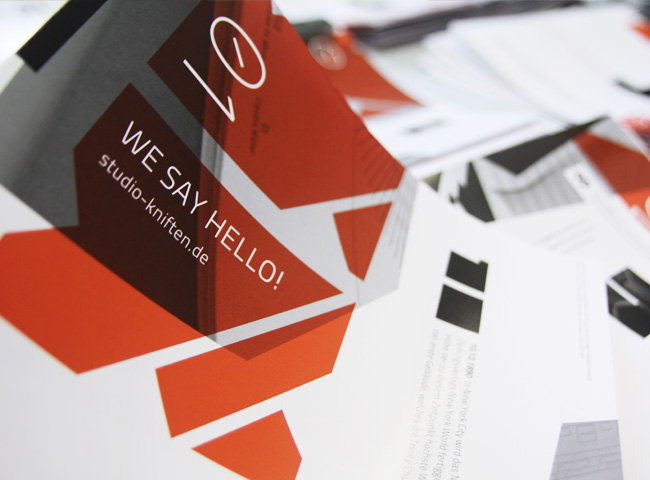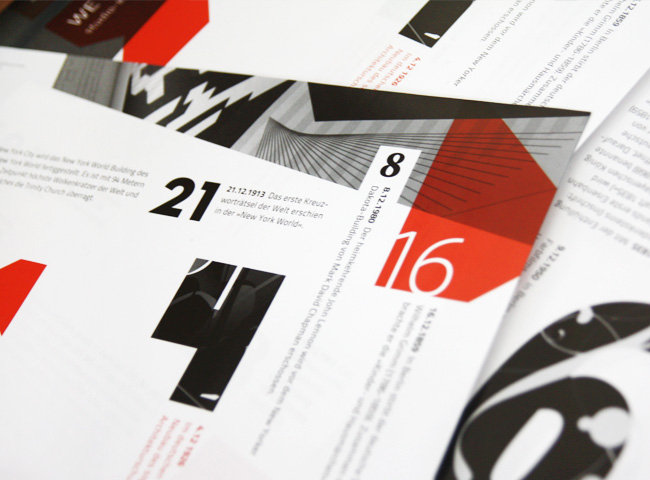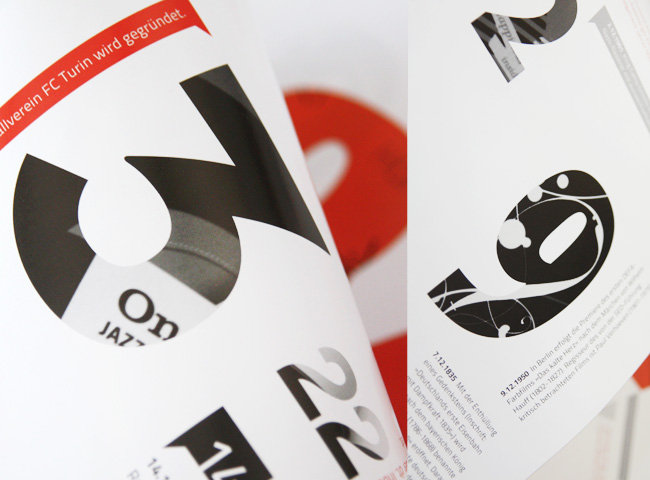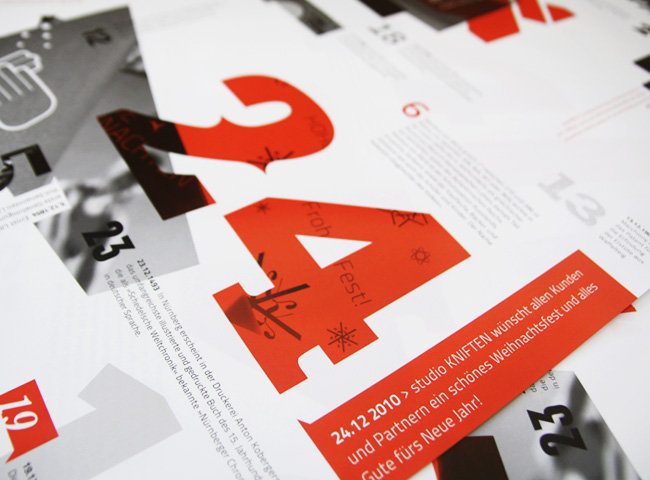 Verwandter Artikel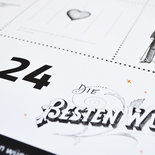 Zur Vorweihnachtszeit stimmt das Dresdner Designbüro Studio Kniften seine Kunden, Partner und Freunde mit einem ...
Submitted by Studio Kniften on 05.12.2011
in Graphics
Nächstes Portfolio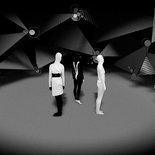 Was ist, wenn man im Theater nicht mehr nur Zuschauer, sondern auch zum Teilnehmer wird? Was ist, wenn ein ...
Submitted by Moon on 22.12.2010
in Interactive
Vorheriges Portfolio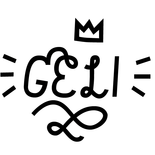 My aim was to develop a handwriting font which works digitally. After drawing the font by hand it was digitized. In ...
Submitted by tobiasgutmann on 14.12.2010
in Typography