A catalogue of significant Czech site-specific festival Cuckoo 2013. Overwrap catalog is as a metaphor that is responding to major theme of the festival. Objects, performance and urban intervention deliberately attract attention in public space. Overwrap catalog exceeds the volume of the classic V1 and identifies itself with atypical "ill-fitting" shape.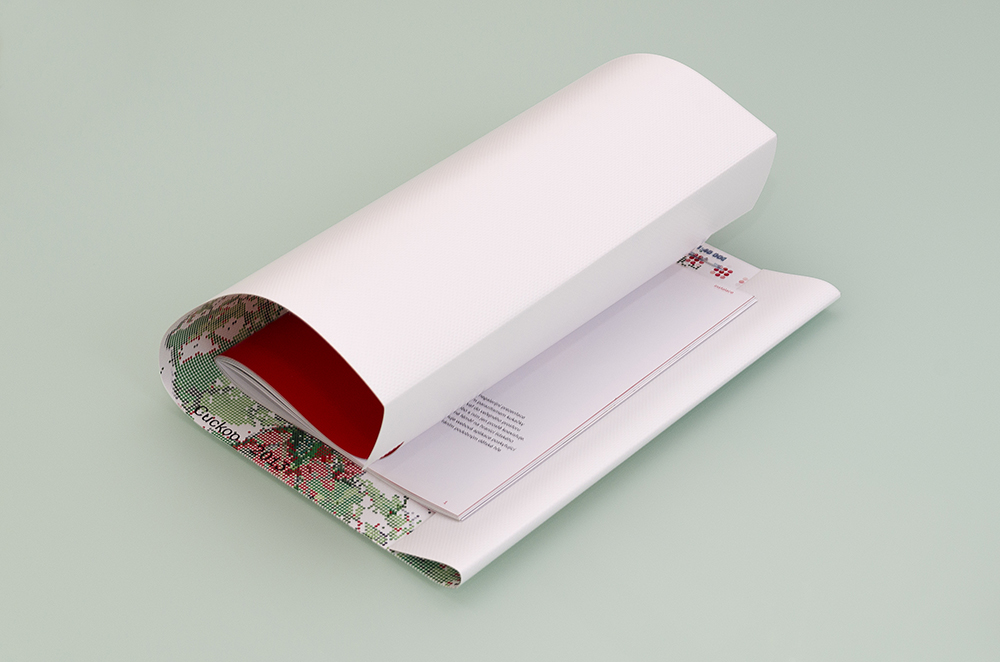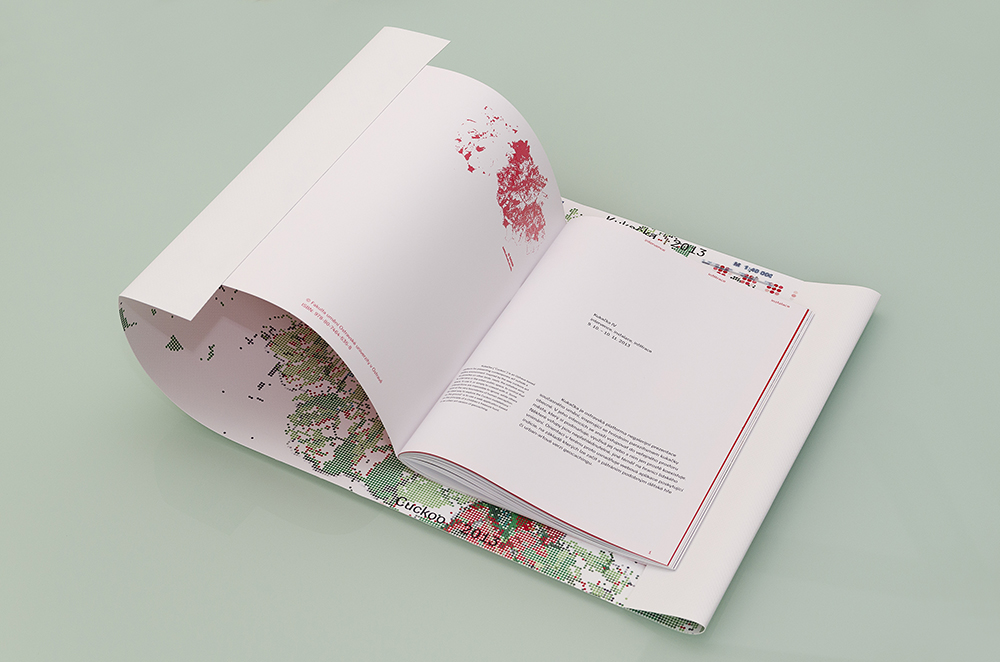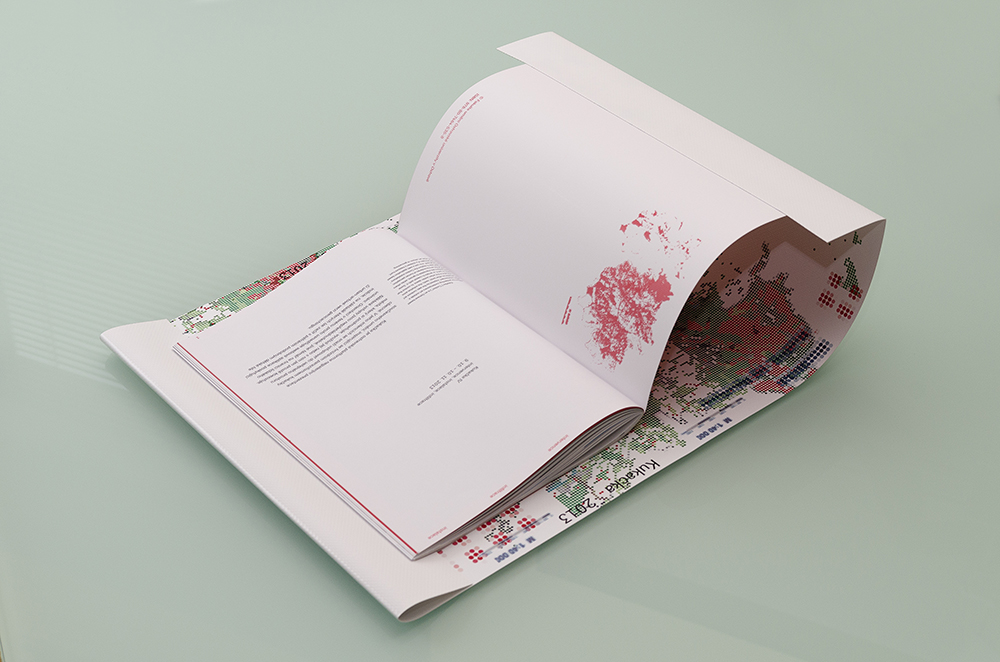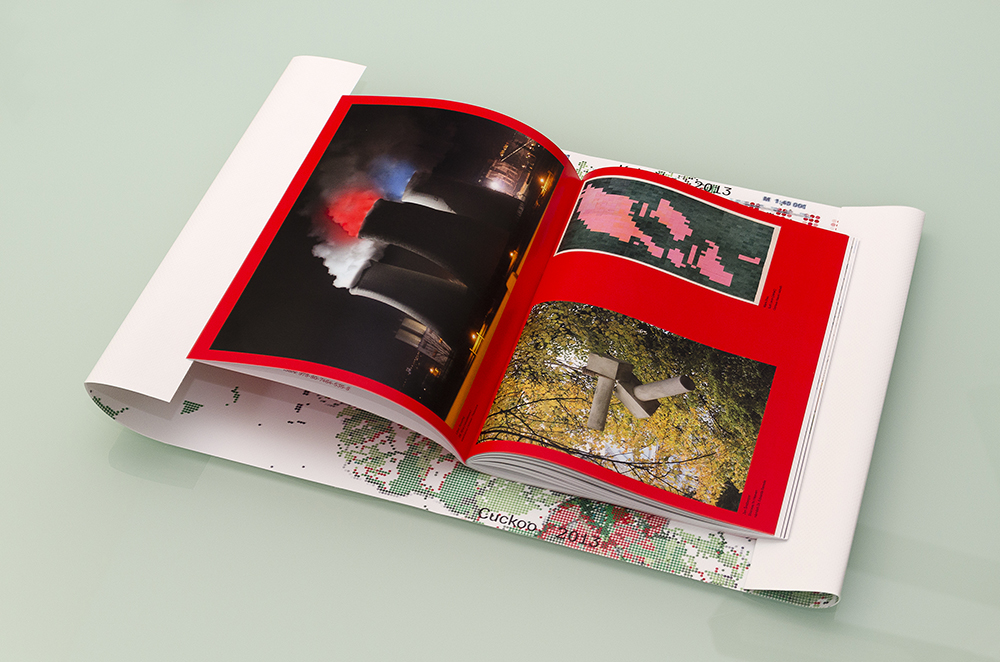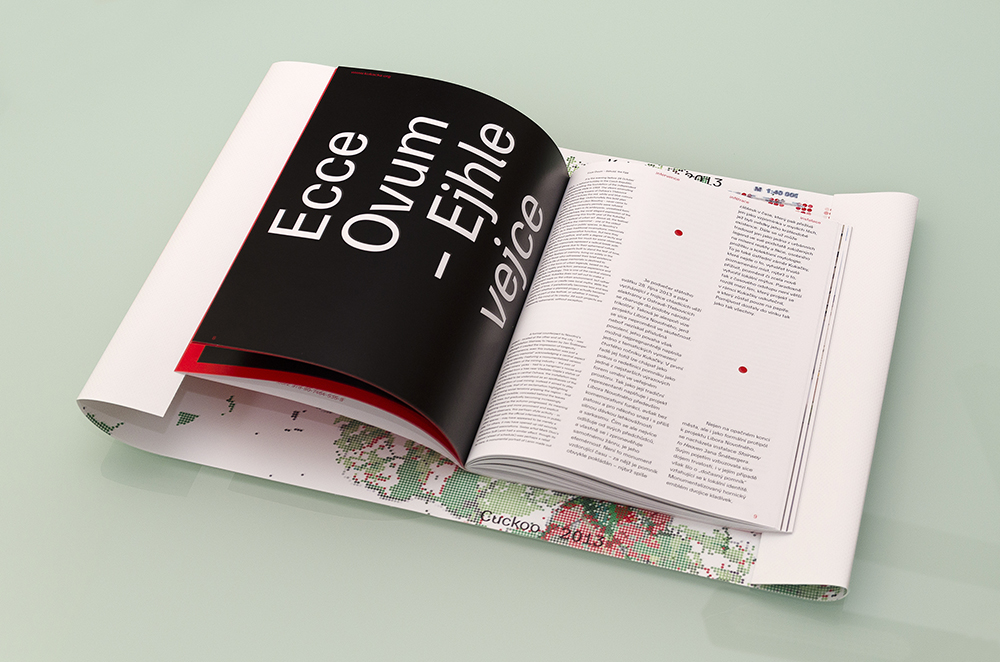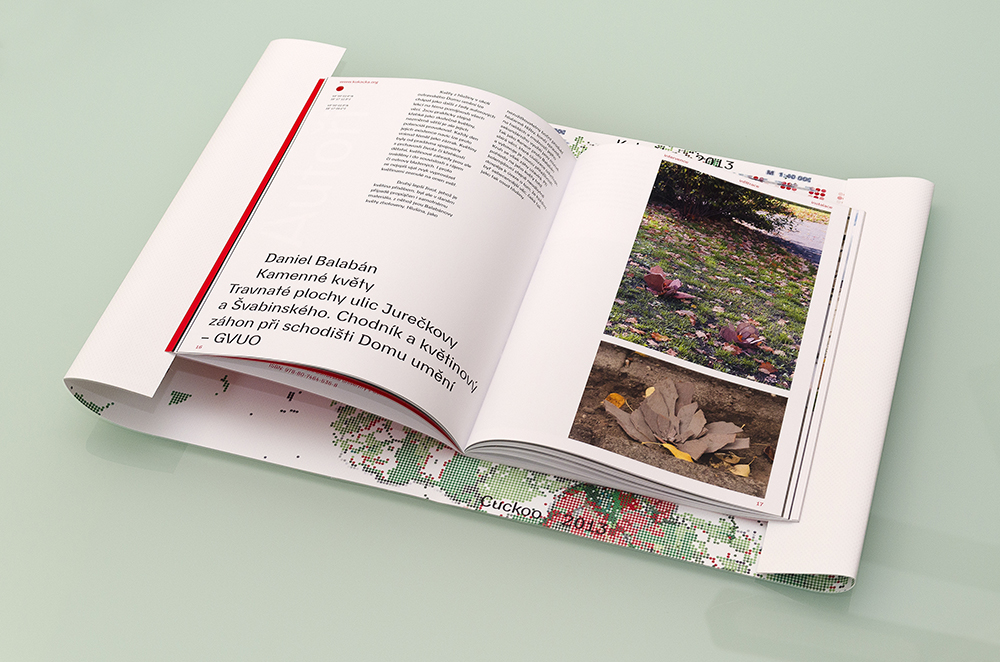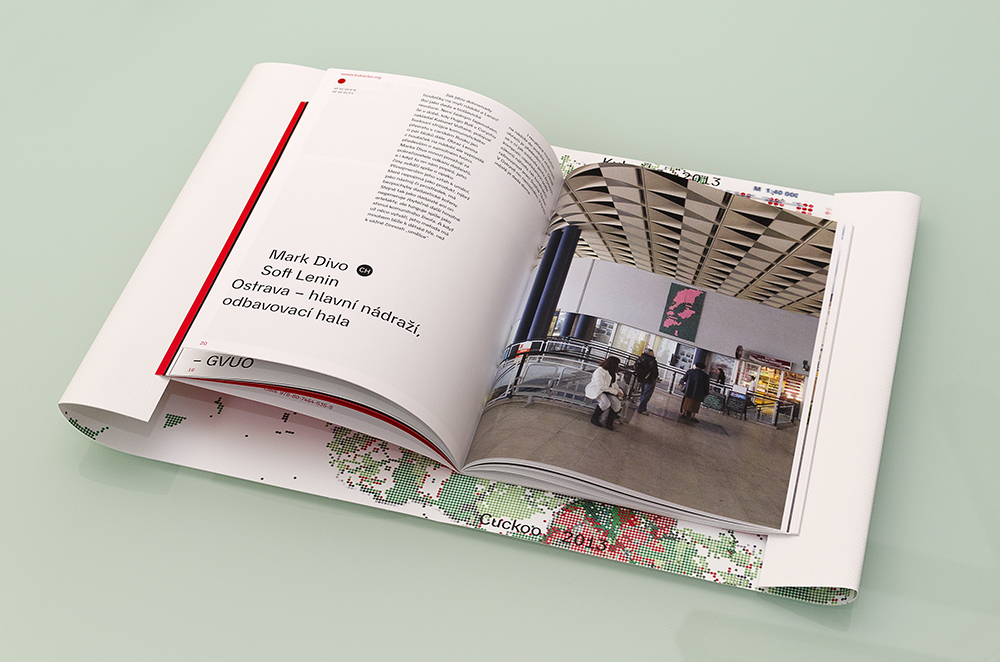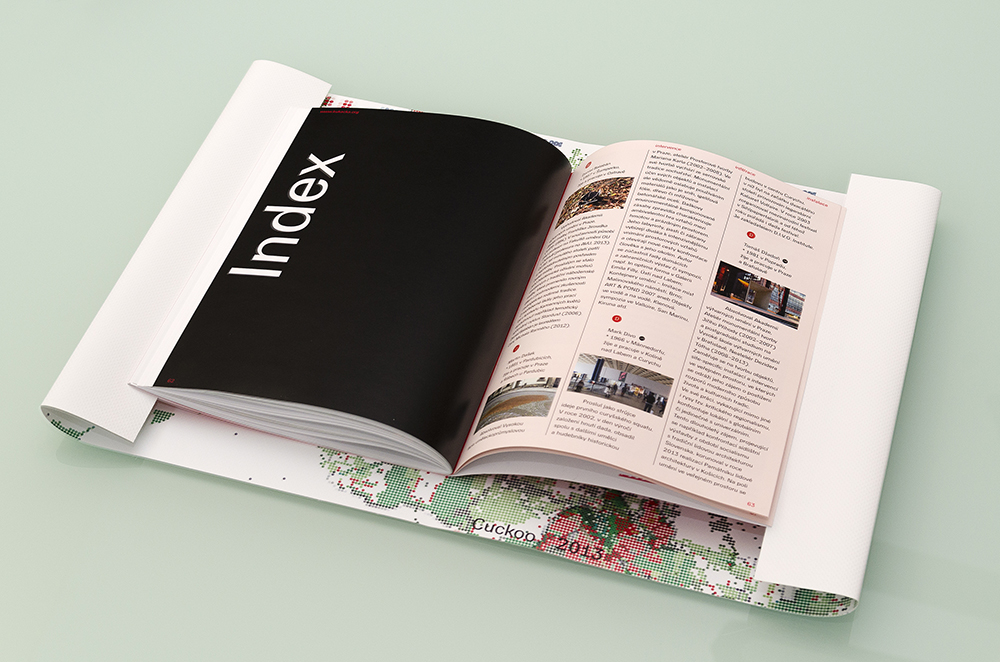 Verwandter Artikel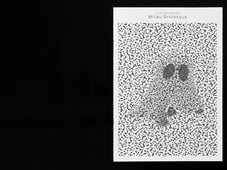 Milieu Grotesque
Milieu Grotesque präsentiert ihren neuen Type Specimen Catalogue, ein kollaboratives Projekt mit Illustration ...
Submitted by Constanze on 18.06.2013
Nächstes Portfolio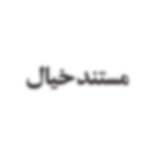 Logotype for a studio documentary films Hoseyn A. Zadeh © | 2007
Submitted by Hoseyn on 12.03.2014
in Typography
Vorheriges Portfolio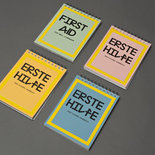 Here we go! Let the studies at HfK Bremen begin. The First Aid Team welcomes, every year the ...
Submitted by Klein on 26.02.2014
in Design