Verwandter Artikel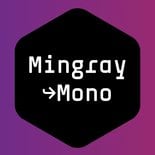 Mingray Mono is eine stylische Monospaced Familie mit drei Schnitten. Sie verfügt über Mediävalziffern, Kapitälchen, ...
Submitted by rkrd on 18.10.2011
in Typography
Nächstes Portfolio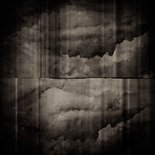 Submitted by Luis Filipe Cunha on 11.03.2013
in Photography
Vorheriges Portfolio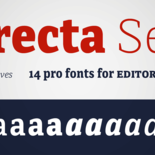 Directa Serif is a text type family designed to save space with the maximum redability. Because of its general forms ...
Submitted by outrasfontes on 07.03.2013
in Typography