Visual style for VI. Zlín Youth Salon 2012. Zlín Youth Salon is an exhibition of Czech and Slovak artists under 30 years of age which takes place regularly once every three years.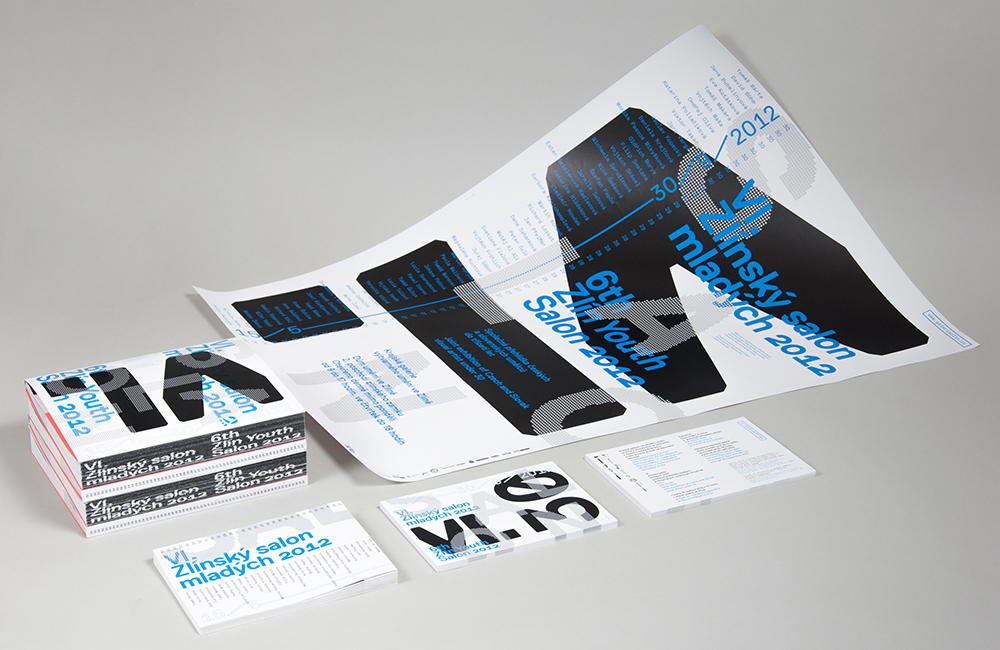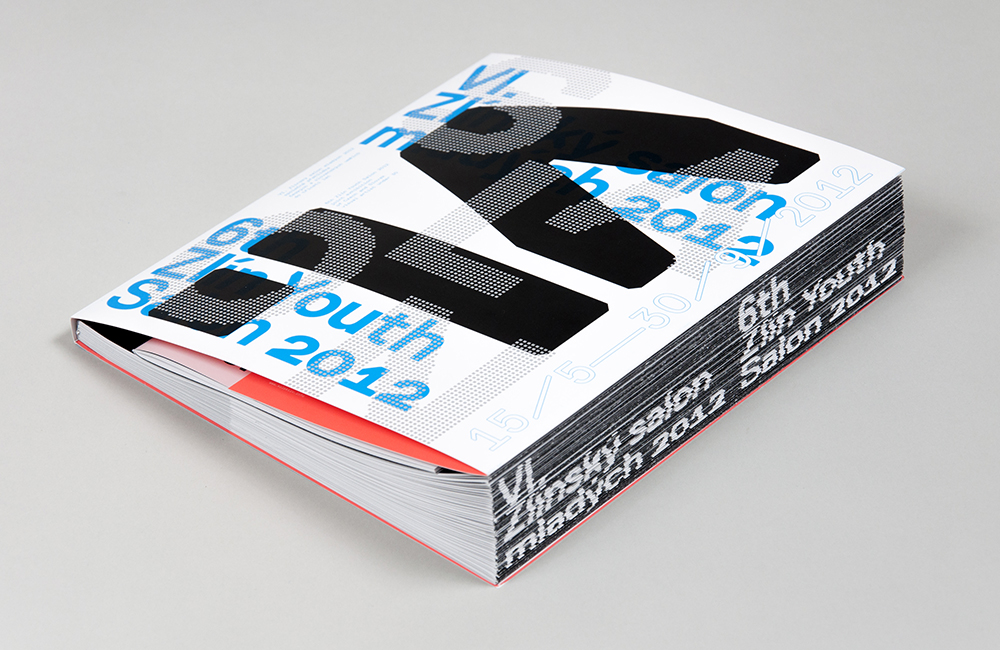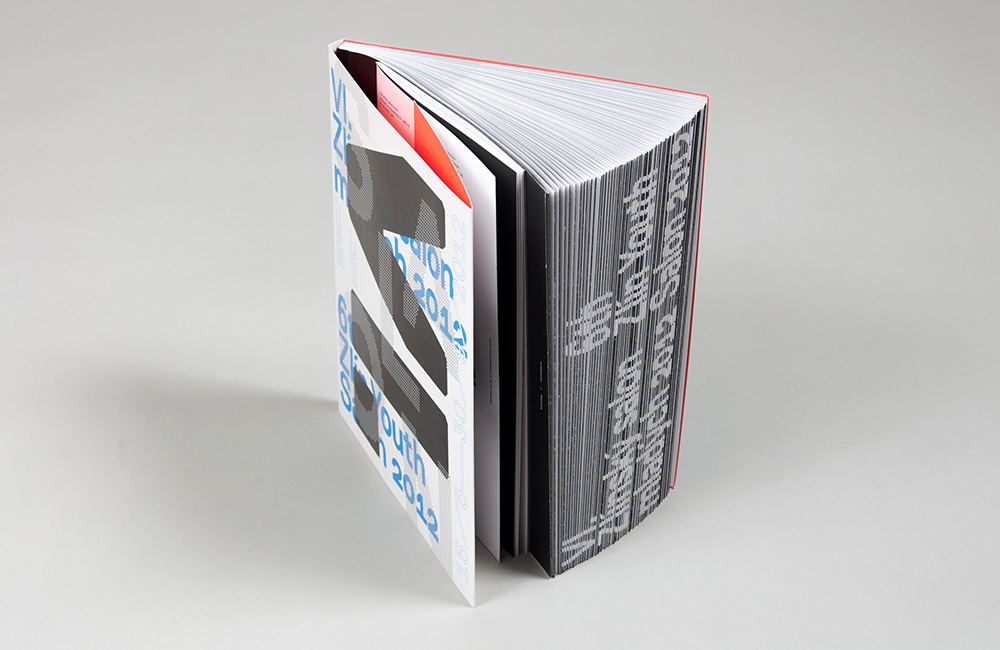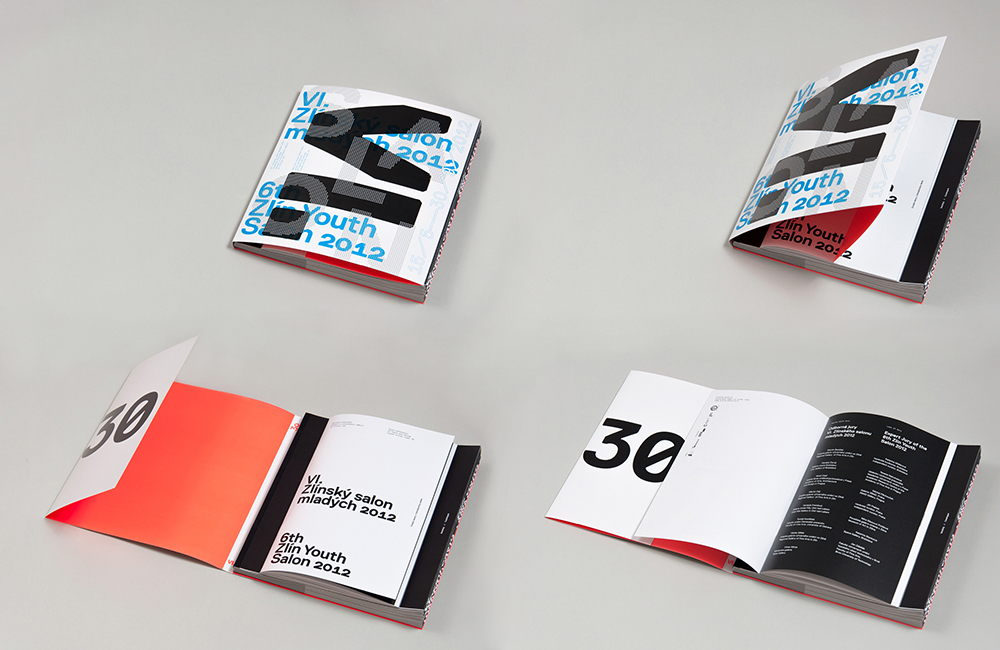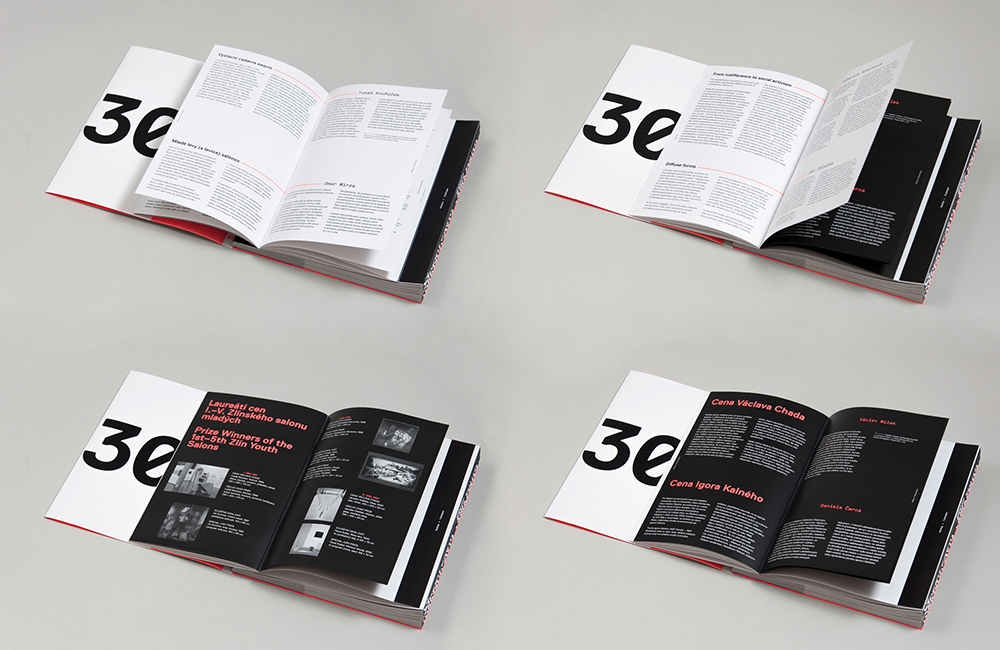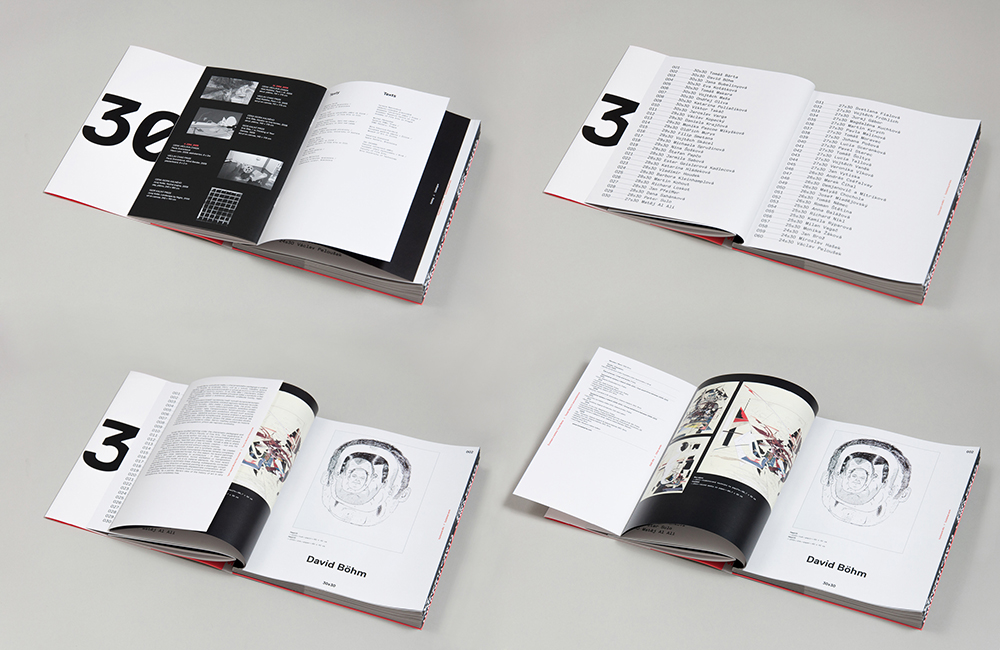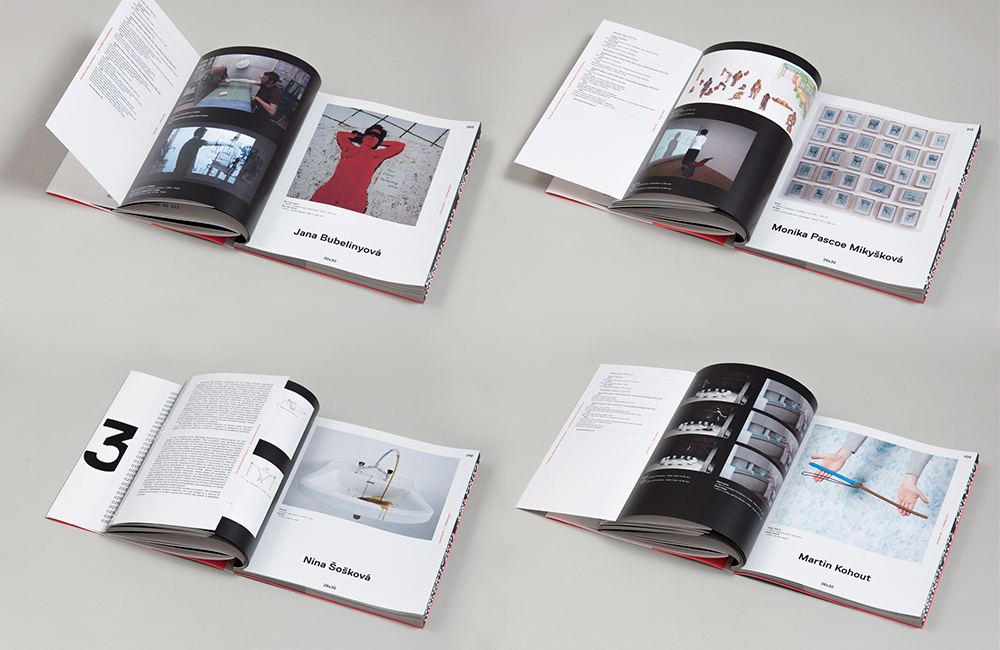 Verwandter Artikel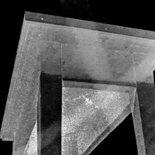 Der kulturelle und gesellschaftspolitische Austausch vollzieht sich gegenwärtig an einem fluktuierenden Ort, oder an ...
Submitted by Helen Ebert on 22.05.2015
in Graphics
Nächstes Portfolio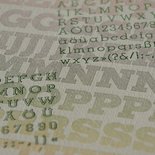 Meine Typen: das ist das Material, mit dem ich arbeite, wenn ich meine Künstlerbücher drucke: Blei- und Holzlettern. ...
Submitted by BooksForKeeping on 19.02.2013
in Typography
Vorheriges Portfolio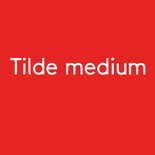 Die konstruierte Schrift Tilde Medium entstand als ein freies Studienprojekt von den Studenten Armin Brenner und ...
Submitted by MarkusJohn on 13.02.2013
in Typography