Seit 14. Oktober ist die achte Ausgabe des myp MAGAZINE online. myp steht dabei für "my pages": In dem nicht-kommerziellen, werbefreien und kostenlosen Onlinemagazin stellen sich junge nationale und internationale Kreative der unterschiedlichsten Kunstrichtungen mit einem Foto sowie einem selbst verfassten Text zum Thema "Meine Reise" vor. Ergänzt werden Beiträge durch Interviews mit jungen bekannten oder weniger bekannten Talenten. Diesmal dabei: Two Door Cinema Club, Jennifer Weist, Toni Gabriel Mahfud und Jonas Mantey sowie ein Portrait über Christopher Sitzler. Das Magazin erscheint vierteljährlich, jede Ausgabe steht unter einem ich-bezogenen Thema und erhält ihr eigenes Editorial-Design.
myp besteht seit Januar 2011 und wird von Jonas Meyer und Lukas Leister herausgegeben. Jonas arbeitet als Designer und Unternehmensberater, Lukas ist Student und Fotograf.
Bei der Schriftart handelt es sich um die blutjunge "Diamonds" von Hannes von Döhren (www.hvdfonts.com).
Redaktion, Konzeption & Design: Jonas Meyer (www.jmvc.de)
Editorial-Fotografie: David Paprocki (www.davidpaprocki.com)
Editorial-Model: Christopher Sitzler (www.sitzler.info, Nest Model Management)
Interview-Fotografie: Lukas Leister (www.lukasleister.de), Ole Westermann (www.olewestermann.de), Jan Eric Euler (www.janericeuler.com)
Die aktuelle Ausgabe gibt's kostenlos auf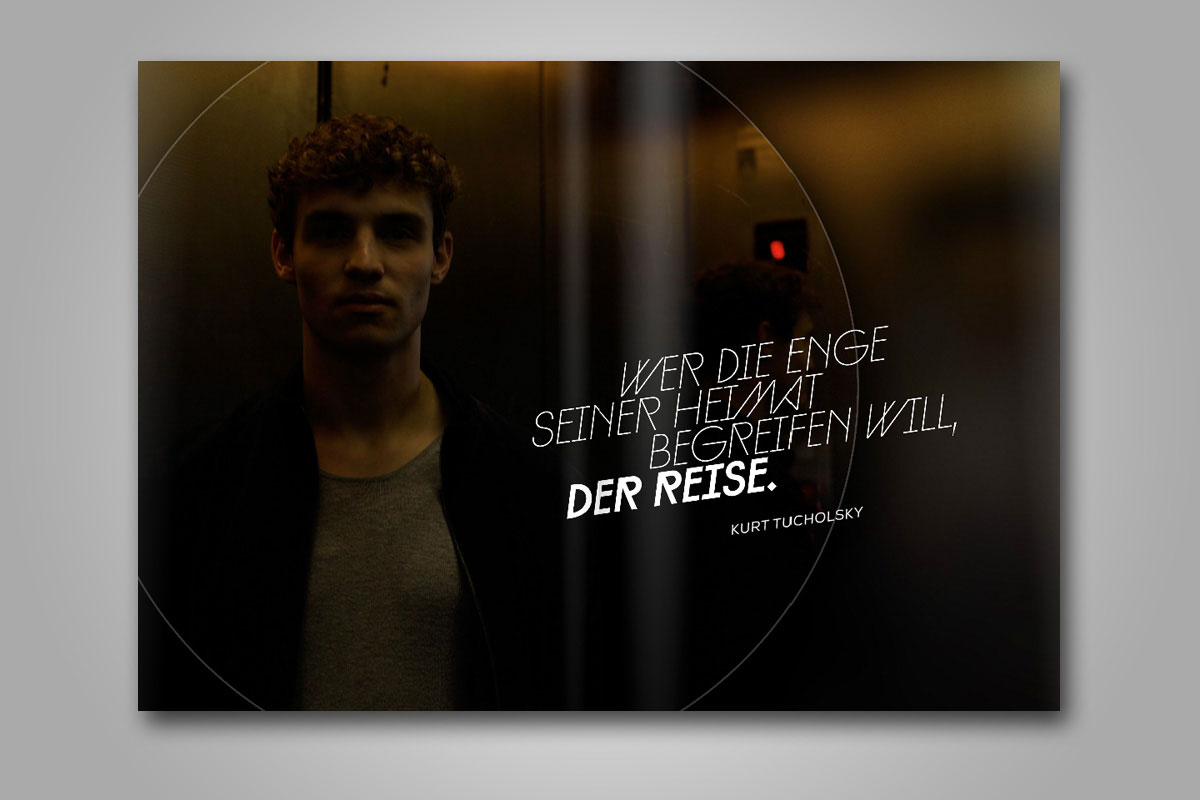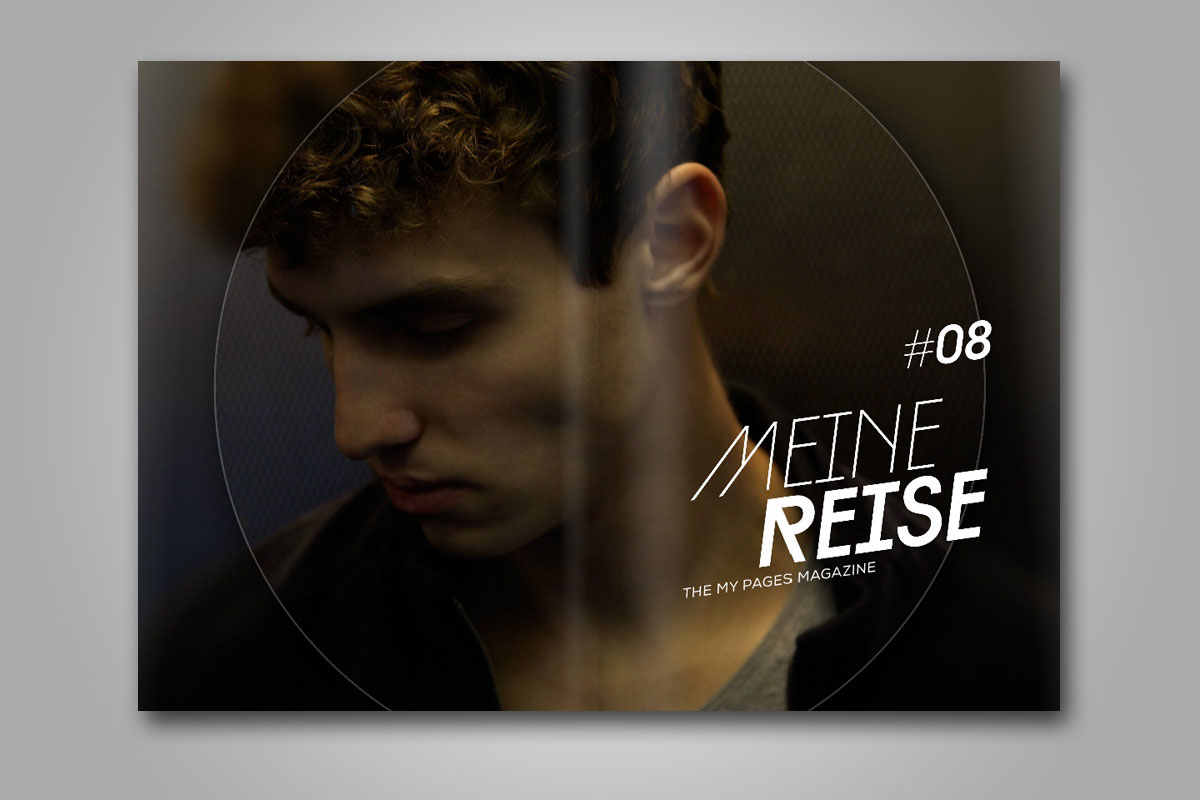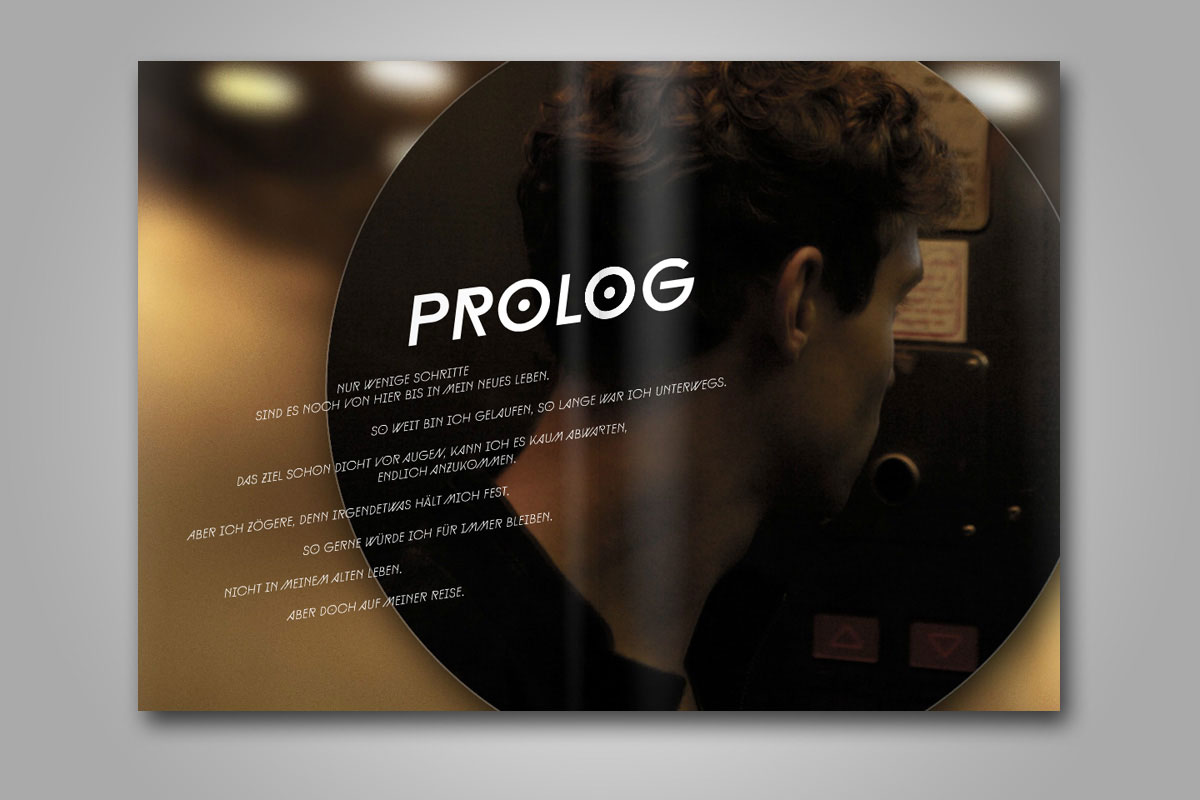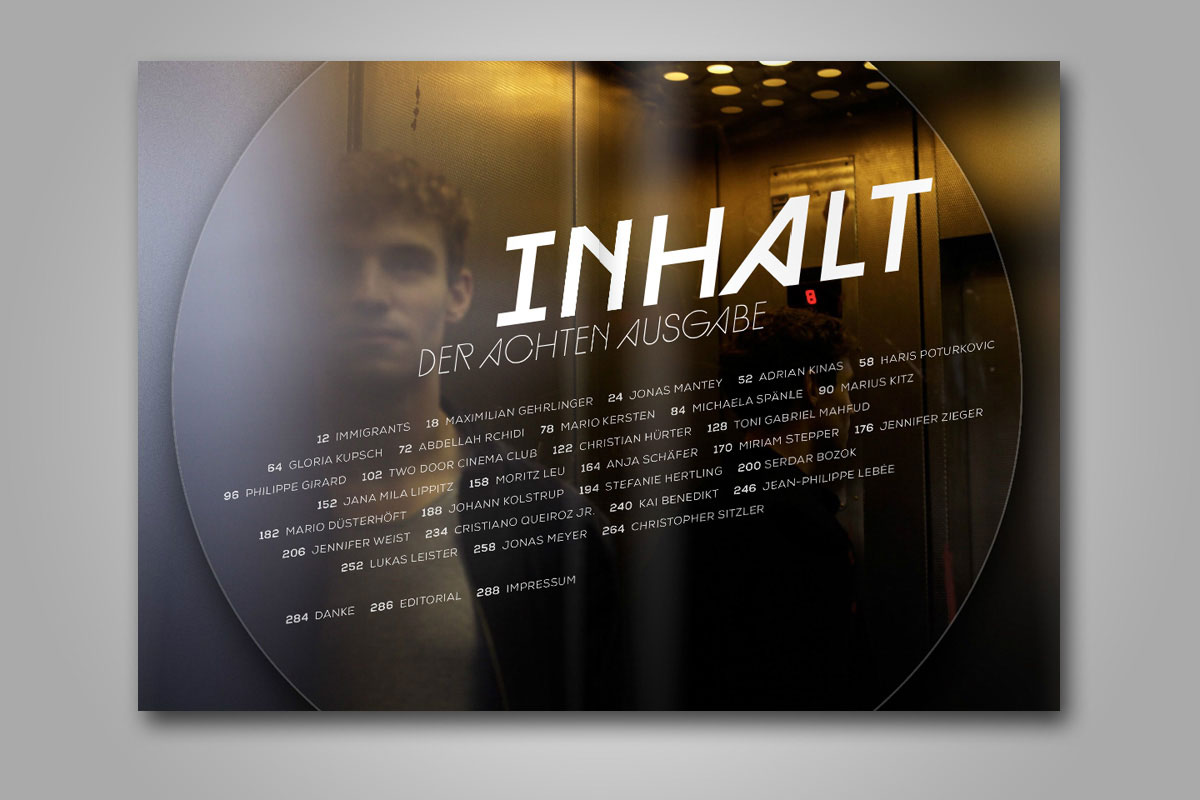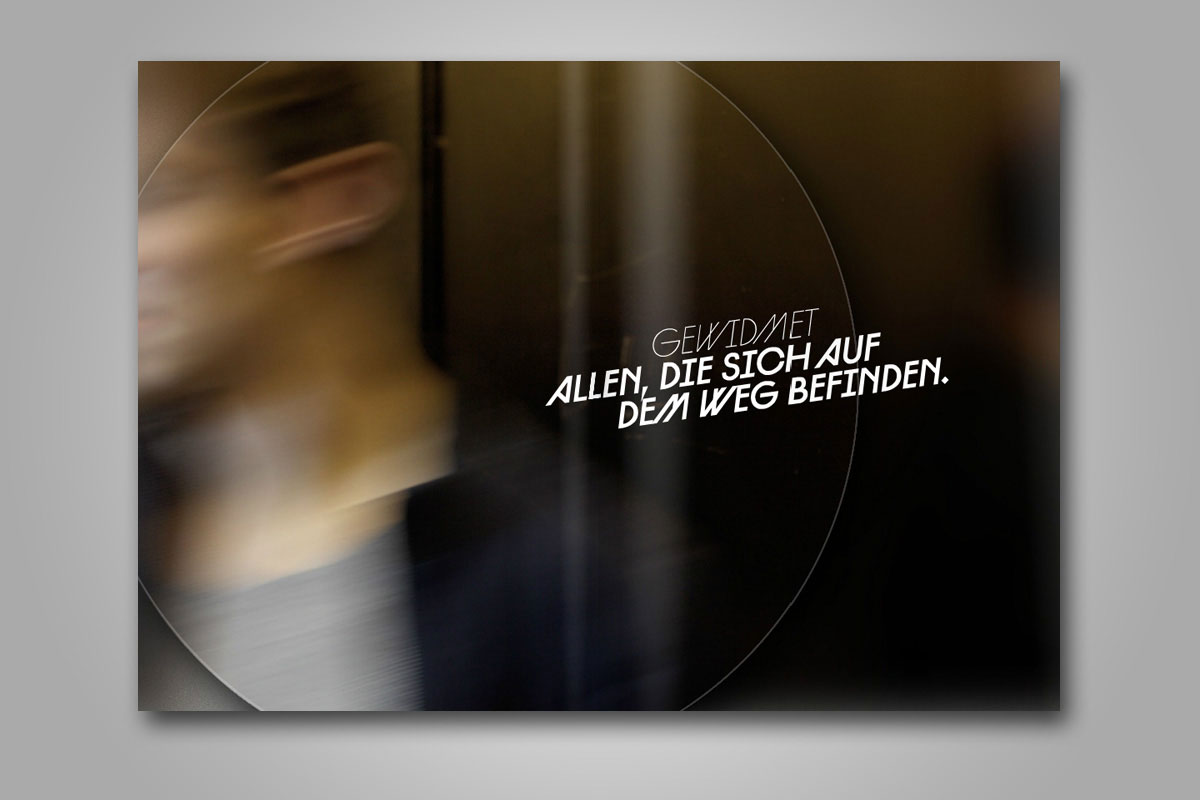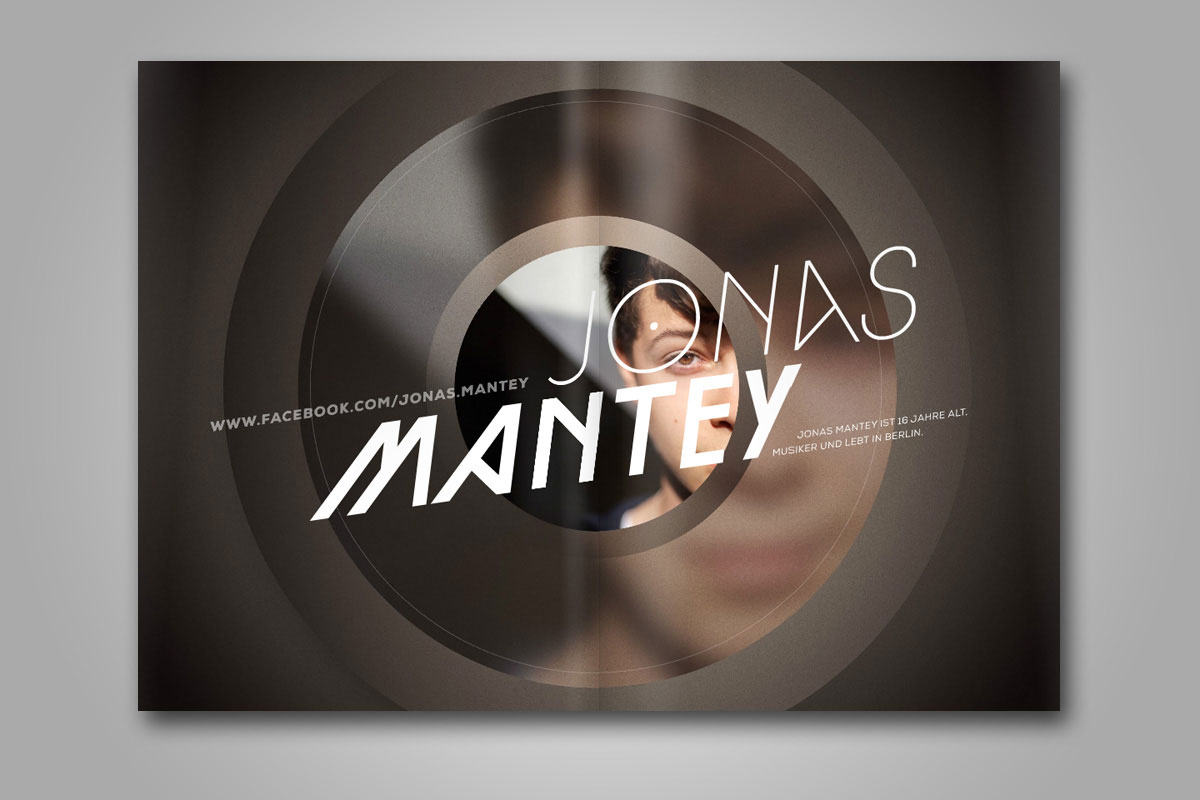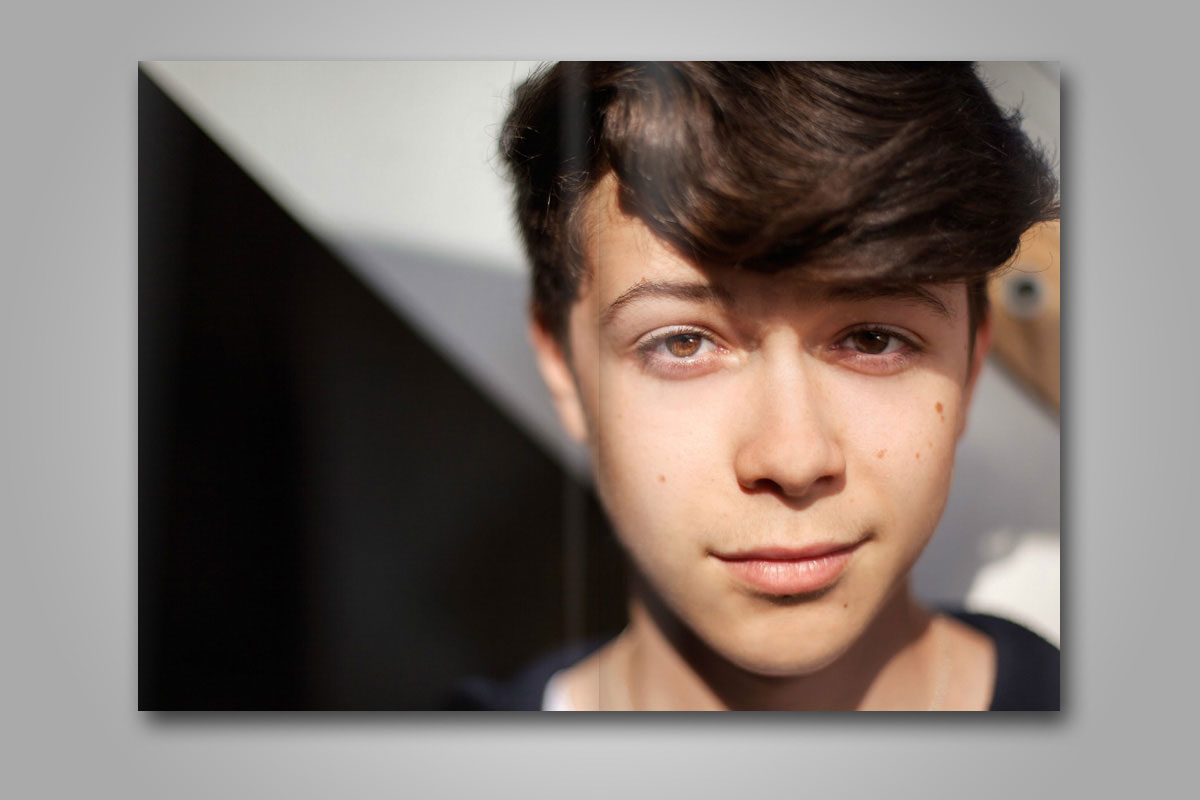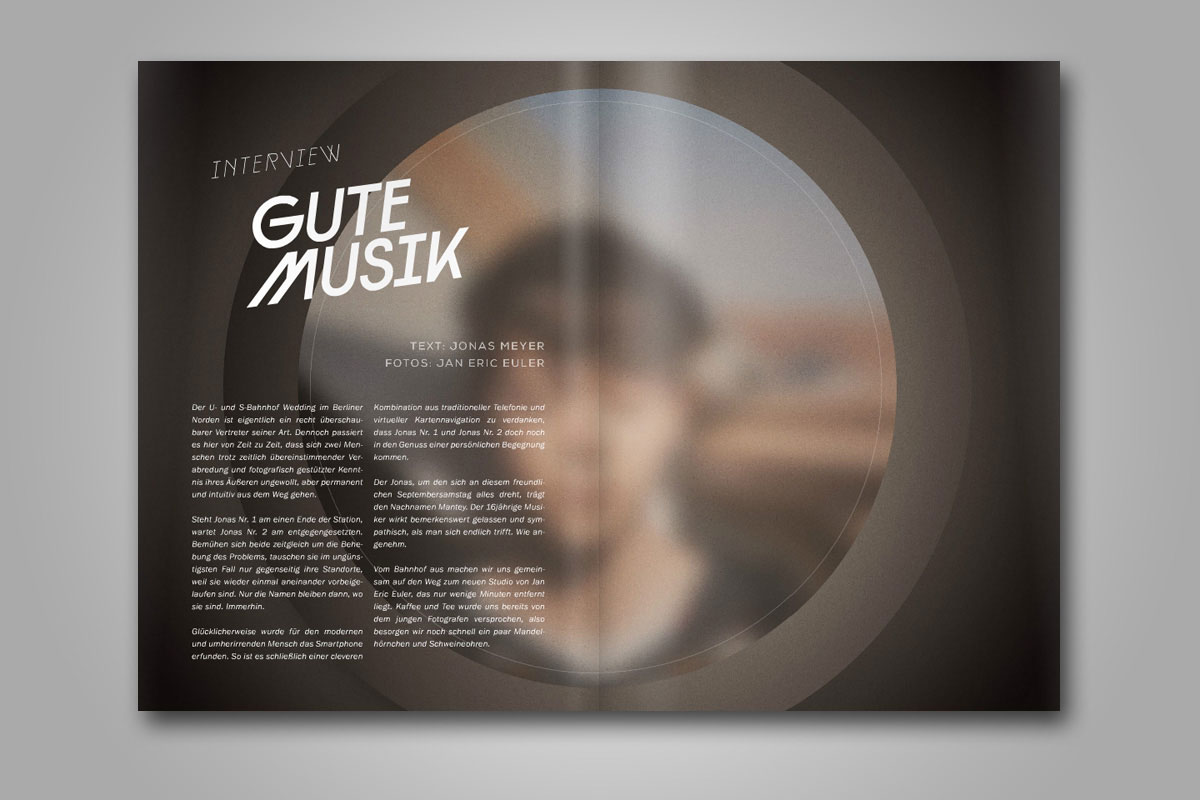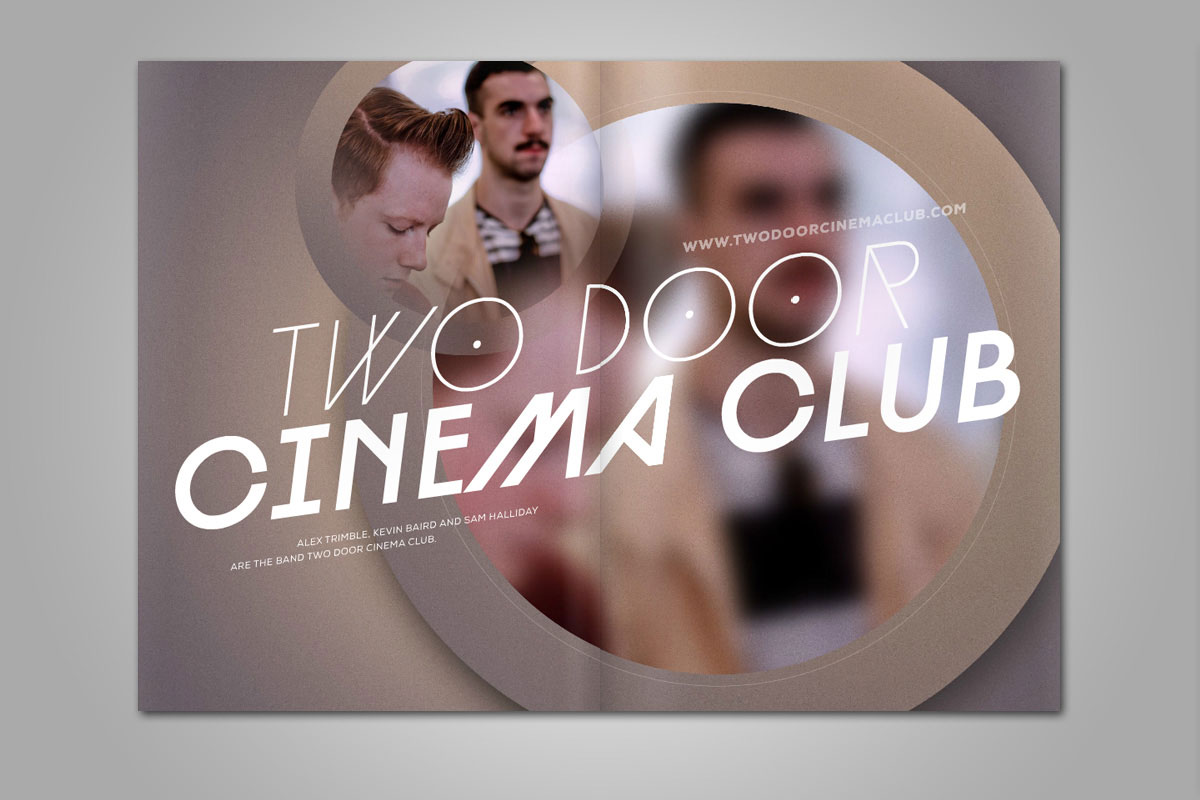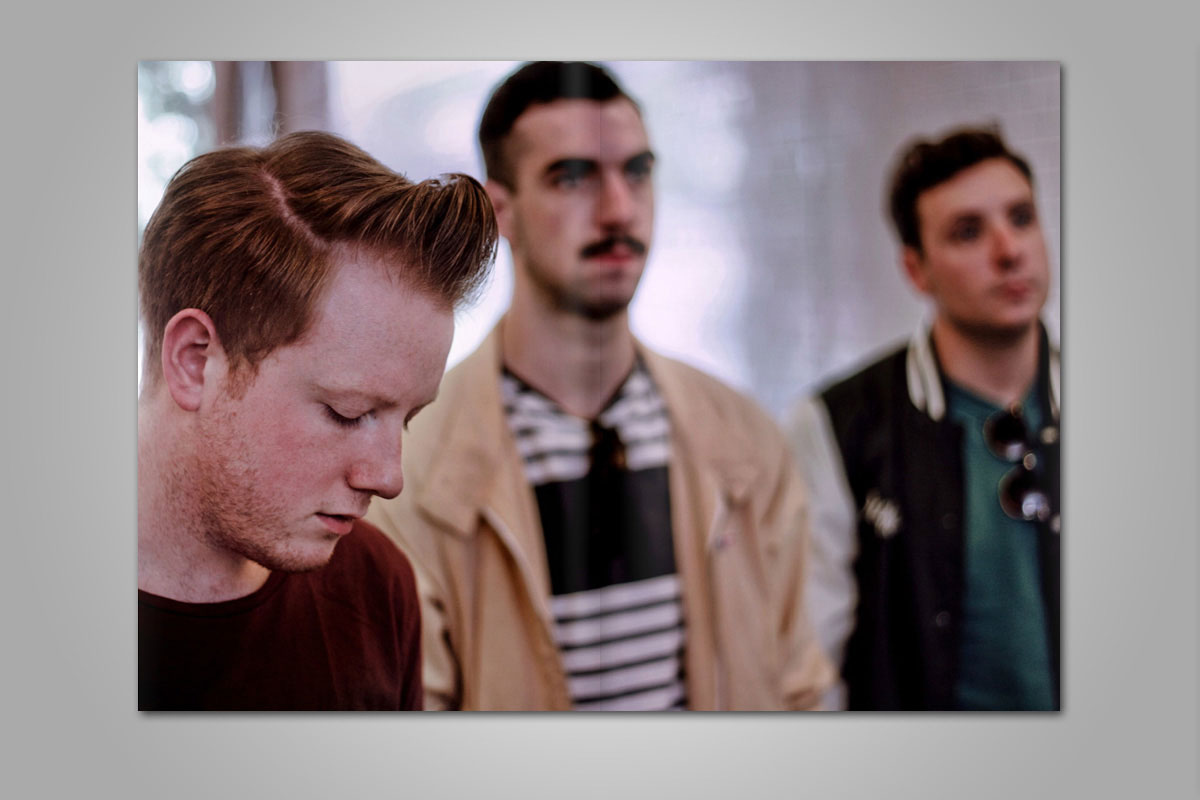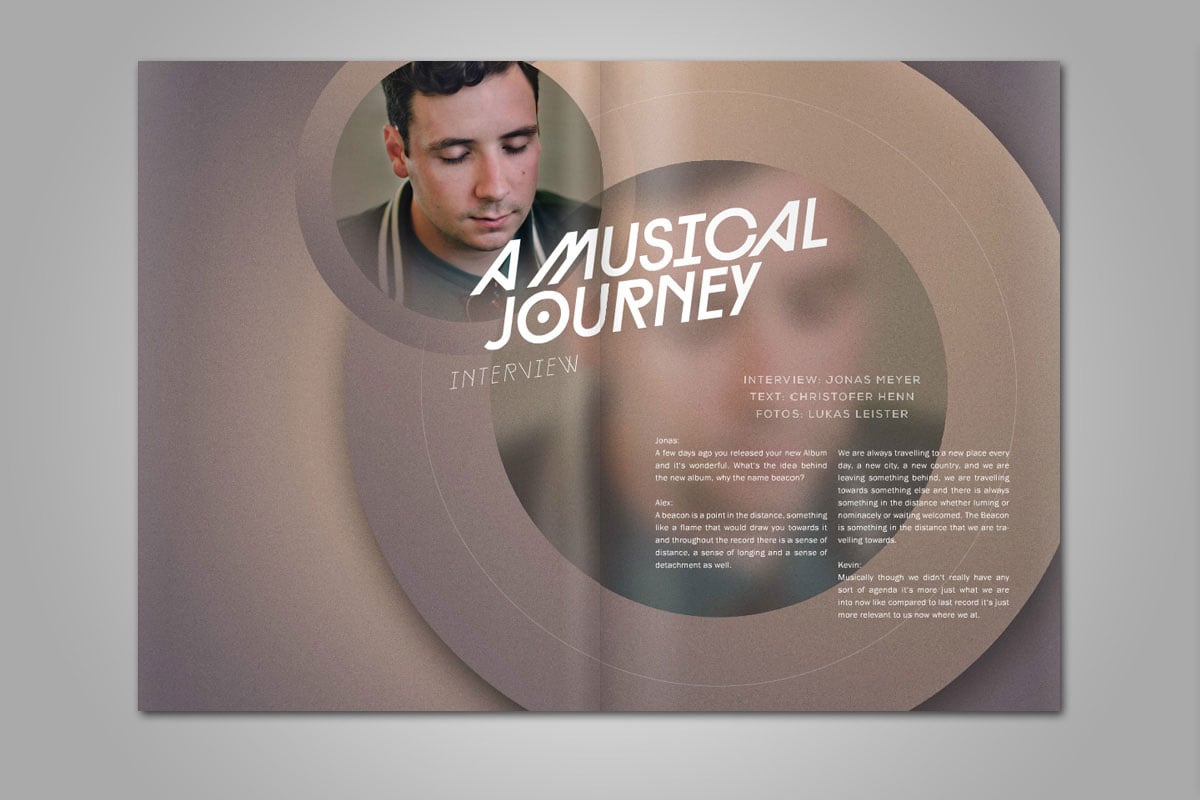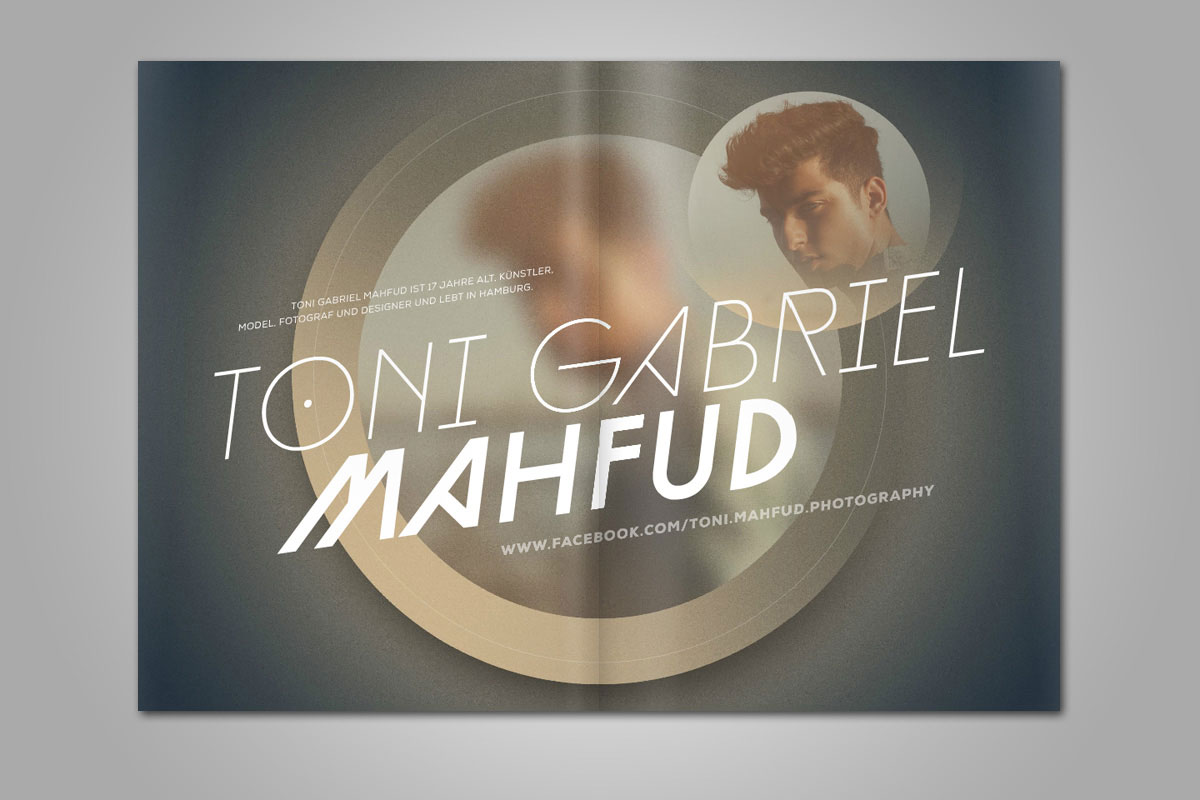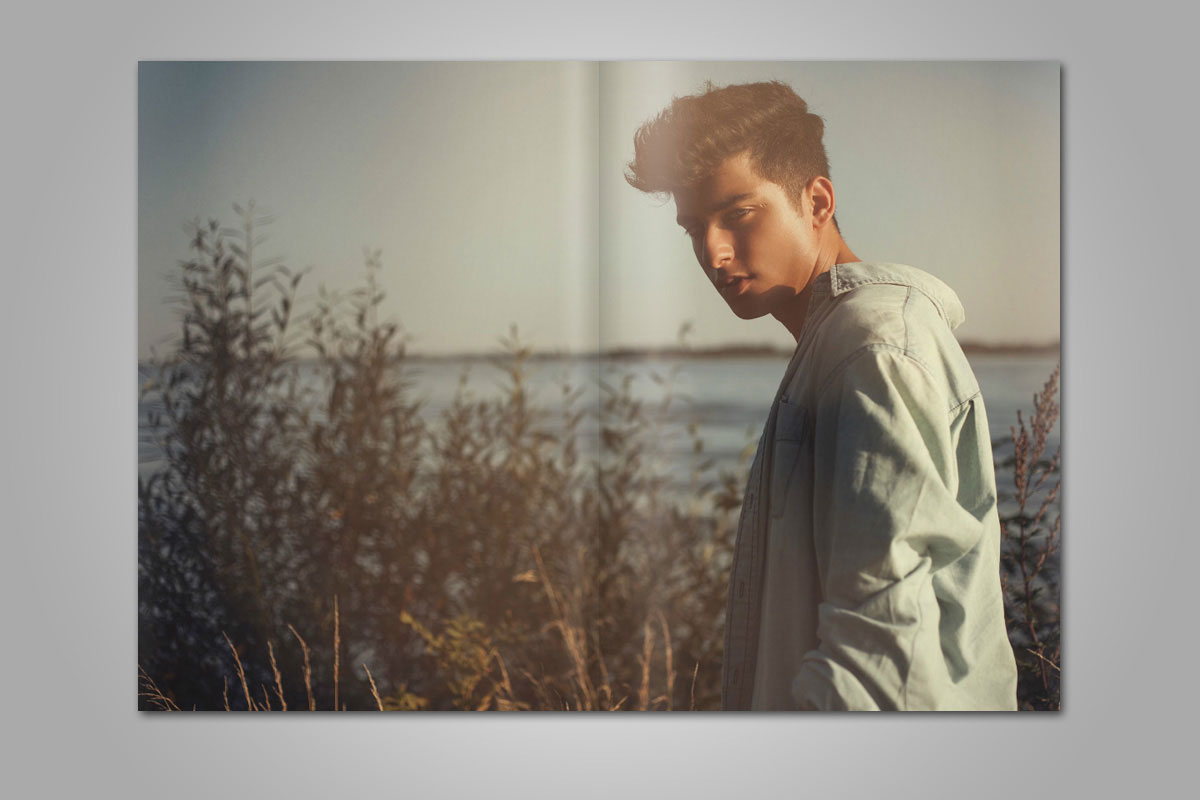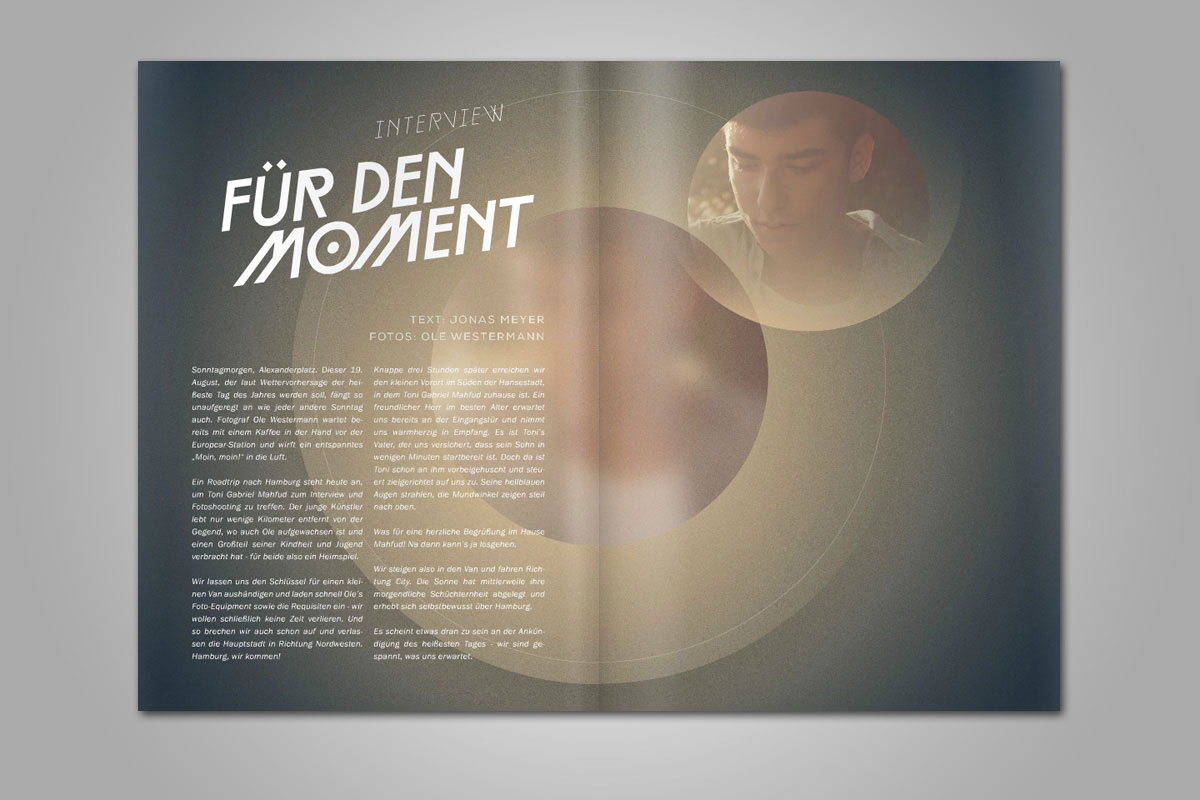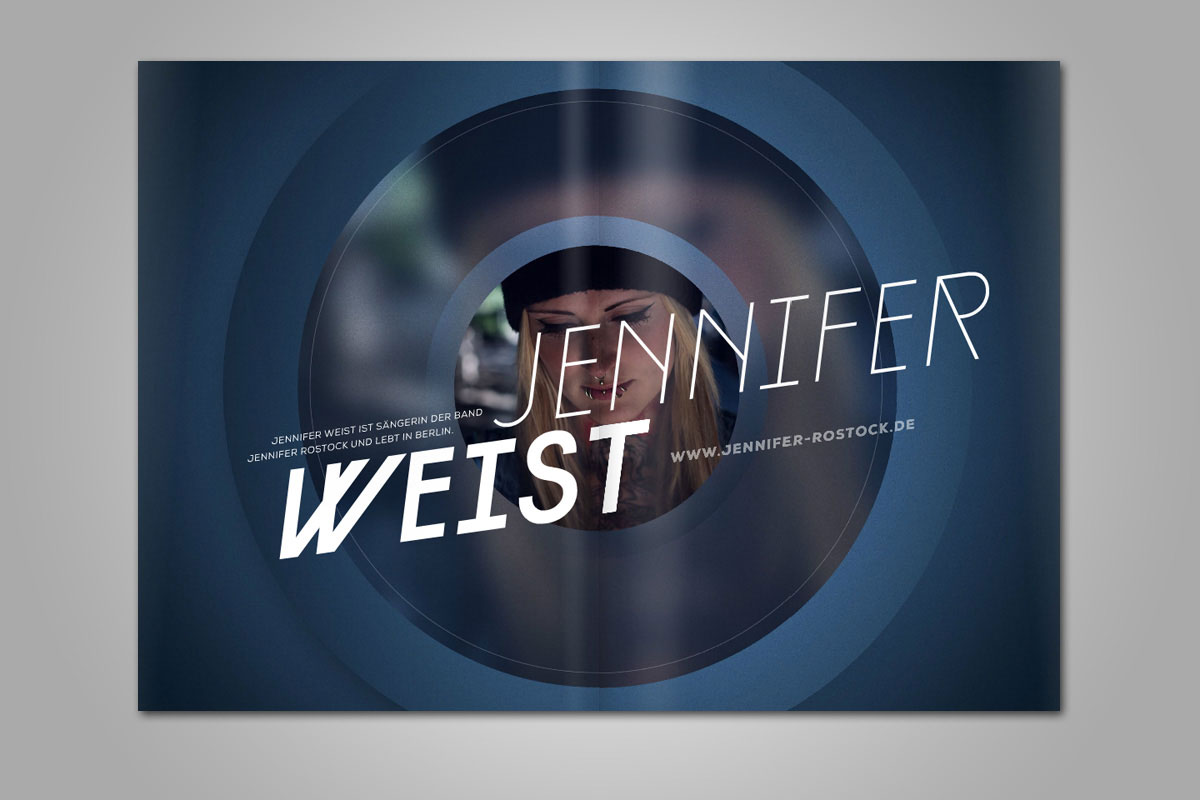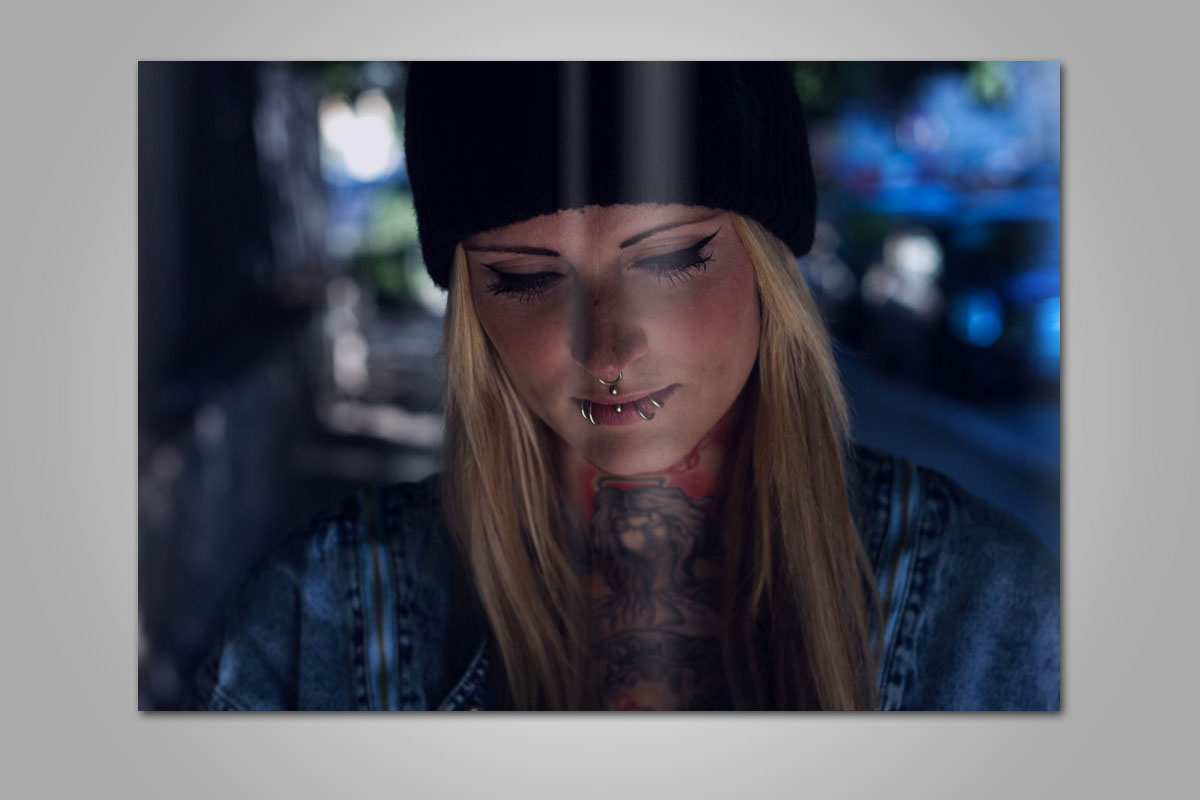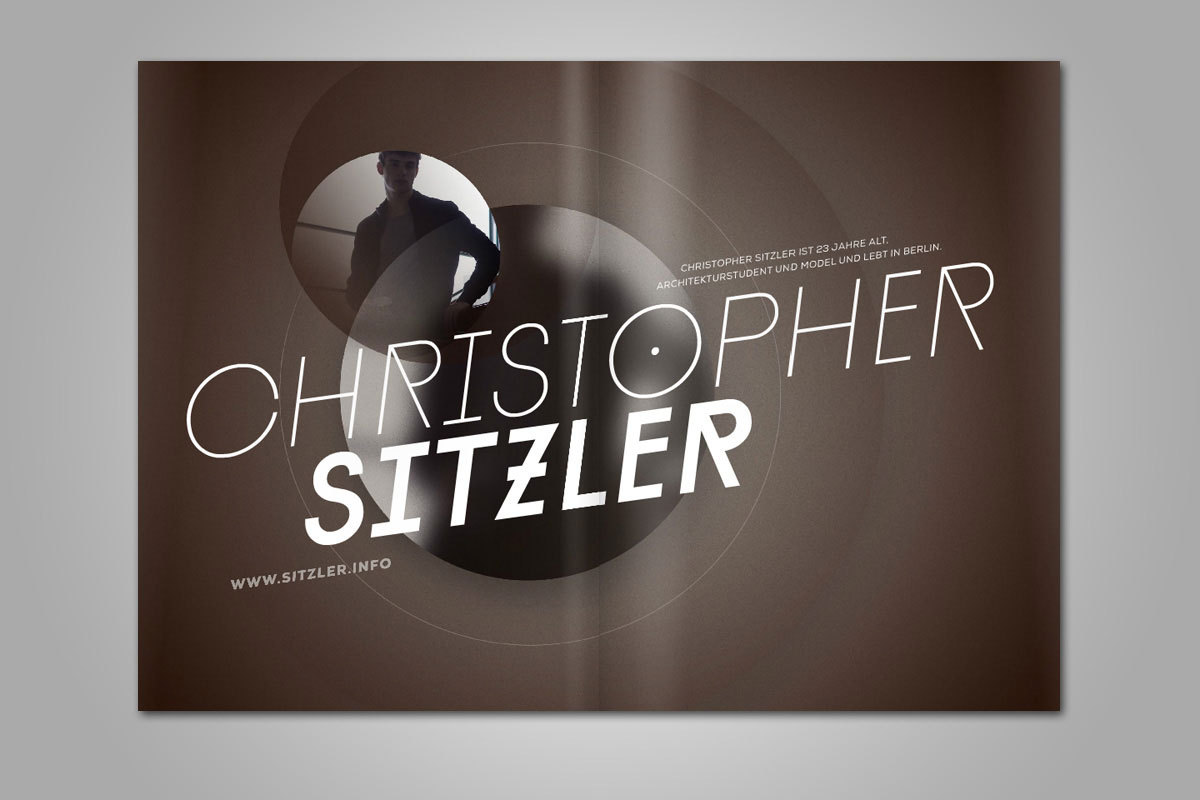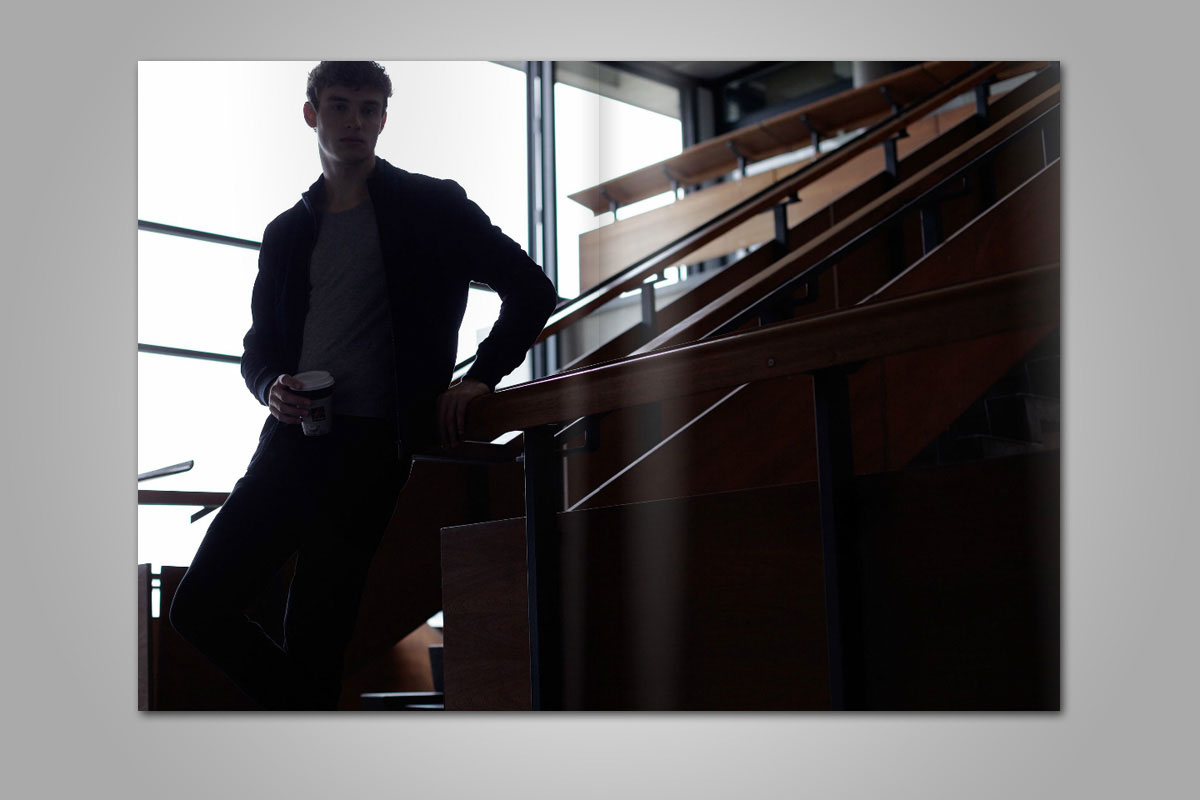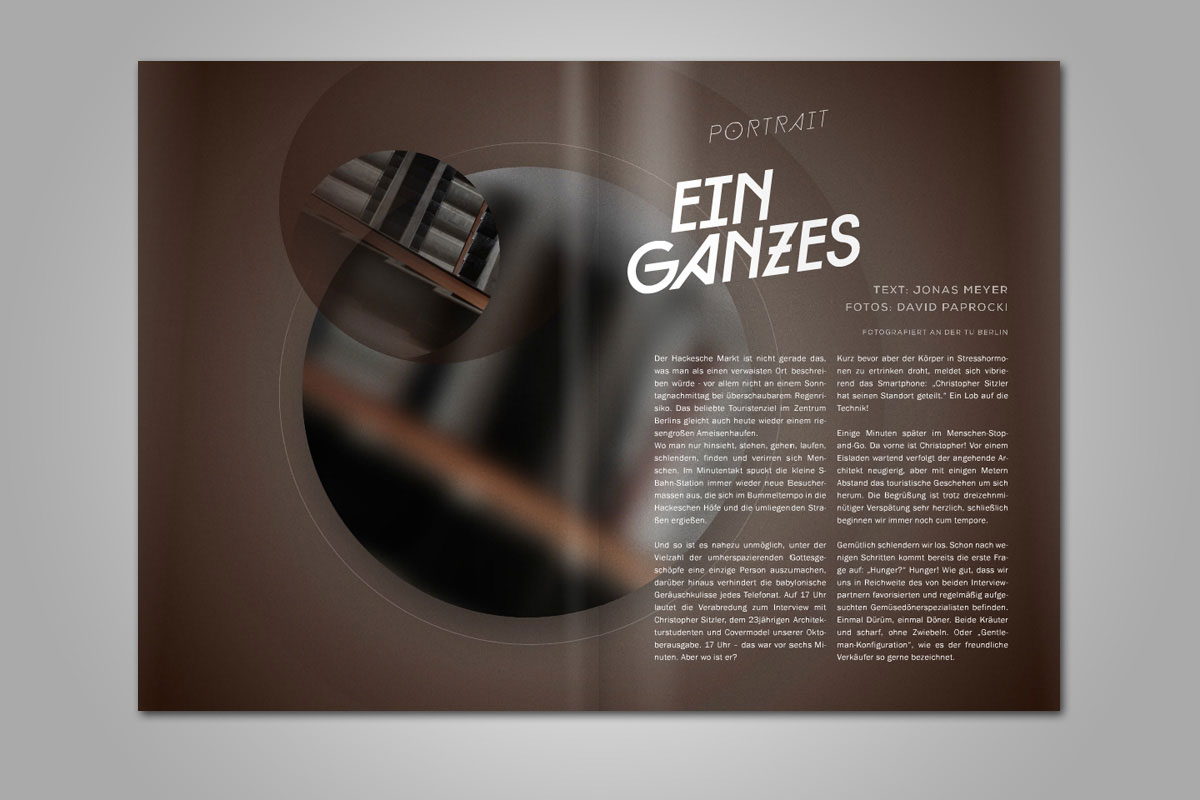 Verwandter Artikel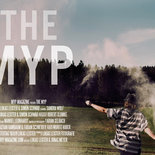 Der Imagefilm des neuen myp MAGAZINE: myp Musik: Florian Ostertag Das myp MAGAZINE ("my pages magazine") bietet ...
Submitted by JMVC on 25.05.2011
in Interactive
Nächstes Portfolio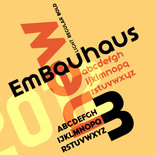 New Font inspired by the Typeface named after the Bauhaus http://www.fonts.com/font/emboss-fonts/embauhaus
Submitted by stephenboss2000 on 23.10.2012
in Typography
Vorheriges Portfolio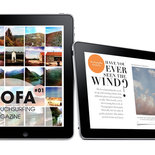 Ziel des Magazins SOFA ist es, die einzigartigen Geschichten, die bei der ungewöhnlichen Reiseart Couchsurfing ...
Submitted by SOFA Magazin on 18.10.2012
in Design