Die 14. Ausgabe des myp MAGAZINE mit dem Titel "Meine Wut" kann seit dem 3. Mai auf www.myp-magazine.com virtuell durchgeblättert und als PDF kostenlos heruntergeladen werden.
In insgesamt 19 Artikeln interpretieren verschiedenste Autoren aus dem Kreativbereich auf ganz persönliche Weise das Thema Wut in einer Kombination aus Text und Foto. Die Titelstory der neuen Ausgabe umfasst ein Interview- und Kurzfilmportrait des Berghain Resident-DJ Boris (Ostgut Ton). Außerdem im virtuellen Heft: Interviewportraits der Bands Metronomy und I Heart Sharks sowie des Berliner Modedesigners Kilian Kerner.
Magazin:
Das myp MAGAZINE ("my pages magazine") ist ein nicht-kommerzielles, werbefreies Onlinemagazin im Printformat, das seit Januar 2011 vierteljährlich publiziert wird. Es bietet jungen Kreativen verschiedenster Kunstrichtungen die Möglichkeit, mit einem Foto und selbst verfasstem Text ihre ganz persönlichen Gedanken zum Thema der jeweiligen Ausgabe der Öffentlichkeit zu präsentieren. So wurden bisher in insgesamt 14 Ausgaben über 370 Kreative aus weltweit mehr als 30 Staaten vorgestellt.
Konzeption & Art Direction: Jonas Meyer, www.jmvc.de
Cover: Boris (Ostgut Ton), www.berghain.de
Fotos Boris & Metronomy: Maximilian König, www.maximilian-koenig.com
Fotos Kilian Kerner: Franz Grünewald, www.franzgruenewald.de
Fotos I Heart Sharks: Roberto Brundo, www.robertobrundo.com
Film "Boris":
Kamera: Jan Schmitz
Kameraassistenz: Sebastian Preiß
Licht & Ton: Maximilian König
Musik: Maximilian König, Boris - Rem (Ostgut Ton)
Idee & Konzeption: Michelle Barthel & Frederik Bösing
Schnitt & Regie: Frederik Bösing, www.6minuten.com
Produktion: JMVC & 6minuten Film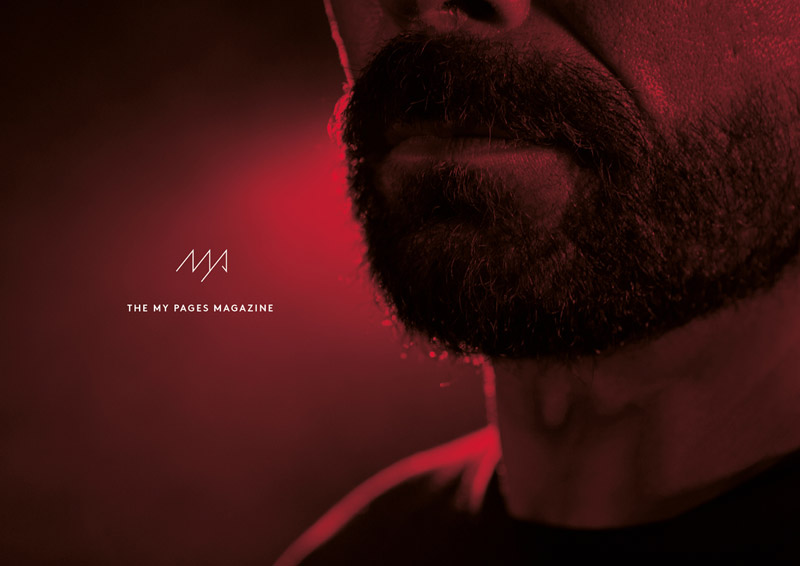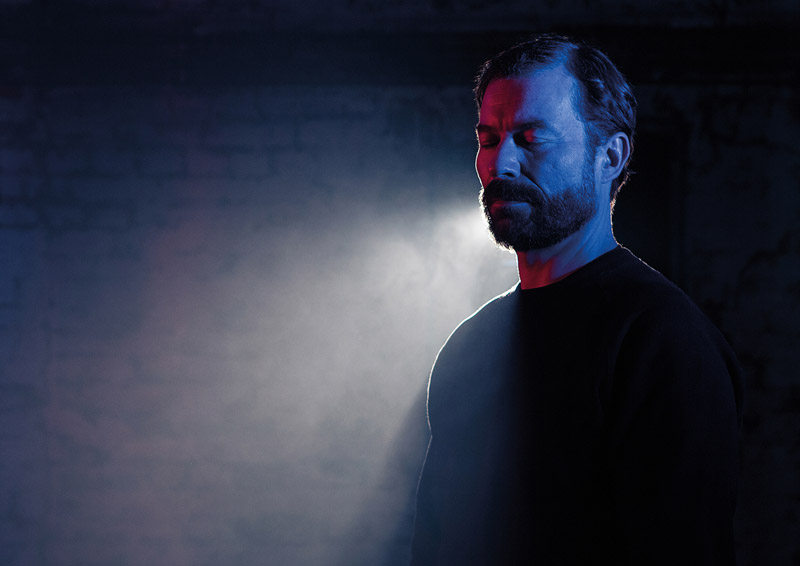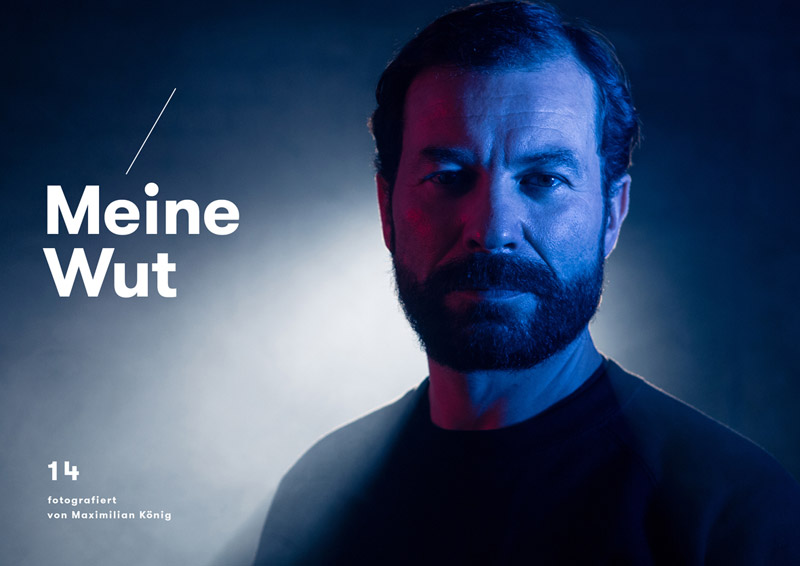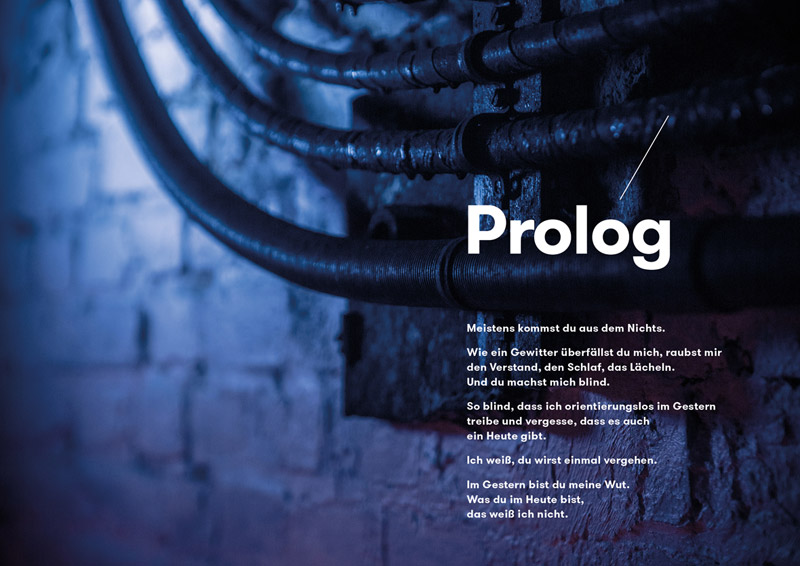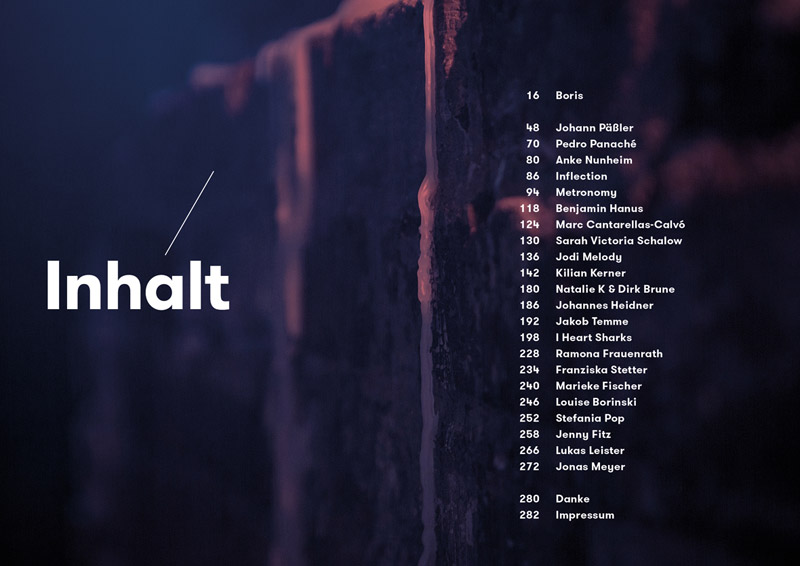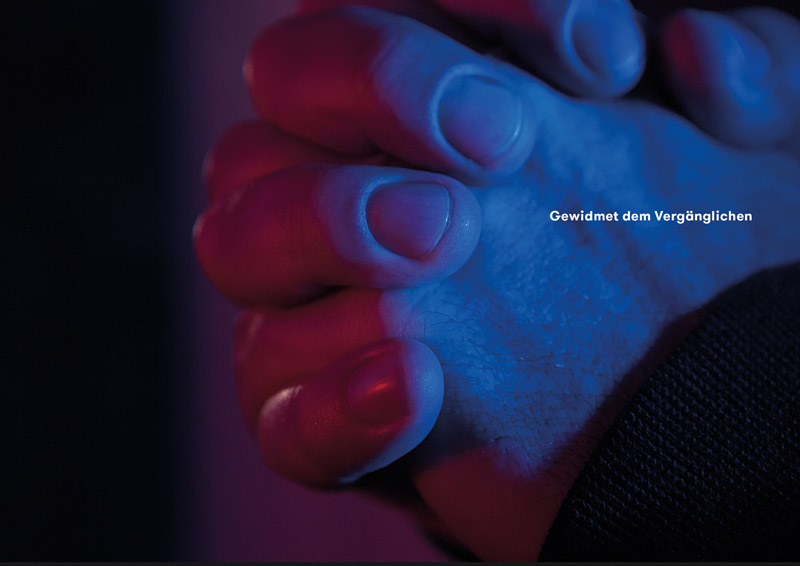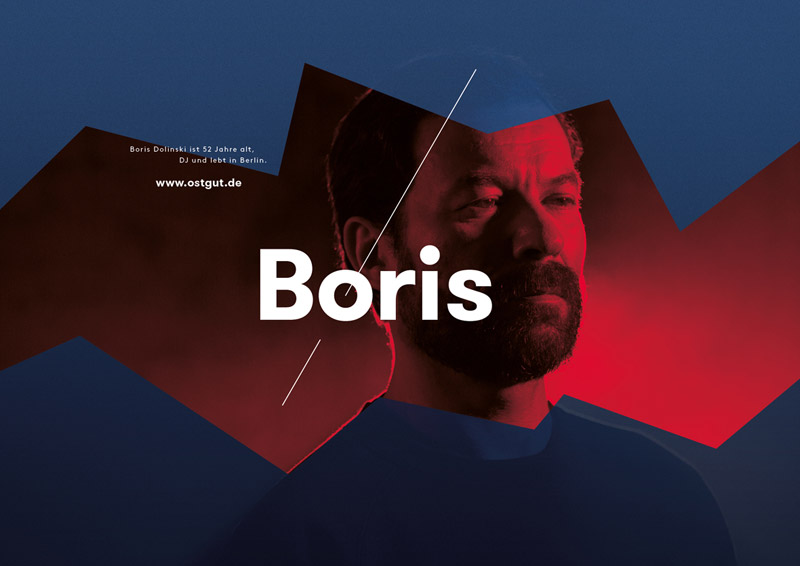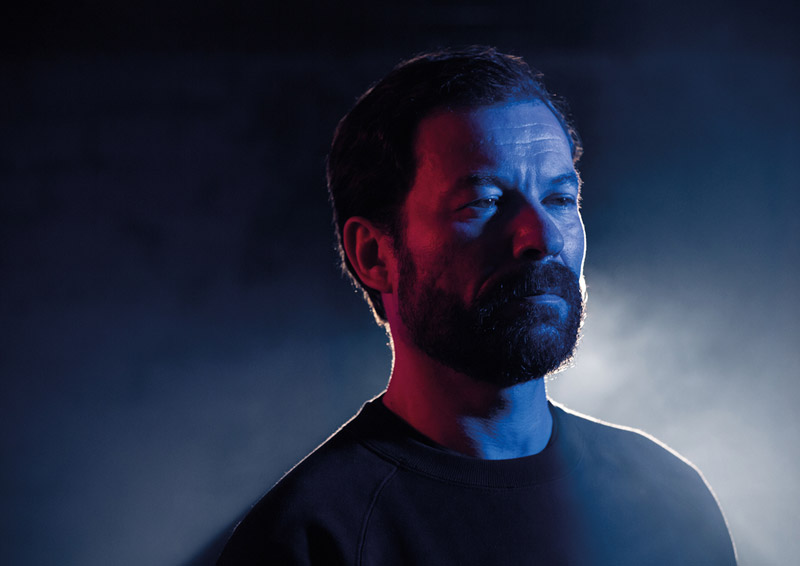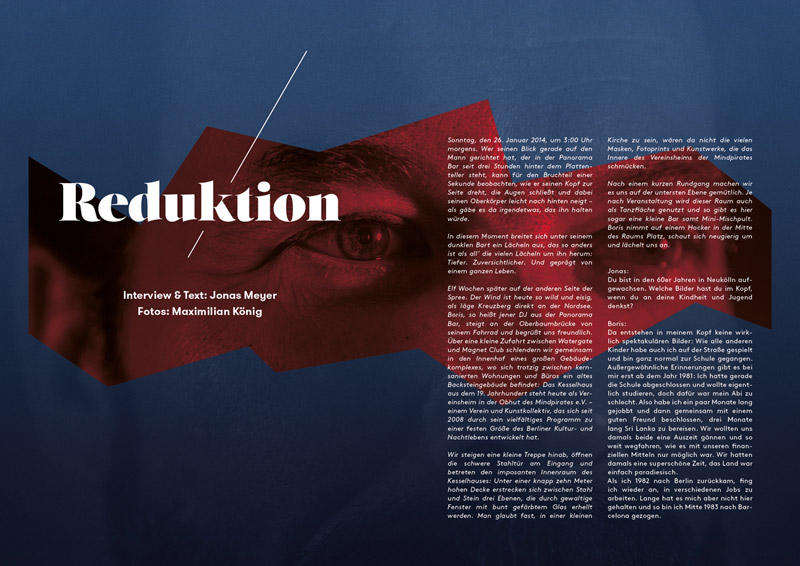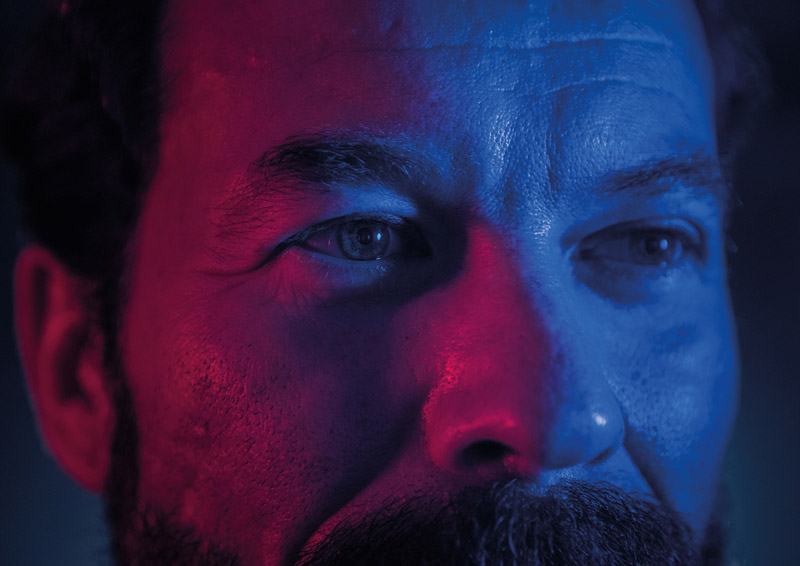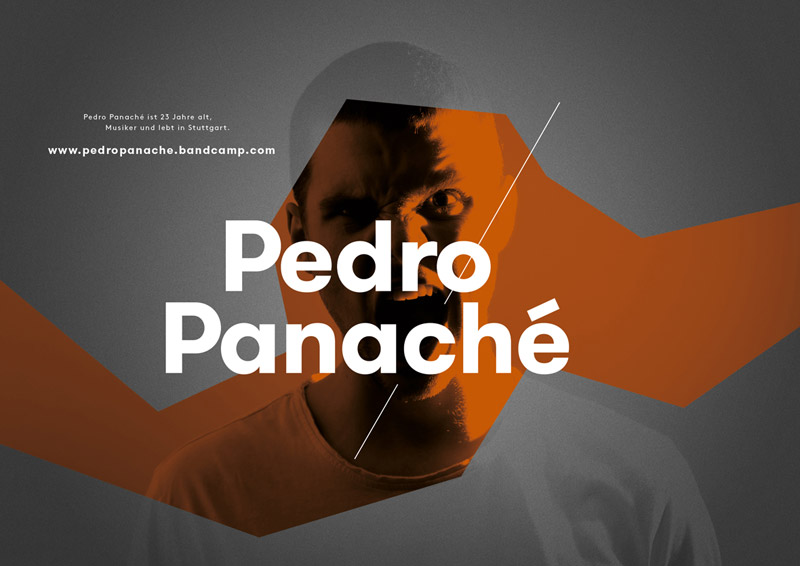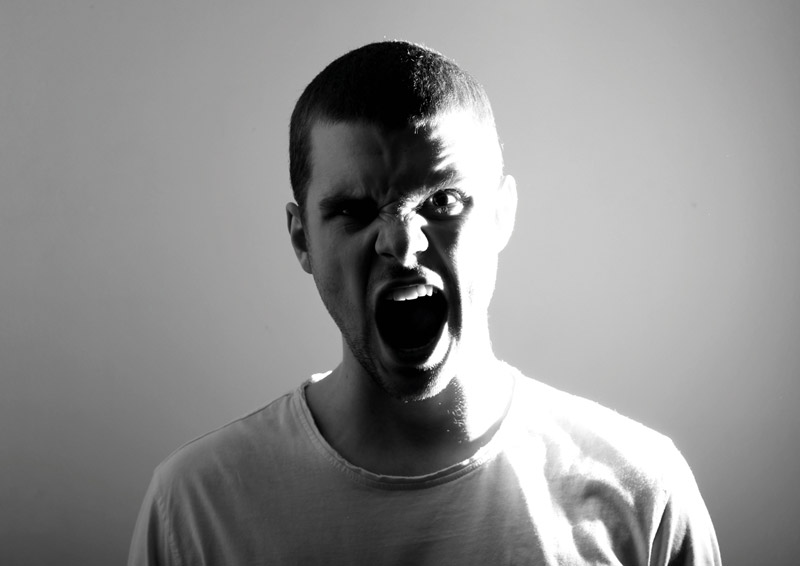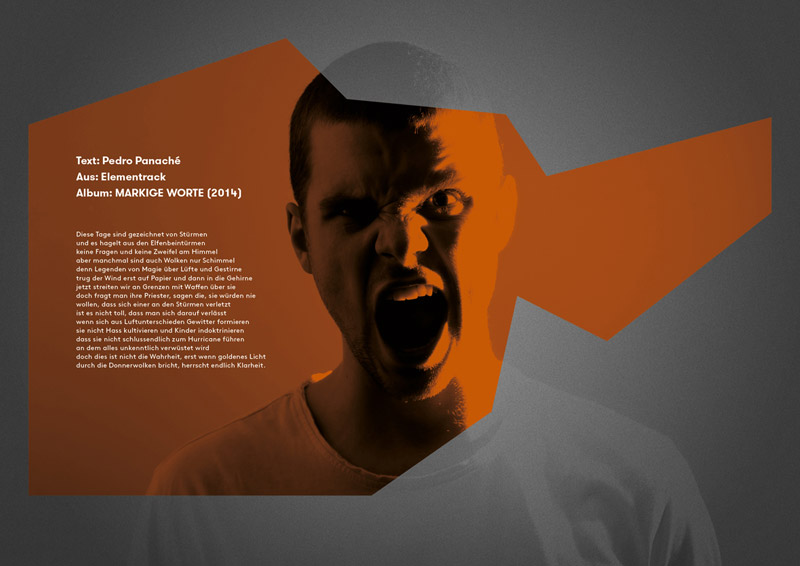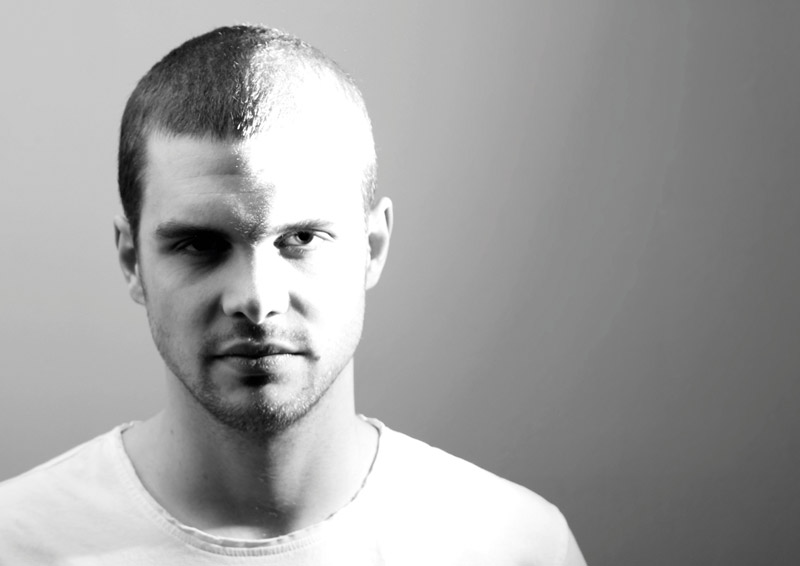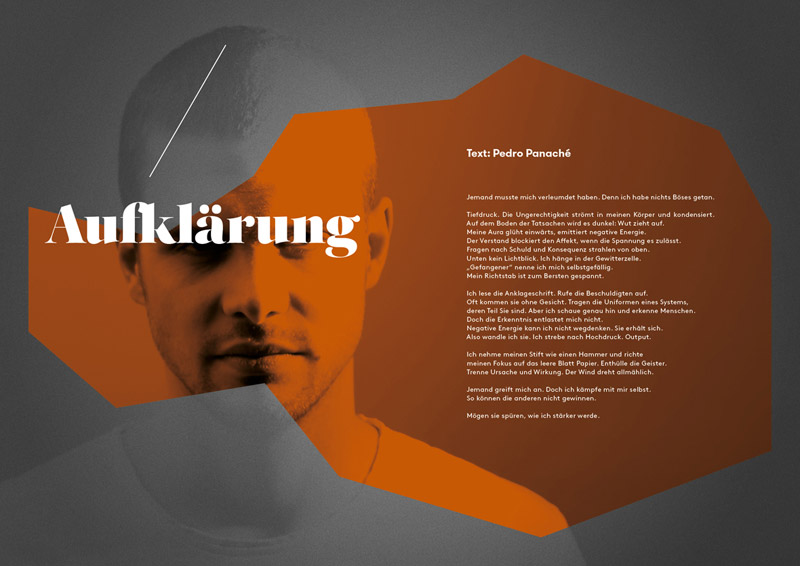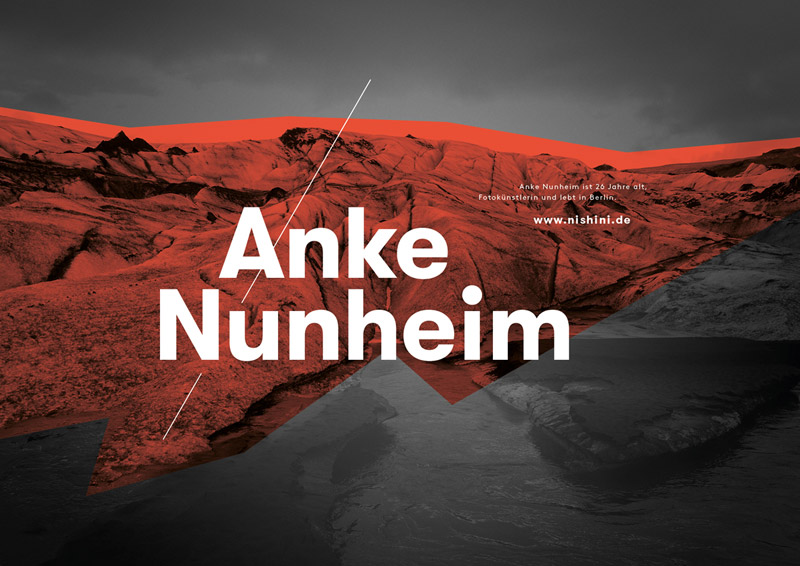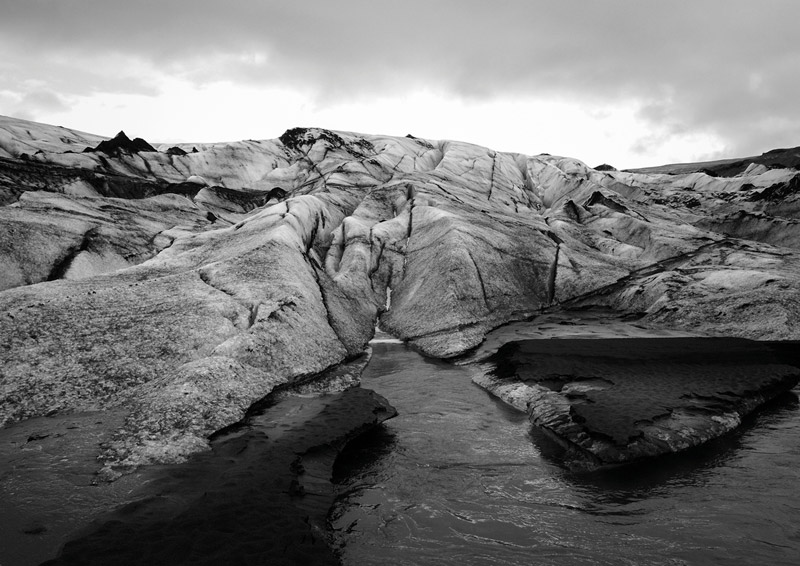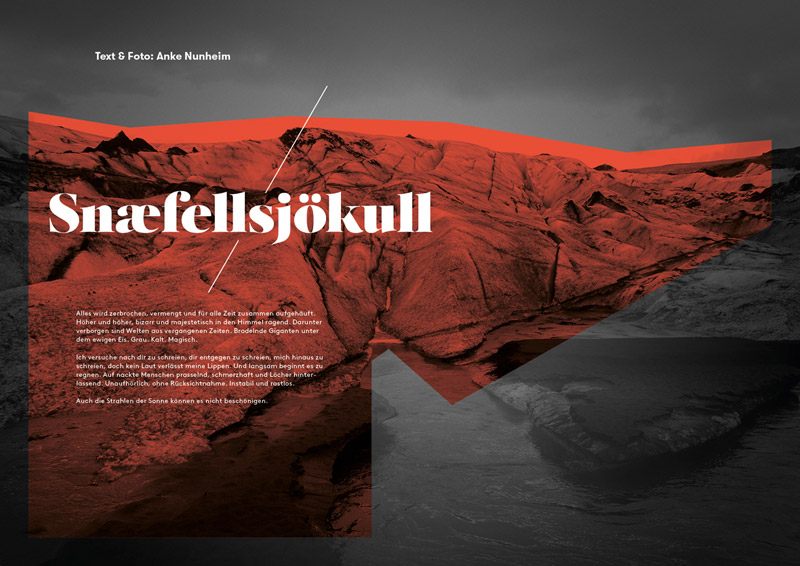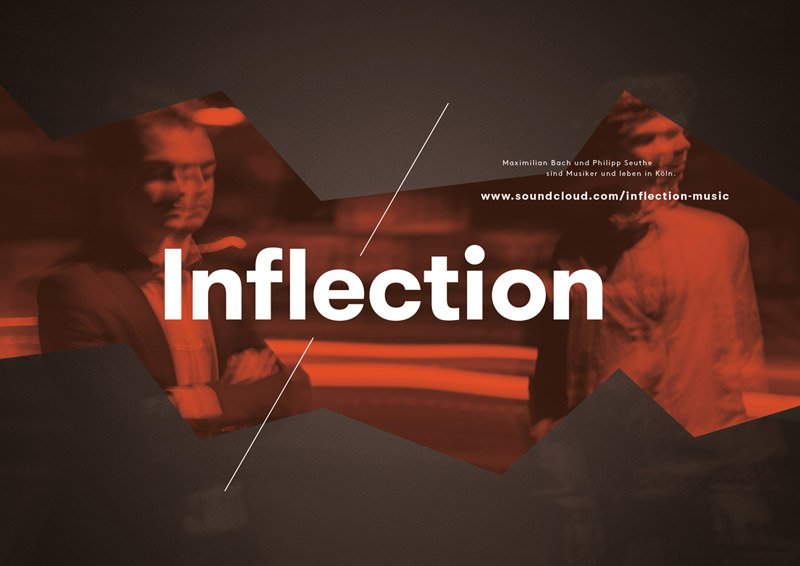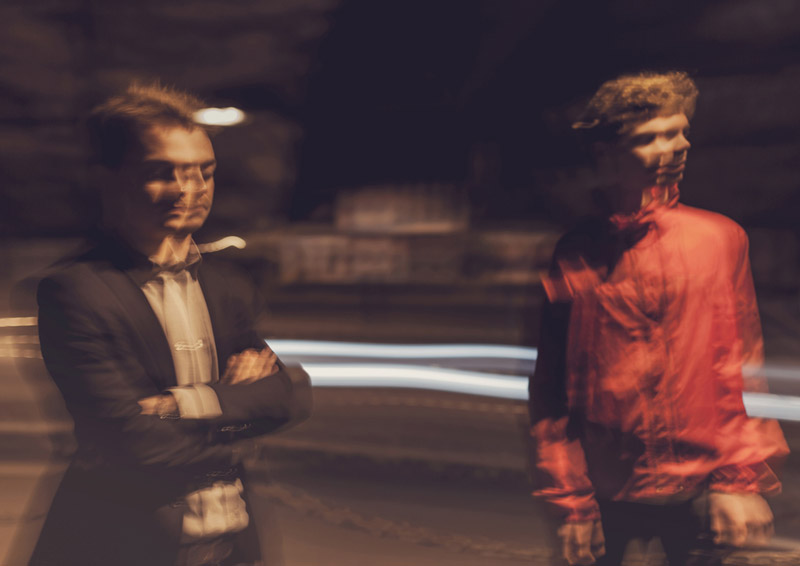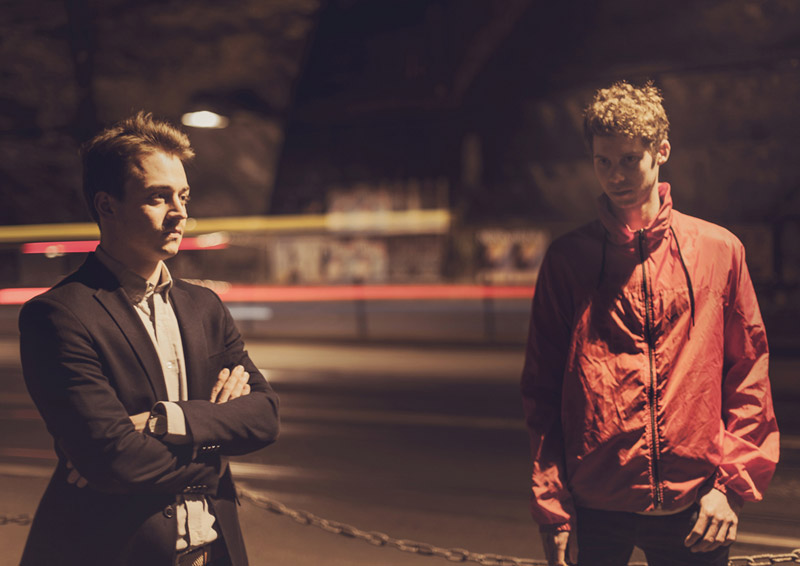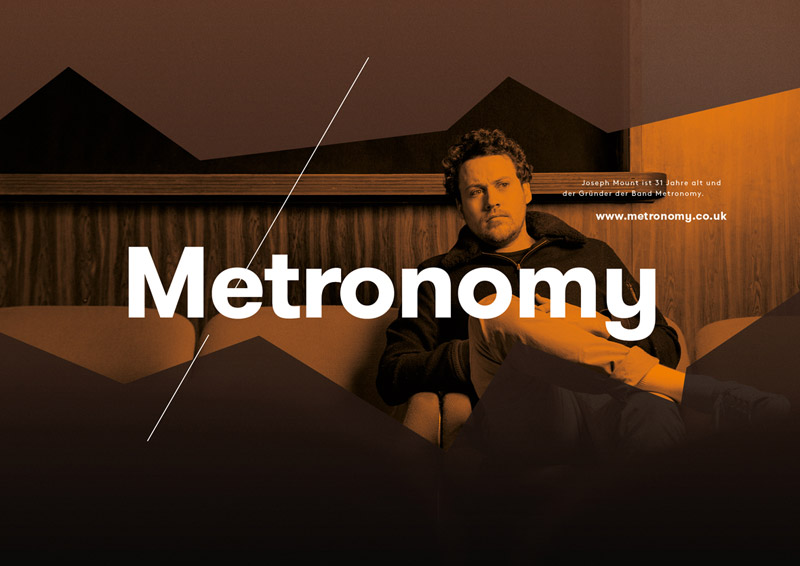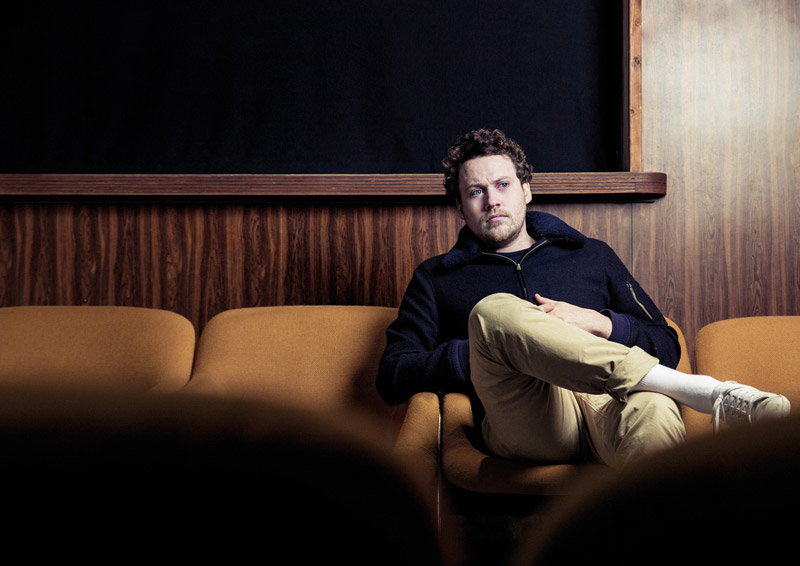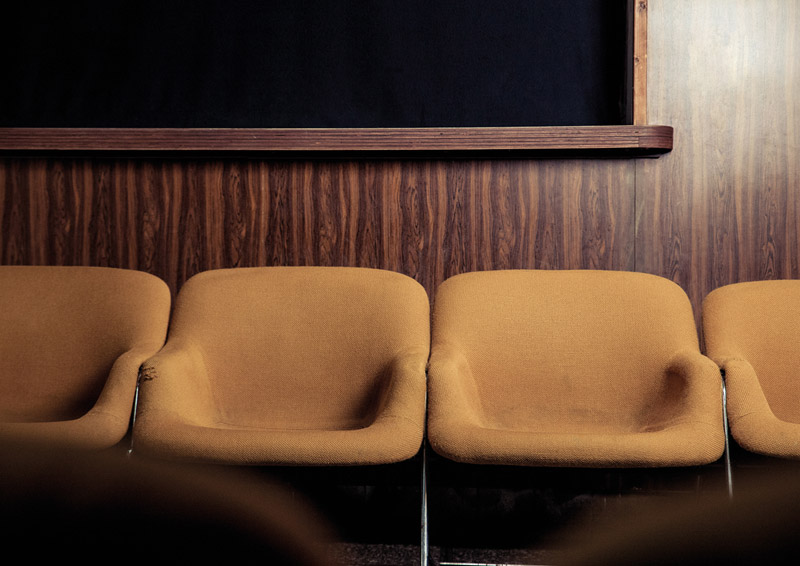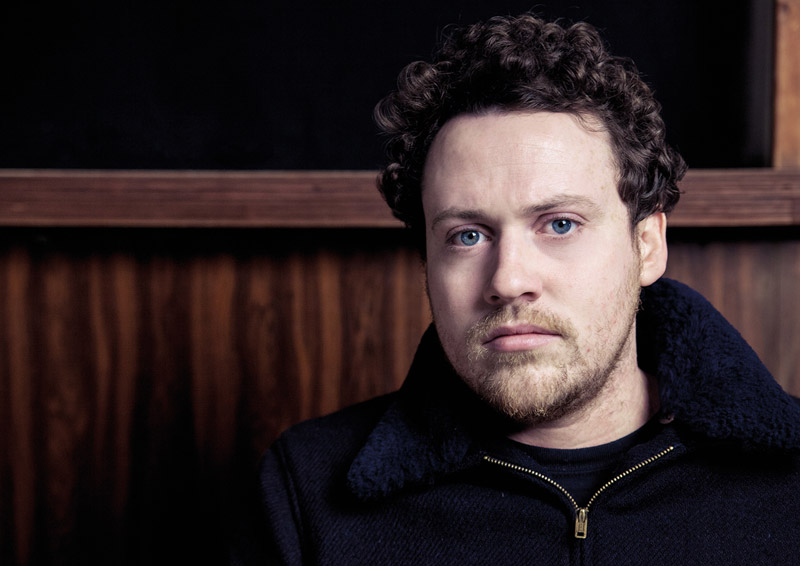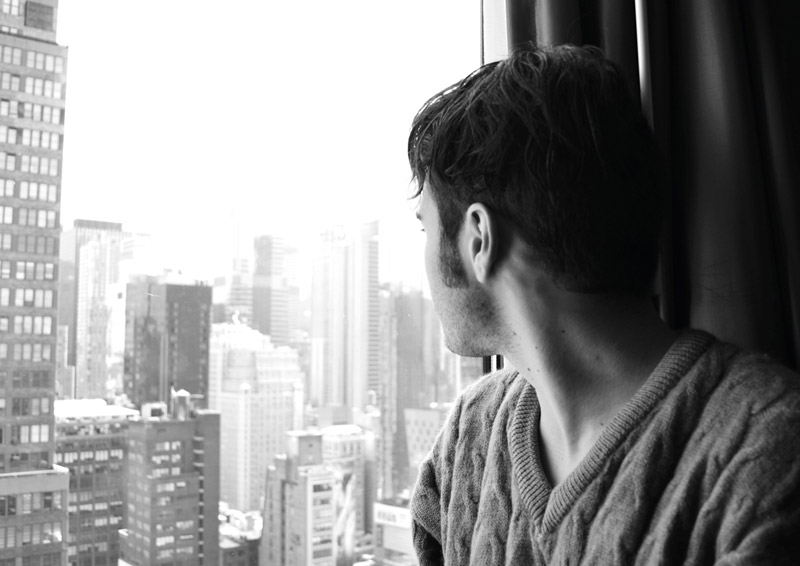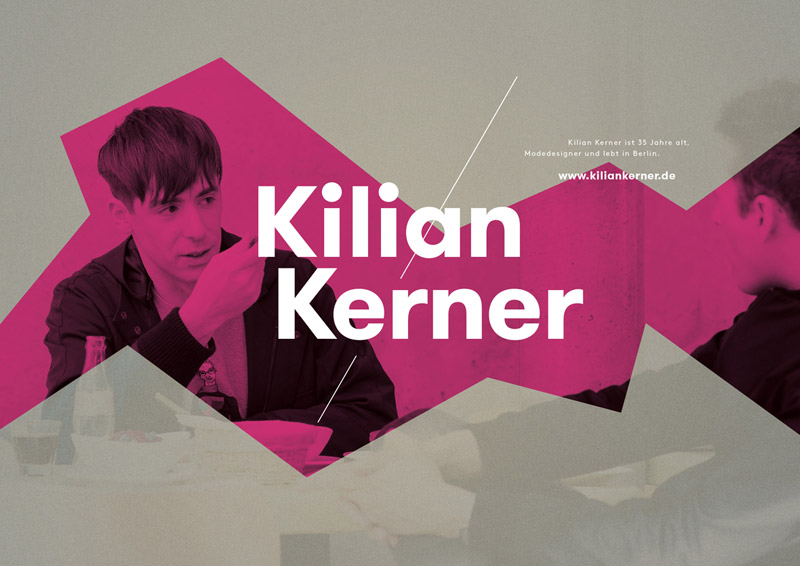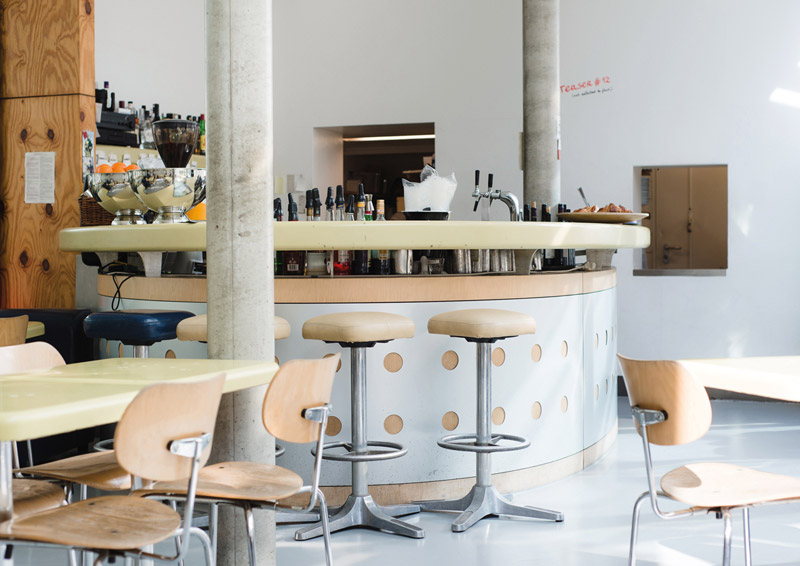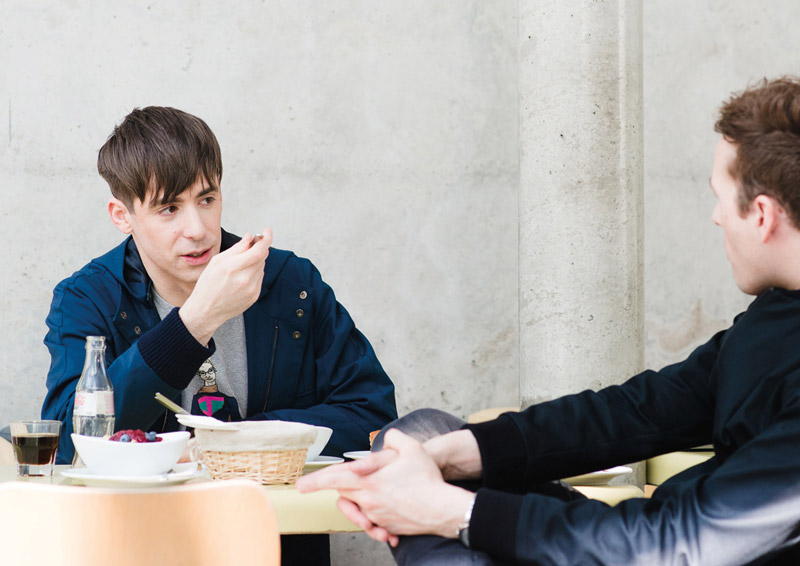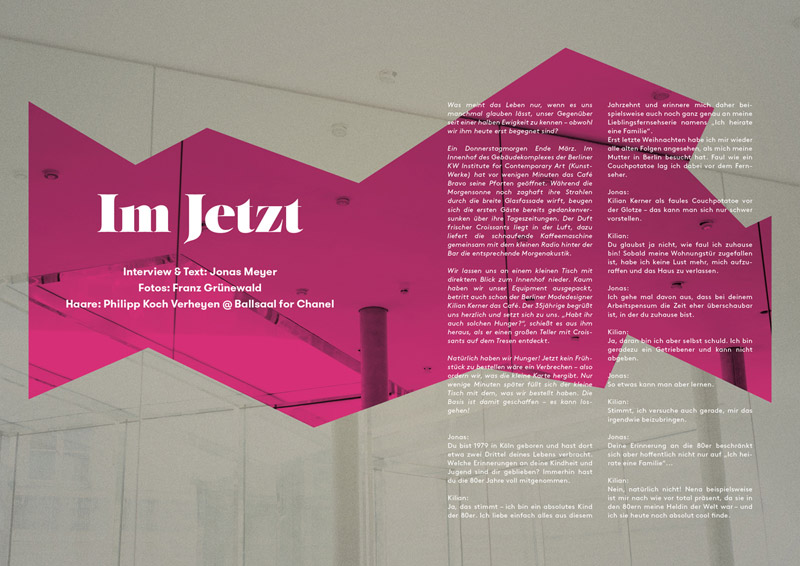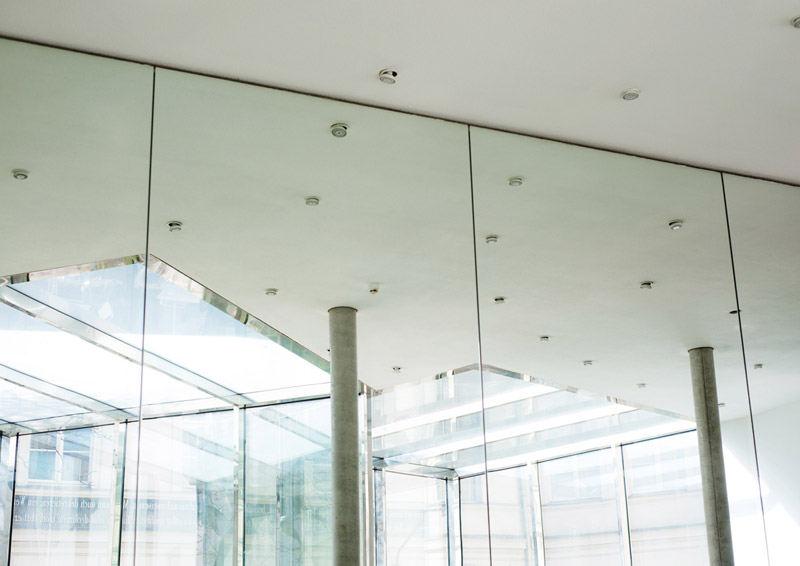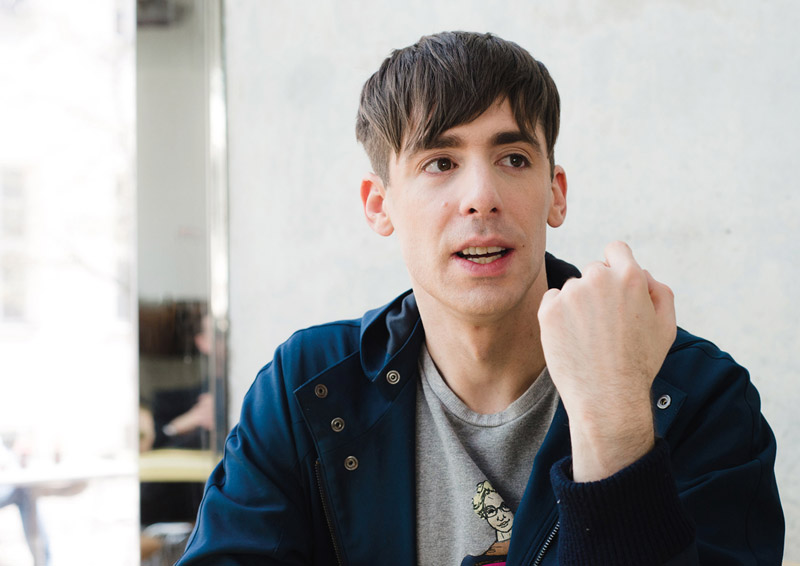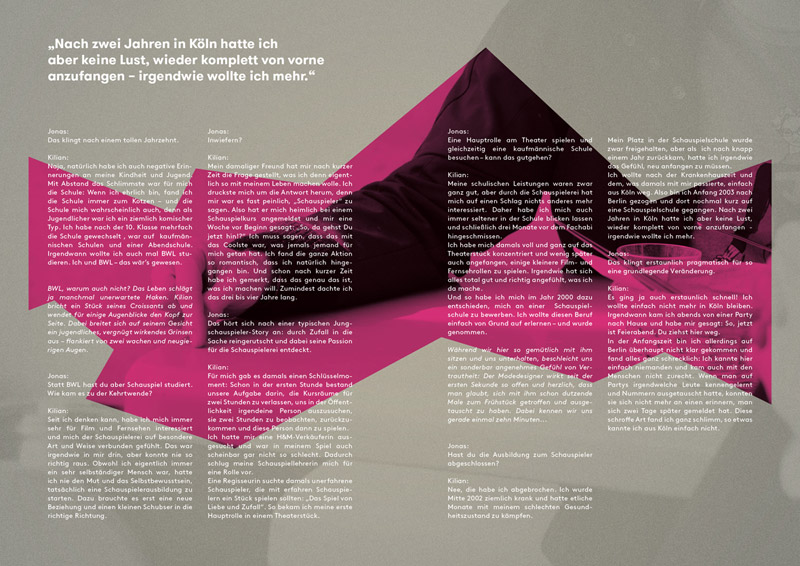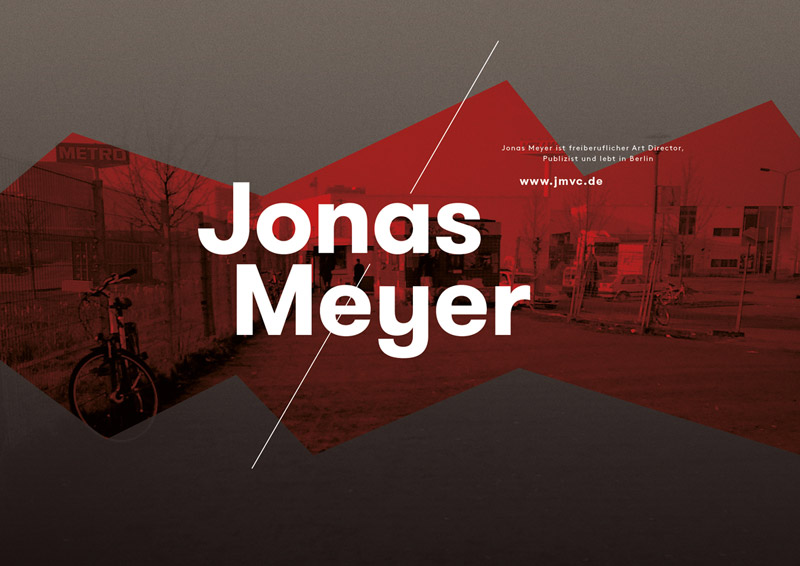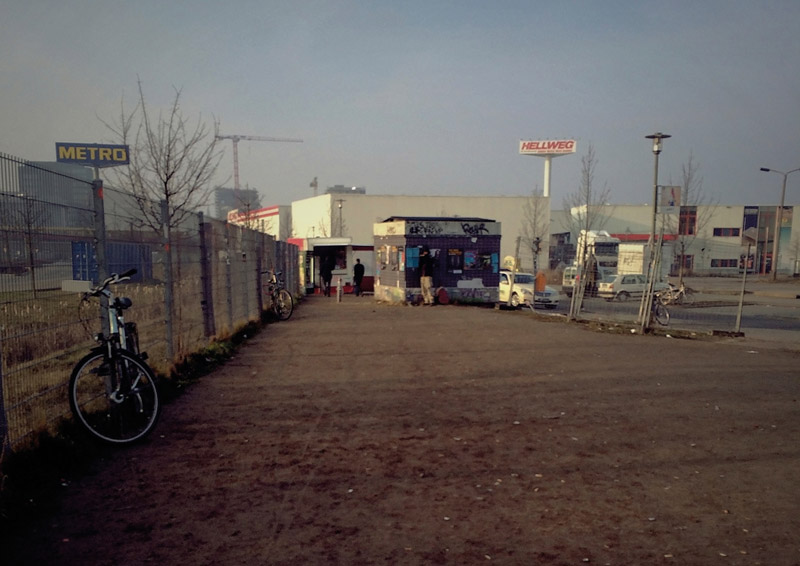 Verwandter Artikel
Die zwölfte Ausgabe des myp MAGAZINE trägt den Titel "Meine Stille" und kann auf www.myp-magazine.com virtuell ...
Submitted by JMVC on 29.10.2013
in Graphics
Nächstes Portfolio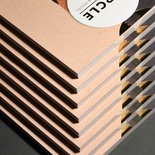 CERCLE STUDIOwww.cerclestudio.comCercle Studio is a design studio based in Strasbourg, France and founded by three ...
Submitted by Cercle Studio on 22.05.2014
in Design
Vorheriges Portfolio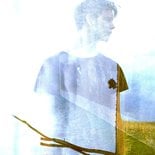 I was born 1987 in Munich, Germany. After some boring paths in my working life career I've made the best decision to ...
Submitted by floriantenk on 13.05.2014
in Photography