Verwandter Artikel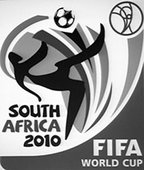 Heute ist das neue Logo der Fußball-WM 2010 vorgestellt worden. Hab leider kein gutes Bild gefunden. Wer hat noch ...
Submitted by Boris on 07.07.2006
Nächstes Portfolio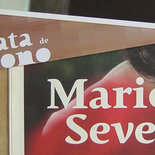 Pollen by Eduardo Berliner This typeface finds a perfect balance between technical excellence, careful design of ...
Submitted by TypeTogether on 30.01.2011
in Typography
Vorheriges Portfolio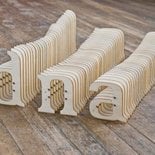 Haagse Letters is a website where I place my typographic experiments. It's an ongoing project that I will work on ...
Submitted by Joshua_koomen on 26.01.2011
in Typography