Haagse Letters is a website where I place my typographic experiments. It's an ongoing project that I will work on for the next 3 years of my study, Graphic Design at the Royal Academy of Art in The Hague. It mostly focusses on programmed type, but it will expand to a more broad project about modular type and programming.
Feel free to play with the tools I made for everyone to use: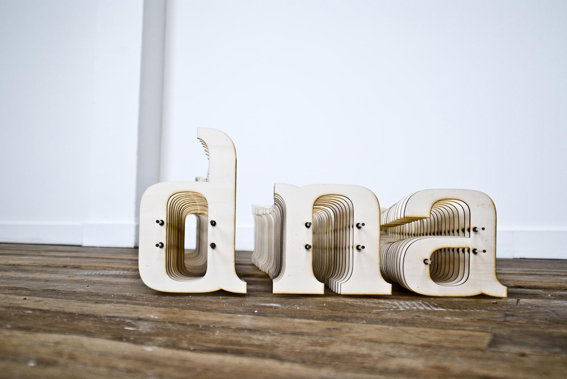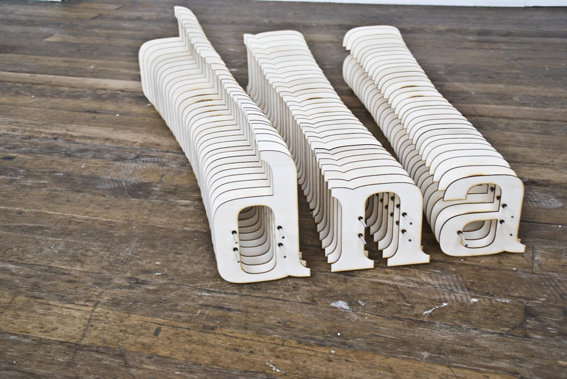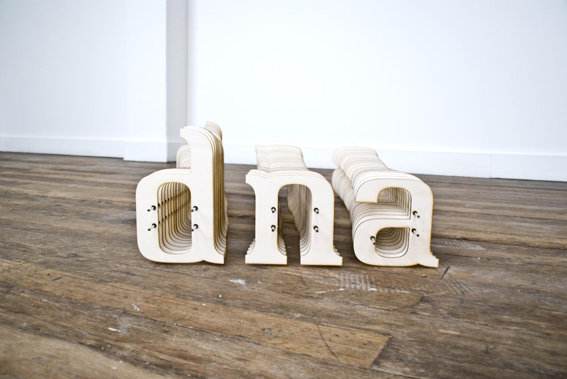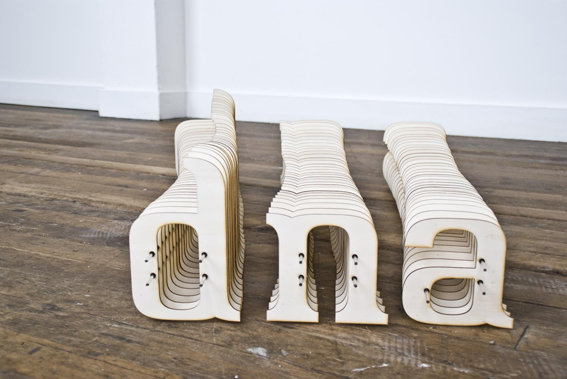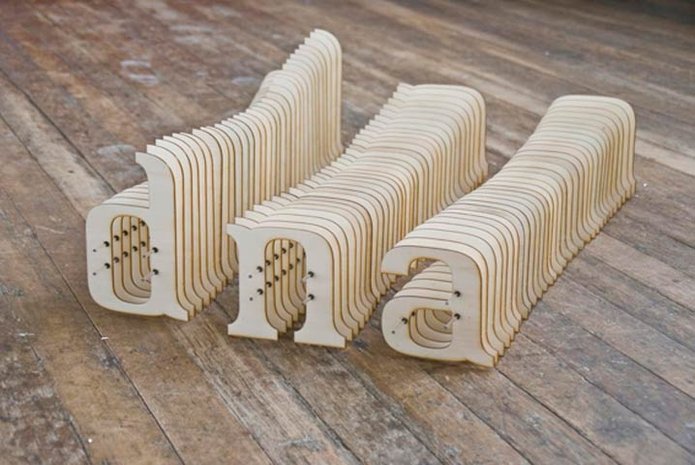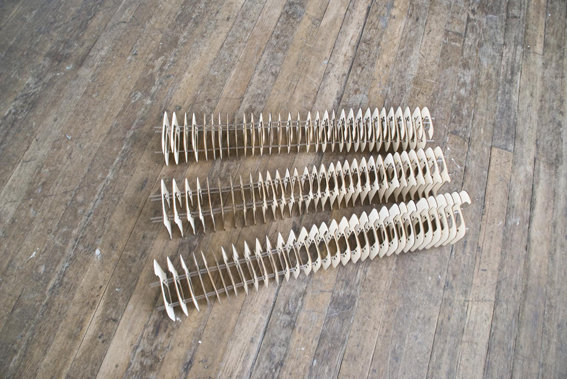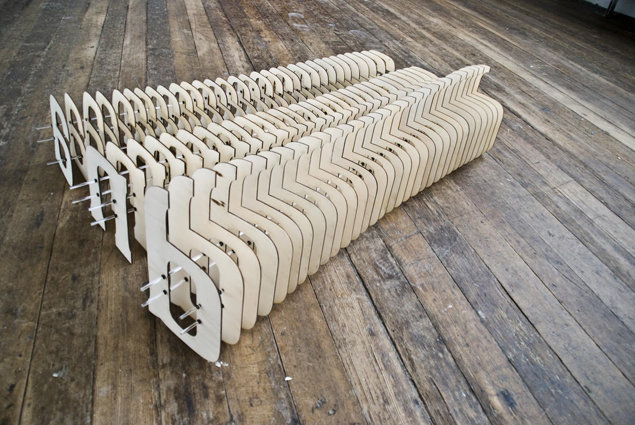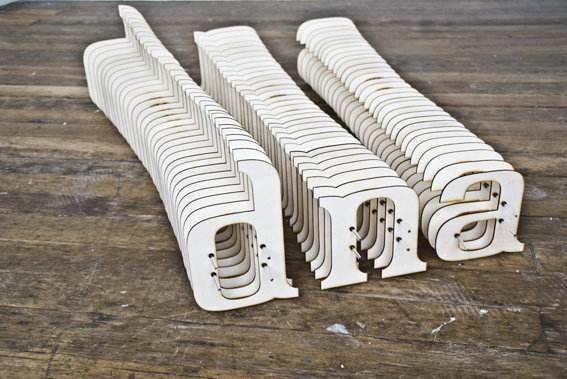 Verwandter Artikel

Typo durch Strichmodifikation
Joshua Koomen ist Student an der Royal Academy of Arts in Den Haag und hat die Software Haagse Letters entwickelt, ...
Submitted by Julia on 28.06.2010
Nächstes Portfolio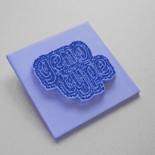 Submitted by Joshua_koomen on 26.01.2011
in Typography
Vorheriges Portfolio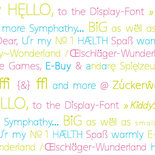 KONZEPT/BESONDERHEITEN Wie sieht eine kind­li­che, naive Schrift aus, wel­che nicht lang­wei­lig ...
Submitted by Manuel Viergutz... on 19.01.2011
in Typography